Feature – New Image Ratio in Quick Design Picker
The new features in the quick design picker add more power and increase the total design options in the design quick picker by millions. 
The New Tools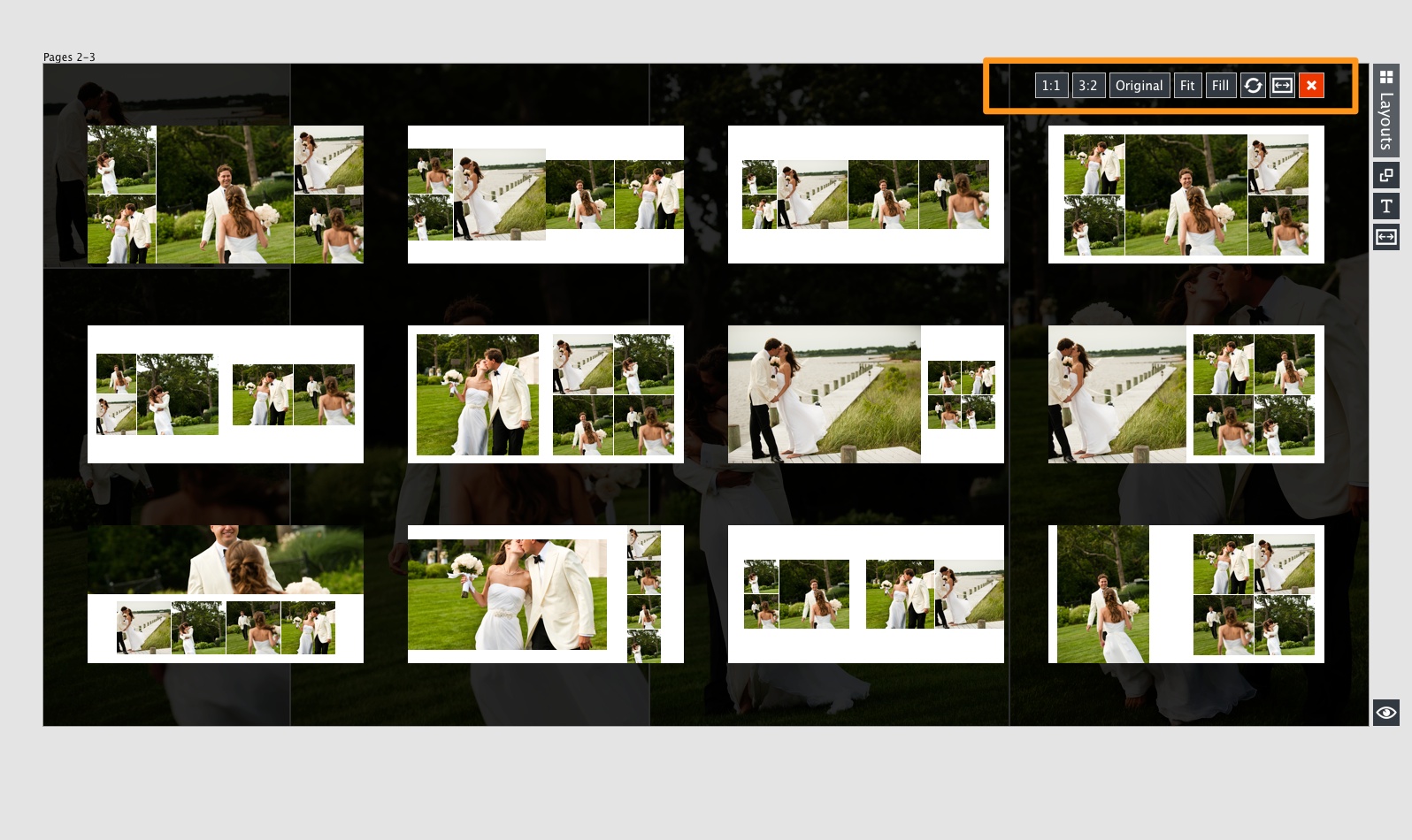 In the top right corner of the new design quick picker, you can see new image ratio options and new fit/fill options. This means that you can change the ratio of all of the images on a design (minus the main image) with the click of a button. Additionally, if you do not want to stretch the image openings to fill an area, you can choose the fit option. Let's see a couple examples.
Square Accent Images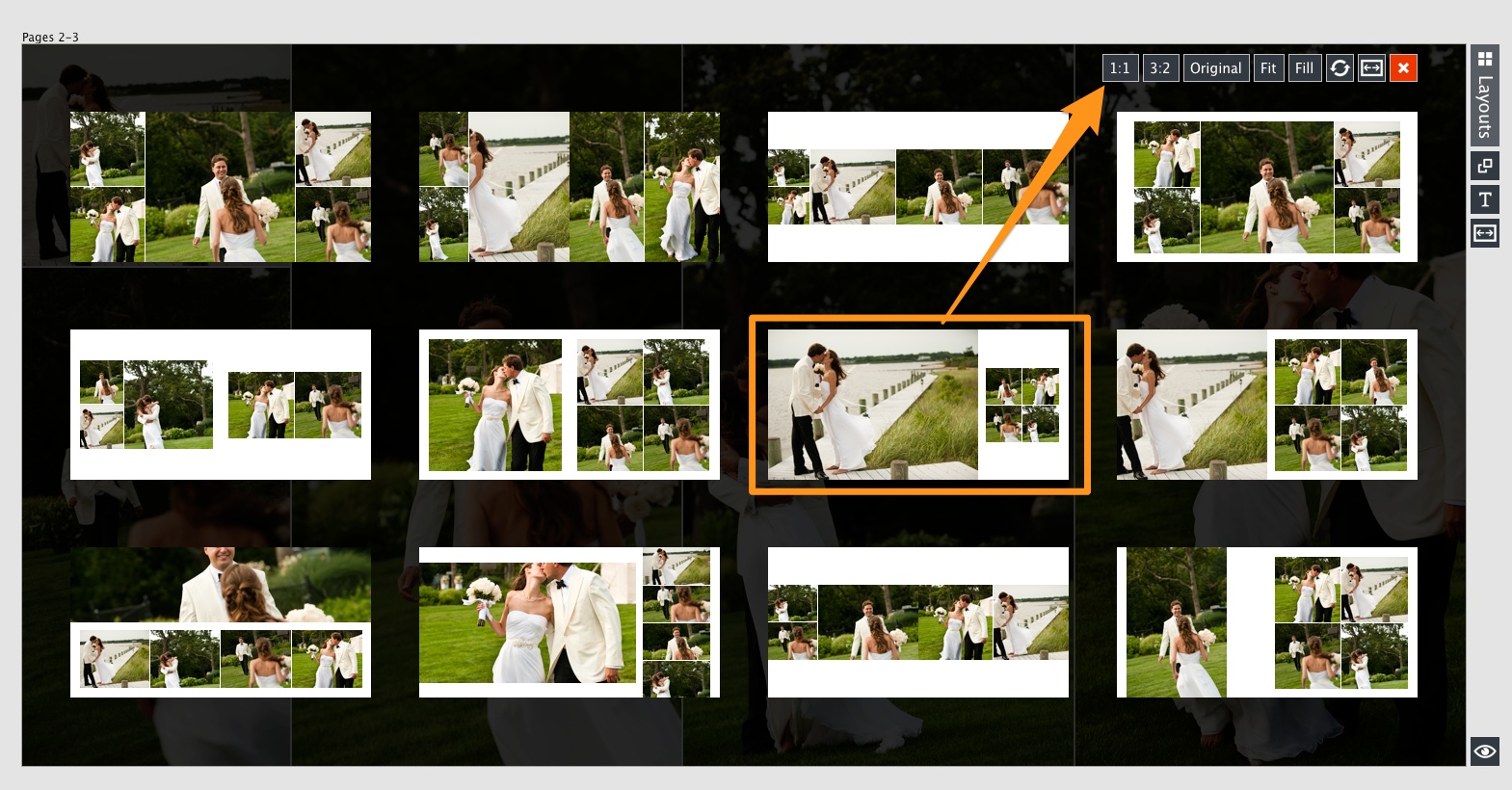 You'll see here that I clicked on the 1:1 ratio button and in the example I have highlighted, the accent images are square.
Fit and Fill Options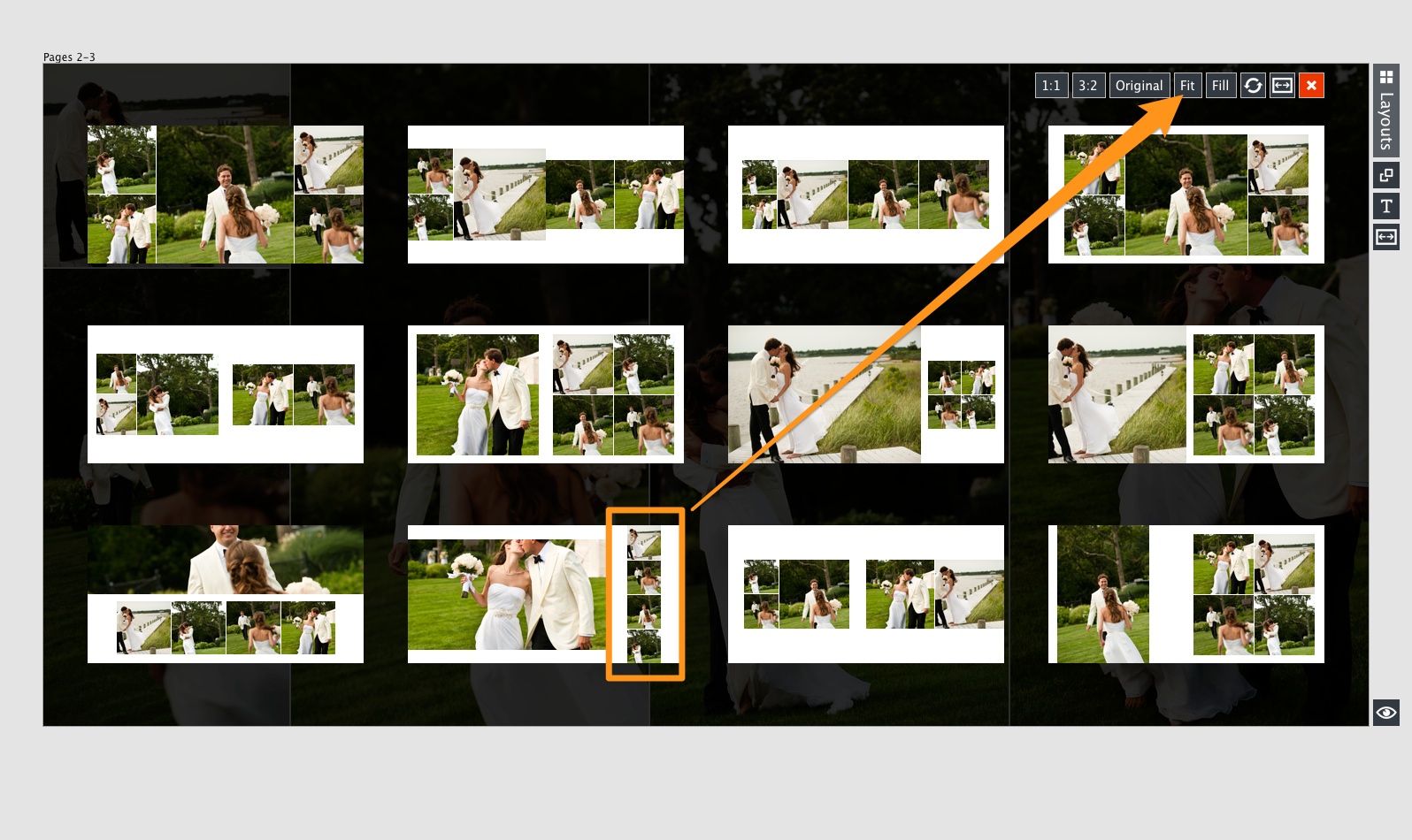 Take a moment to check this same design, highlighted here, in the above screen capture. You'll see that the images stretch to fill the drop zone. But when I click on the "Fit" button, the images fit to the square ratio.
See It In Action
These new options give you a ton of great stuff at your fingertips. We hope you enjoy using them. To see it live, watch the video below.

If you aren't already using Fundy Designer, click here for the free trial.