Feature – Photo Mechanic to Fundy Designer
Did you know that we support direct drag and drop from Camera Bits' Photo Mechanic? Most people don't. That's why we wanted to tell you all about it in this week's feature. Work smarter, not harder. It's never been more true than now with the Fundy Designer suite of tools designed to help you get it done.
We're all about efficiency, and that's why we recommend Photo Mechanic software for culling, sorting and organizing your shoots. If you already use Photo Mechanic, then you know that it's simply the fastest way to edit RAW files. Full screen previews that you can navigate through with your keyboard arrow keys.
The power of Photo Mechanic is in the tagging. A great way to organize your photos into collections for a wedding album. Once you've tagged the images you want to use, Photo Mechanic can sort and show only those images.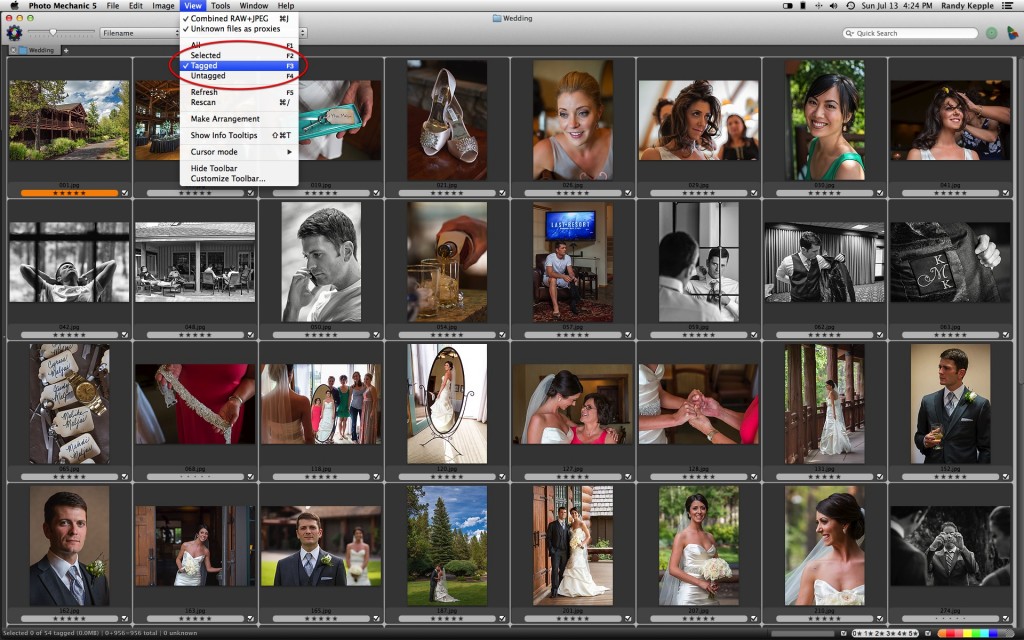 Here's how to unlock the magic. Open Fundy Designer and enter a Project Name. The image import pane immediately appears. Go back to Photo Mechanic, select all your tagged images, then drag and drop them onto the image pane in Fundy Designer. Bam! Your images immediately start importing.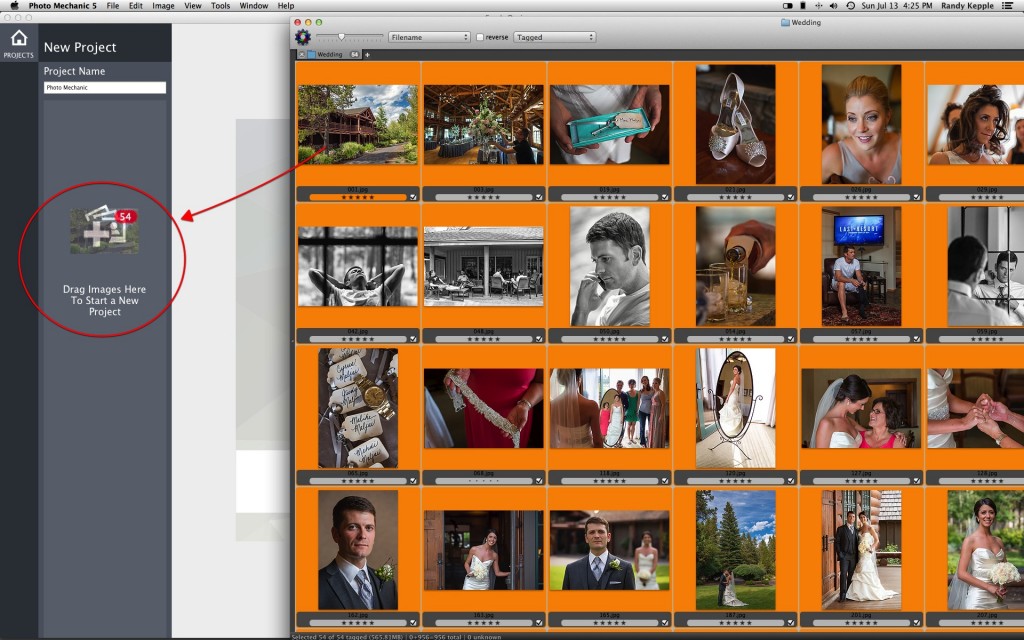 Once the import process finishes, you can quickly start working on an album, branding your images with your studio logo and custom text using Image Brander, or creating blog collages for social media with Blog Collage.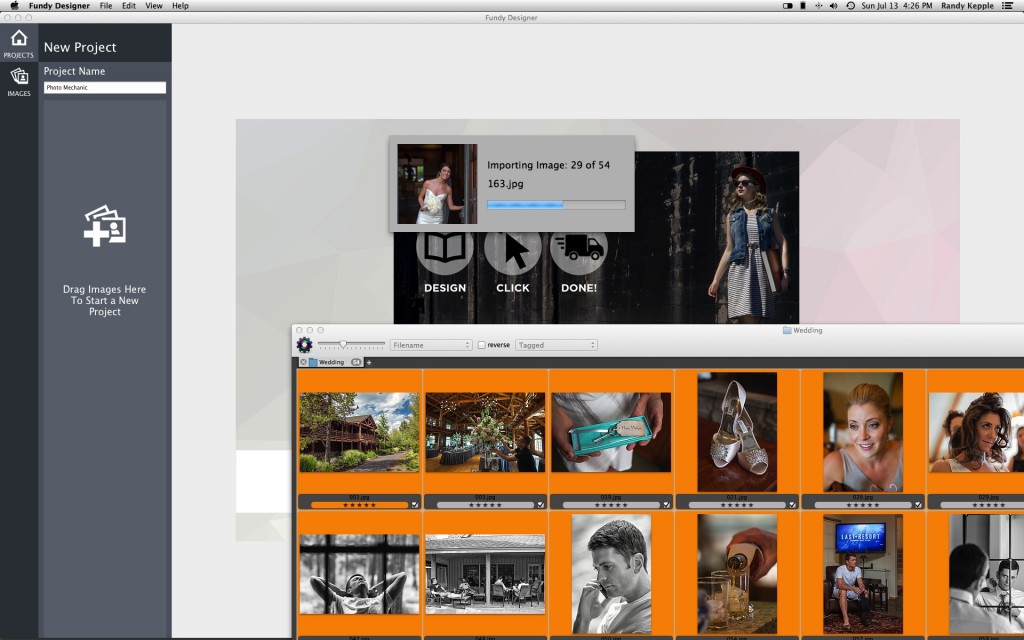 Photo Mechanic is a great addition to your workflow and it works seamlessly with Fundy Designer. Using the two together will save you time and that's smart. Try it yourself. To see it live, watch the video below.
If you aren't already using Fundy Designer, download a free trial. And if you'd like to follow Fundy on his adventures in Japan, you can find him on Instagram!