Featured Photographer • Andrew Van Beek Photography
With over 20 years of experience, Andrew Van Beek of Andrew Van Beek Photography is a seasoned wedding, portrait and commercial photographer based out of Ottawa, Canada. Andrew began shooting weddings in 2002, and his philosophy is "all people and couples are unique, therefore, all wedding shoots are unique."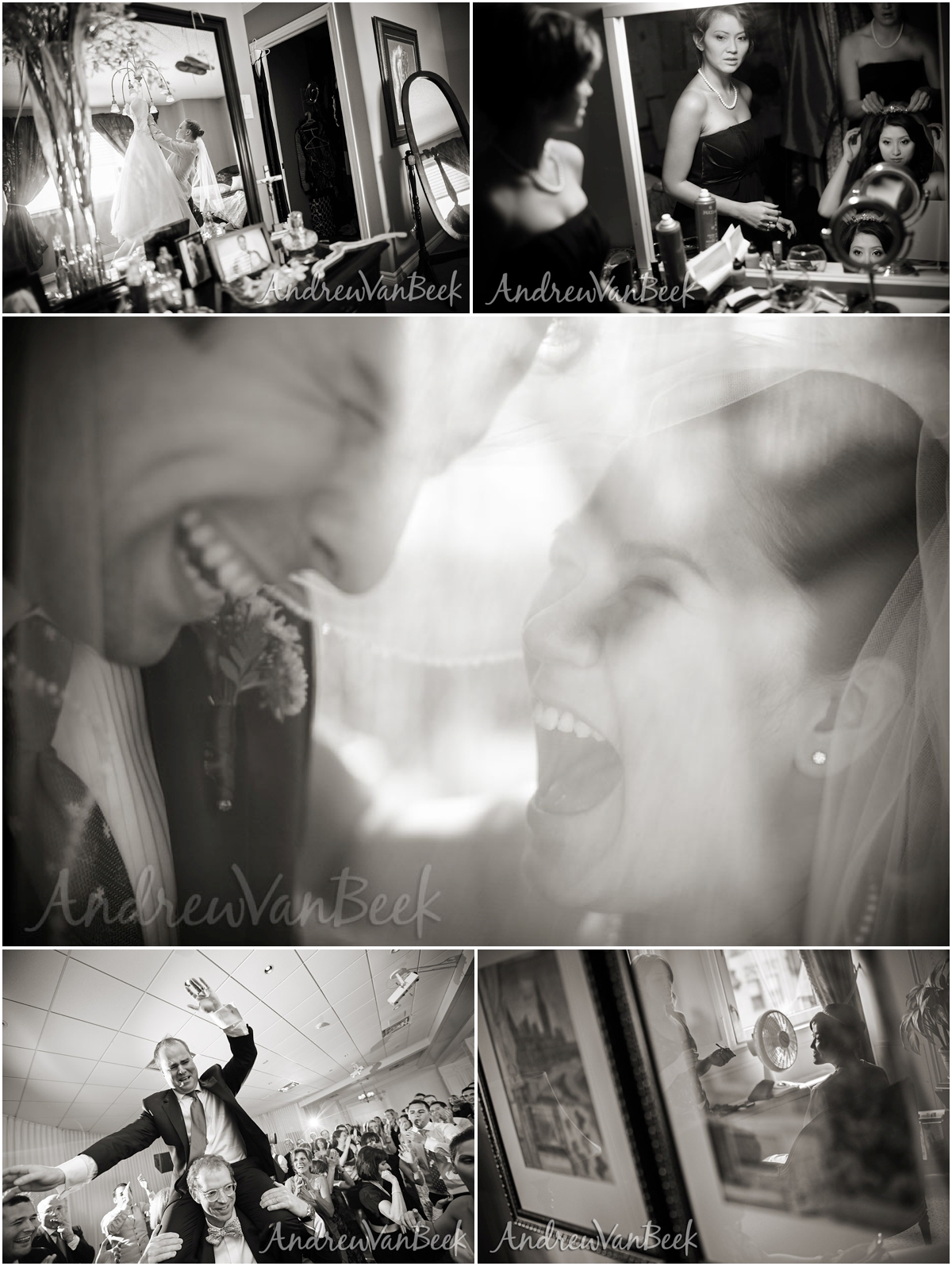 How did you get started in photography?
I was an avid photographer from the age of eight while being surrounded by a family of photographers. I always had a camera even when it was embarrassing. I got started professionally in 2002 while I was looking for work in my field (Product Management – Adobe). During this time, I was asked repeatedly to photograph various things and the business grew before I had a chance to get another job.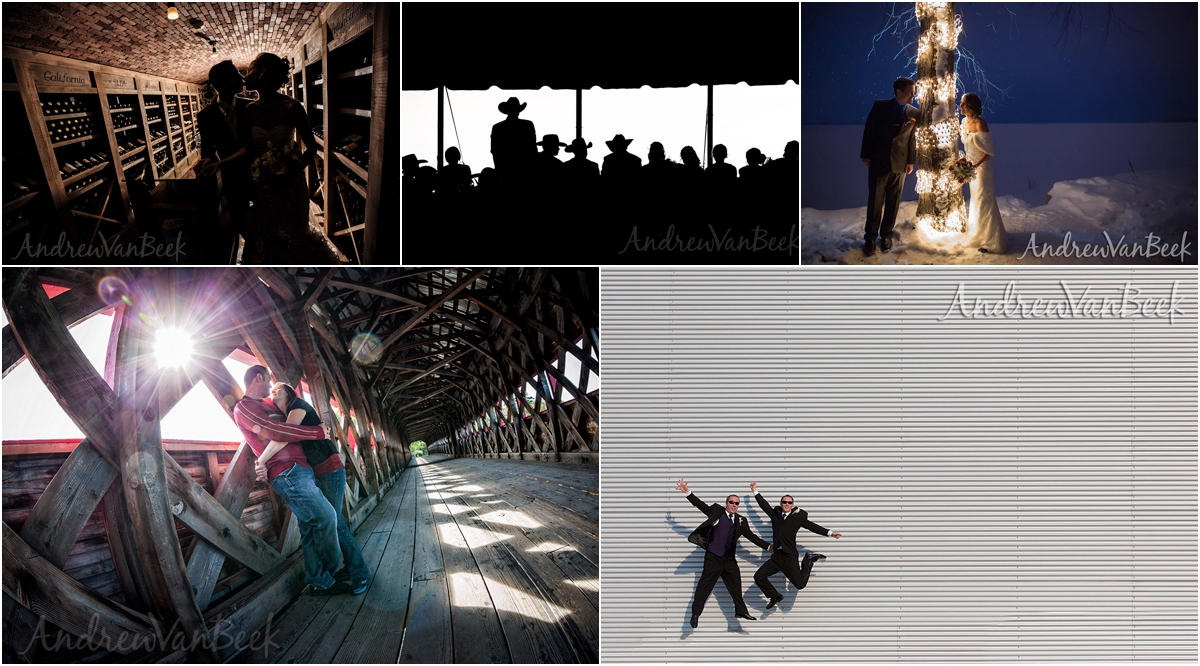 What has contributed to your success?
The start of my business came about as a result of being at the right place at the right time when digital was just starting to grow, and most film photographers were not interested in switching. My clients all wanted digital and that is what I was shooting. The persistence of my business has been possible through constant learning, improving technology, and never getting tired of the craft.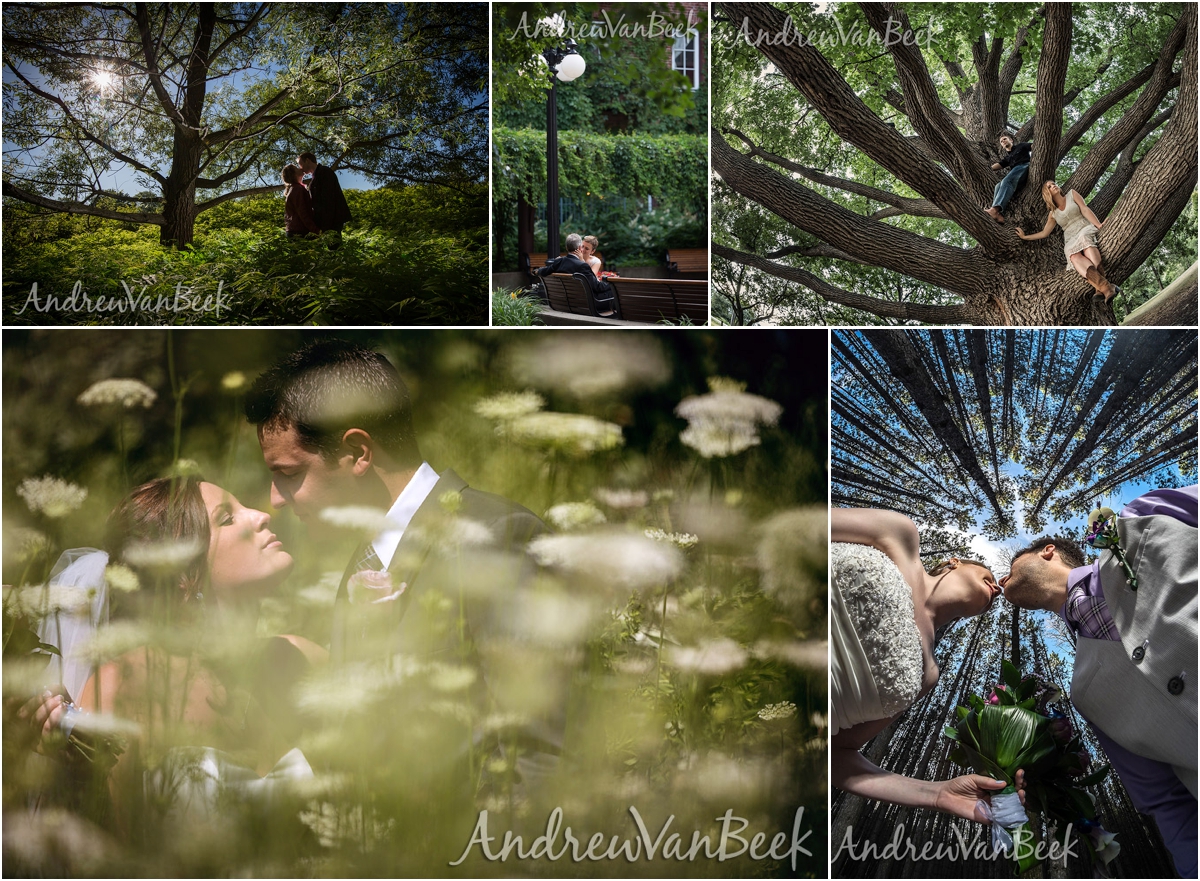 What's the best business advice you've ever received?
Just before I started I was told "don't even think about getting into photography." That just made me work much harder and continues to until this day.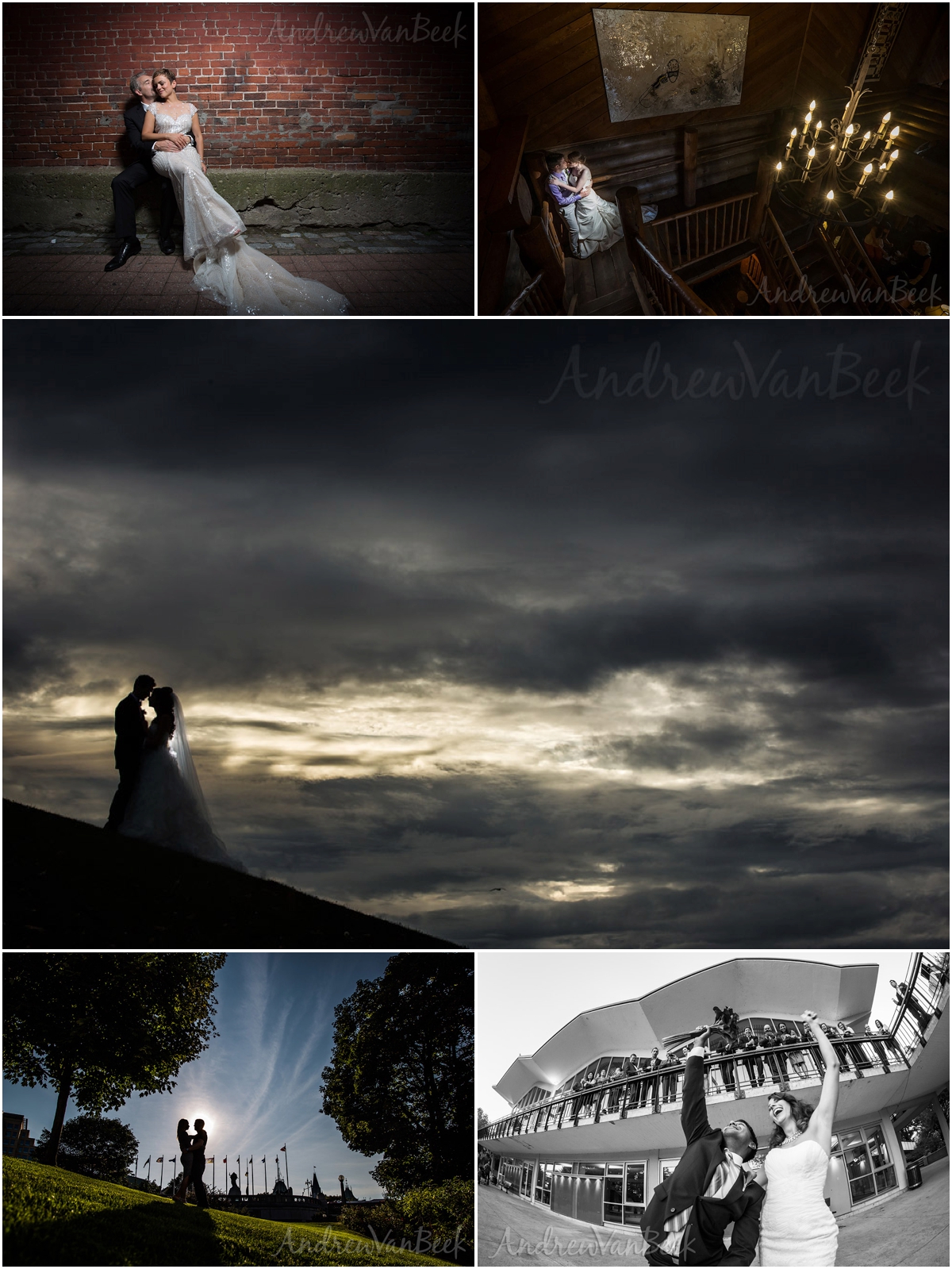 What is most important in your photography?
What's most important is that I properly convey what I'm seeing so that the eventual viewer can feel what I felt and know what I meant. After that, it's important that it just looks beautiful.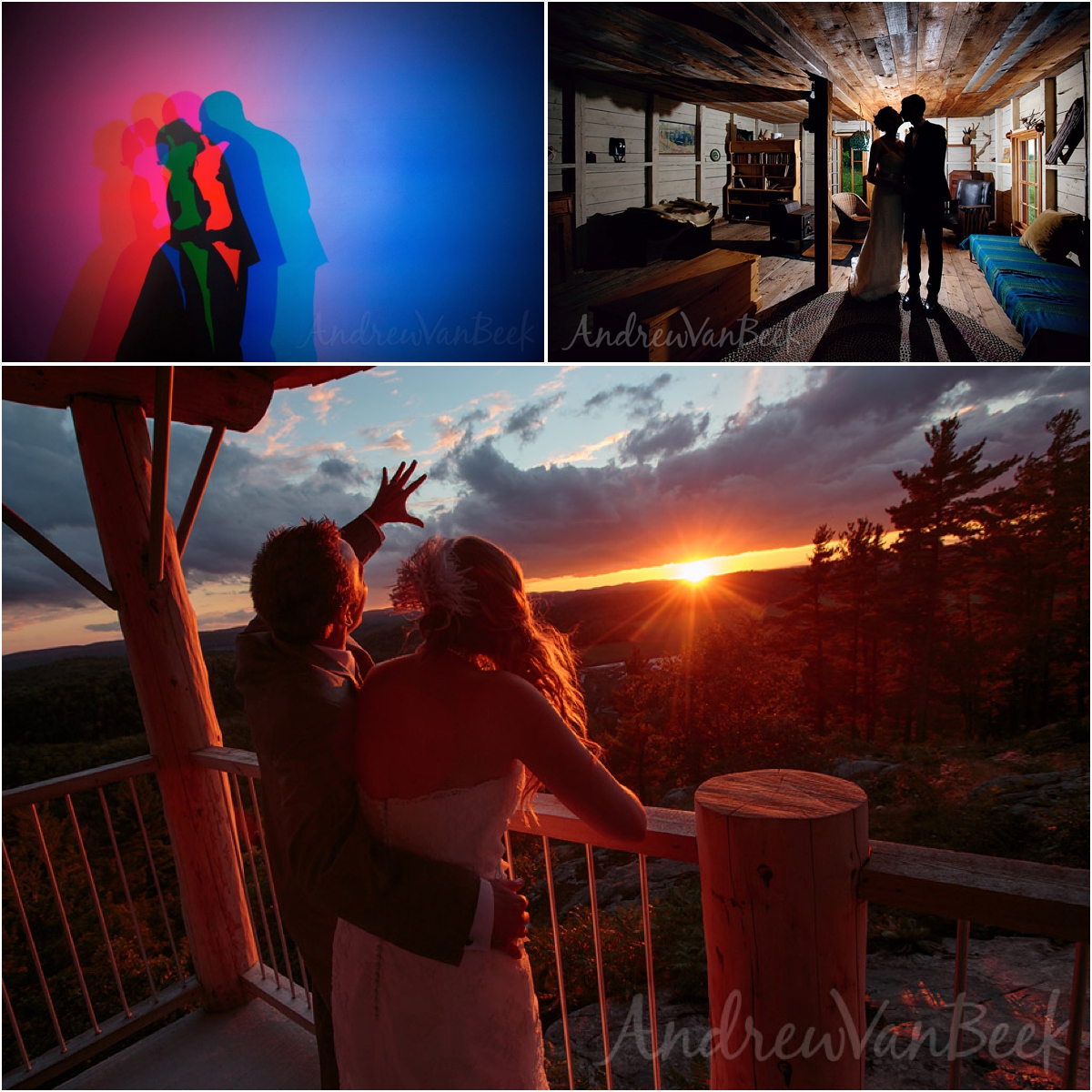 Anything else you'd like to add?
In general I would just like to recommend that photographers spend most of their time out of their comfort zone. Experiment with techniques and gear and always be on the look out for something that opens up new places for you. In my case, this has meant adding a Fuji mirrorless system to my kit, MagMod grids and gels, manual/radio controlled v850 flashes, and anything that makes things fun and simplifies a technique. From an education standpoint, learn from the best and stop following.
To learn more about Andrew Van Beek, click here to visit his website.