Featured Photographer • Fia Forever Photography
Raheel Gauba and Maryam Ghaznavi are the founders of Fia Forever Photography in Charleston, South Carolina. The guiding principles of their business are truth, honesty, beauty and unconditional love, which are inspired by their daughter, Sophia. Check out more of their outstanding work!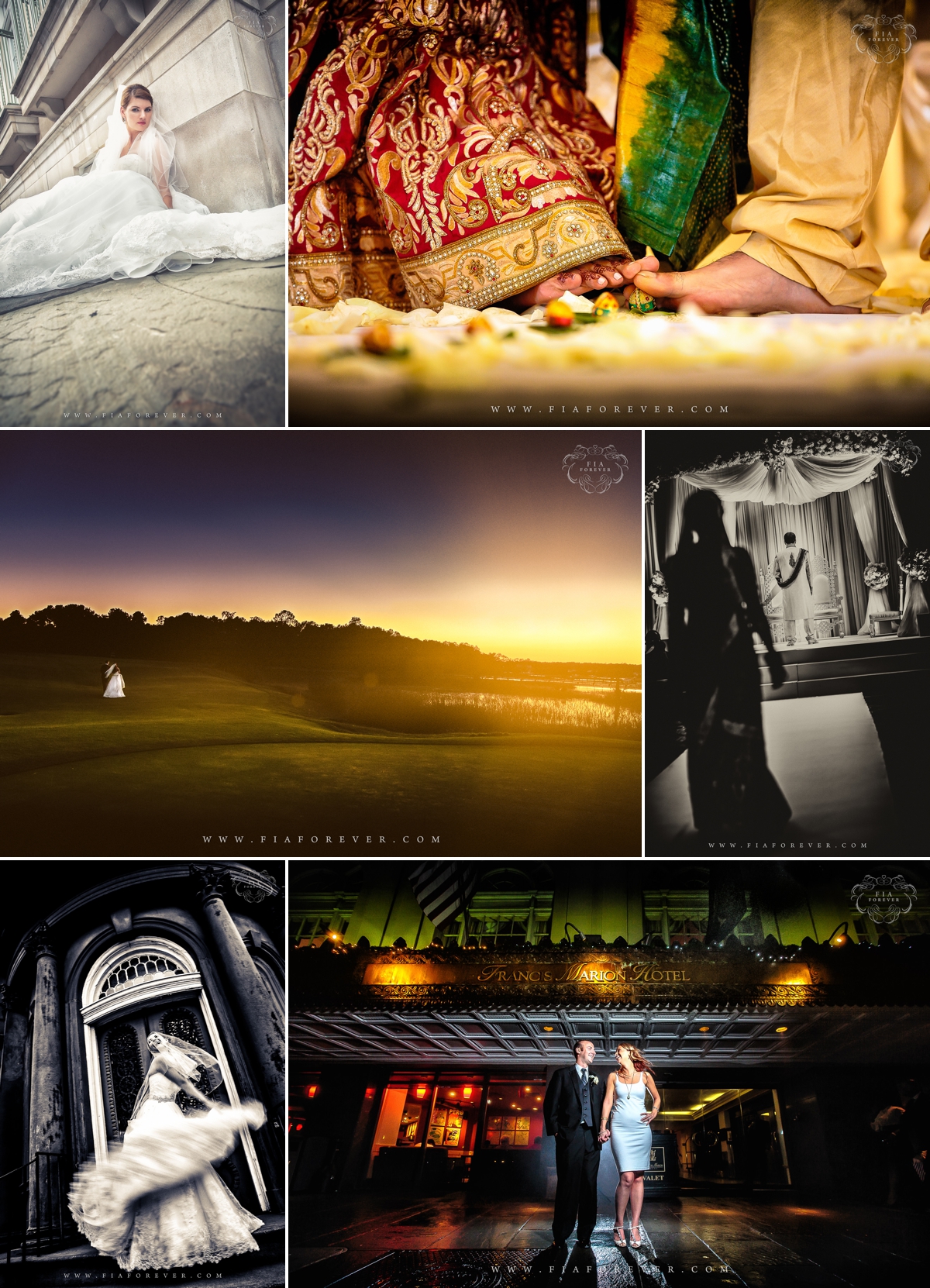 What was your first love? How did fate lead you to photography?
My career has taken some pretty interesting turns over the years. Graduated studying Computer Science, Mathematics & Philosophy, but had a love for good design and started my own little design studio while programming for a prominent television network's interactive shop. Then moved into a formal Creative Director role both in interactive services and marketing, but one thing that has always stayed with me is photography. Since I was a child, I loved the idea of freezing a moment in time. What better way to remind us of those special moments of years past! It was mostly a hobby until my brother in law got me turned on to the idea of doing this professionally back in 2009 – both he and I started out at the same time and have successful studios that cater to North American and international weddings!
What do you love most about shooting weddings?
Shooting a wedding is like living inside a beautifully directed romantic film for a day. The anticipation building through out the day – the emotions, the laughter, the tears and hidden smiles with little teardrops…until the moment when they set their eyes on each other for the first time on the first day that they will become one. Capturing those special moments that change lives – I love every second of documenting and preserving the memories.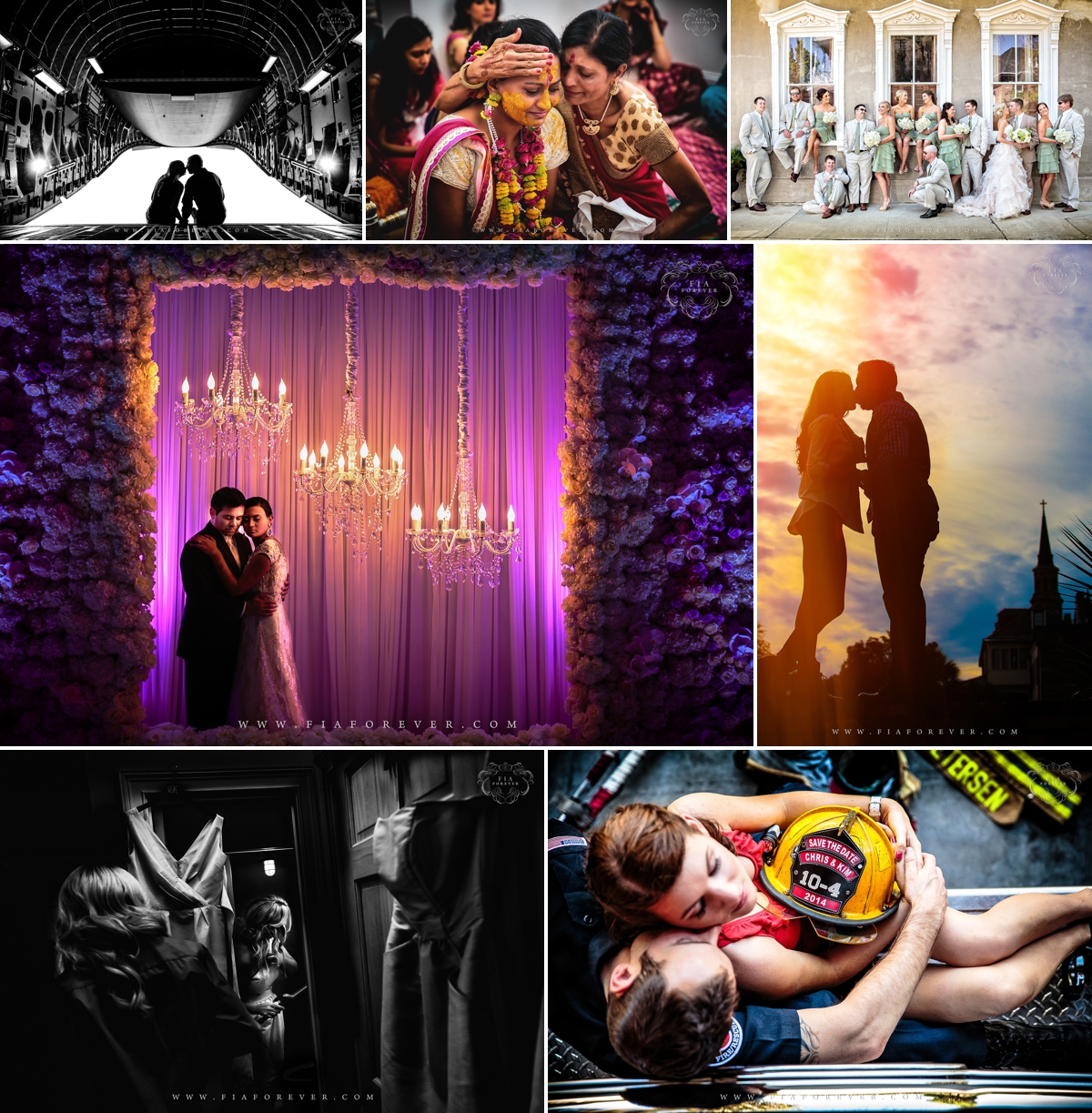 What is the biggest challenge in growing your studio? How have you overcome that?
The biggest challenge during my first couple of years was to how to make this business profitable enough to sustain the test of time. And that meant growing revenues by way of beautiful, elegant and unique albums that differentiated my work from others. Once I started showing albums at every consultation, my close rate improved dramatically and subsequently, my album sales went up as well.
Then the biggest challenge was finding time to do it all – in fact, one of the tasks I used to dread was designing albums. Proprietary software, measurements in Photoshop, making sure all the layouts matched, software updates that broke previous designs, unstable software, slow speed, making changes after…I could go on and on – I used to hate it. But now, I have a very special piece of software and its spelled F-u-n-d-y. I can now design an entire album within a couple of hours and have it ready for the client to review. And now, I have another challenge that has replaced my first one – culling images for the album. Oh well…you can't win 'em all!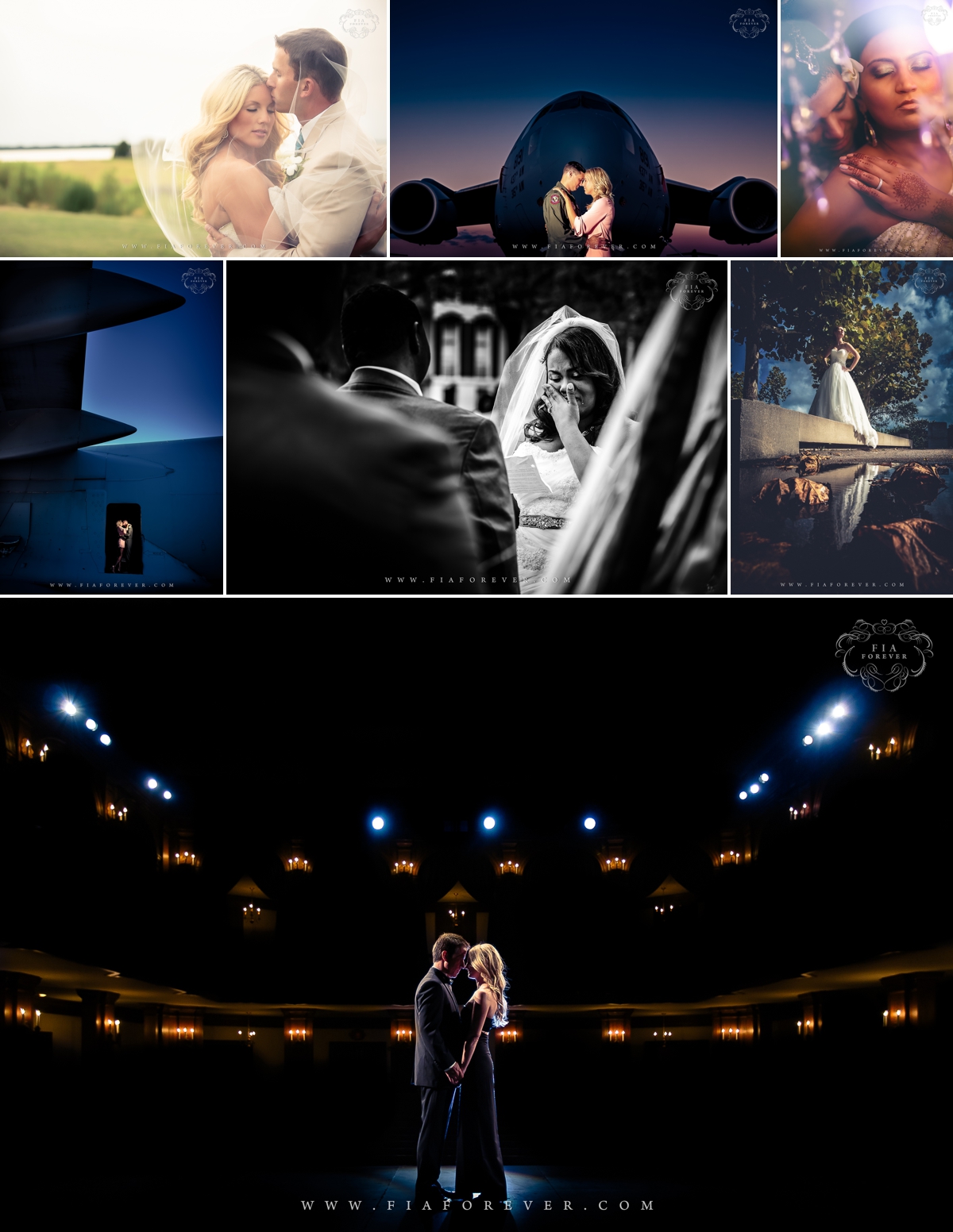 What the most important thing you've learned as a working photographer that you were never taught in school?
Interesting question! While I didn't go to school for photography as a major program, I did take an entire year of photography courses – it covered composition, film, equipment, dark room techniques, etc. All that was amazing but it didn't make me want to make a career out of it.
A photography student needs to really consider the business side of photography. Taking photographs and having a love for the art is one thing, but most beginners ignore the realities of life and income – which is when they start to price themselves so low that they drive themselves out of business. In addition to thinking about how you will make some kick ass images, also think about your plans for taxes, insurance, healthcare, contracts, business registration before you go out and make it into a business.
What do you find to be the most effective marketing tools?
The two most effective marketing tools that I have found to come out ahead of any other strategy is (a) word of mouth – deliver such an outstanding experience to your clients that they will be your marketing team, and (b) SEO – while I haven't been able to give as much attention to this as I'd like, mainly because it requires constant upkeep, when I do put in the effort, I immediately start to see leads pouring in.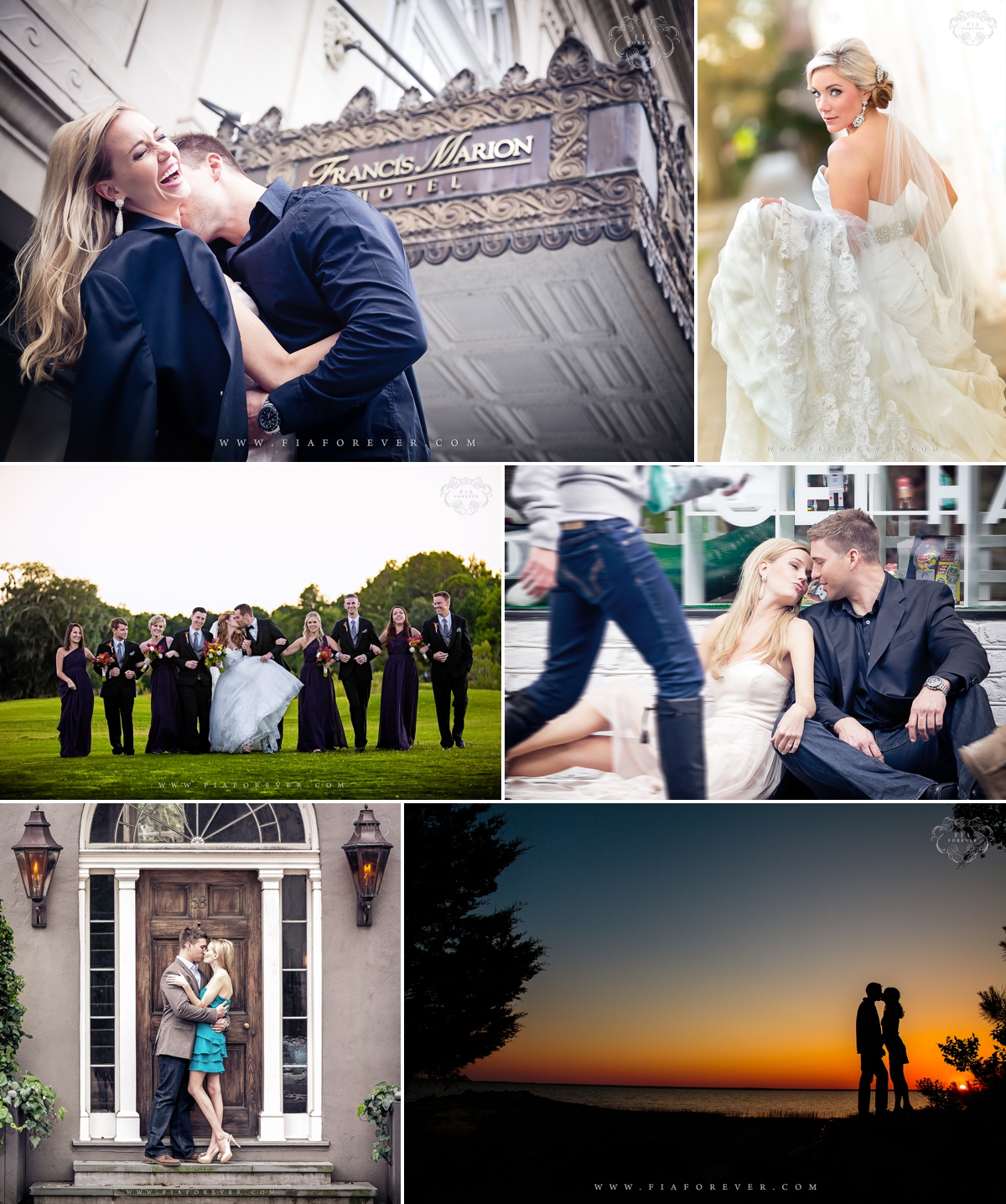 Is there anything else you'd like to add, workshops or products to recommend?
I have attended Mystic Seminars a few times and would whole heartedly recommend it to anyone – new comer or veteran. I have been spending a lot of time on CreativeLive as well – it's a game changer for me in terms of content and convenience.
For more information on Fia Forever Photography, visit their website or follow them on Facebook, Instagram or Twitter.