Featured Photographer • Fran Chelico
This week, we're featuring Fran Chelico of Fran Chelico Photography – a talented wedding photographer who has a passion for capturing the small, but important moments for couples on their special day. A Canadian with Italian roots, Fran now lives in Vancouver, B.C., with her husband and son, and says there is "nothing like looking out your window and seeing lush green trees, beautiful snow capped mountains and the Pacific Ocean all at once."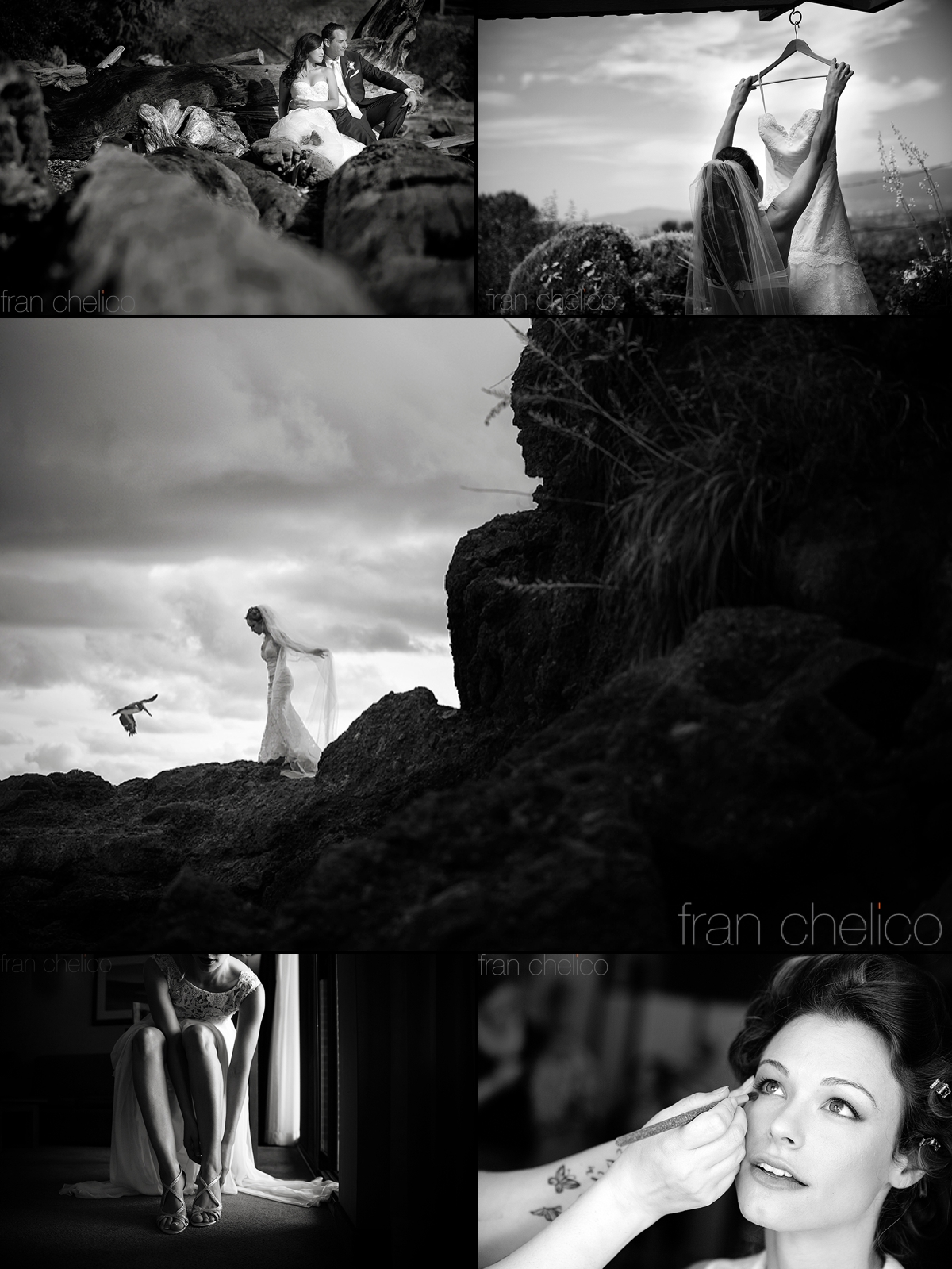 How did you get started in photography?
My parents always had me in art classes, so when I turned 13 and was looking for a part time job, going into a creative industry was a natural place to start. I was lucky to get a job as a photographer's assistant at a little studio where they photographed weddings, passport photos, families, head shots – you name it they did it. I loved working there and learning all about film, processing, composition and how to read light. Unfortunately, I stopped working in photography for about 10 years. I felt like something was missing in my life and I missed having a creative outlet. While I was living in New York City, I decided to go back to school and learn all about digital photography and the technology that went along with it. I moved to beautiful Vancouver, British Columbia eight years ago, and have had my own wedding photography business since – and I'm enjoying every minute of it.
What has contributed to your success?
I come from a long line of hard working people in my family, and I believe I have been successful because I do the work and have fun doing it. I am armed with 20 years of experience and a lifelong obsession with photography and people. I believe that my passion and dedication in my field has been a key factor in my success.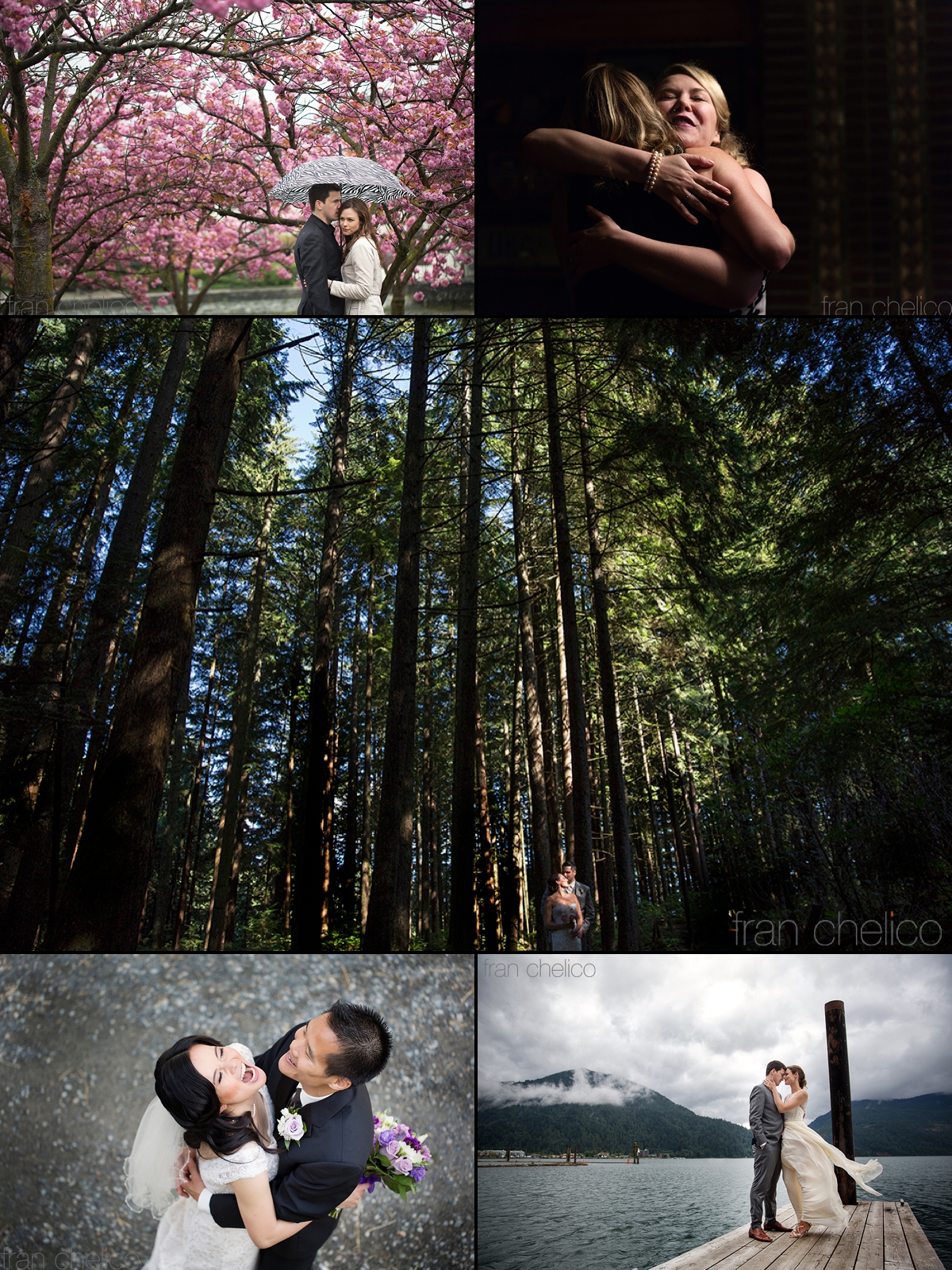 What is the most important thing for your continued success?
I think my attention to detail and my people skills are key aspects to having a successful business. Also continuing with my education – I love going to workshops, seminars, conferences, etc., to keep learning about my craft and honing my skills. I don't want to be stuck in a box, and want to stay fresh and motivated for my clients.  
What's the best business advice you've ever received?
Do not compare yourself to others, especially in a creative career. Do what makes you and your client happy. I am proud that many of my clients have become friends and I still keep in touch with many of them.  
What is most important in your photography?
Having clean, honest and timeless photography. I am always truly honored when I get to shoot somebody's story and think that these photos will be cherished for generations to come. That is so powerful.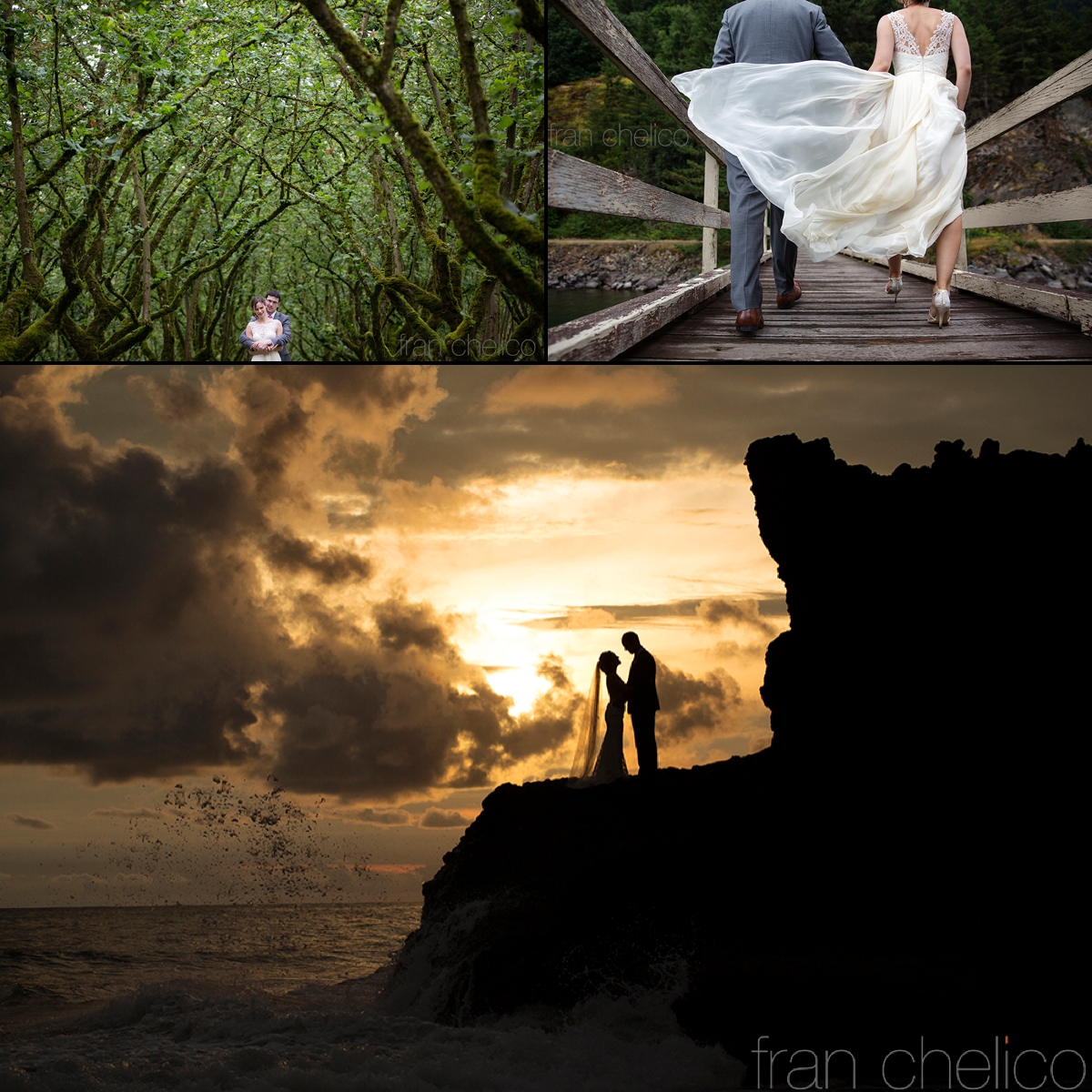 For more information on Fran Chelico, visit her website, Facebook page or Twitter feed.