Featured Photographer • Imagine Photography
Jason and Joanne Marino are a husband and wife duo that founded Imagine Photography, and have quickly become the go-to wedding photographers in Arizona for killer wedding photography for chic, modern couples. Check out more of their work, and what drives them.
How did you get started in photography?
Joanne: I have loved photography ever since I took my first class in high school; back in the day where we used to roll our own film! I dabbled a little by just taking small jobs on the side for friends and acquaintances. It wasn't until years later that Jason really helped me with my confidence to get more serious about making a career out of it. Thank goodness for my loving and supportive husband.
Jason: I'm detecting a hint of sarcasm in that last sentence! Haha! For me I actually enjoyed photography as a teenager, but never contemplated it much beyond the occasional picking up of a camera and snapping a few frames. I didn't touch a camera with anything more than a consumer-level interest until a few years after Jo and I met. One of my band mates was getting married and he asked Jo to shoot the wedding. I went along as a guest of course, but wanted to play around a bit. Since it was a friend's wedding it was ok for me to use a little point and shoot and attempt a few images myself. I felt I didn't do too terribly, and I kind of started shadowing Jo after that, second shooting at the few weddings she did per year. Eventually I said, "Look, you're rad at this and you've been doing nothing with it for years. Time to get serious." We set about branding and turning her talent into a real business. Now check us out, we're kickass! ;)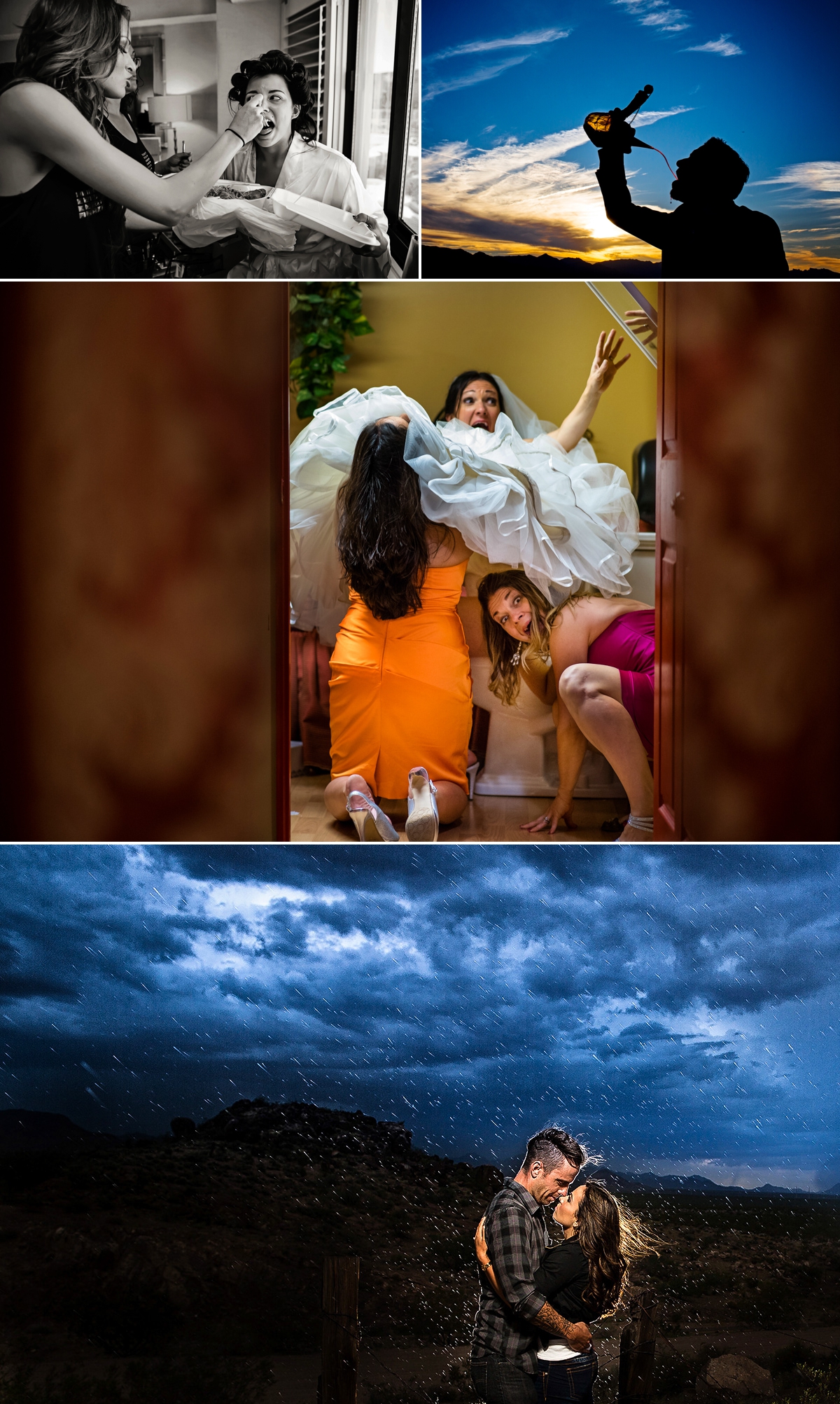 What do you love most about shooting weddings?
Joanne: I love the energy on the day of a wedding. There's just enough pressure to get little bit of adrenaline going but everyone around you is so full of love and joy….at least they should be right?
Jason: I love challenges. I love the unexpected. I loved solving complex problems. I look at photographic challenges as problem solving, and I work to find the best solution to creating an interesting image set. I love the fun and diverse people we meet as well. But mostly, I just like cake.
What the most important thing you've learned as a working photographer that you were never taught in school?
Joanne: HOW TO COMMUNICATE! This has been a learning process for sure. Being able to communicate with your clients properly can make a huge difference in the end result of any shoot. Knowing what your client wants and making sure we are a good fit from the beginning is hugely helpful.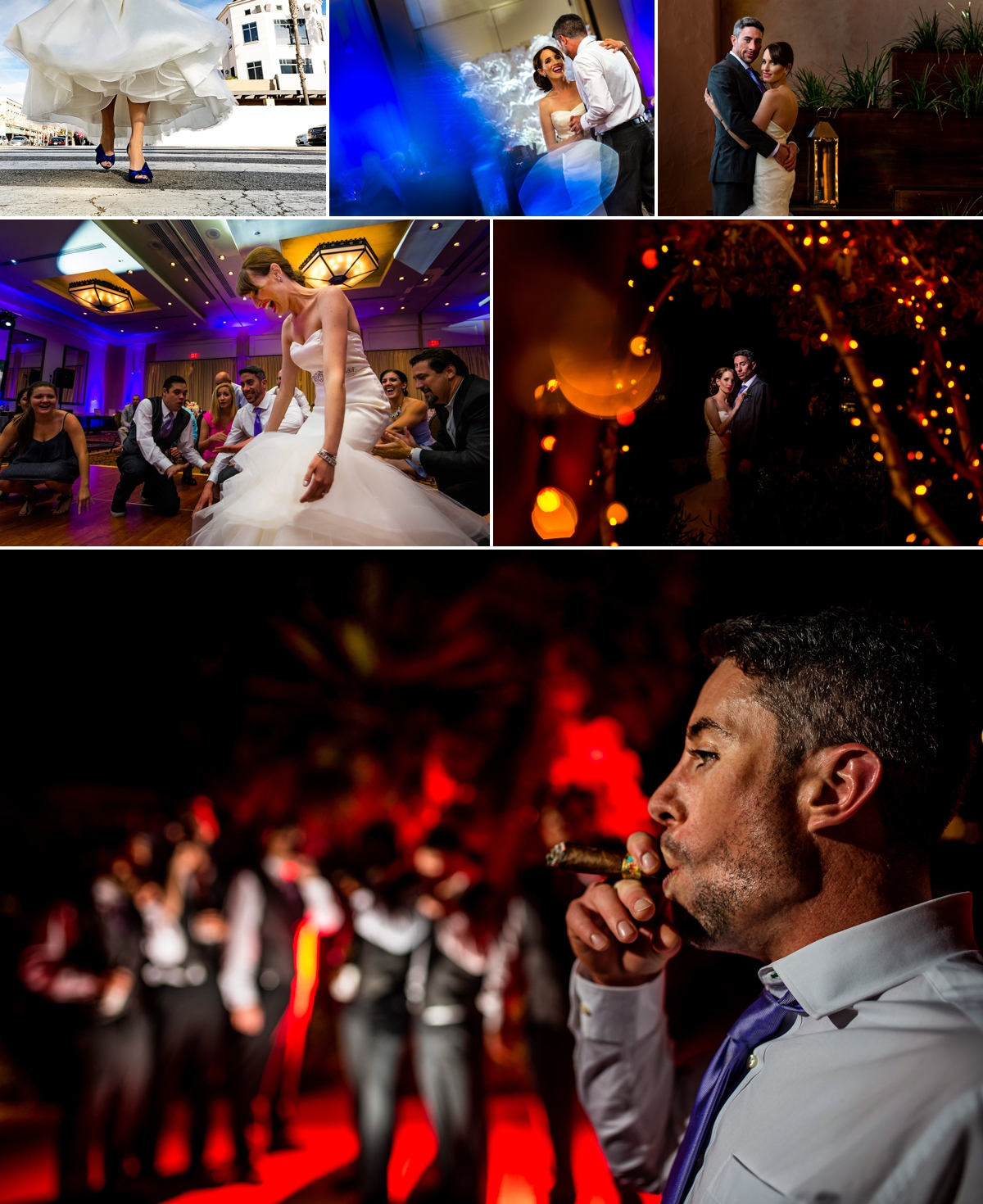 How do you balance your busy professional and personal lives?
Oh man. That is the million dollar question isn't it? We have four kids, all of which are in different stages of their teenage years, and all of which have special interests such as sports (year round), motorsports, and the regular teenage stuff. We travel for games a lot, and we are often visiting family in neighboring states. We bought a travel trailer so wherever we go we can take our kids and our work with us. It's been nice to get away from everybody for a weekend yet still be able to pull out the laptop and get a little work done during downtime in the comfort of an apartment on wheels. Lately it seems we literally never stop working, but we definitely try to make sure the kids and our relationship get the time they both deserve. We love traveling and went to Vietnam for a good portion of January, and whenever we can we sneak away for a date night at the movies or a cool restaurant. Living next door to Vegas definitely helps keep things fun. We just try to do the little things. Most of our weddings are in places other than home, so we tend to wake up the morning after and go shopping, check out some sights, and just treat each wedding weekend as a mini vacation. It's cathartic.
How do you integrate Fundy Designer into your workflow and business?
This has been the biggest time saver ever! After we get our images back from The Image Salon we hand edit our favorites to use in albums. We try to help our clients understand that having something you can carry with you, something you can cherish for the rest of your life, is so much better than a thumb drive that gets tossed into a desk drawer somewhere. We have been able to design albums in as little as thirty minutes from start to finish, spending more time arguing over our favorites than actually organizing the layouts. It's absolutely brilliant and we can't thank Andrew and the rest of the team enough for the ongoing generosity, support and quality products. Also, the sweet ass t-shirts that we wear all over the world. So comfy!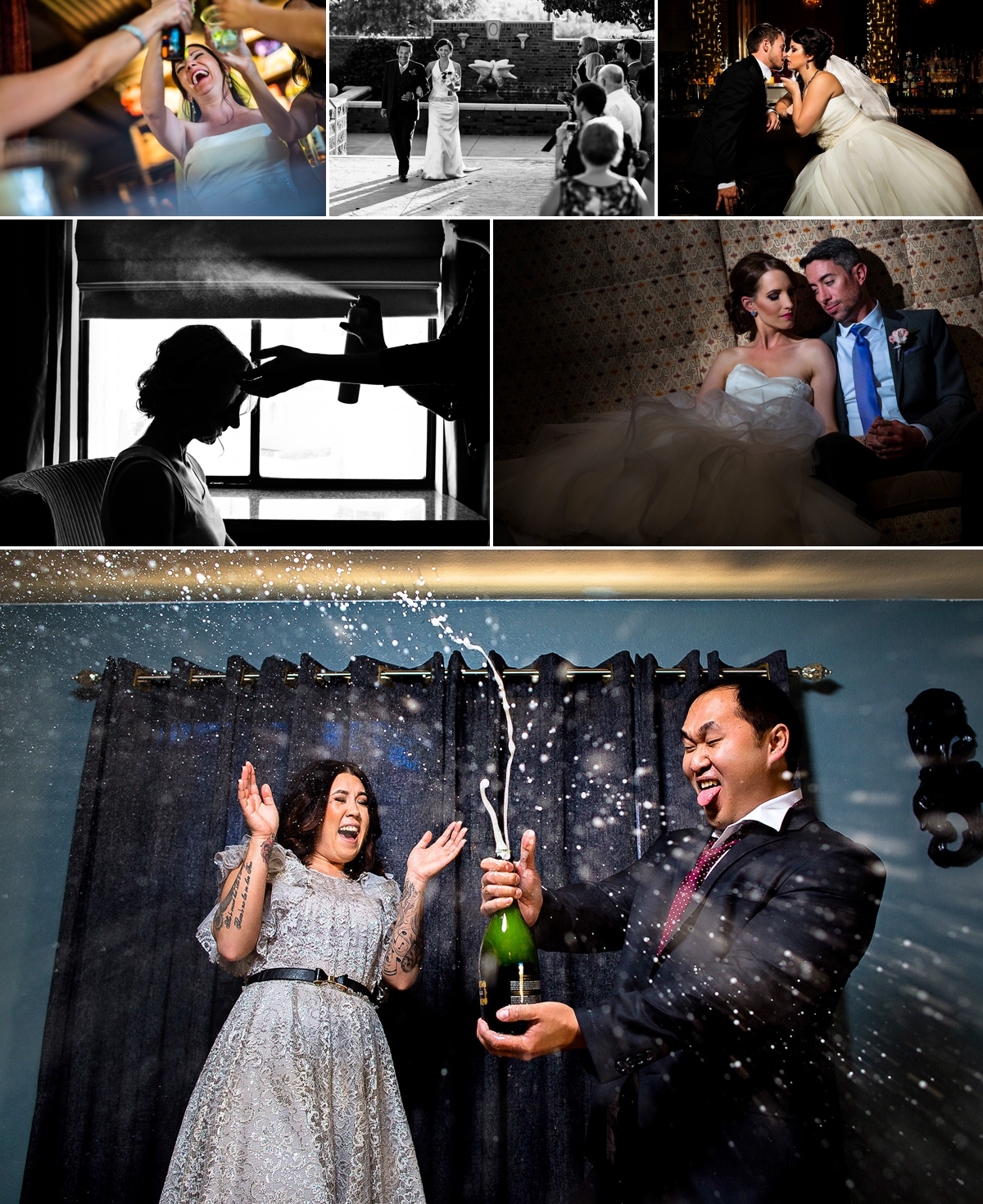 Is there anything else you'd like to add, workshops or products to recommend?
Jo and I are available for lighting workshops, general photography workshops and one-on-one mentorships, anywhere in the world. As far as products go, we never leave home without our MagMod grids and gels, and our Holdfast Gear Moneymaker straps. Those products have been lifesavers for us, so a big shout out to Spencer and Matt. We want to thank our friends at Sony for the amazing cameras, and do yourselves a favor and get a couple of D750s from Nikon – epic cameras! We switched recently and it's been incredible.
For more information on Imagine Photography, visit their website, or follow them on Facebook, Instagram or Twitter.
Also, don't miss the Red Hot Workshops series Jason and Joanne are holding in Las Vegas – September 28-29, 2015. Click here for more information and early bird specials.
All photos © Imagine Photography