JOS Studios is a Portland-based wedding and lifestyle photography studio led by husband and wife team, Jos and Tree. We had the pleasure of spending time with Jos and Tree at Mystic Seminars this year, and not only do they have some fantastic work, but they are just overall great people. Check out more of their work, and what inspires them.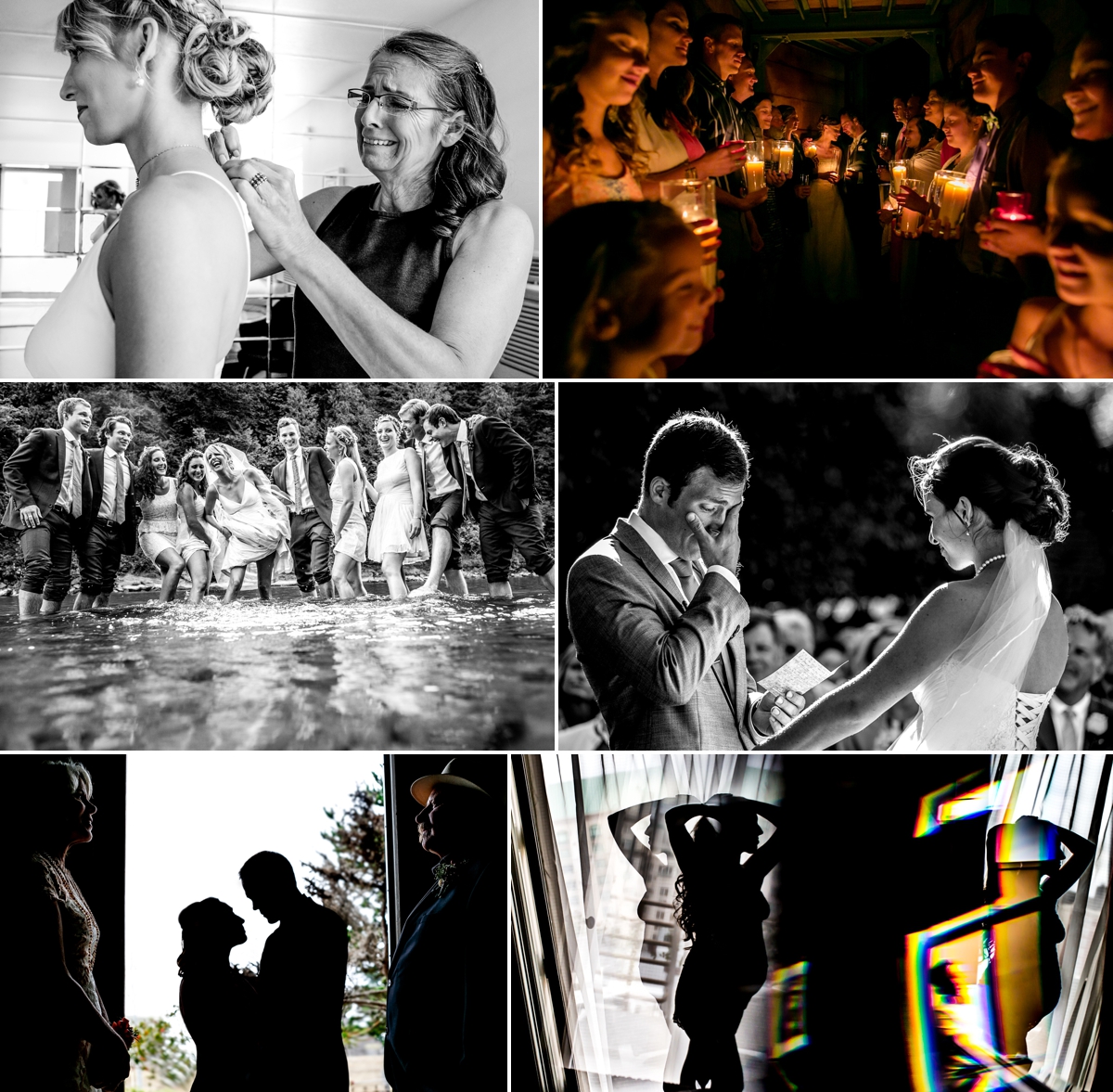 What has contributed to your success?
Having a constant hunger to learn and grow without an ego. Treating clients with 100 percent attention and respect. An open mind but shrewd art critic. Paying very close attention to cash flow and workflow. Upgrading my brand every year and target marketing every six months. Taking smart risks to differentiate our brand. Staying healthy so we can give lots of good energy to our clients.
What is the most important thing for your continued success?
People hire our team for who we are. They are attracted to our passion for telling their story in the most authentic and artistic vision possible. We listen very closely and communicate with them like we do with our best friends.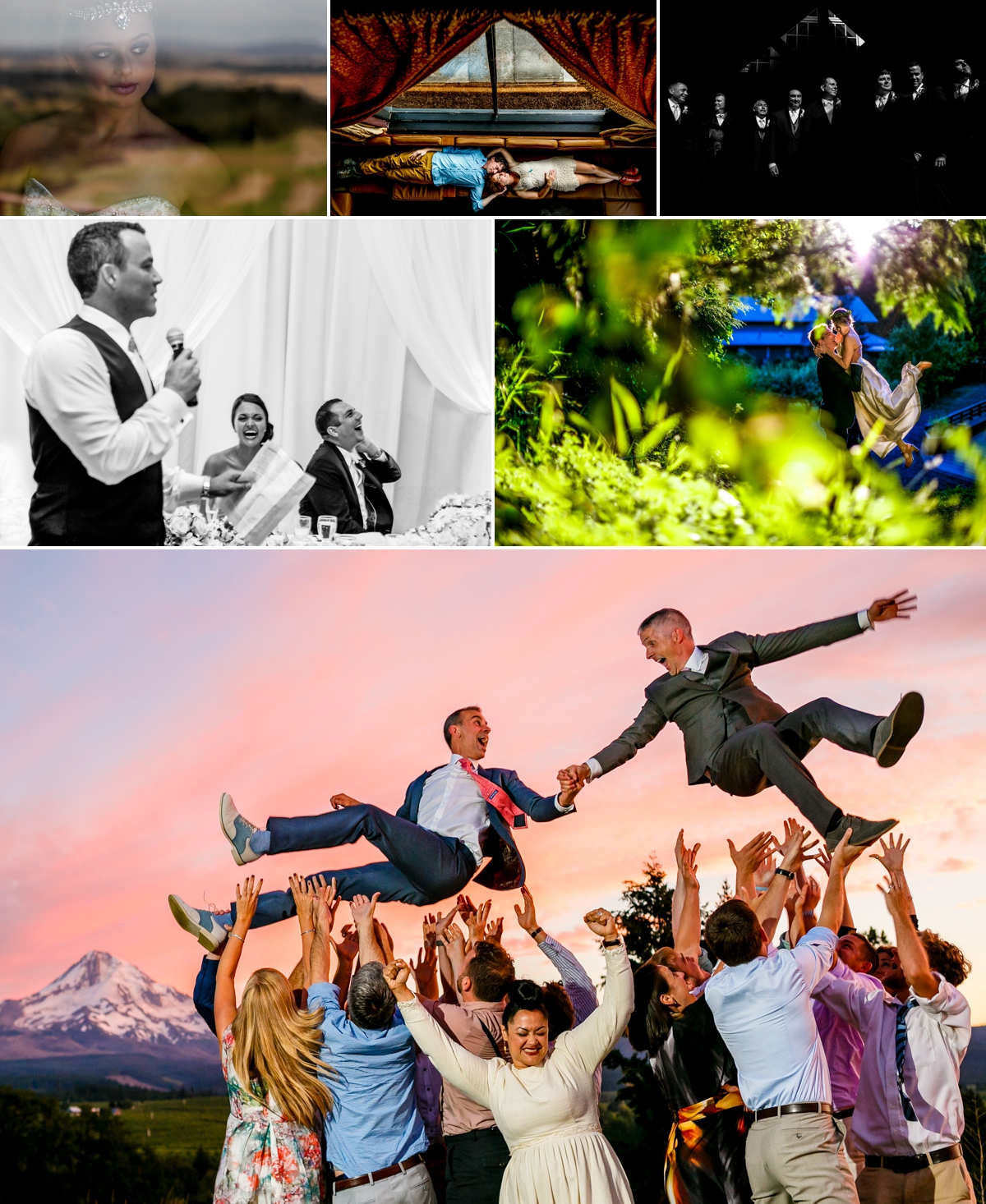 What's the best business advice you've ever received?
Word of mouth is King/Queen! When habit grows, spirit dies. Work smarter not harder. Run real spreadsheets and know your bottom line, future projections, have an exit plan.
What is most important in your photography?
Our eyes are constantly searching for creative composition, lighting, and emotion that reflect the heart of the human spirit. A big part of our effort is to simply allow the couple to experience their wedding day as it naturally unfolds while we creatively document the emotions and actions without them knowing we are there. We pour huge amounts of energy into capturing creative portraits of the couple when the time is right. We invite them to connect in the best light possible while fully exploring creative angles, dynamic lines, shadows, shapes, reflections with unusual and experimental ideas. We believe investing in this style tells a story will be valued the rest of their lives.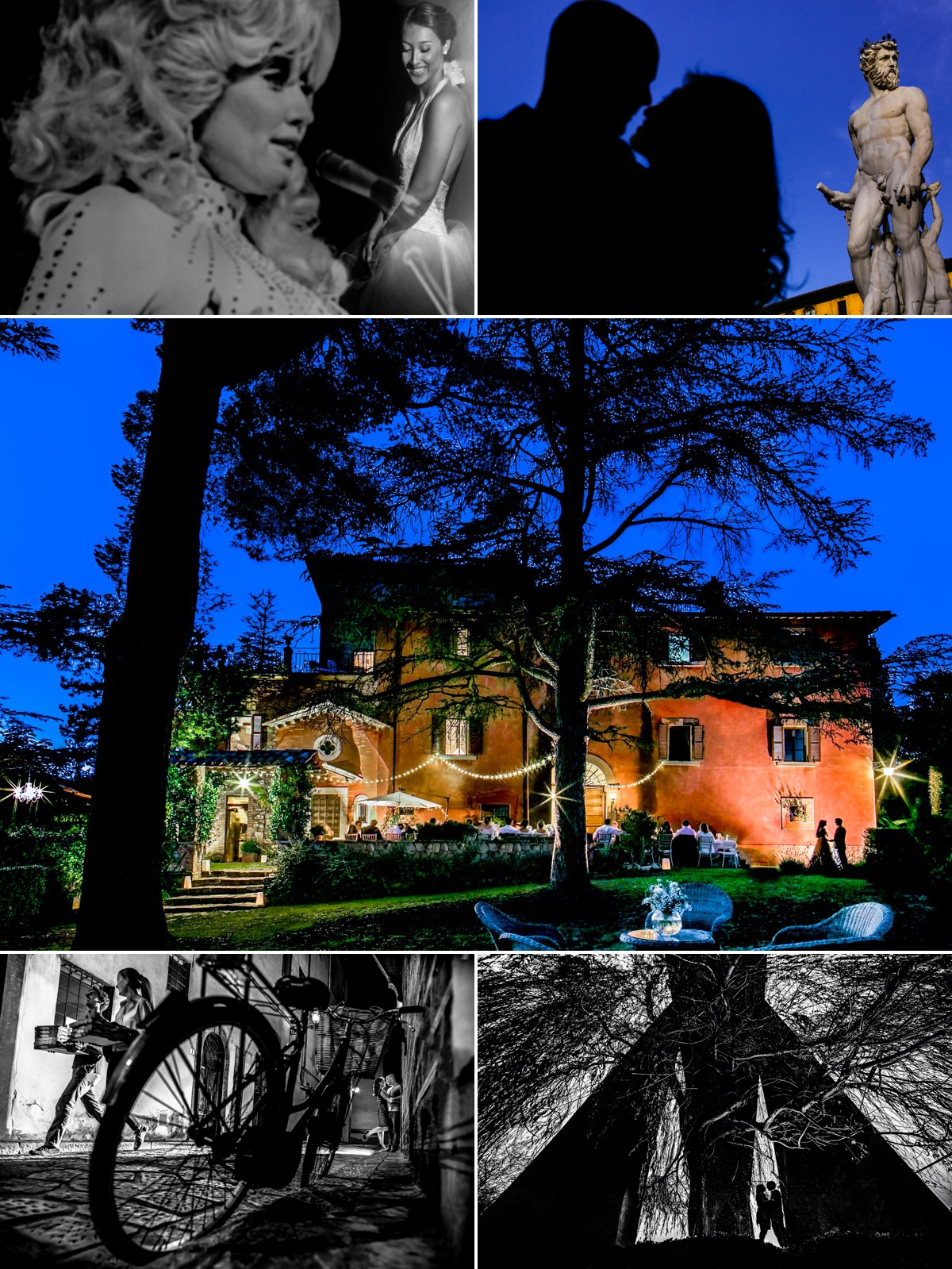 Is there anything else you'd like to add, workshops or products to recommend?
Attend Mystic Seminars. Go to WPPI. Do personal projects that push your creative boundaries. Connect your work with a great cause.
To see more of JOS Studios, visit their website or follow them on Facebook, Twitter or Instagram. All photos © JOS Studios.