Featured Photographer • Martin Kim Photography
Maryland-based wedding and commercial photographer Martin Kim began taking photos as a hobby, but after a lot of hard work, dedication and strategic networking, he now has a growing client base and a thriving business.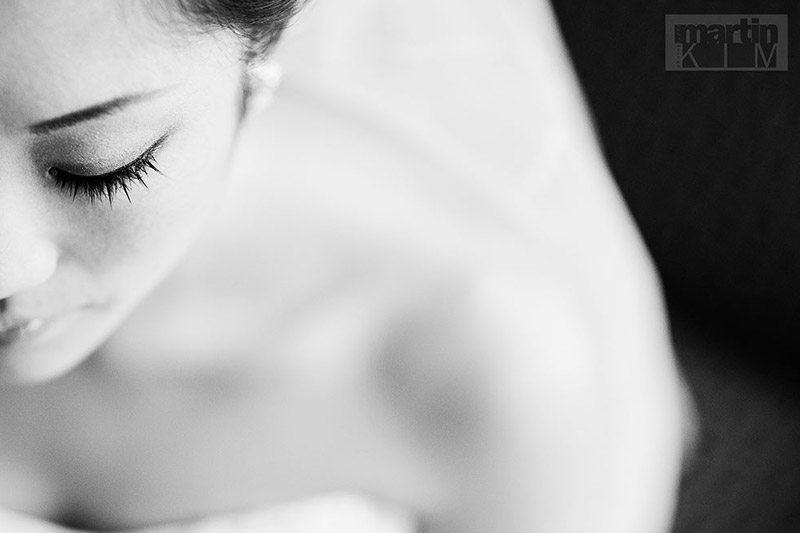 How did you get started in photography?
Photography came into my life in about June 2008 through a genuine friend who carried both DSLR and P&S cameras everywhere we went. It seemed interesting and I managed to get a camera for myself but never took it seriously at the time.
Not having a college degree or had any serious work experience to even fill out couple of lines on a résumé, I was working 5 to 7 days a week at the family bar business from 2 p.m. – 2 a.m. I couldn't handle dealing with the dreadful hours of just sitting in one place hours at a time when I could be doing so much more but couldn't figure out what. I became angry, miserable and emotional, hating myself and with life in general.
Cleaning my room, I found a camera bag that was a gift from that friend. I thought to myself, I might as well focus my energy elsewhere by using the camera. For almost a year straight after work from 3 a.m. to 7 a.m., I was practicing and studying photography in my basement – reading books, watching YouTube videos, joining online forums, blogs, and anything else that would explain the craft. I would practice at work everyday photographing random objects in many different lighting sources, practicing for hours.
The following year I wanted to receive formal training as well so I attended the Washington School of Photography. Afterward, through social media, I was getting requests to do commercial work with products and referrals from many talented photographers to become their second shooter for weddings for about two years. Within that time, I experienced a whole other side of weddings – pressure, adrenaline rush, chasing the shots, traveling, networking and the entertainment throughout the day.  It was just awesome to be part of something that huge of an event of others on their special day than just being a guest at weddings.
So, in about total of five years here I am today, maintaining my own business, being featured on blogs, guest speaking at photography schools, hosting workshops, and working with online/print print publications as well. It's been quite a journey and I don't ever plan on finding a destination anytime soon, just enjoying the ride, having fun and, most importantly, being happy with my life.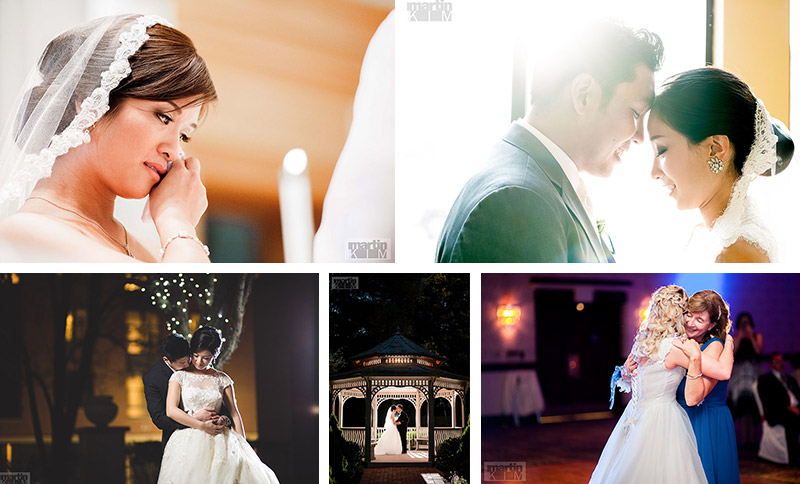 What has contributed to your success?
Common courtesy and respect when networking with other photographers. I mainly got to where I am today because many local photographers gave me opportunities including their time out of their busy schedule to open up my potential and growth into the industry. I admit in the beginning I wasn't the same person as I am now due to being naive and immature at that time. I realized I had to learn quickly about having professional etiquette and respect because in photography, your name is everything, not just for your clients, but other photographers.
A lot of people don't realize that you need them more than they need you because, not everyone can cover the same dates, therefore, they have to send clients to other photographers as referrals. If you're not on that list, you're coming up short for expanding your business, receiving new clients, and most importantly a relationship with that photographer. It's all about who you know, not what you know and it'll benefit you longer than just relying on yourself. If you never receive that big break, how will anybody know who you are regardless if you're good at your craft or not? How can they trust you? How can they refer you with confidence?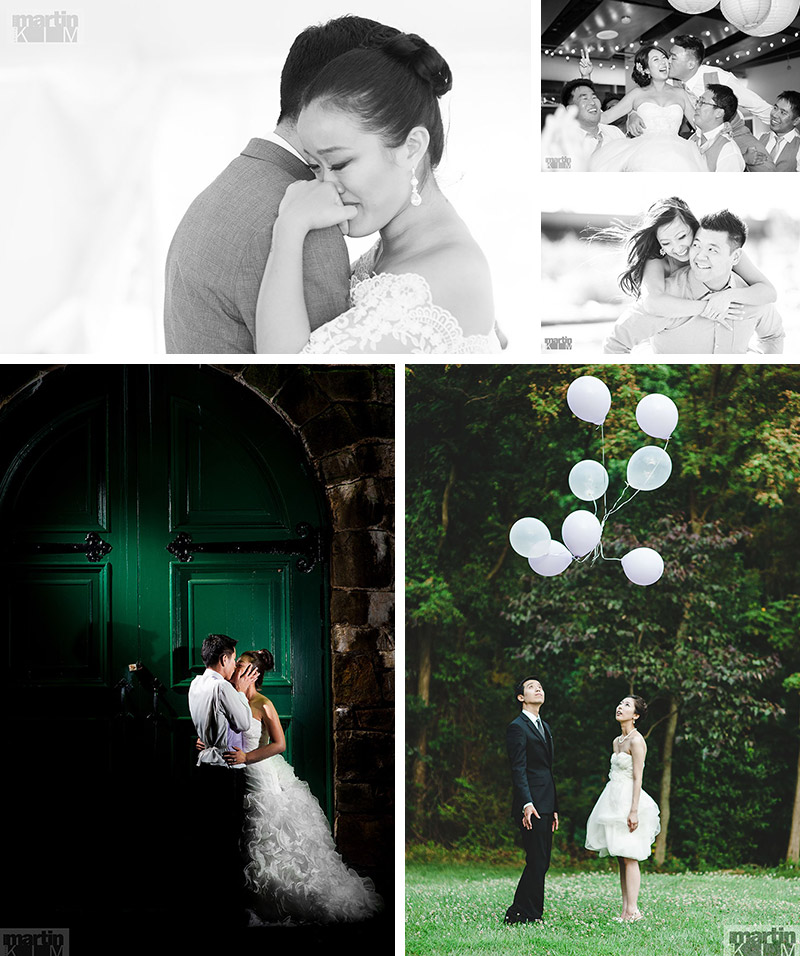 What is the most important thing for your continued success?
If you want to continue your success especially maintaing your business, I would say build your day-to-day life around photography. The more you get involved in photography-related events, the more you'll be exposed to many opportunities and networking with many great people that you could benefit from. Shoot around with other photographers, photo walks, social groups on Facebook, etc. All it takes is that one important event or contact and voilà, you'll be amazed where you're at in a blink of an eye. With my spare time I even teach part time at Washington School of Photography as well, just to get my name out there for better marketing strategy for my business. Work, eat, and sleep photography. The industry is growing way too fast and you need to keep up on the latest trends/style, technology and be on top of your game and to keep up with the newcomers coming into the industry everyday.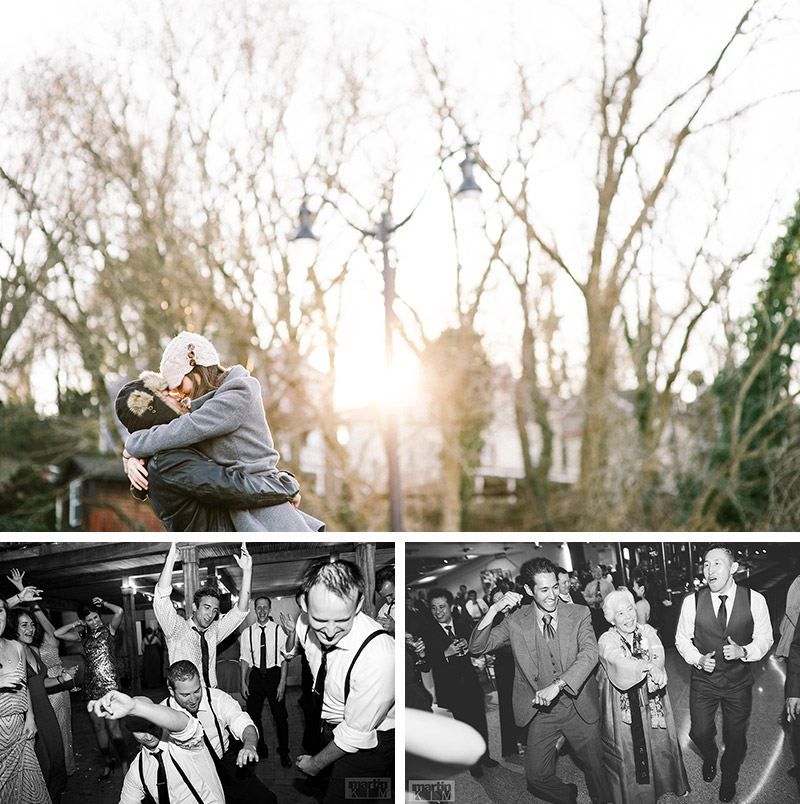 What's the best business advice you've ever received?
"Are you a professional photographer or a businessman?" The correct answer should be, businessman. Reason being is that as an artist you'll always grow and take your craft to the next level better than the day before, it's inevitable as an artist. Professional photography is a client-based career. You have to focus on how you're going to service your clients to the utmost standard and expectations to maintain the life you really enjoy. Not just with wedding photography, it's the same for fashion, commercial, architecture – they all have clients. Clients came to you because they like what you do, but how are you going to maintain that wow factor to repeatedly receive clients. You have to sell yourself/business before servicing your clients. You're already a great photographer but what else do you have to offer besides imagery? Focus on the business side with your marketing, branding, advertising, social media and client service. Be more of a businessman than a photographer.
What is most important in your photography?
Have a good balance between staged, candid and details throughout the day. Having those three elements offer great variety and showcasing versatility of my documentation of the day.
For more information about Martin Kim, visit his website or blog.