Marc Koecher from MK Photographics is an extremely talented wedding and portrait photographer who was recommended to us by Chris at GTA Imaging. Based out of Toronto, Marc has a fun and whimsical style that can't help but make you want to see more. Check out some of his photos and read about what makes him tick.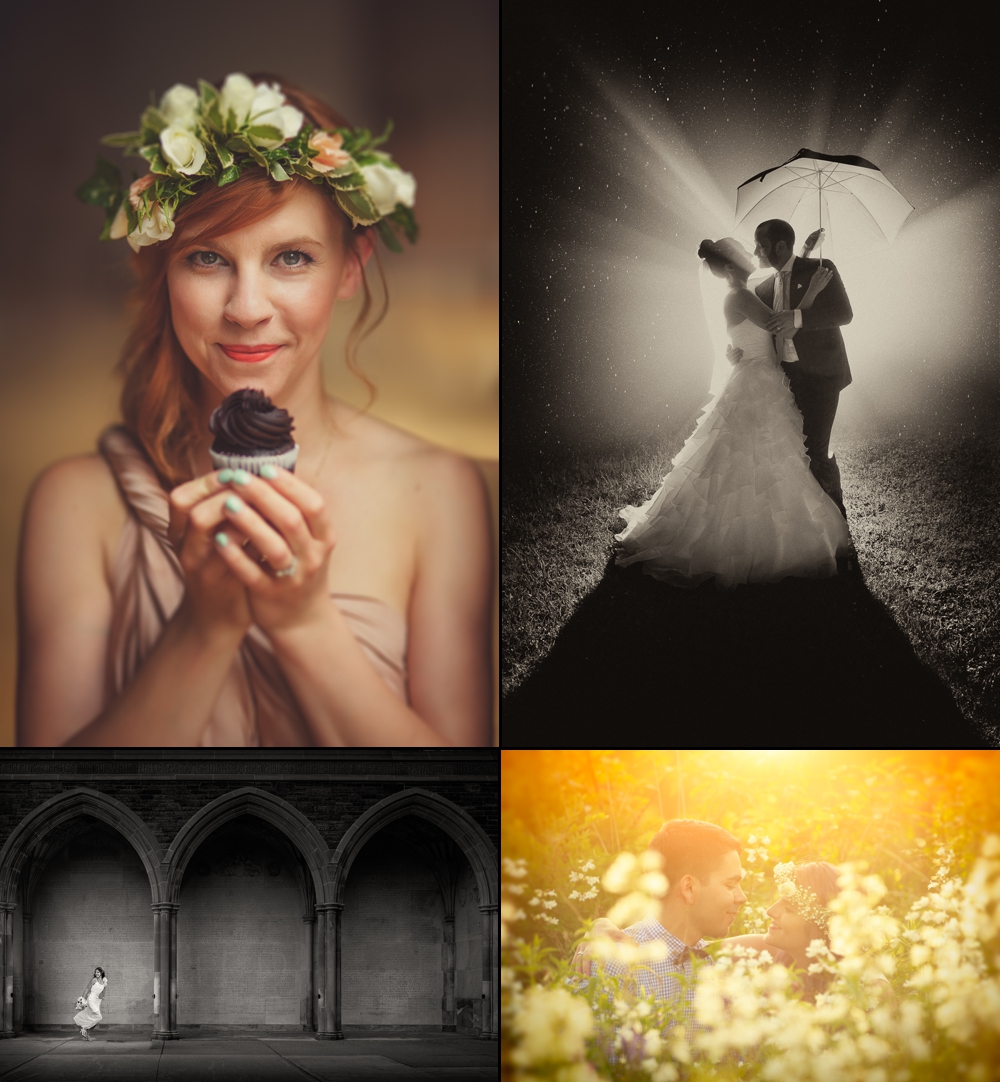 How did you get started in photography?
My background in photography comes from more commercial and stylized portraiture. It expanded into wedding photography when I realized that there were wonderful people out there that appreciate a more artistic representation of an important personal day of their lives. It's incredibly motivating being able to create images that will live a long life and will be looked at for years.
What has contributed to your success?
Surrounding myself with other creative people, and clients I can connect with is pretty inspiring. Developing a sincere connection to each person in front of the camera fuels that inspiration and makes it fun for everyone. Being extremely prepared and creatively managing the unexpected are part of the professional service that I work hard at promising to clients as well. And I have to mention that working with my fiancé is absolutely wonderful and couldn't do this without her.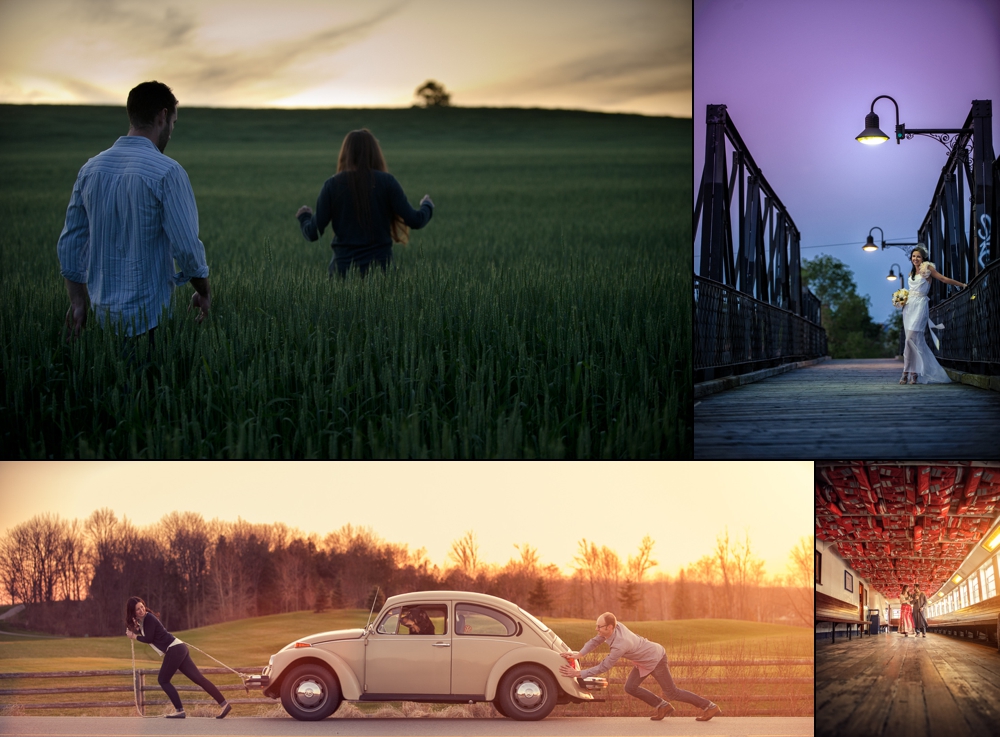 What is the most important thing for your continued success?
To be continuously inspired by the people I am lucky enough to meet and shoot for. It's the creative expression that excites me, and it's important that each persons story makes me see something new. I want to create things I've never done before while at the same time making those things have meaning to the people in the image.
What's the best business advice you've ever received?
Having open and clear communication can't be understated. Focus is also important, though I don't believe it has to restrict the type of work you do. Art changes and evolves, and being open will allow you to get better.
What is most important in your photography?
I want to feel something when looking at my work, and try very hard that this emotional connection is personal enough that the people in my images feel that way too. I also want to make sure I continue to evolve and see things in different ways. I truly love the variety of tone and emotion that can be expressed through photography.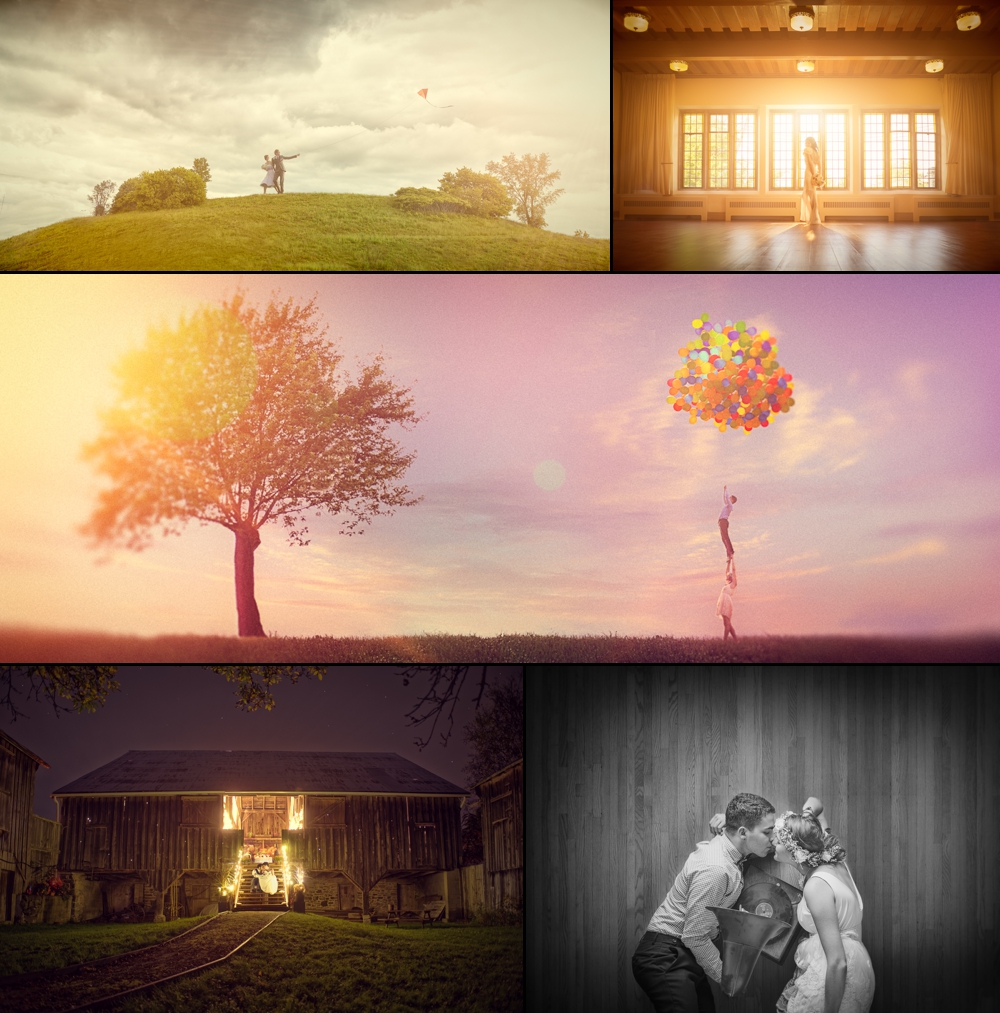 For more information on MK Photographics, visit his website or Facebook page.