Featured Photographer • Salvatore Dimino
We first saw Salvatore Dimino's amazing work in Rangefinder's 30 Rising Stars of Wedding Photography for 2014, and were immediately taken with it. As the article so accurately explains, "What clients and photo editors alike seem to love about Salvatore Dimino's images is that they are full of atmosphere as he captures the beauty of the details and the spontaneity of the moment." Residing in Sicily, Italy, this photographer is definitely one to watch. Check out his images and find out more about him below.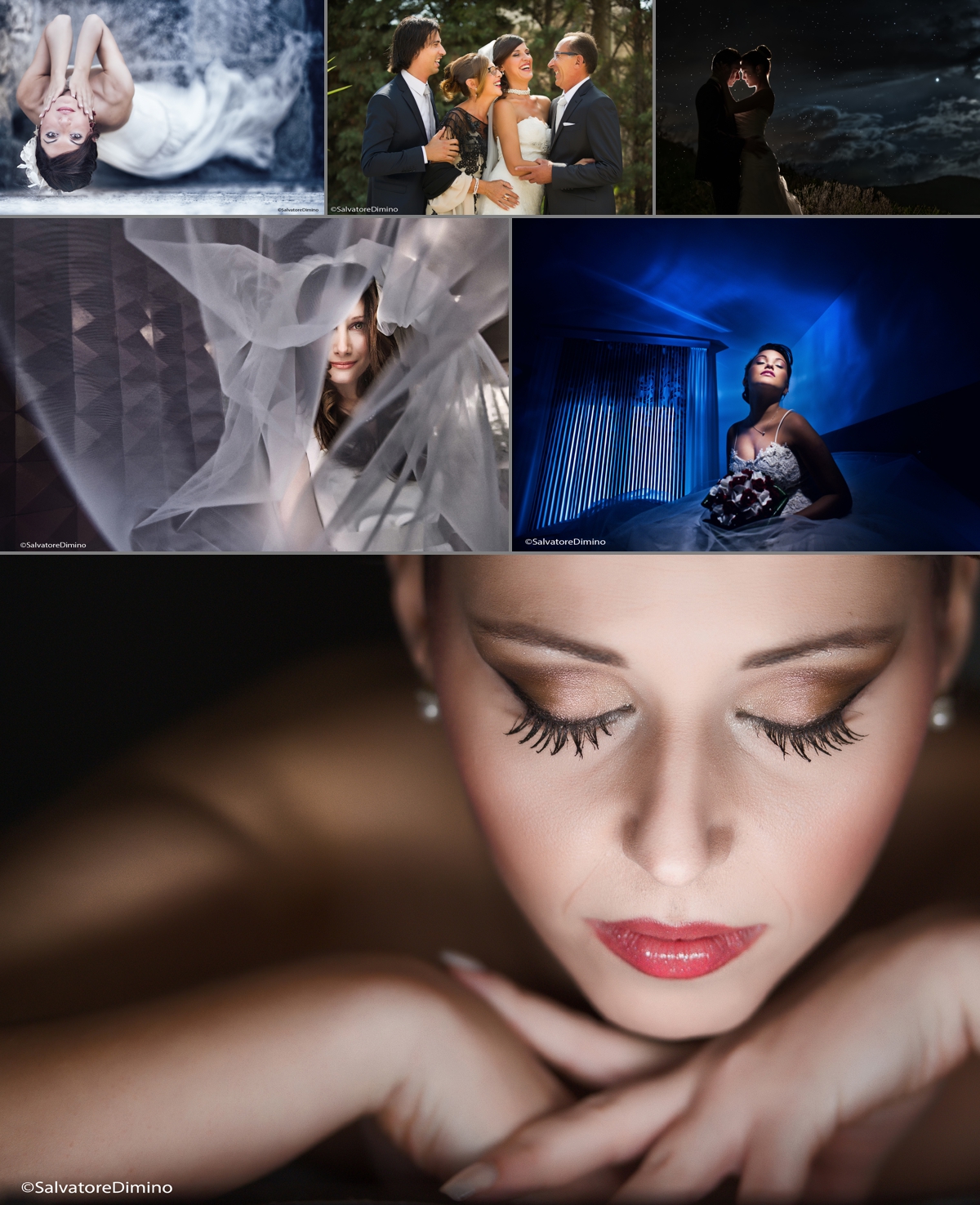 How did you get started in photography?
I was born into photography because my father is a photographer, so I started very young.
What has contributed to your success?
Trying to be most professional possible, and always keeping a good relationship with my clients.
What is the most important thing for your continued success?
I think that I must be always humble and have fun while I work…and of course work very hard to be different and unique.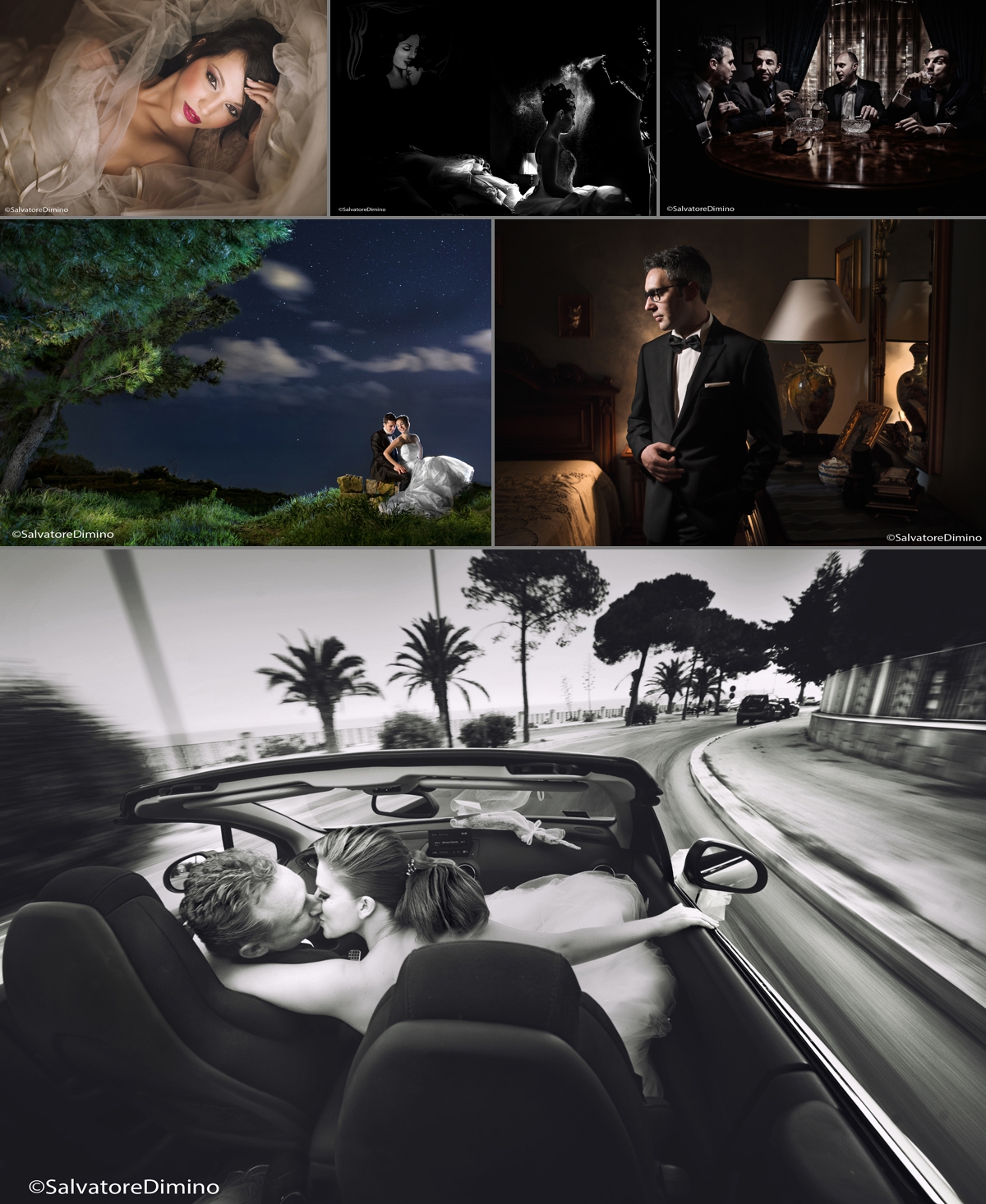 What's the best business advice you've ever received?
Don't try to be someone else but be yourself! If you want to become one of the best you must trust yourself…in that case the emotion that you have inside will come out and you can make the difference!
What is most important in your photography?
I think that it's all about communication or bettering that relationship. Of course you must be a professional photographer and you need to always stay ahead. Regarding workshops, my advice is do as much as you can, it's one of the most important ways to grow.
Is there anything else you'd like to add?
Well whoever is a professional photographer needs to work with professional softwares and one of these is Fundy Album Builder!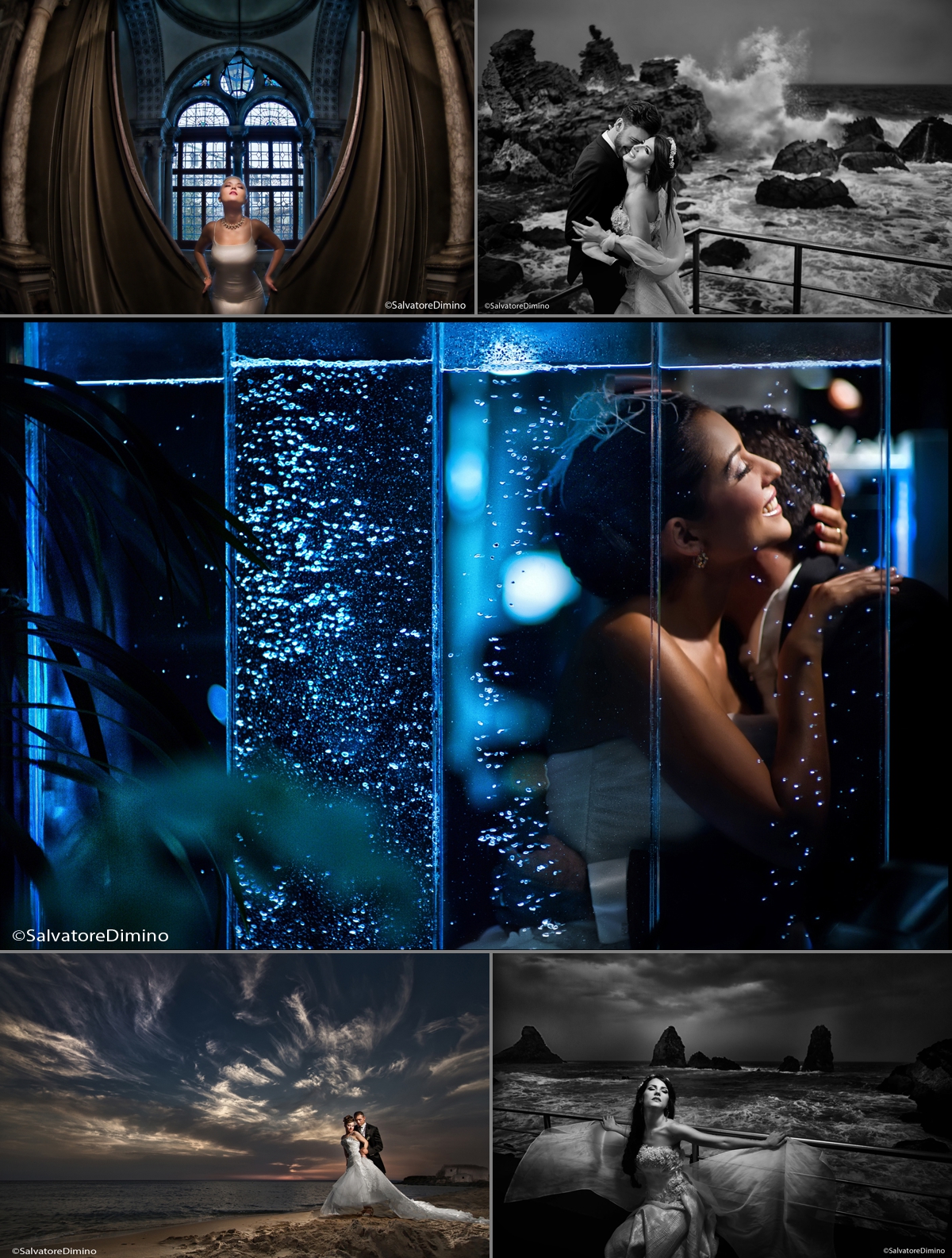 For more information on Salvatore Dimino, please visit his website.