Featured Photographer • Seth & Beth Photography
This week's featured photographers are Seth & Beth Kerechanin of Seth & Beth Photography. They are talented wedding photographers out of Columbus, Ohio, who have a contagious enthusiasm and passion for their work. They love couples who aren't afraid to cry and strive to "make our grooms look like James Bond and our brides look like sexy, sultry, confident goddesses."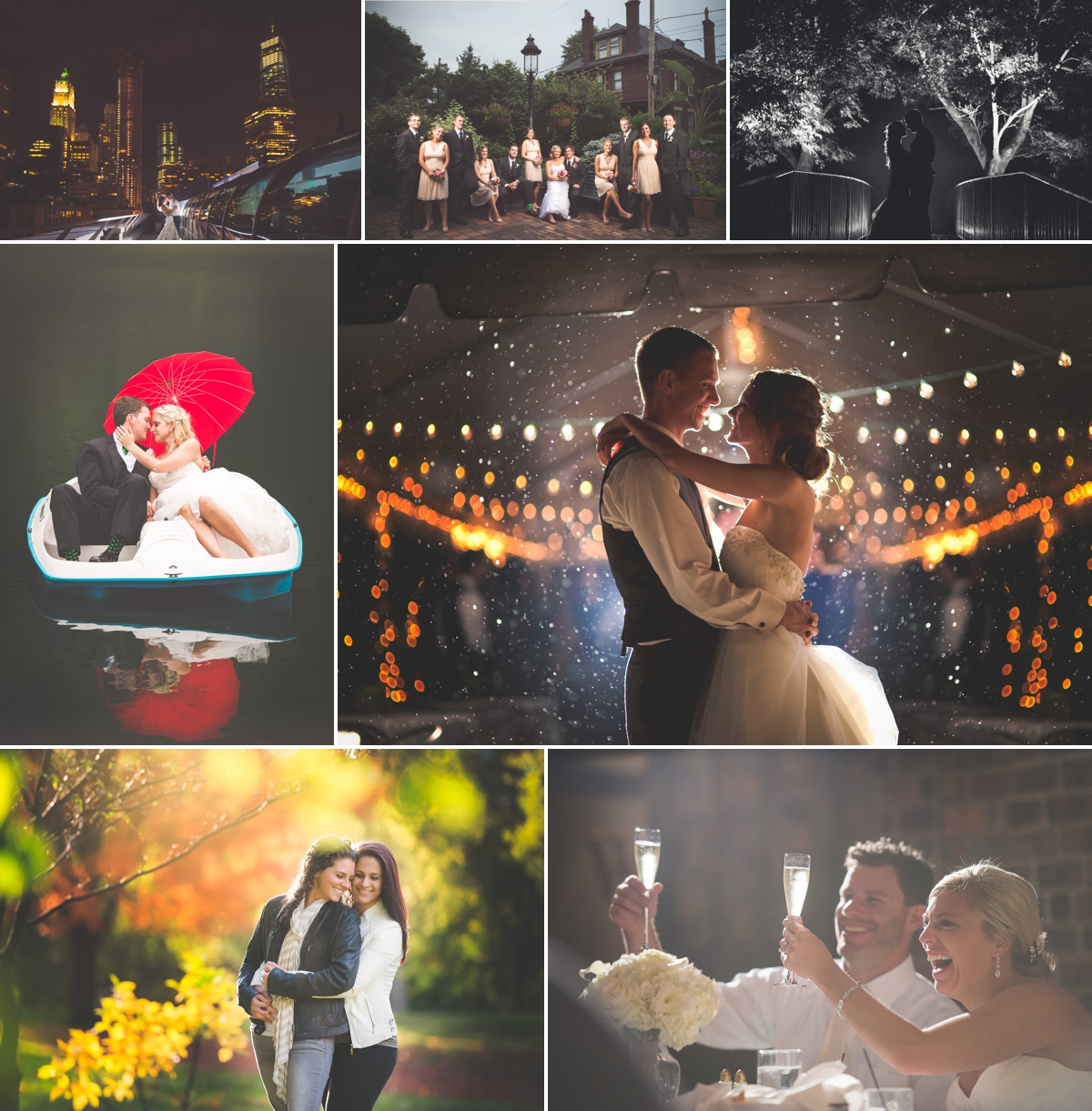 What has contributed to your success?
Our main contribution to our success includes our use of off-camera lighting and the efforts to make "wow" photos. We wholeheartedly believe weddings can be remembered by one or two defining, memorable images, and we utilize off-camera lighting to make them.
What was your first love? How did fate lead you to photography?
We've always been interested in art and artsy things…photography lets use create that. The birth of our first child lead us to buy an "expensive" camera. That first photo and that "wow" factor gave us the addiction to want more.
What is the most important thing for your continued success?
Our continued success is the direct result of never being content with our skills or our final product…we are consistently striving to be more creative and better than our last wedding.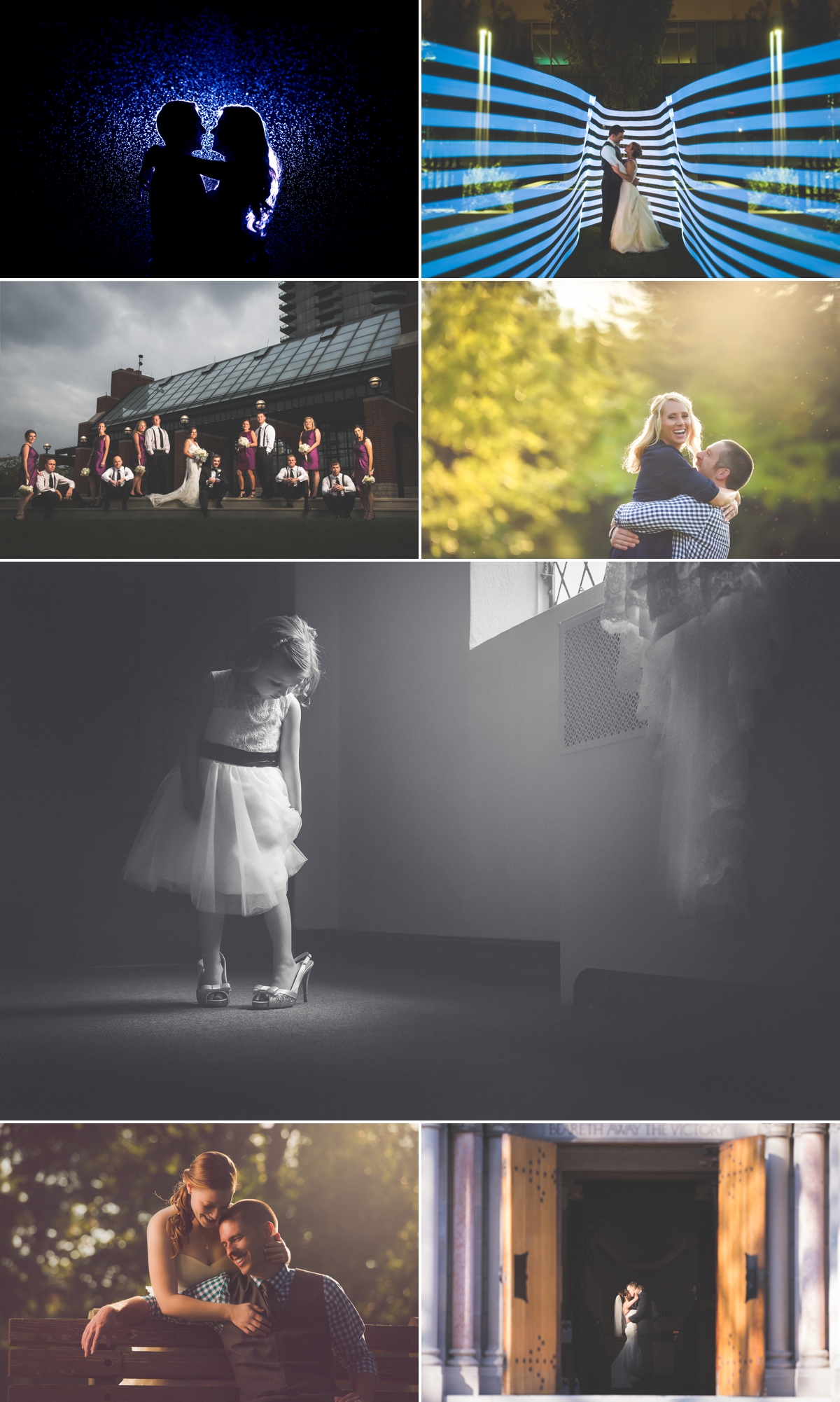 What's the best business advice you've ever received?
The great photographer, Jerry Ghionis, tells his followers, "If you want to be a better photographer, just be a better person." We have really taken this quote to heart and it is the basis of our service.
What do you like most about working together? Have you found there are challenges?
We absolutely love working together! We get a babysitter and spent an entire Saturday together at a party. We did have challenges when we first started when we both realized a wedding day doesn't always allow "please" and "thank you" with every command. At times, the job just has to get done and quickly!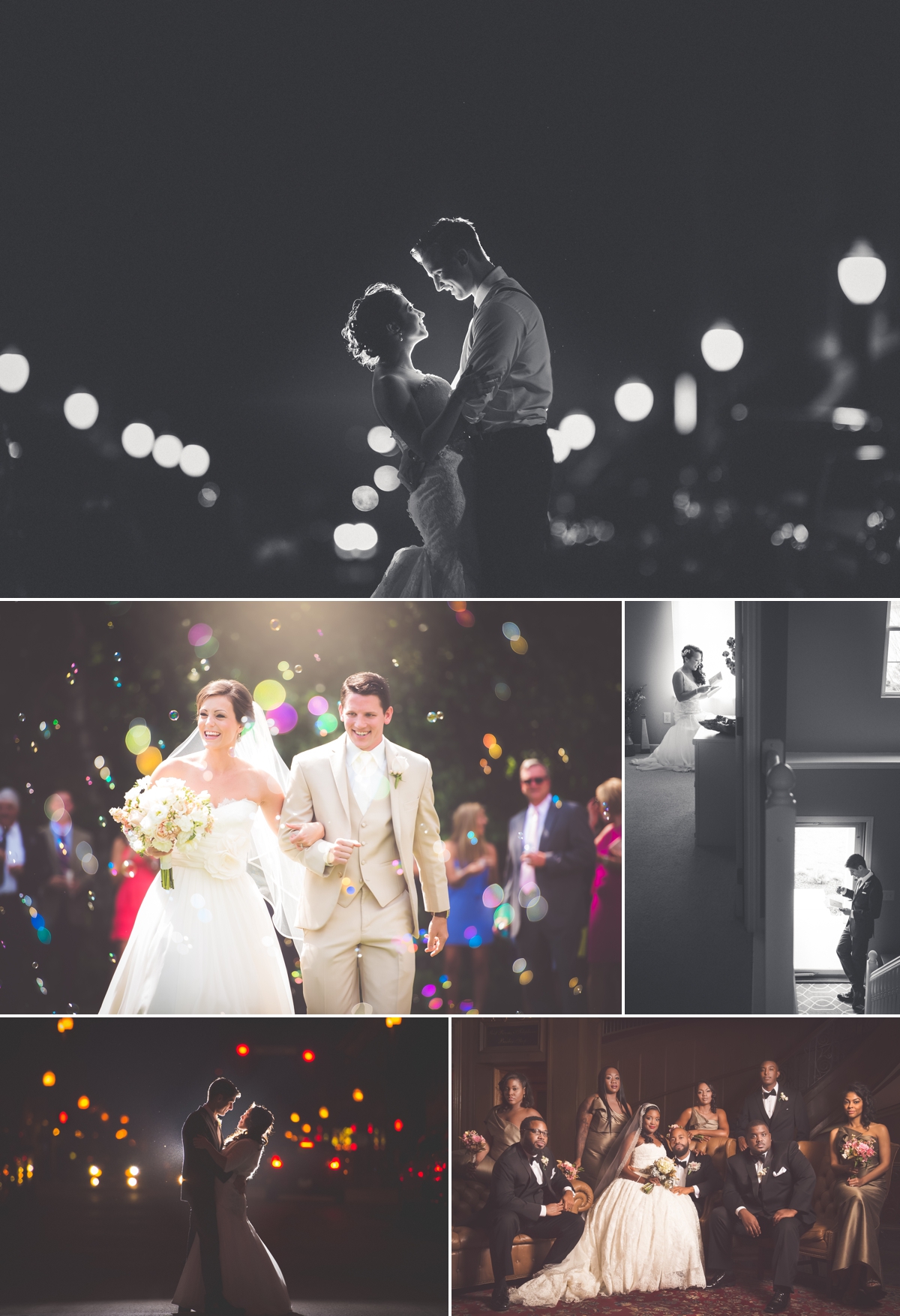 How has Fundy Designer helped your workflow or business?
Fundy Designer has been a complete game changer for us. Album design used to be so complicated and time consuming we literally took them out of our package because the workflow was impossible. Once the drag-and-drop system of Fundy appeared, we are building entire albums in a single sitting, sometimes under one hour. We have now gone back to pushing wedding albums and thus making more money. Fundy is simply amazing!
Is there anything else you'd like to add, workshops or products to recommend? 
We offer several workshops per year in our Columbus, Ohio studio. We shoot Nikon and we love products like Elinchrom, Photomechanic, Fundy Software and Phottix.
For more information on Seth & Beth Photography, visit their website or follow them on Facebook, Instagram or Twitter. All images © Seth & Beth Photography.