Featured Photographer • Still55 Photography
This week, we're featuring Joseph and Christina Mills of Still55 Photography in St. Augustine, Florida. Joseph and Christina are amazing fine art wedding photographers, and were recently named to Rangefinder's Top 30 Rising Stars of Wedding Photography. Check out their timeless work, and what inspires them.
How did you get started in photography?
My buddy Hunter introduced me to photography while I was attending Elon University in 2007. It grew from a hobby into a profession.
What has contributed to your success so far?
There are many driving forces to our success – first and foremost I tip my hat to the ultimate artist, God. Without his gifts none of this would be possible for us. Secondly, my wife and family are a very large part of the pie. Their continued support and encouragement really helped us push through the naysayers.
What is the most important thing for your continued success?
God. His son's service to our world is the ultimate business model for success. Serve others, love everyone, be kind, and do your best everyday.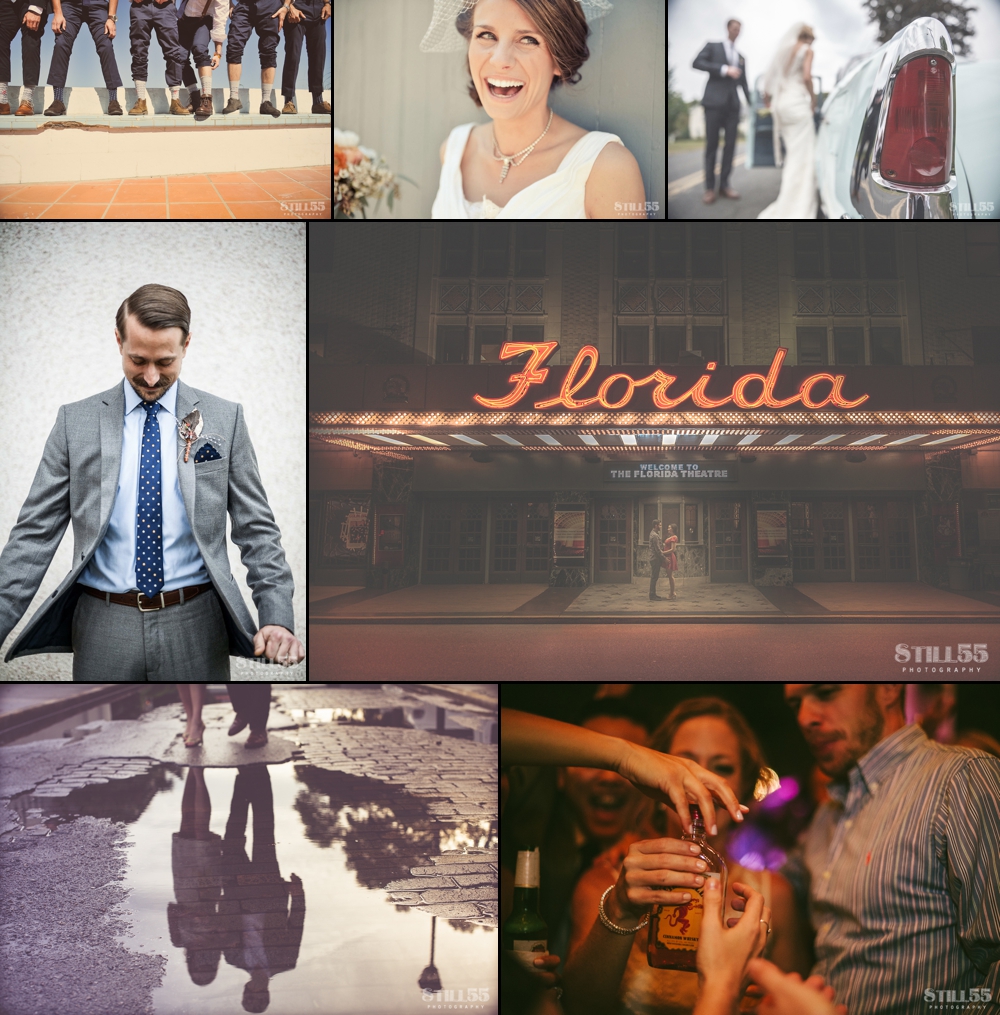 What's the best business advice you've ever received?
Business first, photography second. When I was starting out I really had a tough time separating the two. I loved photography and didn't want to tarnish what I loved by placing a monetary value on it. Sal Cincotta explained to me on a scale of one to ten he would rather be a five in photography and a ten in business than the other way around. Why be a starving artist?
What is most important in your photography?
Our clients. The people we work with are far and above the most important thing in what we do.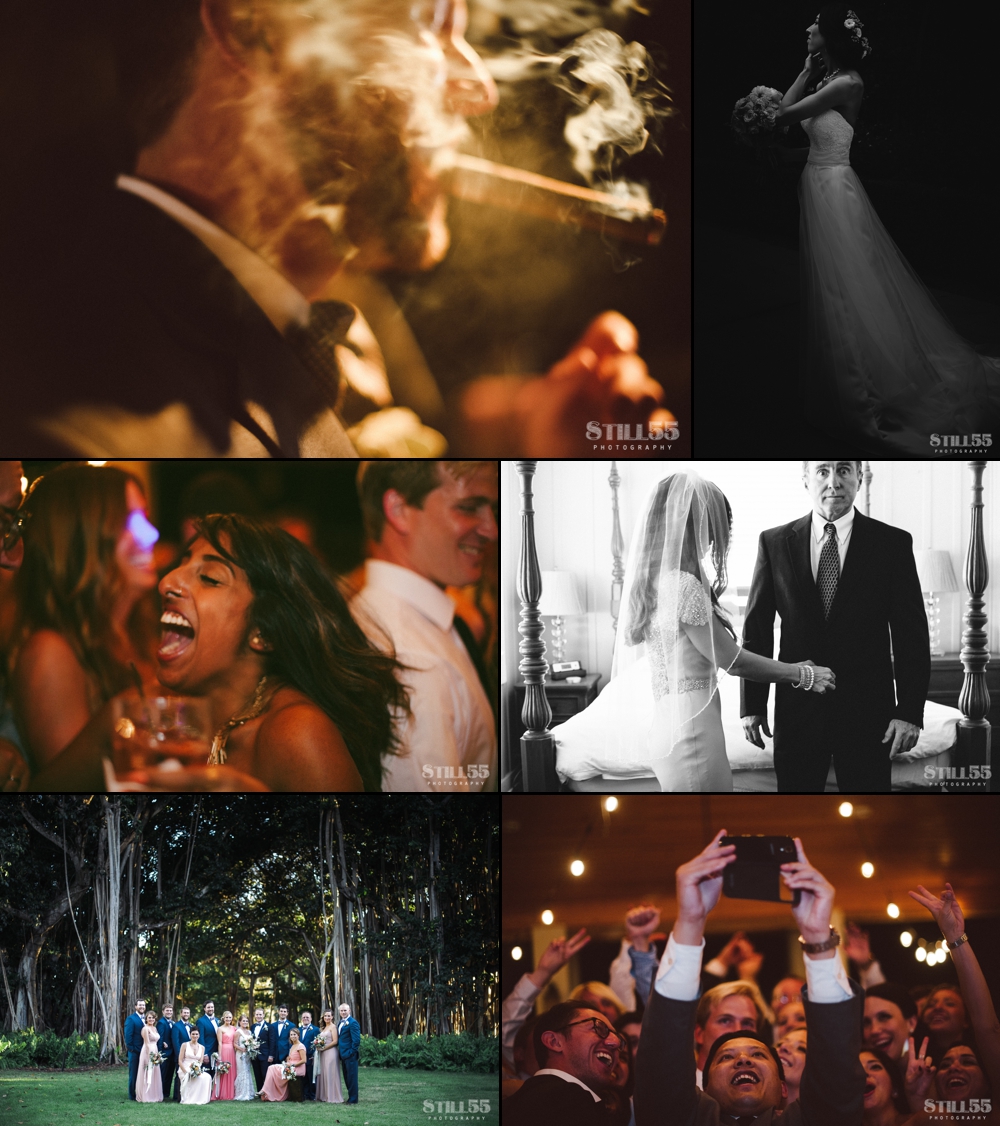 Is there anything else you'd like to add, workshops or products to recommend?
One of the biggest tools that has helped us propel our work and business over the past two years is an incredible resource called CreativeLive. Along with inspiring photographers it introduced us to Fundy Software which played a VITAL roll for us this fall. Christina and I both agree without Fundy's album design applications we would have lost ground in our customer service and turnaround time. A big thanks to the Fundy team!
For more information on Still55 Photography, visit their website or visit them on Facebook or Twitter.