Featured Photographer • Style & Story Creative
Style & Story Creative is a talented team of Columbus wedding photographers who value storytelling, and creating magazine-worthy images for their clients. We asked one of the founders, Ben Hartley, to tell us more about how they work, and what inspires them.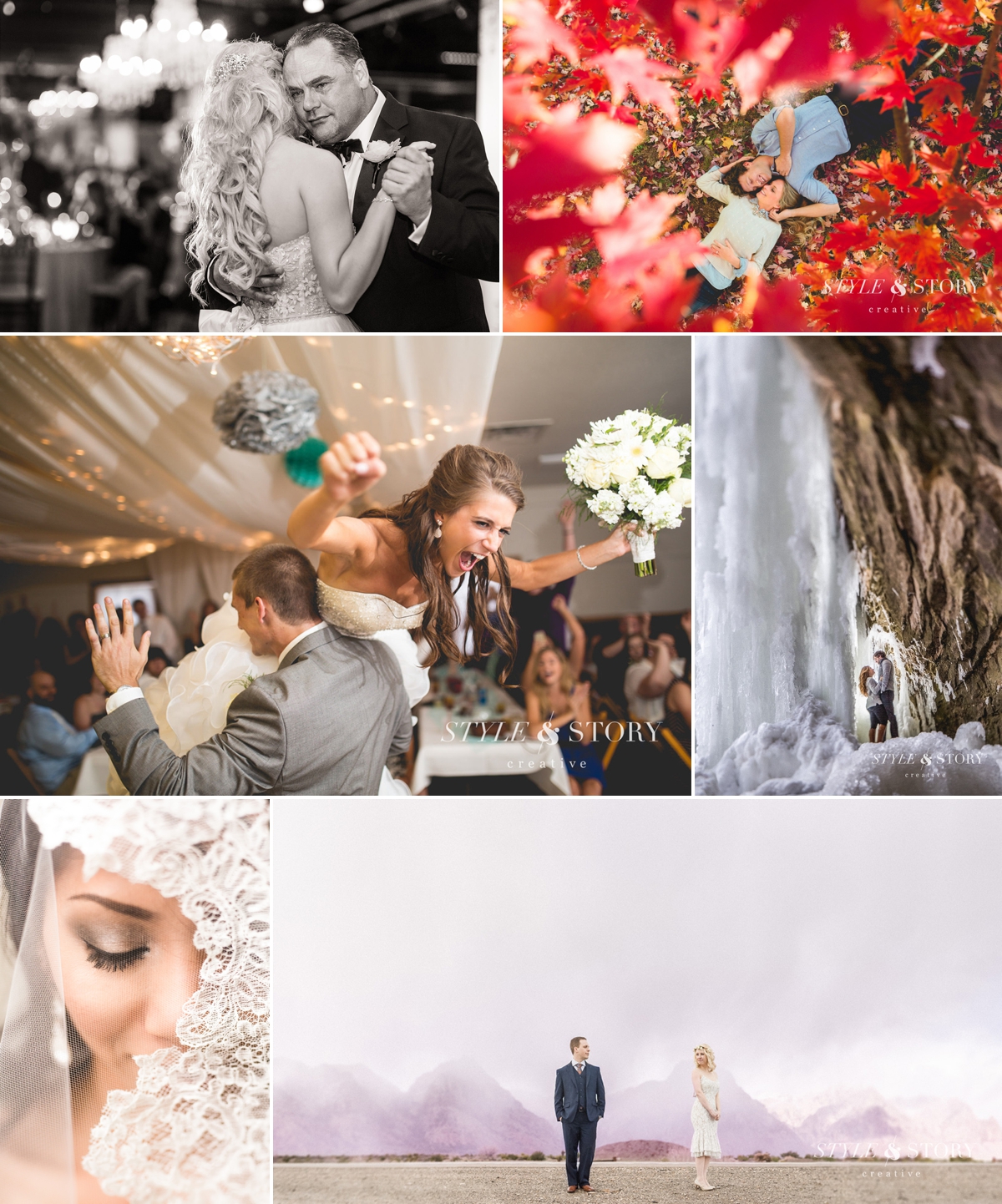 Tell us about your background, and how that informs your photography.
We have a team of five here, and we all come from different backgrounds – fine art, graphic design, stylist, the commercial film industry and counseling. None of us were trained as formal portrait photographers. This variety has been one of the key components to our style and success. My bullet point summary of how these five backgrounds affect our work would be:
• Art history
• Minimalistic approach
• Attention to detail
• Production values
• People first
What do you love most about shooting weddings?
Working with amazing people. Not just great couples, but our team and the vendors we get to work with. People make the moments on a wedding day.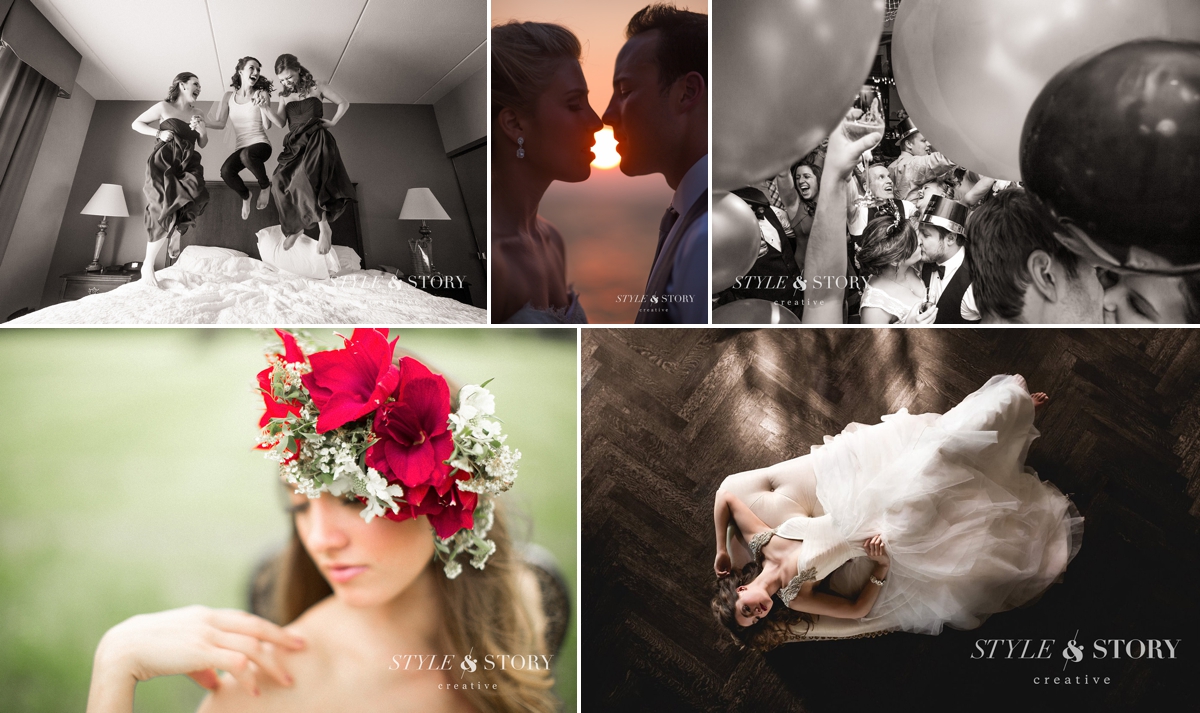 What kind of marketing do you find most effective for your studio?
Oh man, this is a loaded question! I would say that creating a "dream team" of the best of the best vendors has been huge. The vendors that you are connected with reflect back on you and your brand. Because of this, we don't try to work with everyone. We filter our vendors just like we filter our brides. Once we find that dream team of vendors, loyalty goes a long way.
How do you tell a story from the wedding day all the way to the album? 
Storytelling is the most important part of whats we do. Because of this, every couple gets an album with us. Foregoing an album is NOT an option. On the wedding day we are pre-visualizing what the album will look like as we shoot. We talk openly and excitedly with our couples on the day about their book as well: "I'm telling you right now, this image is going to be a full page spread in your album, it is that good."
Lastly, not every album should follow the same progression, because not every story is the same. Fundy Designer is ideal for this because we can think more about the storytelling and less about the technical design elements that make up the book. 
How do you integrate Fundy Designer into your workflow and business?
1. We select the images, and design an album in Fundy Designer that is twice the size of the album they ordered (with Fundy this takes 10 extra minutes).
2. We then set up a live editing station (iMac screen shared to TV) and invite the couple in to see their images for the first time.
3. We then live edit down their album with the couple to the final number of spreads and images that they want.
4. Order the book directly through Fundy that night.
Can I just say that since we started using Fundy live with couples, our album sales went up on average $500 a wedding. Just saying!
Is there anything else you'd like to add, workshops or products to recommend?
If anyone wants to learn more about what we do or how we do it, from pricing packages to getting clients we have a free 7 Day Photography Business Makeover Crash Course where we pretty much give away everything we know. It's worth checking out!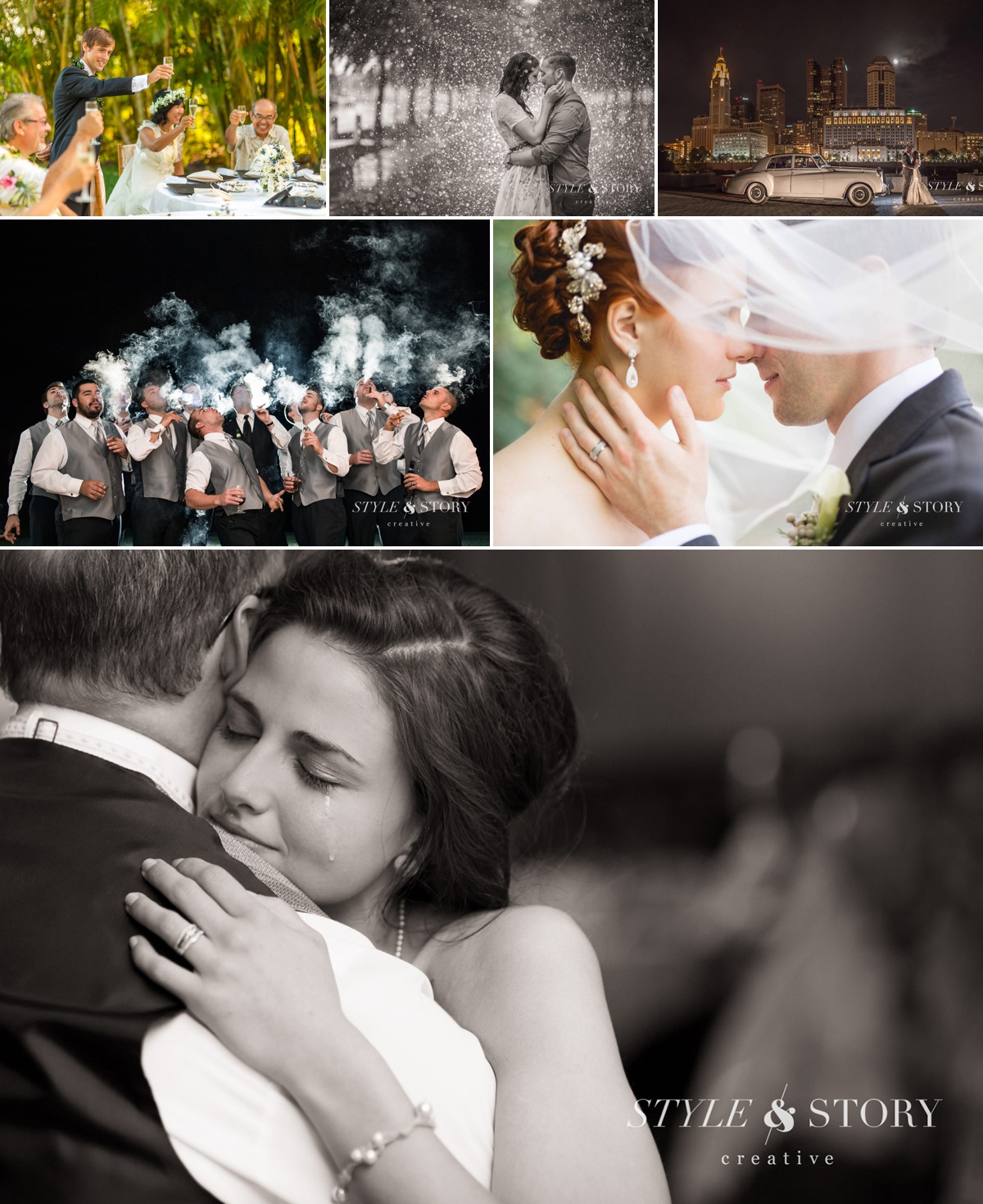 For more information on Style & Story Creative, visit their website or follow them on Facebook, Instagram or Twitter. We encourage you to also check out their 7 Day Photography Business Crash Course.