Featured Photographer • Traci Arney
Traci Arney was originally a documentary fine art photographer who was quickly hooked on wedding photography after a close friend asked her to shoot their wedding. Years later she's now an award-winning wedding photographer with an eye for unique and extraordinary shots. Check out Traci's work, and what inspires her.
What was your first love? How did fate lead you to photography?
My first love has always been photography. My favorite teacher teacher in middle school taught science – chemistry, optics, light waves – through photography. He taught via the camera and the darkroom so I learned to see though the lens and discover the results early on. I was hooked and never stopped. I studied Fine Art Photography in college and began my career focused on the museum and gallery world. In my own work I sought a blend of documentary and fine art. When I finally found and fell in love with shooting weddings, I just kept working with the same principles that utilized in my art. I try to have an intense attention to detail and I edit my images using similar techniques I employed for years in a traditional darkroom. I think more than anything theses experiences are why my works looks and feels the way it does.
What do you love most about shooting weddings?
Weddings are intense and cerebral problem solving activities. I learned to create art under pressure in my documentary photography and this is a scenario I truly thrive on. Similarly, I love the way these long and momentous days allow me to tell a story through my work, to document it. I find out as much as I can about a couple and go into the event figuring out how to tell their story…every week. It's physically and mentally exhausting and utterly worth it!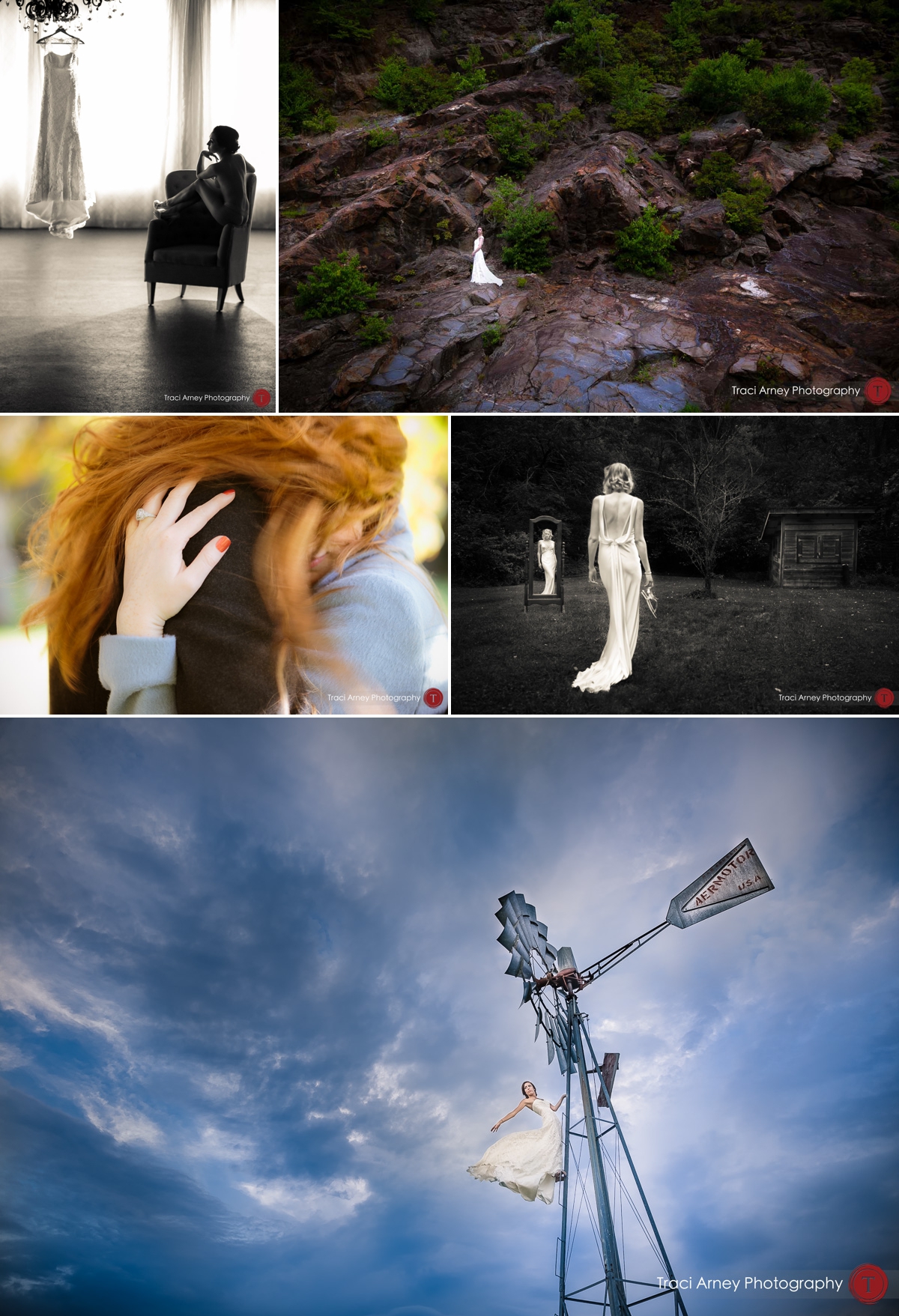 What the most important thing you've learned as a working photographer that you were never taught in school?
Never repeat yourself. If you are always striving to move beyond what you've already shot, you have to constantly find new streams of educational opportunities and shooting experiences. Workshops, conferences, meeting new photographers, new locations, lighting challenges, and most importantly studying art to broaden your visual vocabulary. 
Also, I have had to learn to embrace new technologies. I was pretty entrenched in the set principals of darkroom printing before I started shooting weddings. I don't even know how many thousands of gallons of developer and stop bath I've gone through in my life. But, when you are under tight deadlines, workflows are immensely important. It's something I am constantly refining so that I can offer the same or better quality to my clients while being faster and more reliable. Programs like Lightroom, VSCO Keys, the Wacom tablet, and Fundy are invaluable to me right now. I'm also constantly fiddling with lighting equipment and set ups. I'm super exited about two recent additions, a gun light and the Ice Light. 
On the other side of that, do you feel that formally studying photography is necessary to be a good photographer?
No question! But I used to be an art professor so I might be a little biased. I think that training in the art world refines your natural ability to see and think out shots clearly. Understanding the technical aspects of equipment as well as the compositional fundamentals helps you to compose quicker, and eventually more instinctively. The critiques that you experience in a classroom setting are tough, even devastating at first, but when you learn to break down what makes a piece work and what makes it powerful, you begin to create bodies of work that resonate with the viewer long after they stop looking at your pieces and that to me is the very definition of art.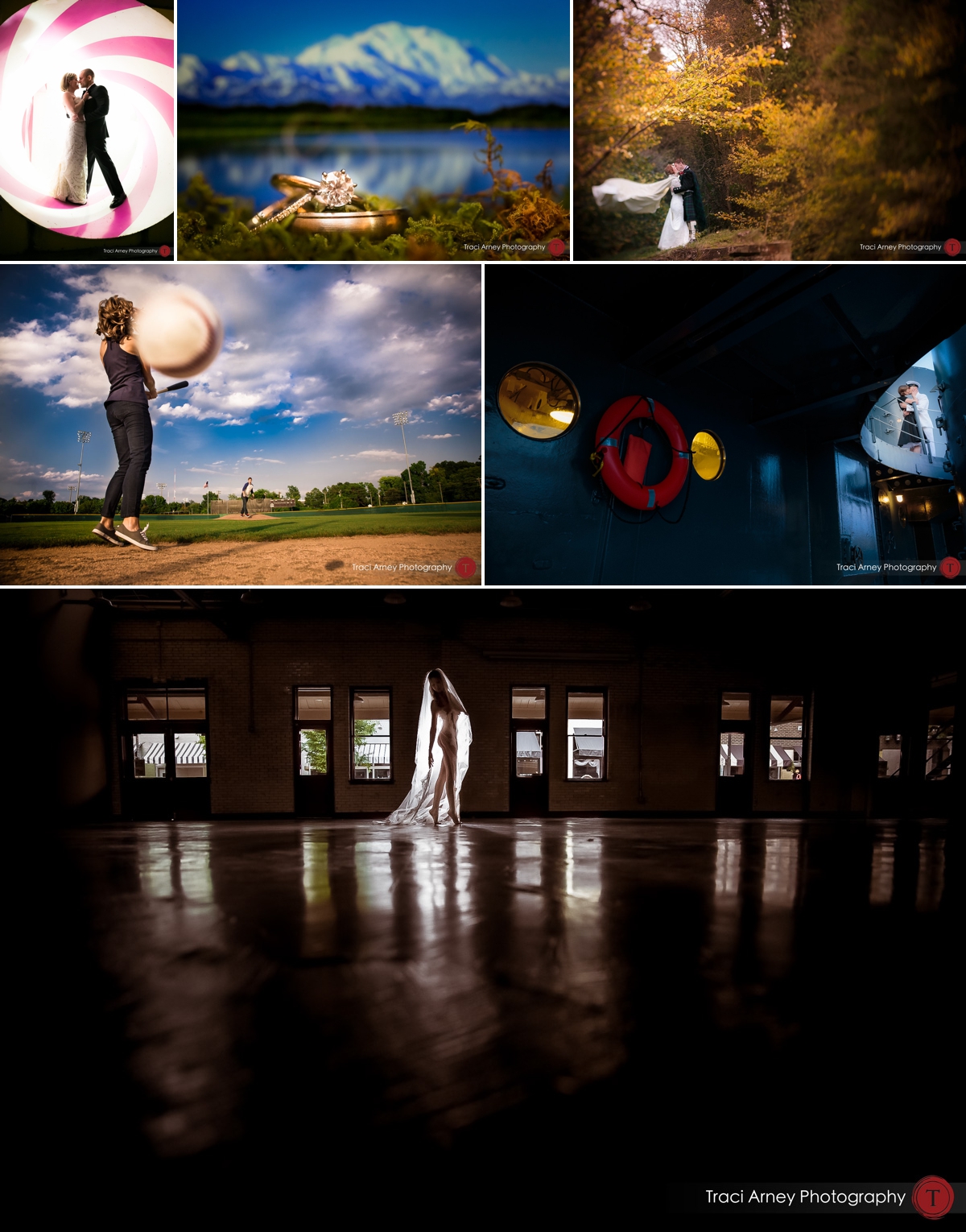 How has Fundy Designer helped your workflow or business?
I used to avoid album design like the plague – I really hated it. The programs I was using were complicated. Going in and making changes was drudgery. Fundy is, well, fun! I am excited to go in and create books for my clients now and they are always thrilled by the quick turn around times. Because I enjoy it, clients feel that energy and my album sales have taken off.
Is there anything else you'd like to add, workshops or products to recommend?
I can't speak highly enough of WPPI. Every time I've attended, it has completely recalibrated my thinking on this business and caused me to truly challenge the way I've been shooting. Being surrounded my so many talented people who are so willing to share can only improve your craft. This year I've been attending more workshops and they are proving equally valuable. I guess in the end, it is all about educating yourself constantly and surrounding yourself with truly talented people and learning the rules so you can break them!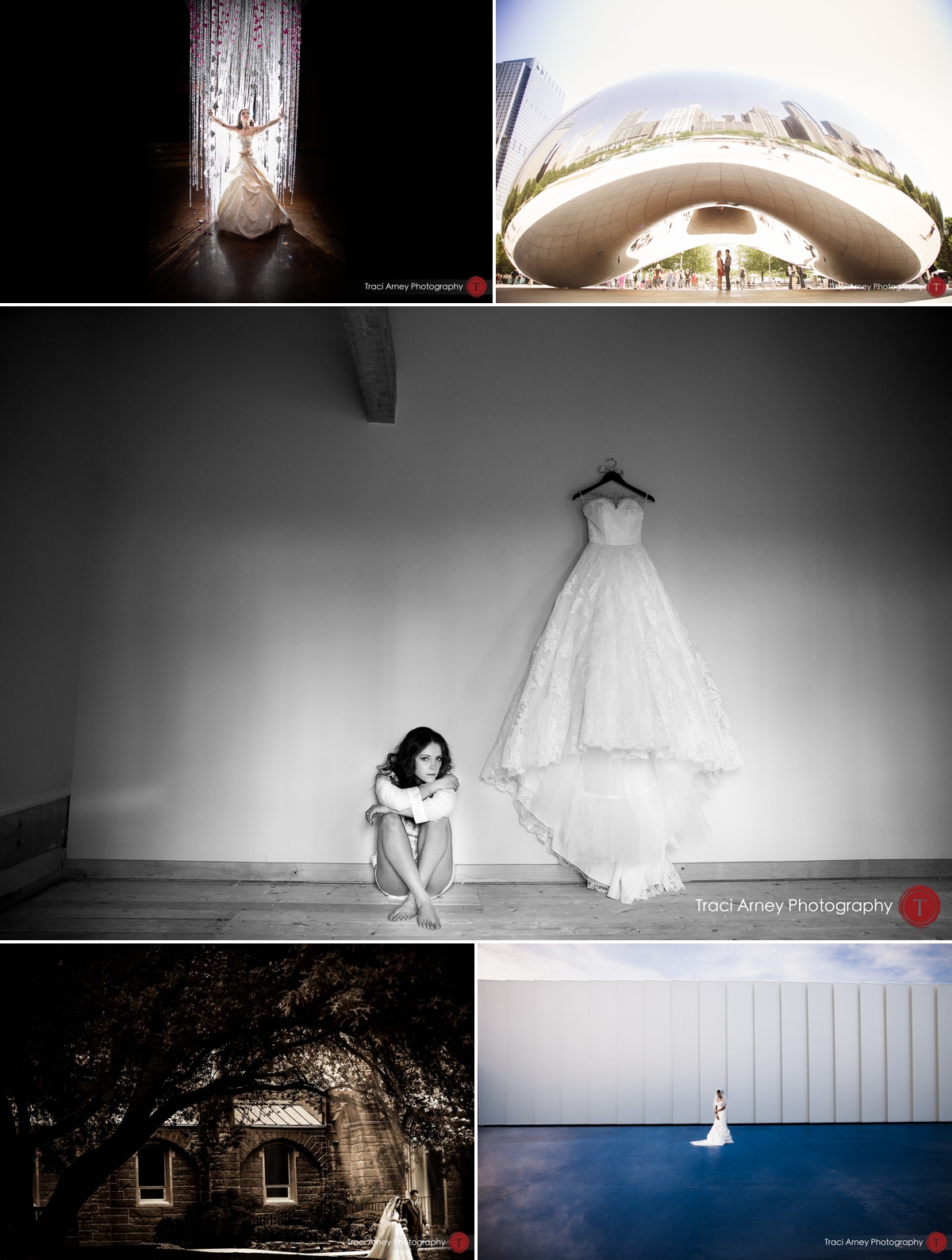 For more information on Traci Arney, visit her website or follow her on Facebook, Twitter or Instagram.