Featured Photographer • Barbara Ann Studios
We've known Ottawa wedding photographer Barbara Cameron of Barbara Ann Studios  for awhile now and she continues to amaze us. With award winning photography (most recently from the Professional Wedding Photographers of Canada), she creates images that are memorable, stylish and dramatic. 
Click here to visit her site and see more from Barb.
How did you get started in Photography?
My hubster took my point and shoot Minolta to a stag party at a beach about 14 years ago and trashed it. First of all, who takes a camera to a stag party? And to a beach? So I went out and bought a film SLR camera and signed up for photography lessons at a local college. I started taking pictures for my friends' weddings and it kind of just rolled from there.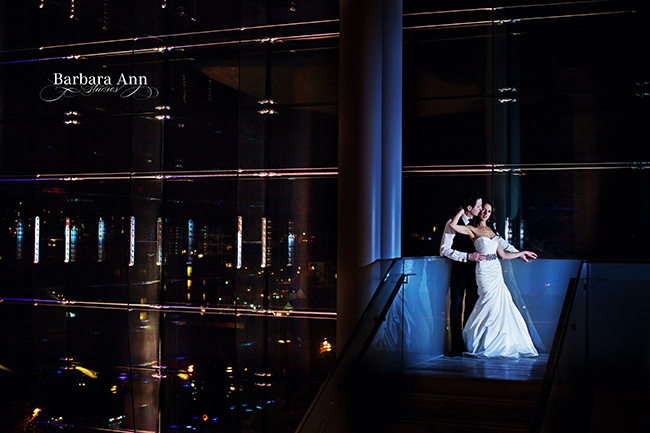 What has contributed to your success?
Hands down Jerry Ghionis contributed to my success. I signed up for  www.icesociety.com and took a one-week workshop from him. He is the ultimate professional and not only knows how to work a camera but he knows how to teach. His mantra "you don't have to be the best you just have to be better than last week" really has resonated with me. I am constantly trying to up my game and step outside of my box. I highly recommend any professional photographer investing in their career and learning from the best.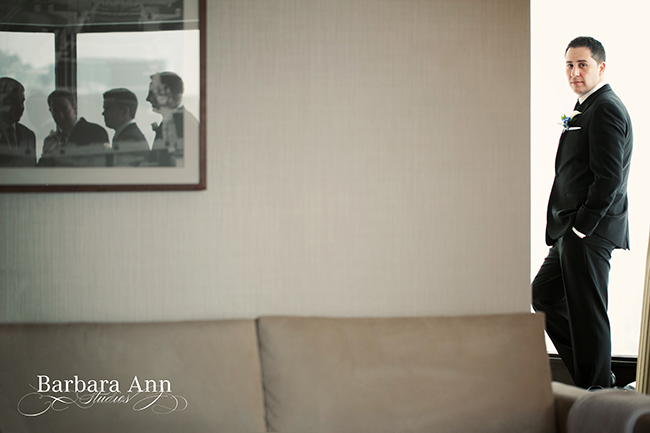 What is the most important thing for your continued success?
Contributing to my success really has been surrounding myself with positive people in the industry. It can be really easy to get pulled into the negativity. Don't do it. Be choosy with who your friends are and only hang with those that lift up your mood and skills.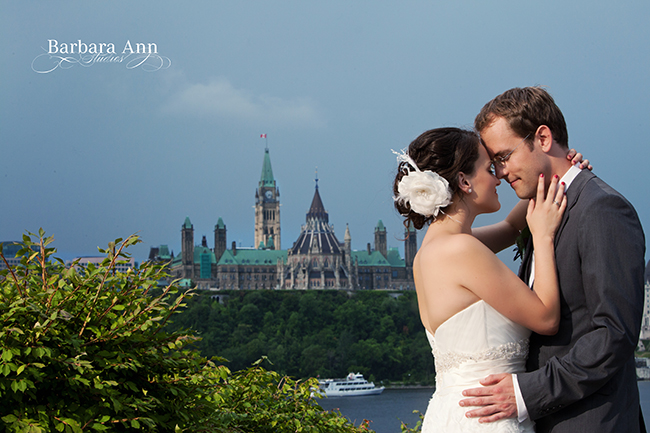 What's the best business advice you've ever received?
Best business advice…that is a hard one. I absolutely live by Jerry's mantra "You don't have to be the best, you just have to be better than last week" but I also am a hardcore follower of Tofurious and Think Splendid. Both sites offer fantastic business advice.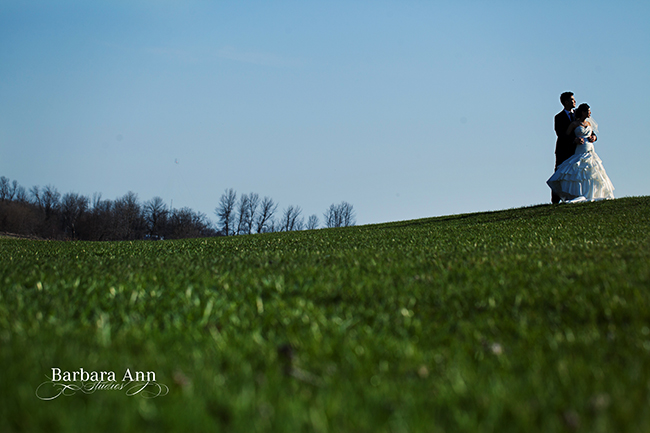 What is most important in your photography?
The two most important aspects of my photography are creating amazing images for my clients and providing the best customer service. Both are equal in my mind.
I always recommend a workshop by Jerry Ghionis–best week I have ever spent and I would sign up for another in a heartbeat.
I also recommend two huge conventions that take place on opposite sides of North America: