Featured Photographers: Barnet Photography
We have a treat in store for you on the blog this week! Our good friends Joe and Mirta Barnet of Barnet Photography are our latest featured photographers from Orange County, CA. These two are just plain fun and are known for their powerful images portraying the chemistry and playfulness of their couples. They have a modern, elegant style, which is often featured in bridal magazines.
Not only do we love their style but we love their commitment to helping other photographers succeed via their Barnet Workshops. This dynamic husband and wife team educates not only about how to get those creative shots but also how to market and run a successful photography business.
Enough talking about these guys … see for yourself! Thanks to Mirta & Joe for sharing your images!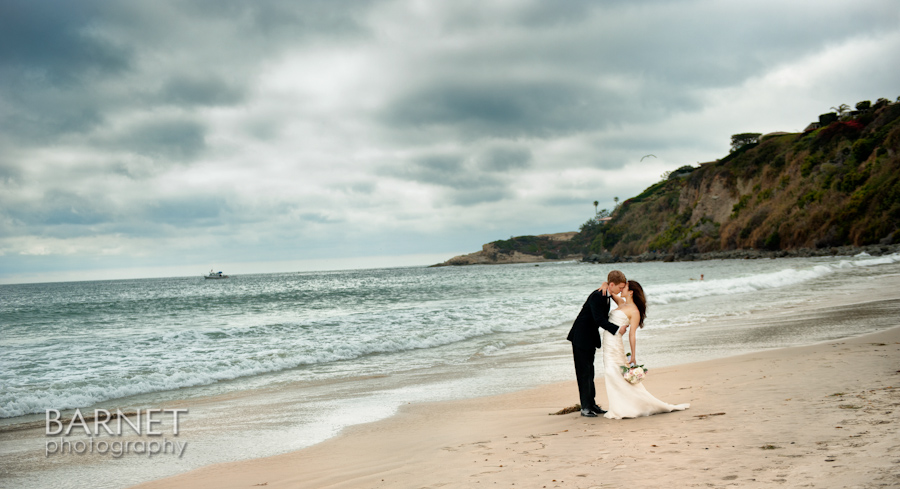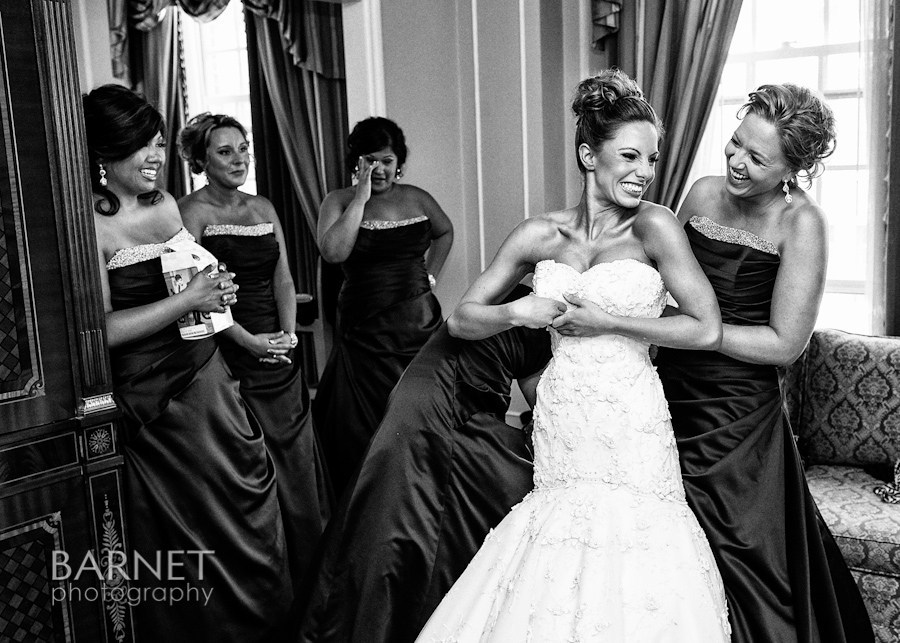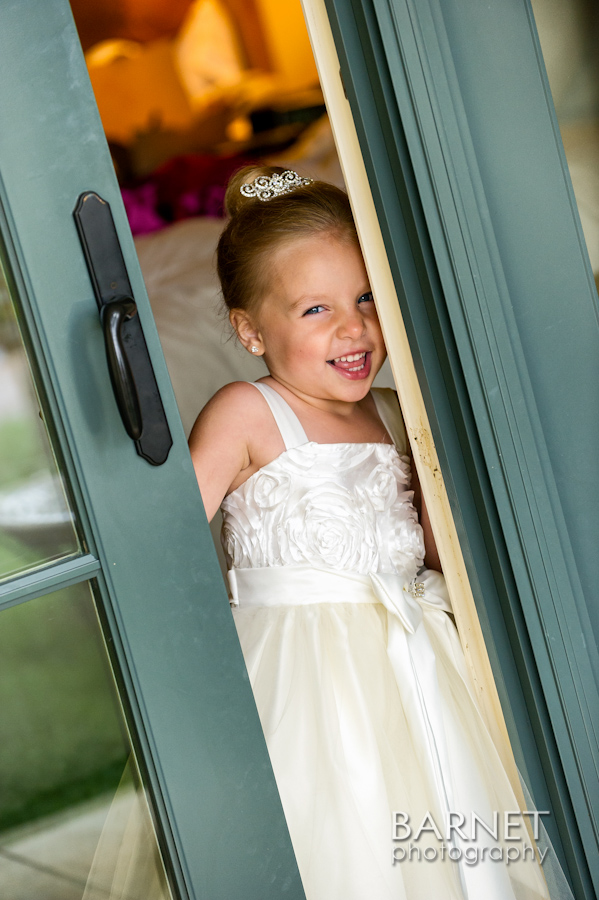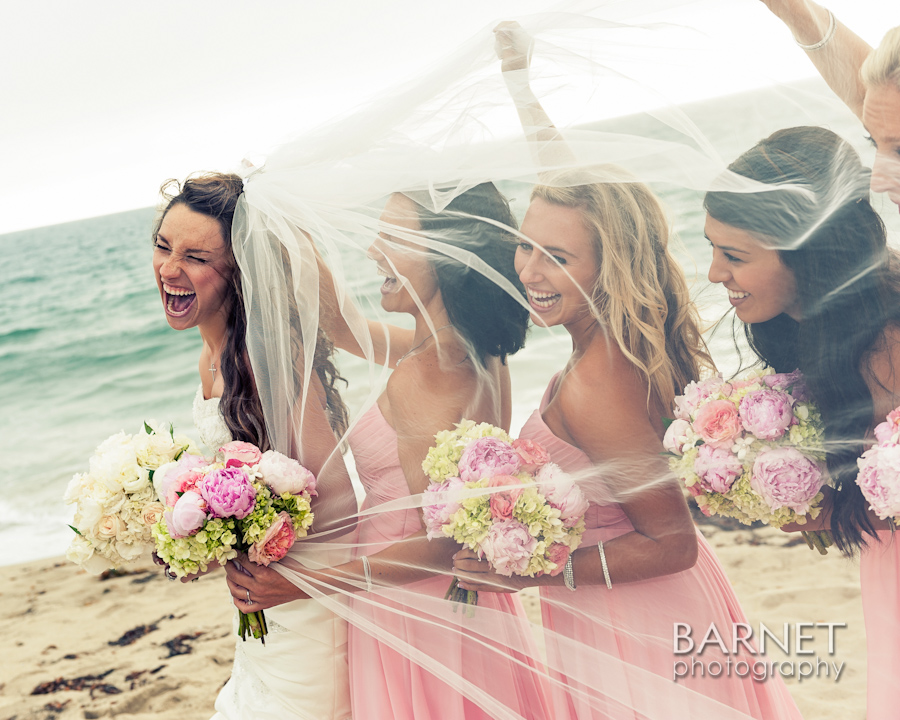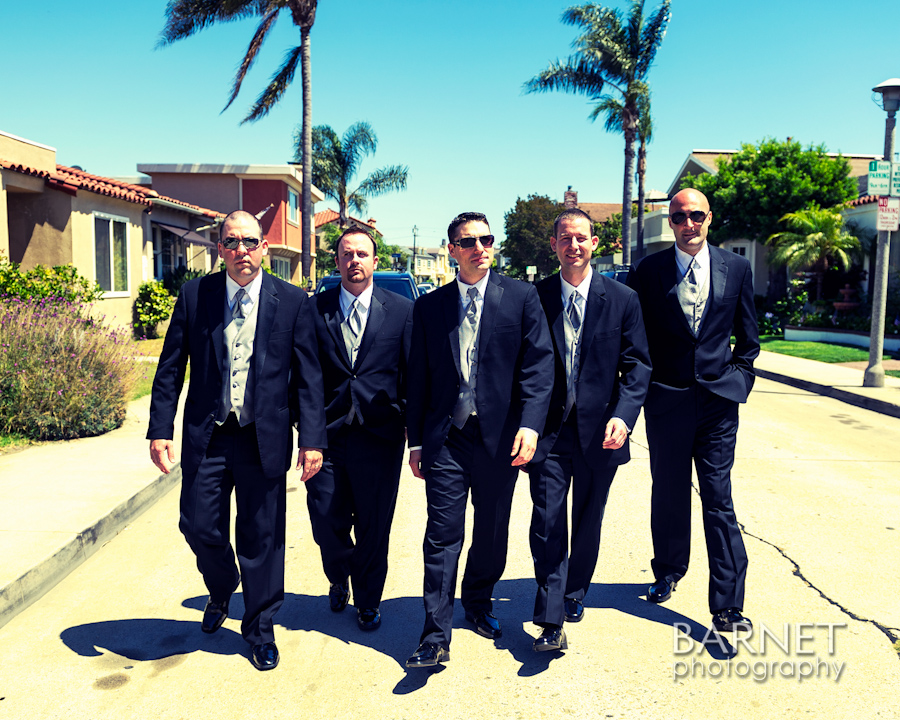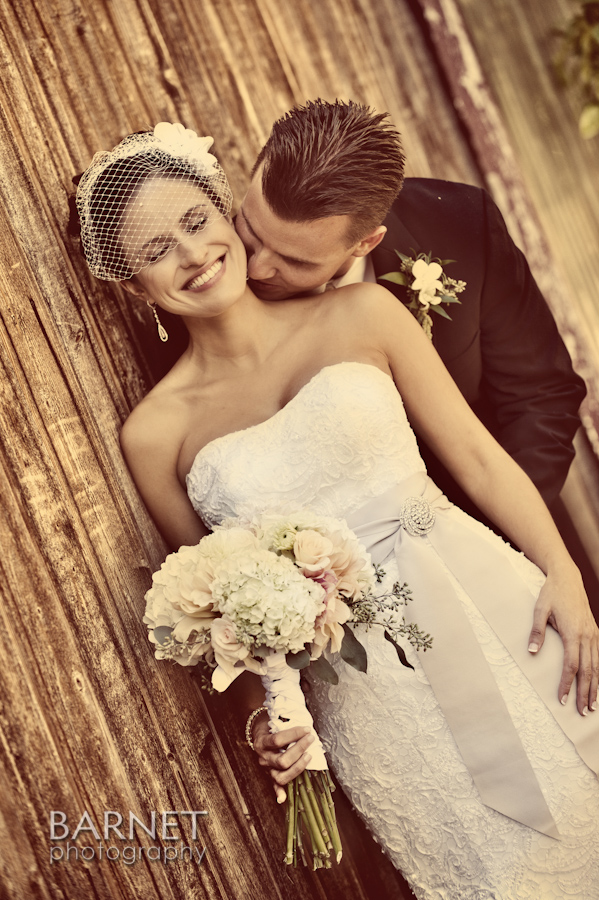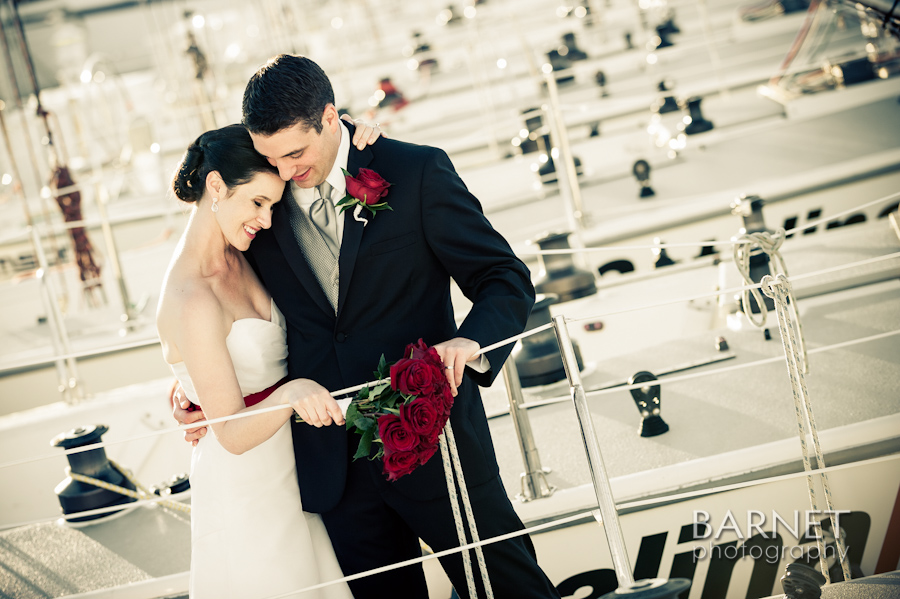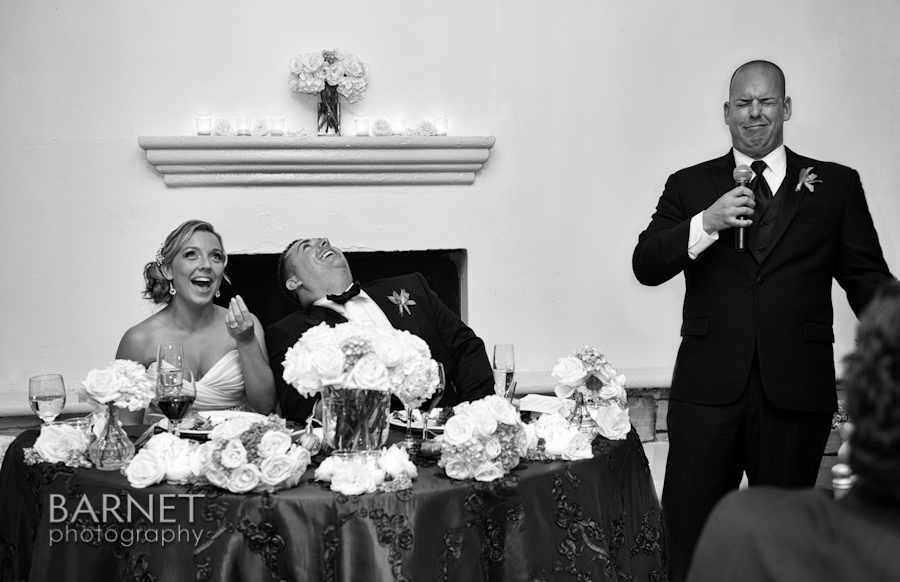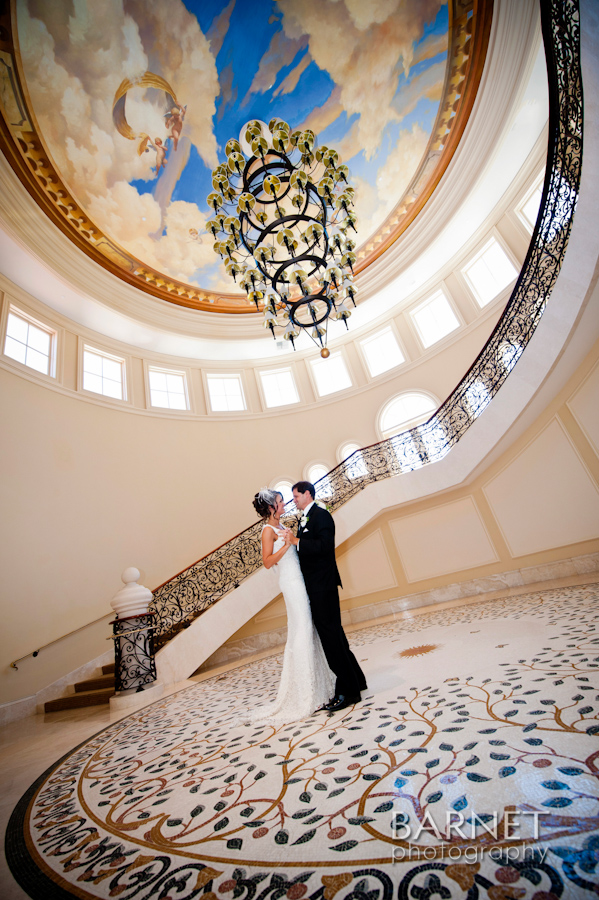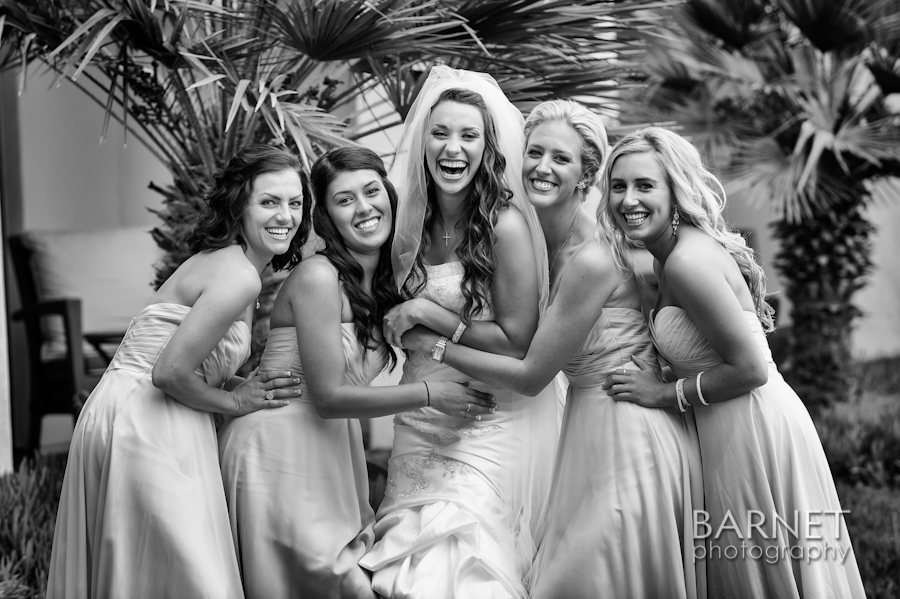 Joe and Mirta teach wedding and portrait classes at Samy's Camera, Orange County, conduct portfolio building workshops at Rancho Las Lomas, an exclusive wedding venue in Silverado, CA, offer one-on-one training and present a Master Class at the yearly WPPI convention in Las Vegas.  For more information about Barnet Workshops and fun, helpful "Behind the image" posts, visit www.barnetworkshops.com.