Destination photographer Citlalli Rico is an amazing talent and does fantastic work with framing silhouettes in light and dark spaces. Plus, she got an uncanny ability to capture some memorable spur-of-the-moment emotions, facial expressions and actions. Her subjects are always framed in unique ways, as seen in her work below. Cancun and Riviera Maya wedding photographer Citla is also part of ClaudiaPhoto Studio. Her inspiration is her family and her passion is to make better images every day. You can find her work on the website here and information on workshops for photographers here.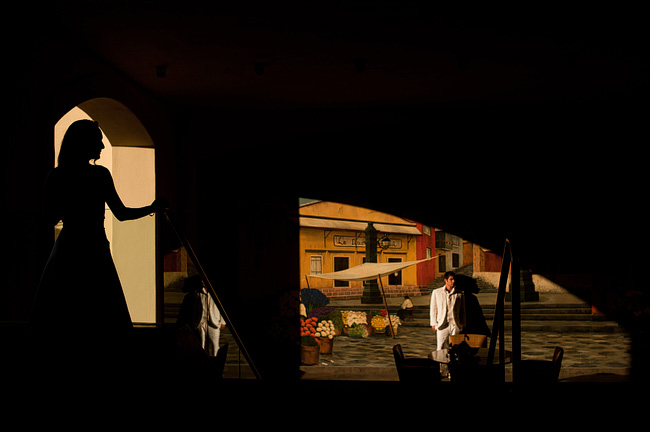 How did you get started in photography?
I started 6 years ago when a very well-known studio in Mexico, Claudiaphoto Studio, invited me to be part of their team. Since the very first wedding, I knew I finally found what I wanted to do for life.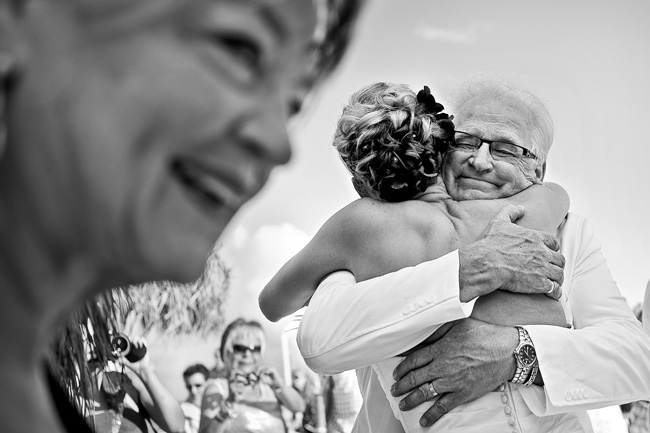 What has contributed to your success?
I have worked my eyes off since the very first day I started in the wedding photography business. I'm always willing to learn, share and help the industry in Mexico to grow and become better.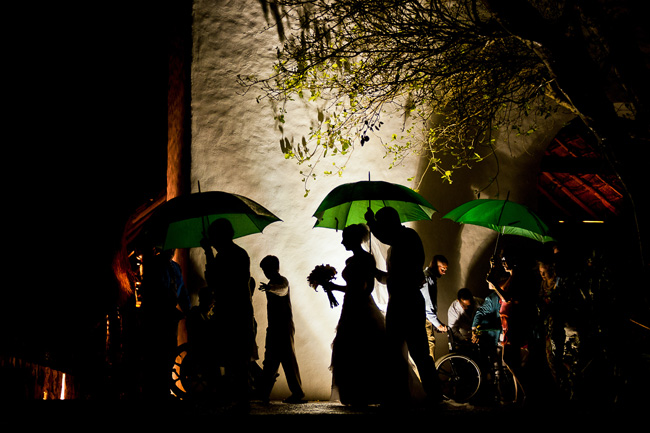 What is the most important thing for your continued success?
The passion for taking better pictures and very good customer service.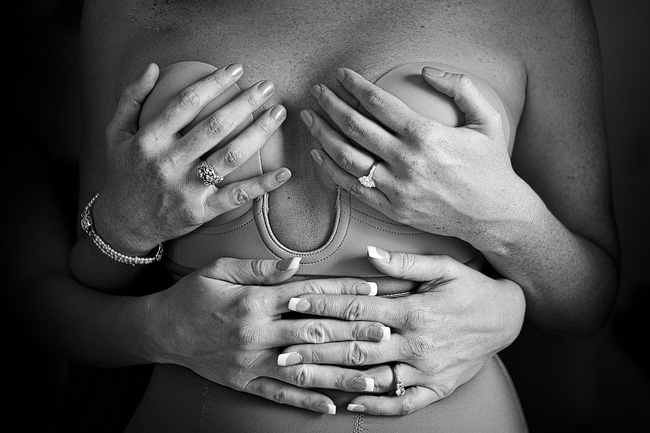 What's the best business advice you've ever received?
May your next pictures be the best pictures you've ever taken.
Treat your clients like they were your friends.
Learn from the best people in your industry.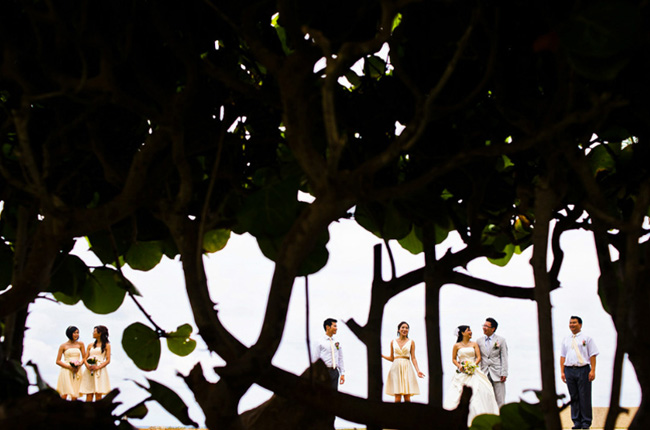 What is most important in your photography?
I love capturing moments with clean and neat composition and letting the light inspire me.