Our latest featured photographer, Tauran Woo, creates some amazing imagery and breathtaking photos of a couple's wedding day. Though based out of California, Tauran has shot weddings from Europe to South America to Asia. His unique style is romantic, dreamy and reminiscent of a fairytale. And I love how he frames his couples in some epic locations using the landscape he's got to work with, whether it's a large tree, a bridge or the Eiffel Tower!
Click here to visit his website.
How did you get started in photography?
I first learned photography in art school, and after working in wedding videography for many years, I decided to make the jump into wedding photography in 2006. Right away, I knew it was a natural fit, and I haven't look back since!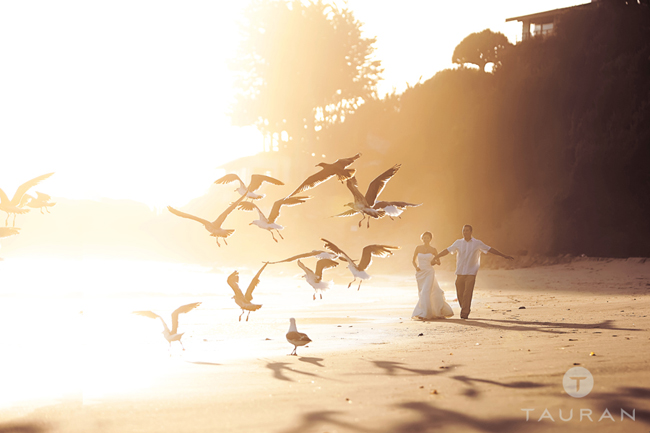 What has contributed to your success?
When I started to improve my photography and create more of my own signature style, I did start to see my business improve and people began to inquire from places on Earth that I had never been to or heard of. I was blessed to have the support of my wife and some wonderful mentors along the way.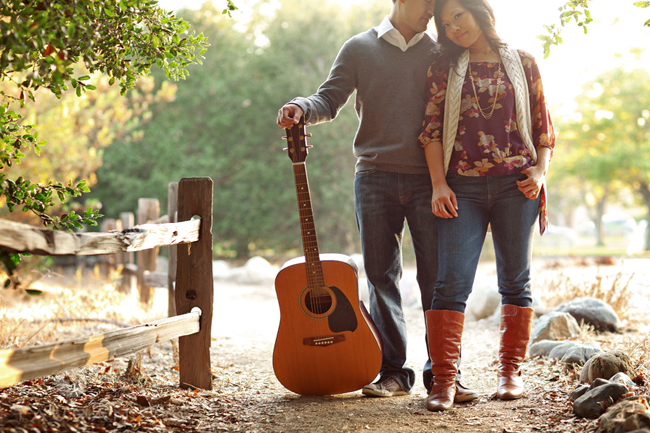 What is the most important thing for your continued success?
I think evolution is the most important element of continued success. Our industry is a lot like fashion–what is trendy today is out of style tomorrow. Create, re-invent and innovate!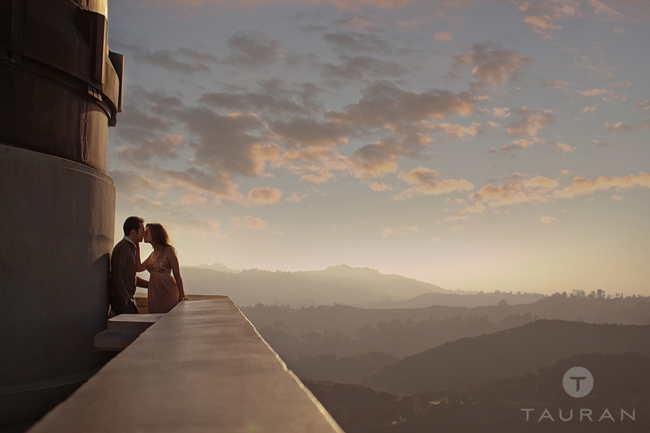 What is most important in your photography?
I think photography is one of those things where once you get the bug, you start looking at the world differently–seeing light, shapes, compositions, forms, color, etc., in the context of beauty. If you truly let it in, it becomes part of you for the rest of your life. When you see my photos, you are getting a glimpse of the way I see the world.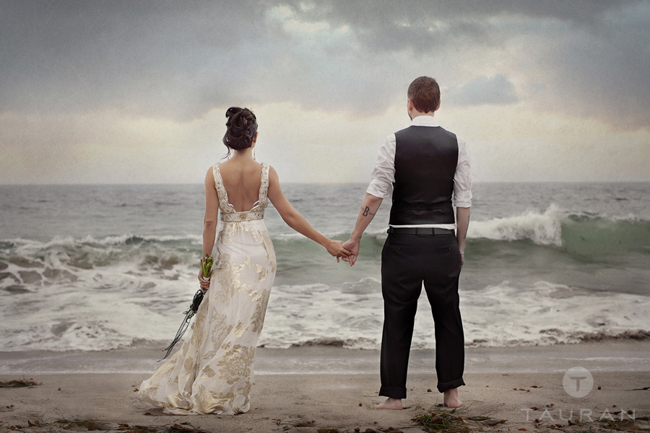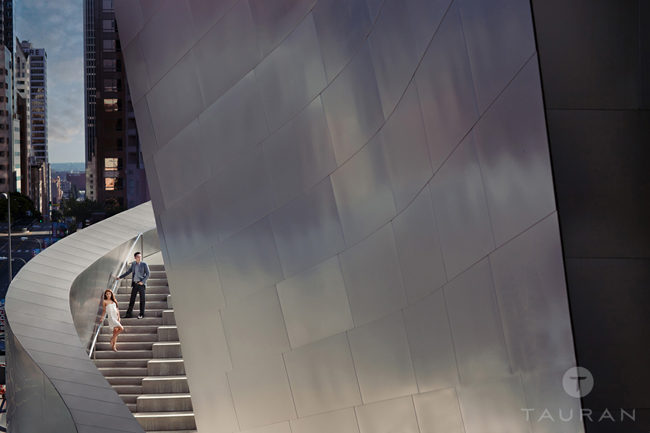 Tauran is presenting a Wedding & Engagement Series workshop with JeZa Photography in San Francisco on Dec. 7-9.
Click here for more information on the workshop.