Featured Work: Chuck Arlund
Chuck Arlund has been a photographer for more than 20 years and is also a guitar player, rocker, fan to fashion and all-around easygoing guy. We're really excited to share with you some upcoming classes where Chuck will be teaching exposure, flash basics and manual techniques (check out all the amazing example shots below!).
Are you a natural light photographer? Do you struggle with flash? Have you ever wanted to try something new photographically? Chuck is a great teacher who will be going over all of this info. and more on Jan. 30 in Kansas City, MO.
Check out the details here. Ready to register?
Also, don't miss Chuck's 2 1/2 hour light clinic just before WPPI kicks off. Meet him in the lobby of the MGM,Feb. 19, 10 a.m. – 12:30 p.m. Take a look at these two videos from last year.
We love Chuck's work and think you'll learn a ton from his expertise. Thanks again for sharing your photos!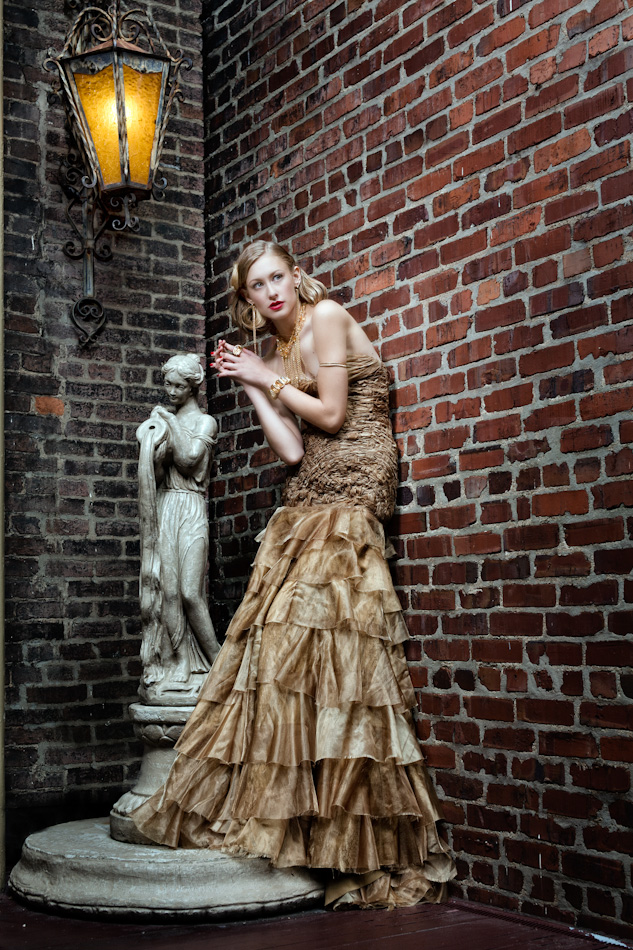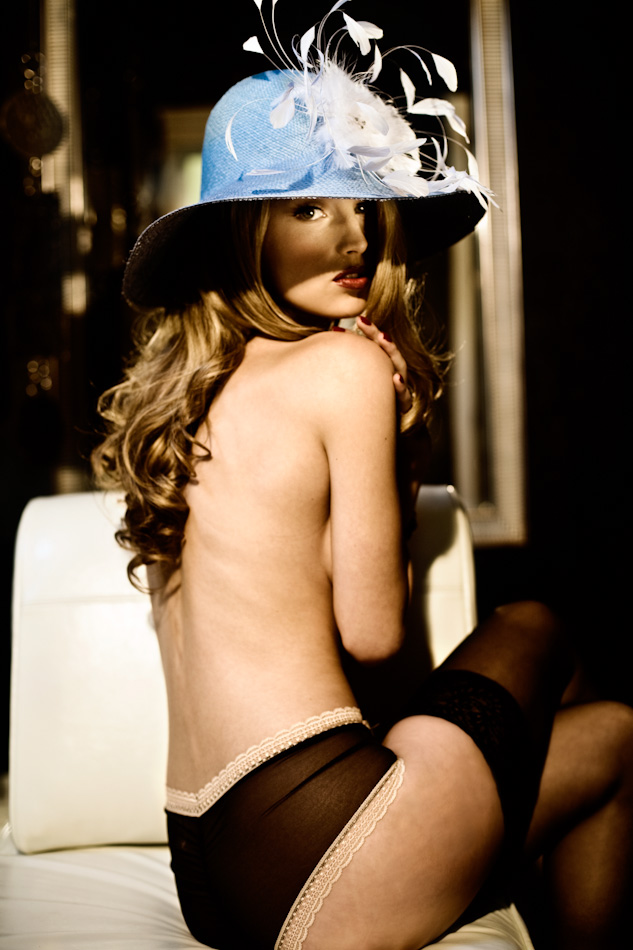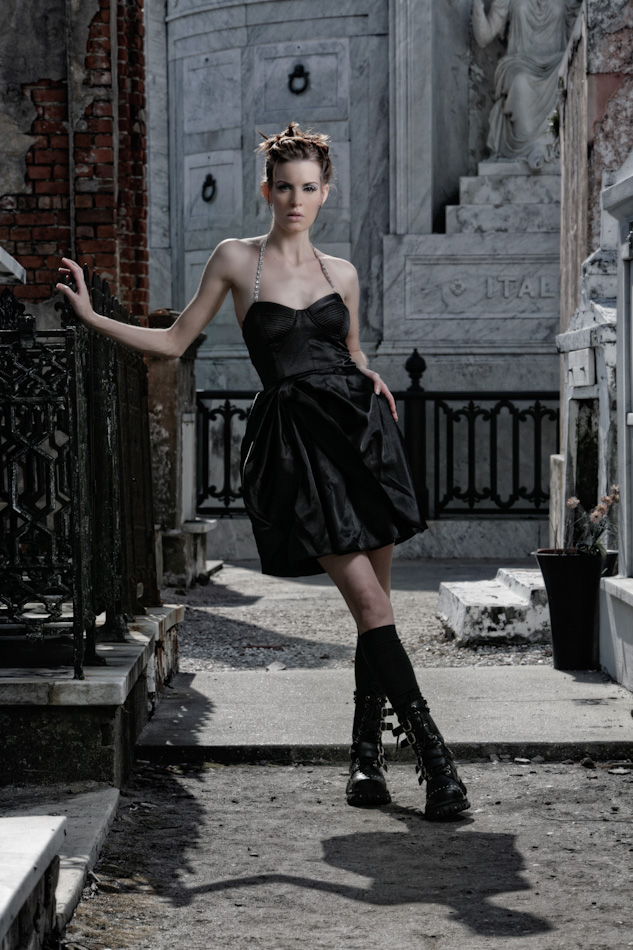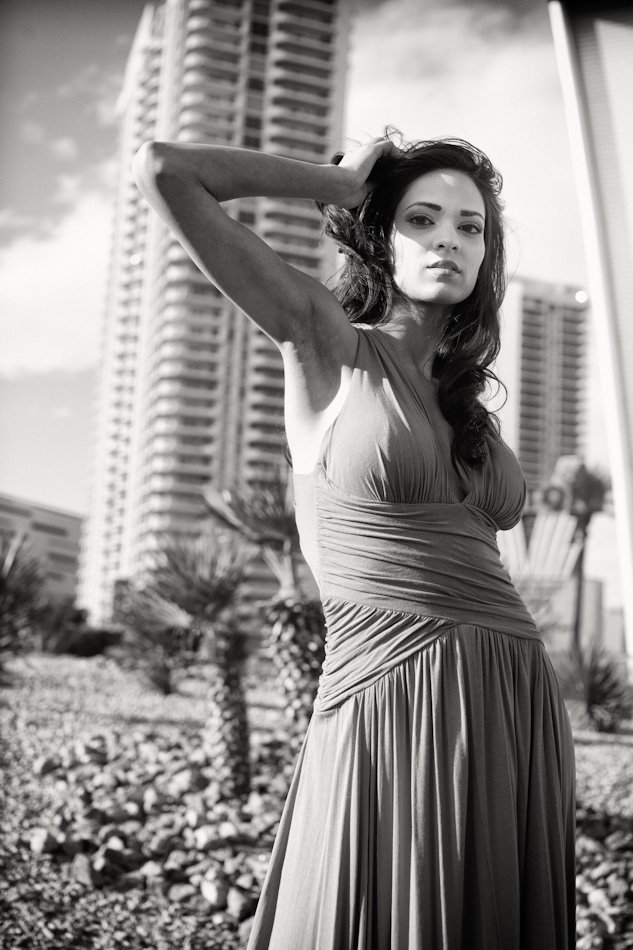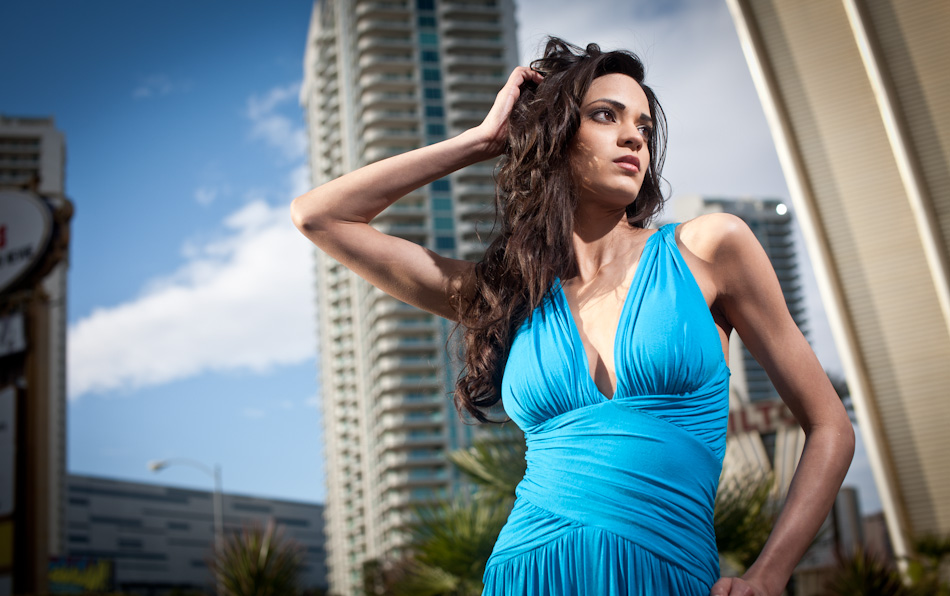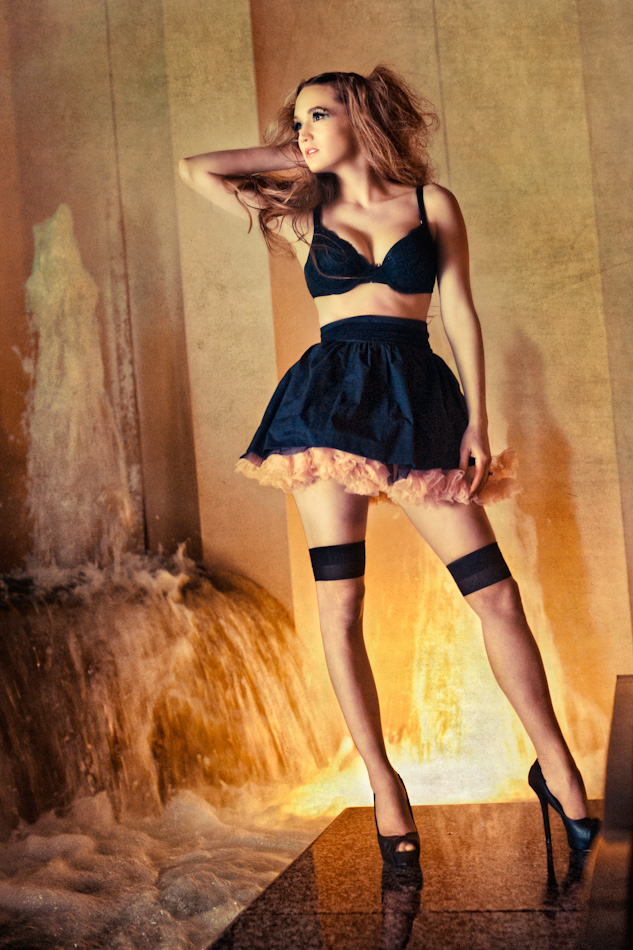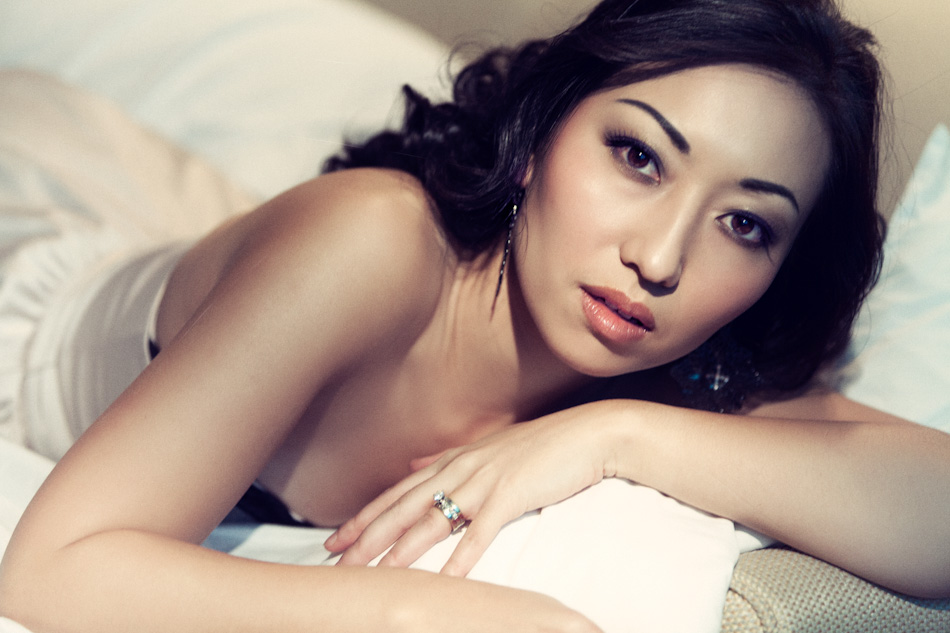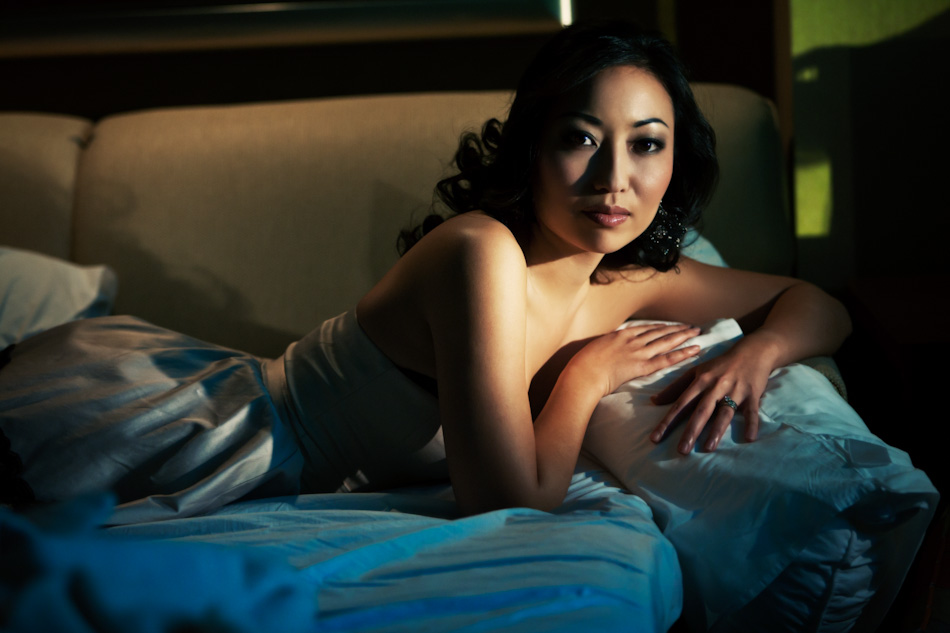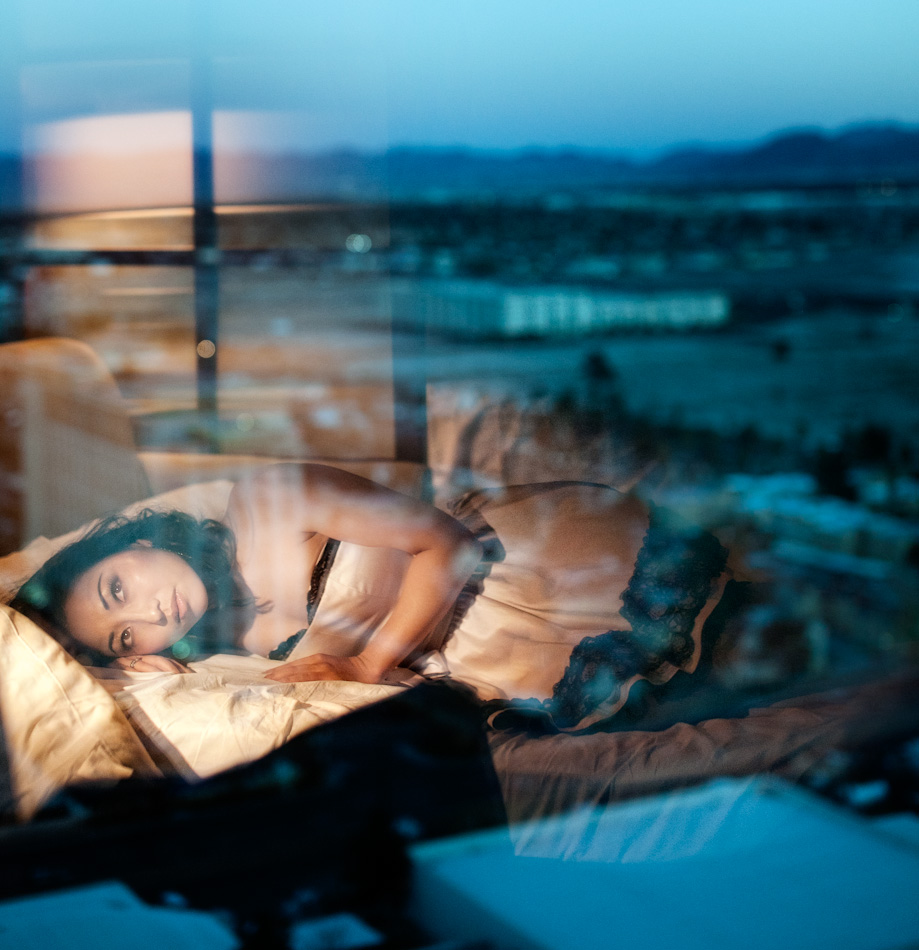 Want to see more, visit his site: www.chuckarlund.com