Automation made for PROFESSIONALS
Built for photographers who want to deliver sophisticated design with professionalism and ease.

Albums
Design stunning albums in minutes. Hundreds of design choices for flush mount, matted albums, signing books and more. Album Builder® gives you complete control.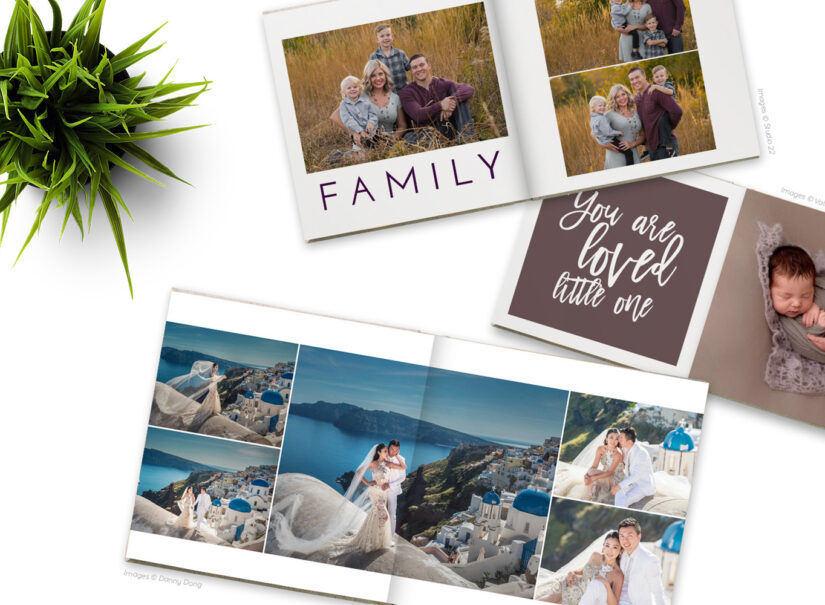 Wall Art
Design wall art collections that your clients want in a matter of clicks. Show them off in one of our many stock rooms or on an imported photo of clients' home. Canvas wraps, metal or framed prints, deliver it all.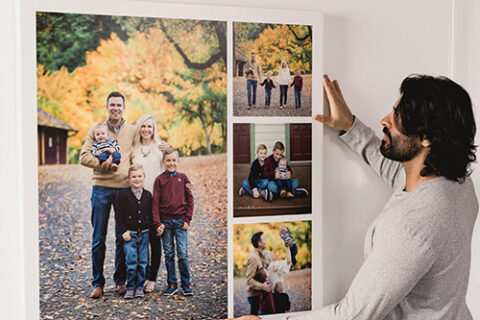 Cards
Offer more and sell more with card designs for every occasion. Customize with ease to show off your unique style and let your clients' cards sell for you.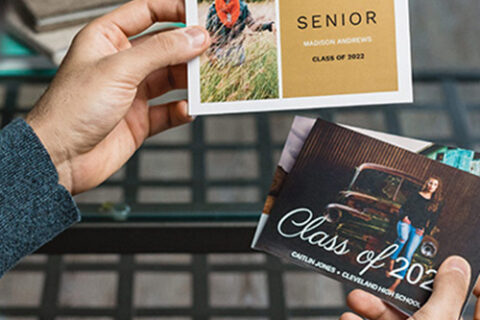 Studio Magazines and More
Pre-designed and pre-written but fully and easily customizable, studio magazines will set you up for success.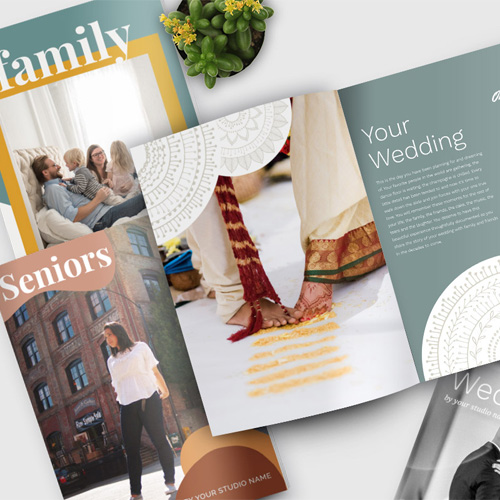 Design Library
Hundreds of templates at your fingertips, pre-designed and pre-written for you to customize as you like. Stock rooms and music to make your sales effortless.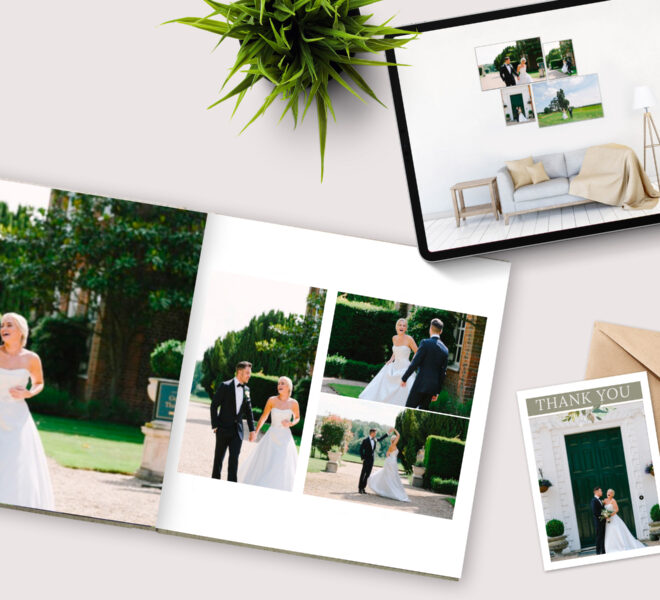 Auto Design
One-click auto design gives you an entire album in seconds. Easily swap, move, scale or remove photographs or layouts for easy customization.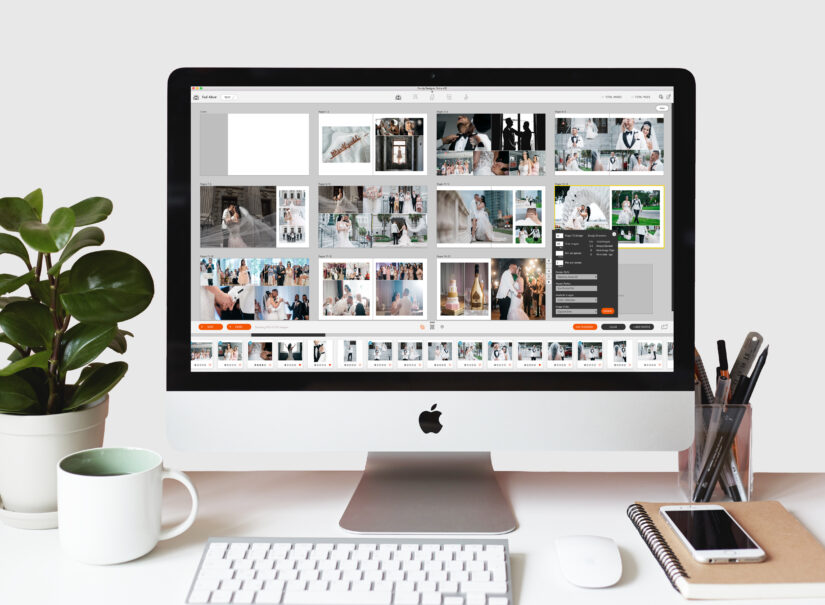 Quick Design Picker
With thousands of layouts to choose from, you can create designs that capture the moment and wow your clients.
Full Design Control
Patented Drop Zones® makes layout adjustments fun and easy. Scale, slide, swap to show off your images and the moments of your client's special day.
One-Click Retouching
Retouch skin naturally, brighten eyes and complete under-eye correction with one click. Batch 1000s of images for perfection in seconds.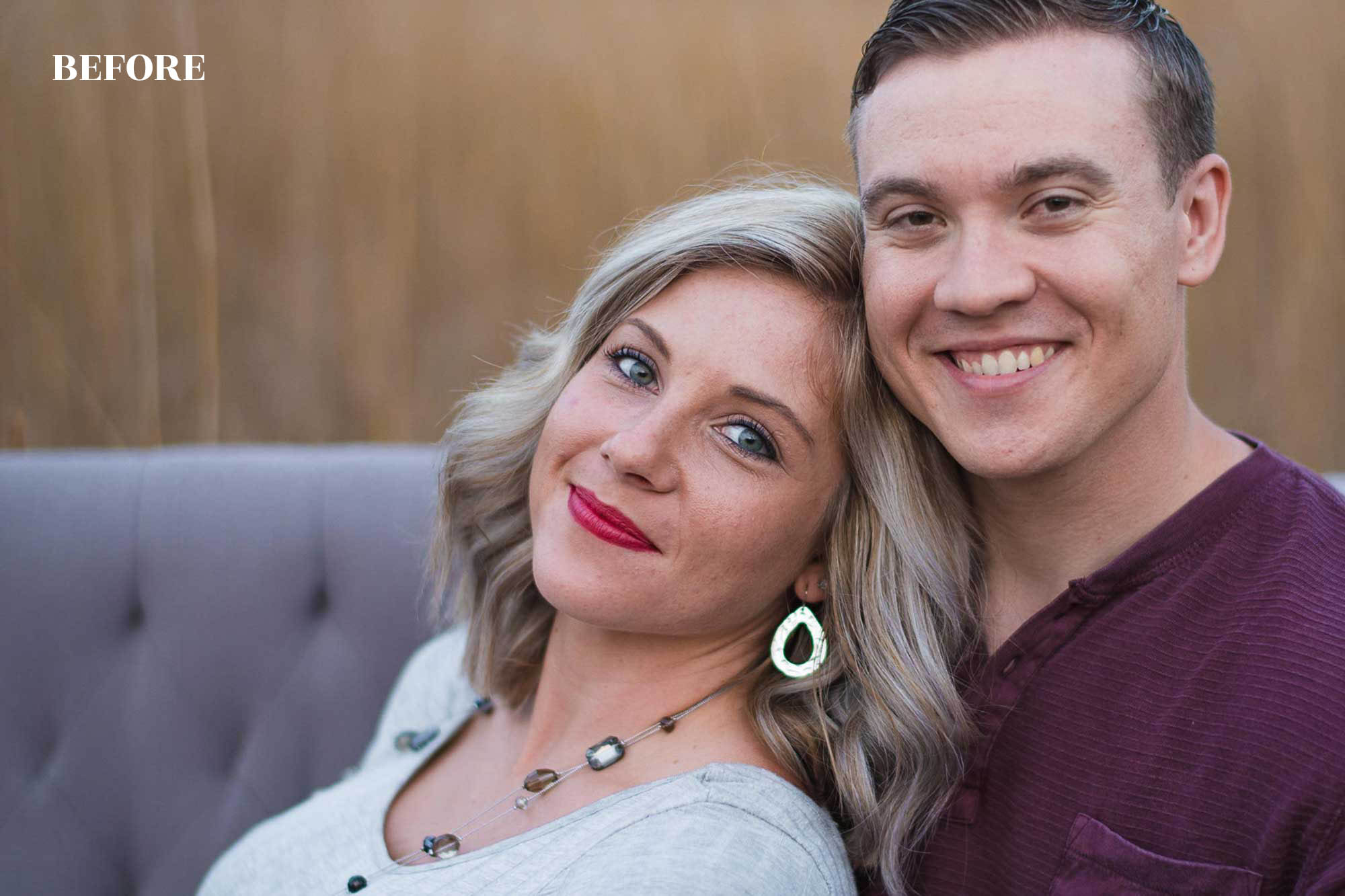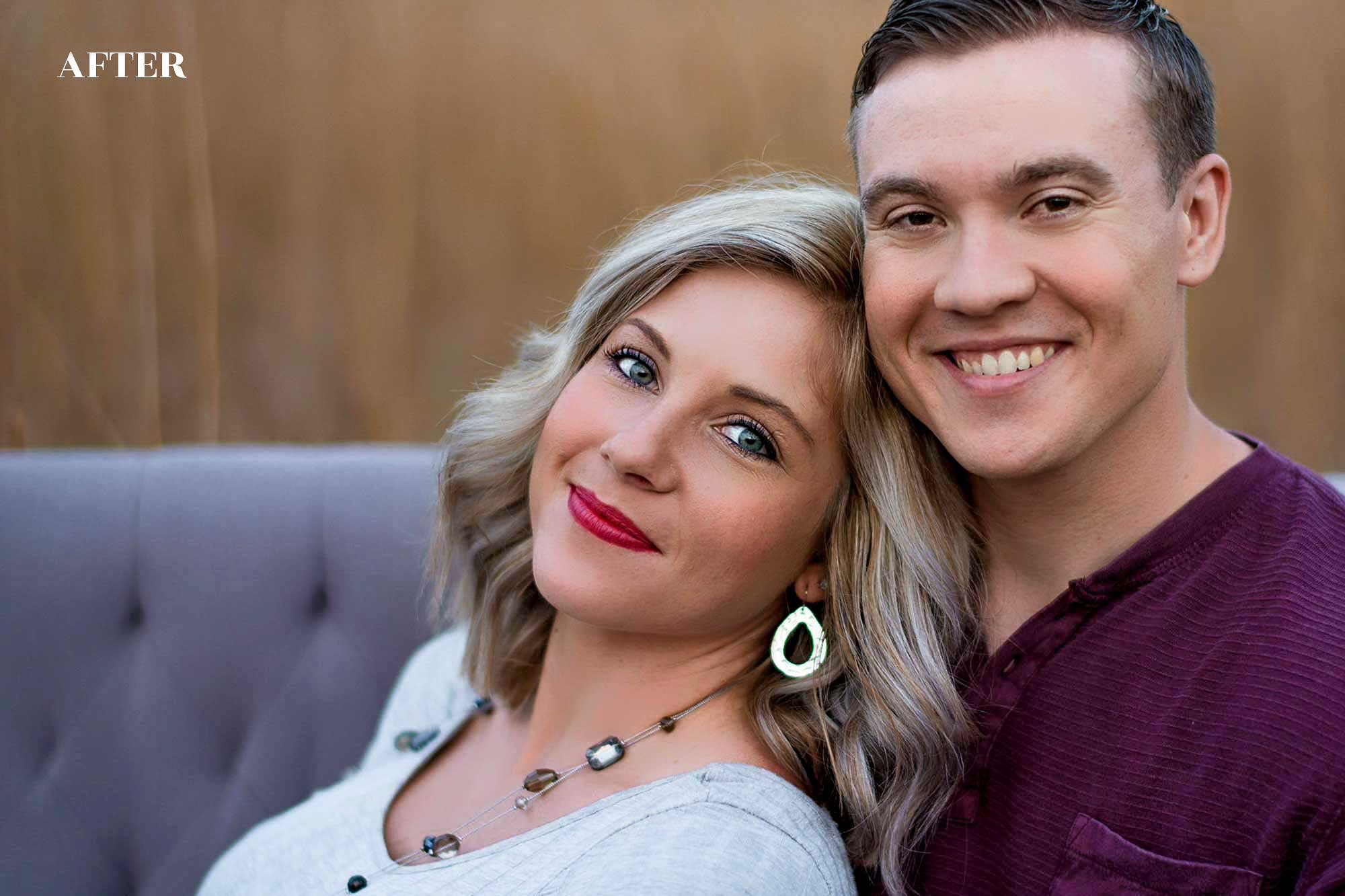 Album Design in Under 10 Minutes
Fundy Designer's automation features bring it all together so you can design albums your clients will love in 10 minutes. Pair it with built in slideshows and online proofing and be unstoppable.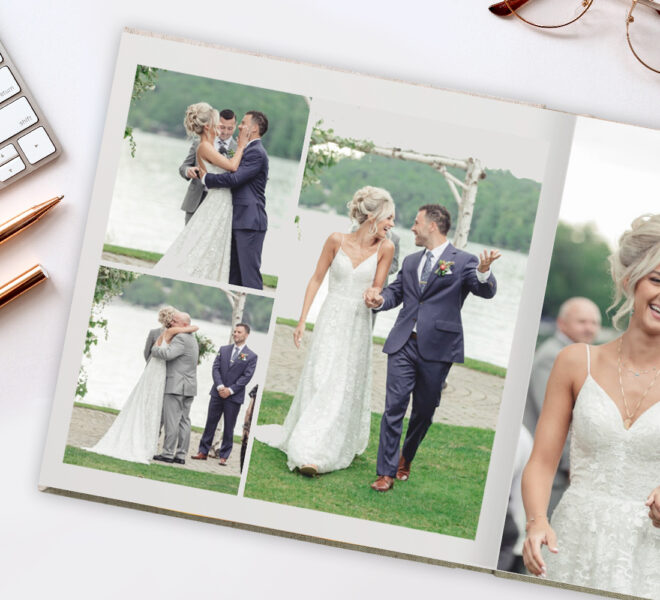 Make Money with IPS
Triple your client sales with professional design and the sales tools to show them off, upsell, and close the deal.
Award-Winning Design Proofer
Share your designs with ease with the world's first and only multi-design proofer. With automated email reminders and visual client feedback you will sell more in less time. Unlimited Uploads.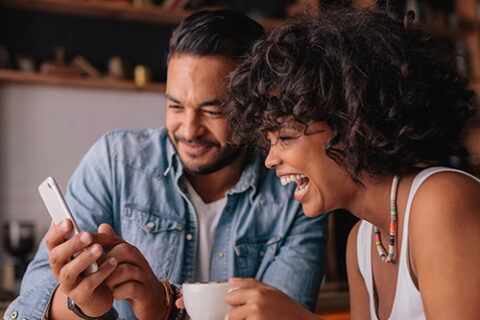 Slideshows
Our built in slideshows are the #1 tool that help our photographers sell more print. Show off your images and designs, set it all to music from our design library, or your own, capture the emotional memory, and easily sell more.
Built-in Sales Assistance
With automated email reminders and confirmations, to professional client orders, you won't lose the opportunity to sell more print to your clients. Plus, with easy exports for website content and the Social Design App that auto designs stories and carousels with 1 click, you can put your best work out there for all to see.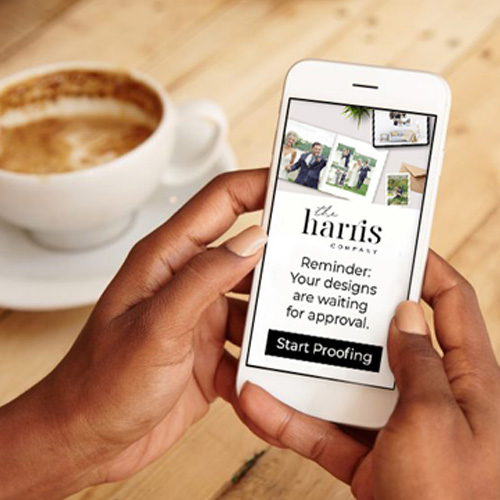 Fundy Designer & Social Design App Templates
Updated templates and design assets every month. From stock rooms to magazine, card and album templates and social media stories & carousels.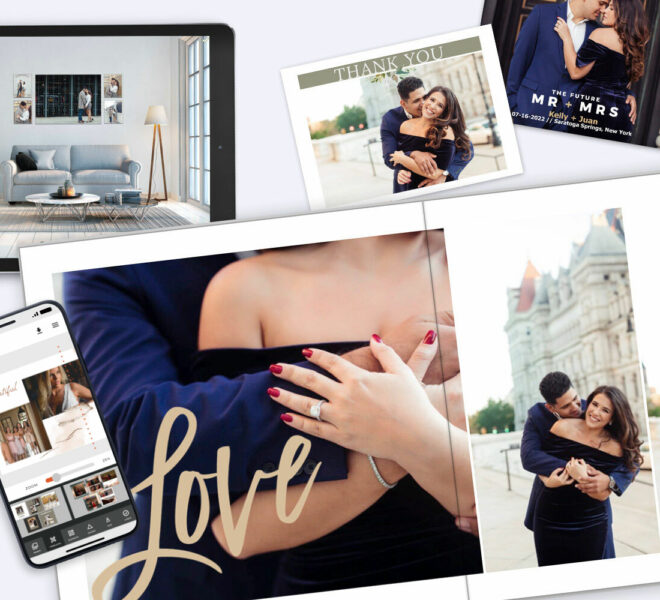 Extra Profits. $50K-$100K
Many first time users report they made their first $5K print sale the very first time they use Fundy Designer. Average additional yearly print revenue is $100K with rock star ambassadors making upward of $500K in print sales.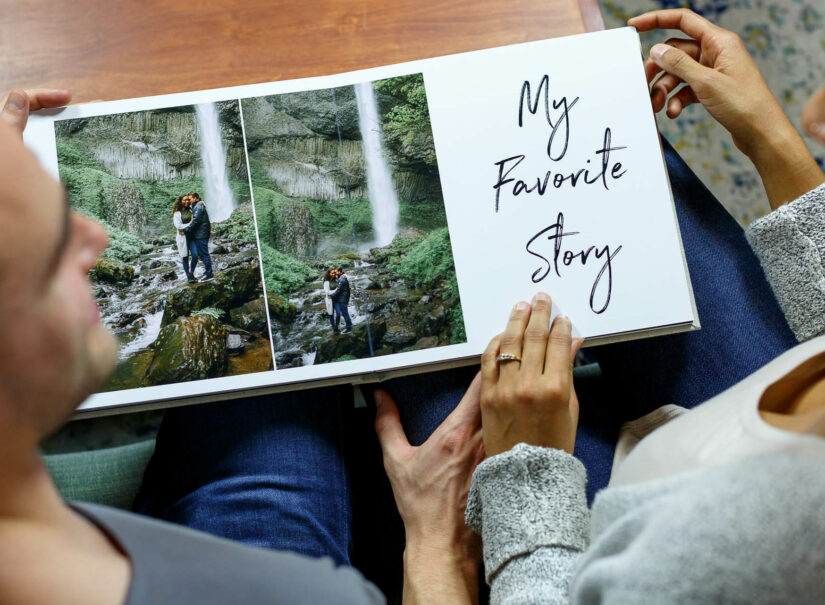 150+ Labs Worldwide Supported
All the sizes and specs for the world's best labs are built into the software making it easier for you and removing any margin of error. And add custom sizes to print anywhere in the world.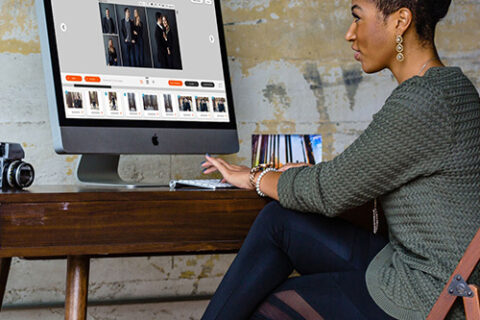 Get Your Life Back
Imagine what you could do if you could save countless hours editing, designing, and selling (or even just being anxious about selling) printed albums, wall art and more. Not to mention also making more money!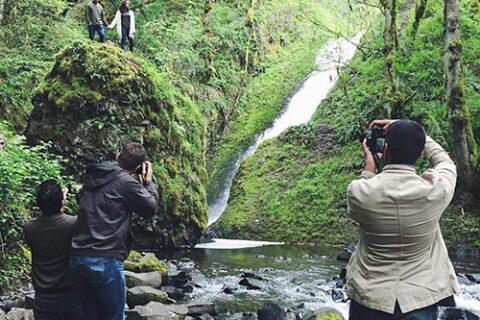 40,000+ Users Worldwide
There is a reason the world's best wedding and portrait photographers, not to mention 98% of wedding and portrait camera ambassadors use Fundy Designer.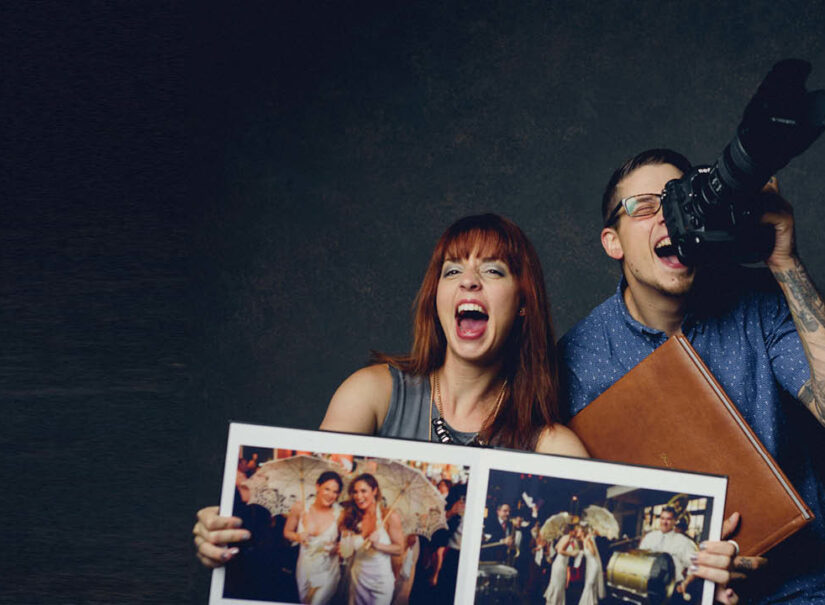 Revolutionize Your Business
Join the ranks of 40k+ strong and solidify your photography business. Save time, design better and make more. Now that's success by design. Welcome.
See Pricing