Winner • Finao nextONE Album Giveaway – Christine Rhee Photography
Thank you to everyone who entered the giveaway for Finao's new nextONE Mat Album! Our winner was Christine Rhee from Christine Rhee Photography. Christine's love for photography started as a 35mm film camera-toting 15 year old, and she has never lost her passion and appreciation for how powerful and meaningful an image can be. Currently located in Ellicott City, MD, Christine enjoys photographing a wide range of subjects – from weddings to families to corporate events. Check out some of her work!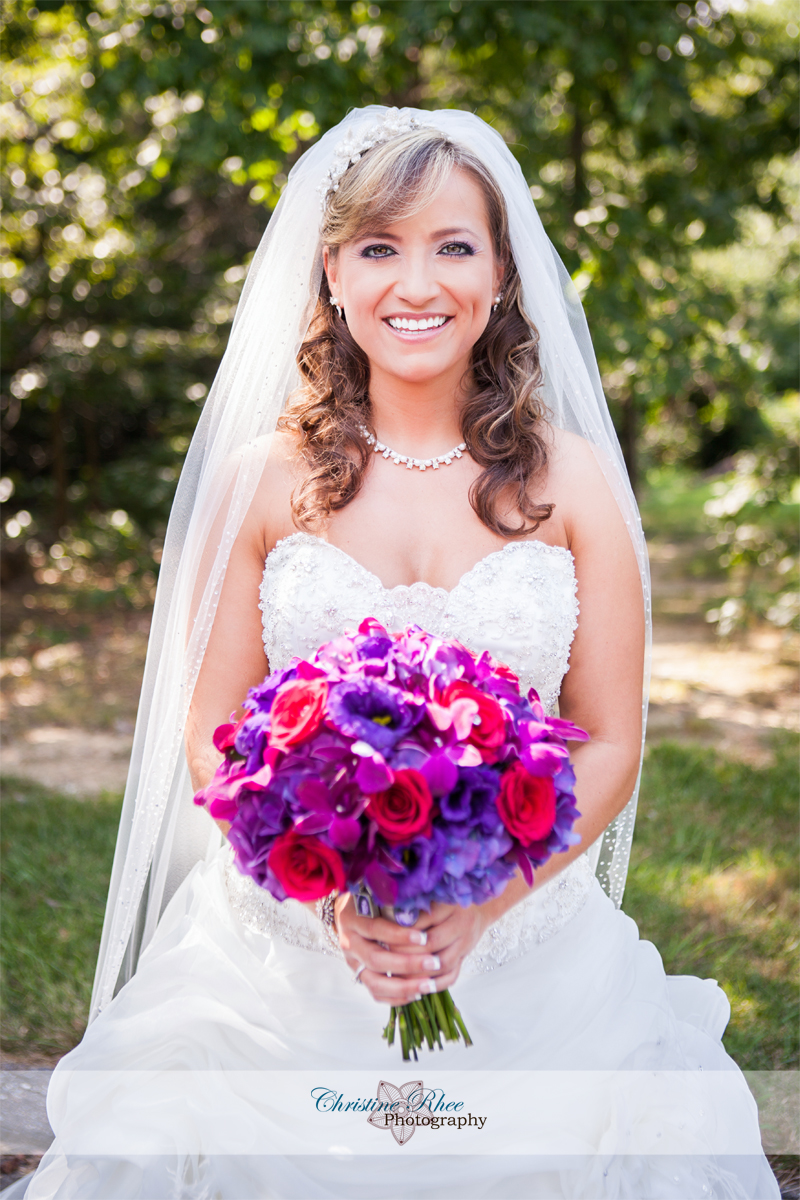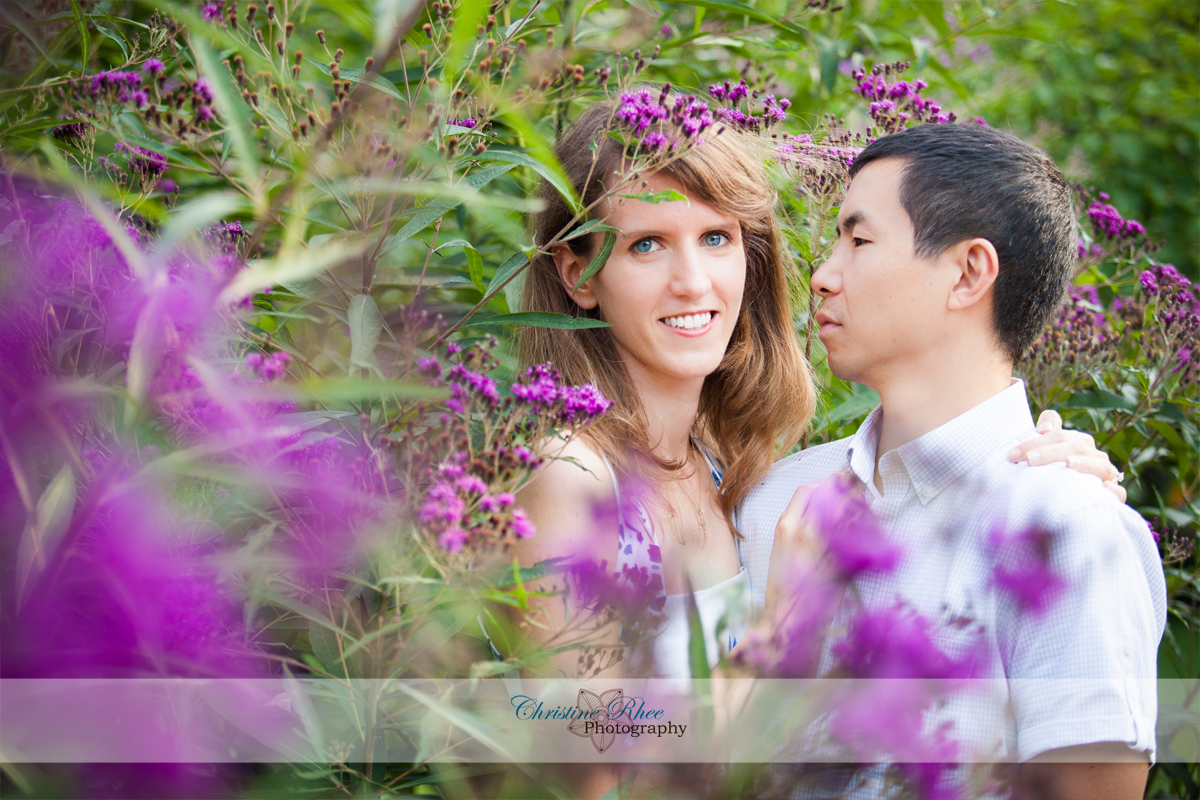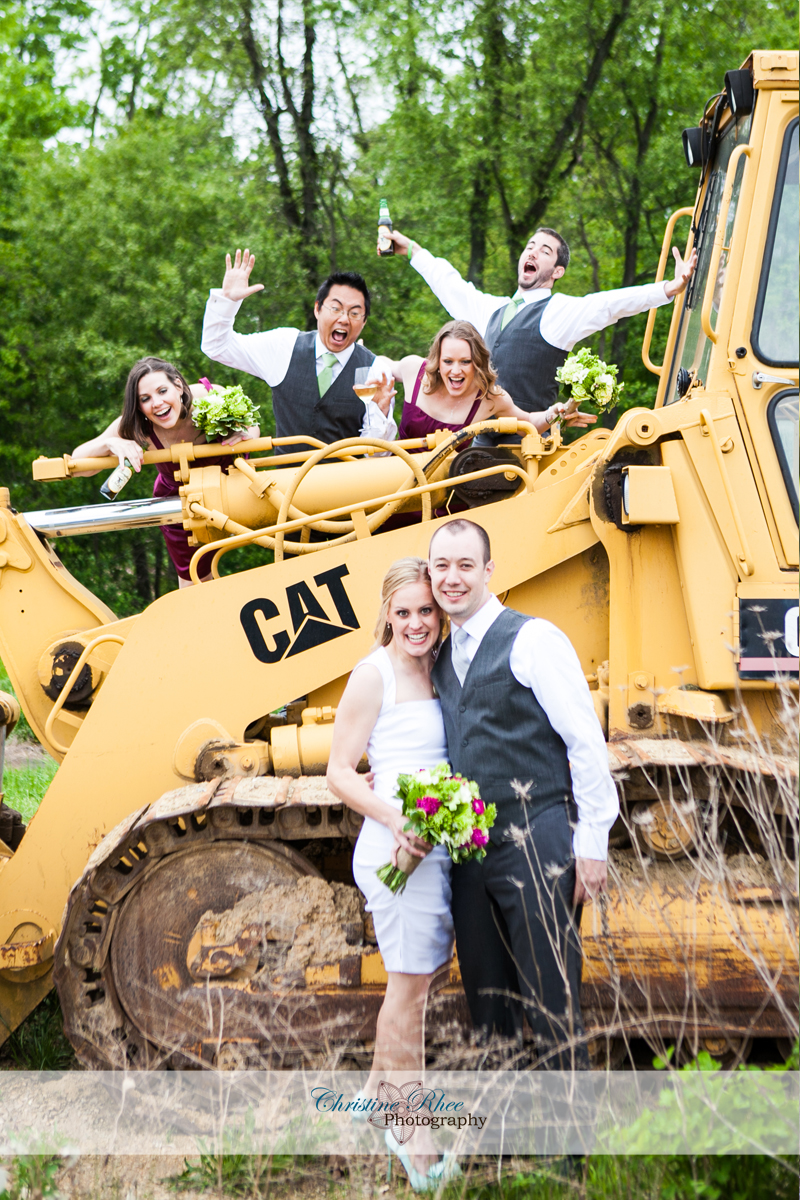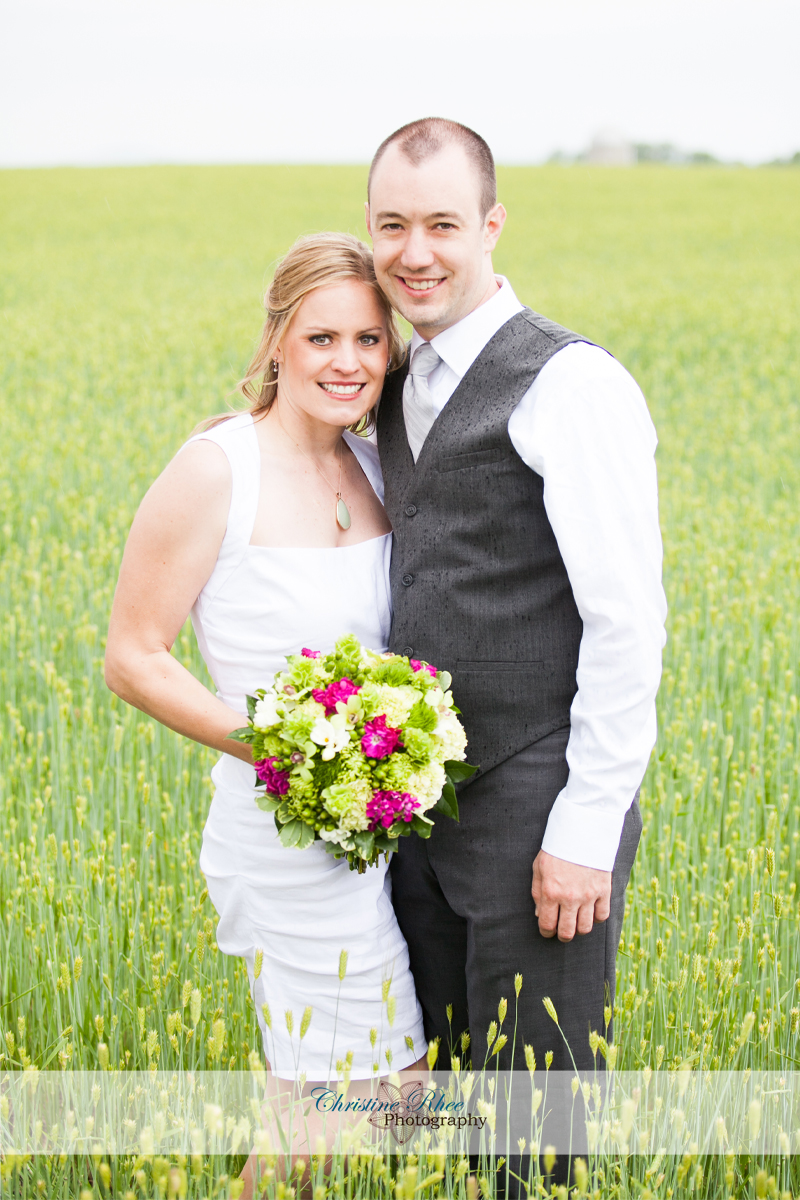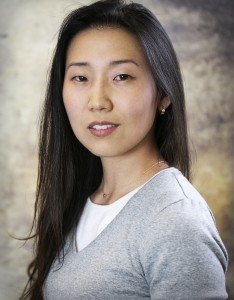 © Christine Rhee
To see more of Christine's work, visit her website at www.crheephoto.com.