I'm excited to share with you a way to use your free Image Brander to sell more albums and wall art to present and future clients. Of course, you can also use it to beautifully brand and protect your photos, but I wanted to start by showing you this hidden feature.
Did you know that you can brand an entire wedding without bringing it into the Fundy Suite?
Show Off Your Albums and Wall Art on Social Media
Most photographers share their photos on social media. And as the industry evolves there are a ton of amazing photographers out there. But how many photographers share their photos in an album, or share photos of their fine art albums?
Break out your samples, and use some beautiful natural light, or some amazing studio lighting and shoot your samples. Then, brand them and share them online. Here are some short video tutorials on how to bring those photos in and brand them for social and your blog. You could even send them to your vendors and partners to share.
After using this strategy, photographers find that three things happen: past clients contact them to buy albums, their wedding bookings go up, and the clients who book them want albums and wall art.
Here are some samples of what you could create: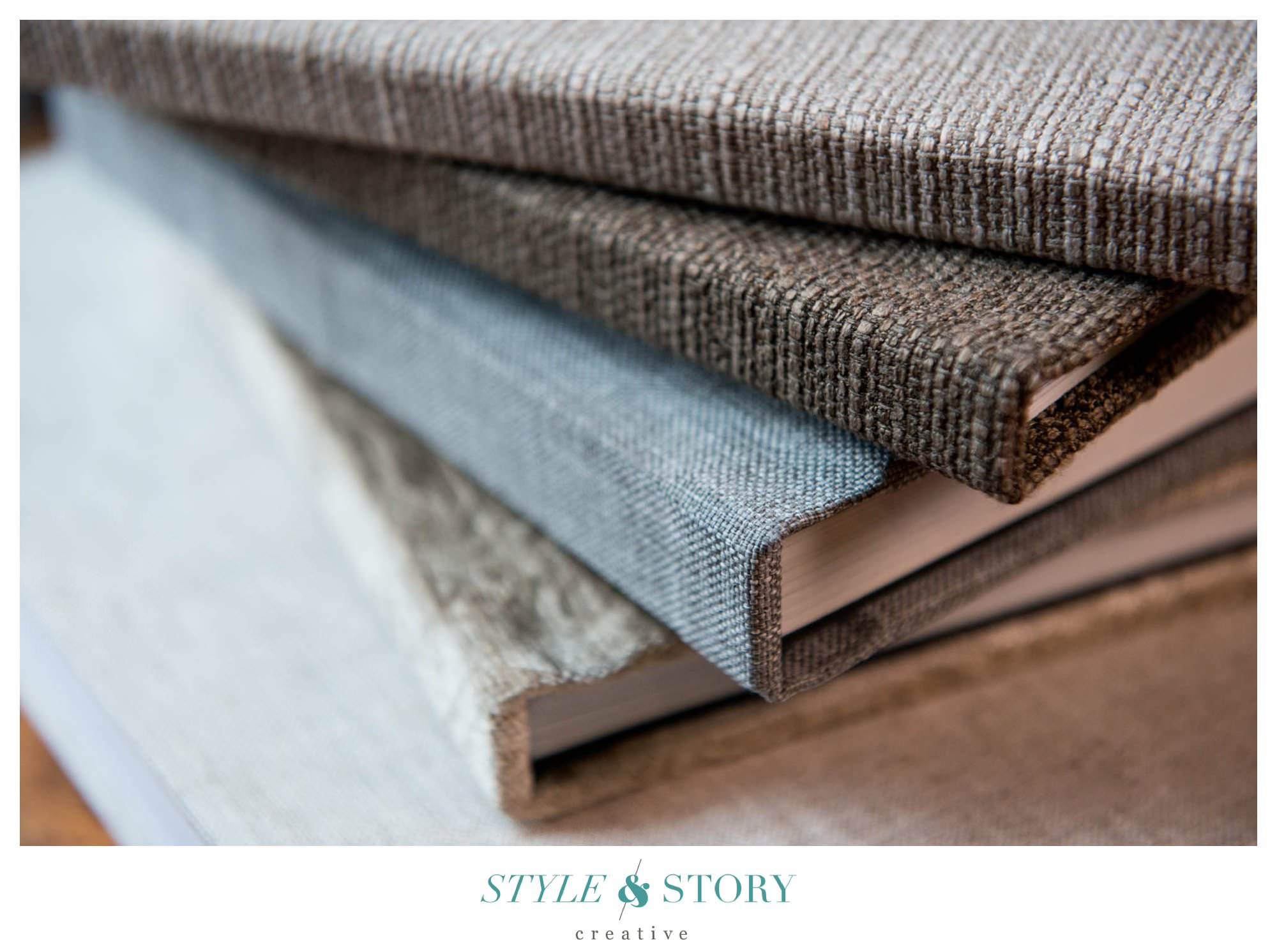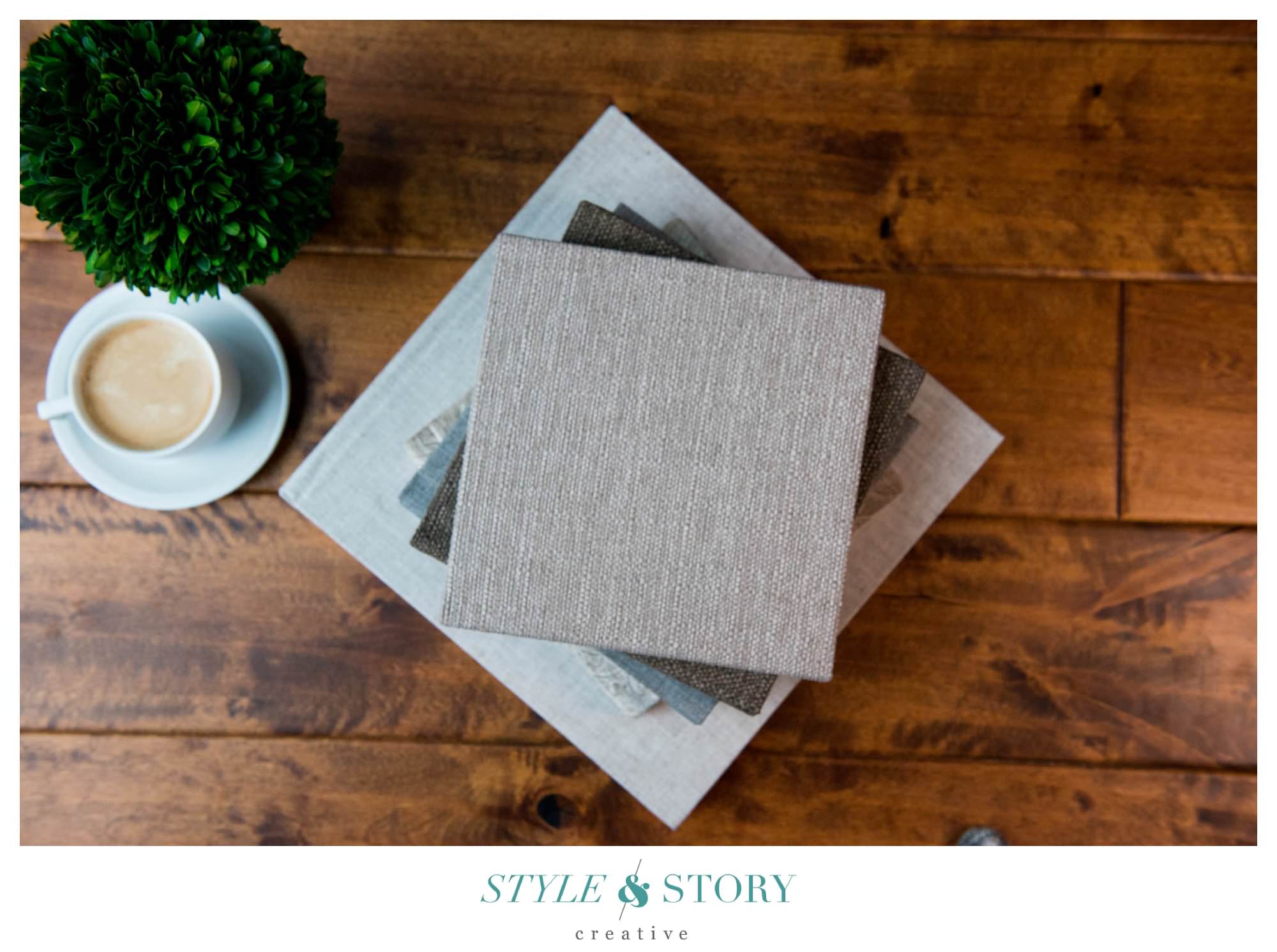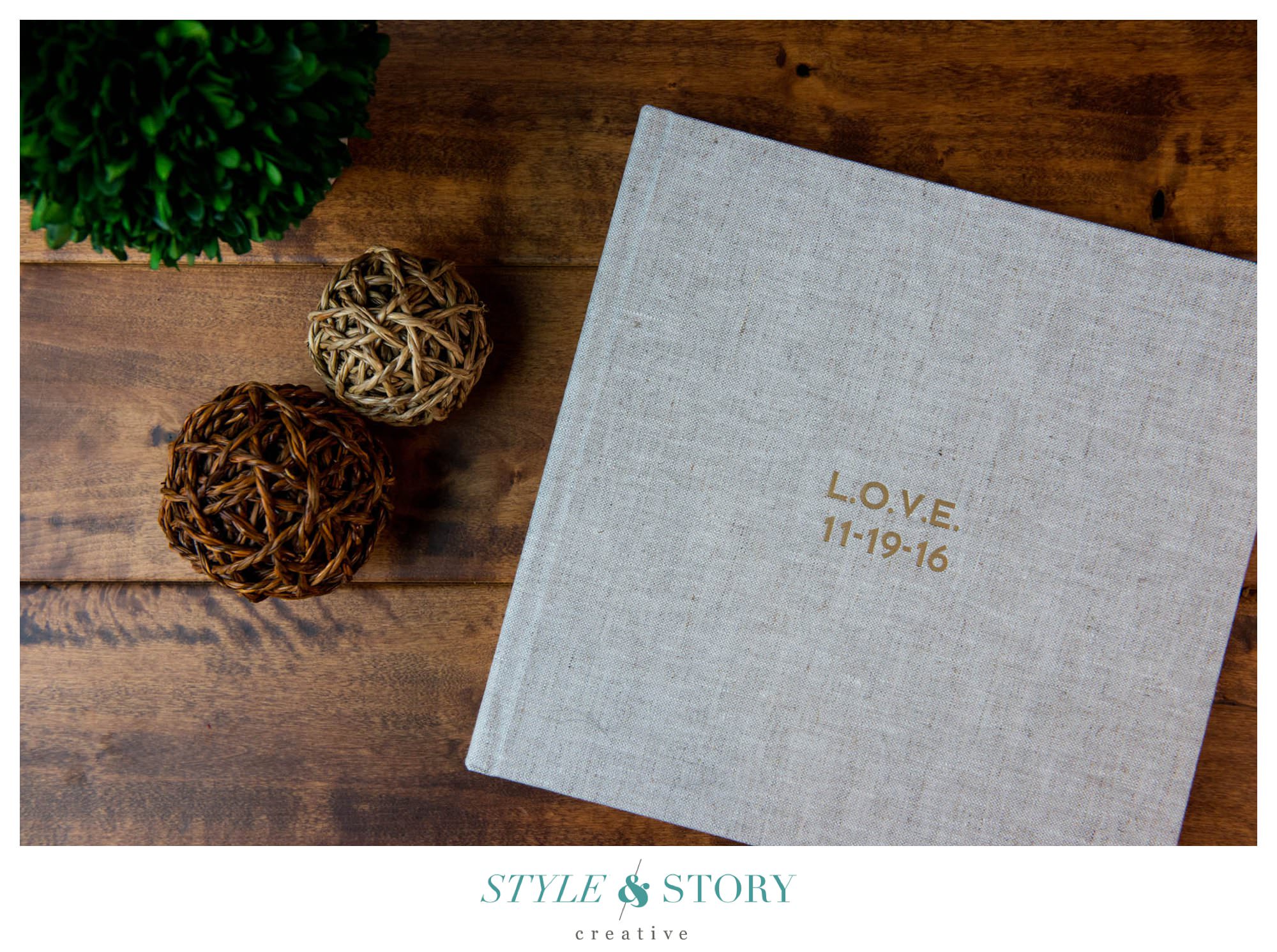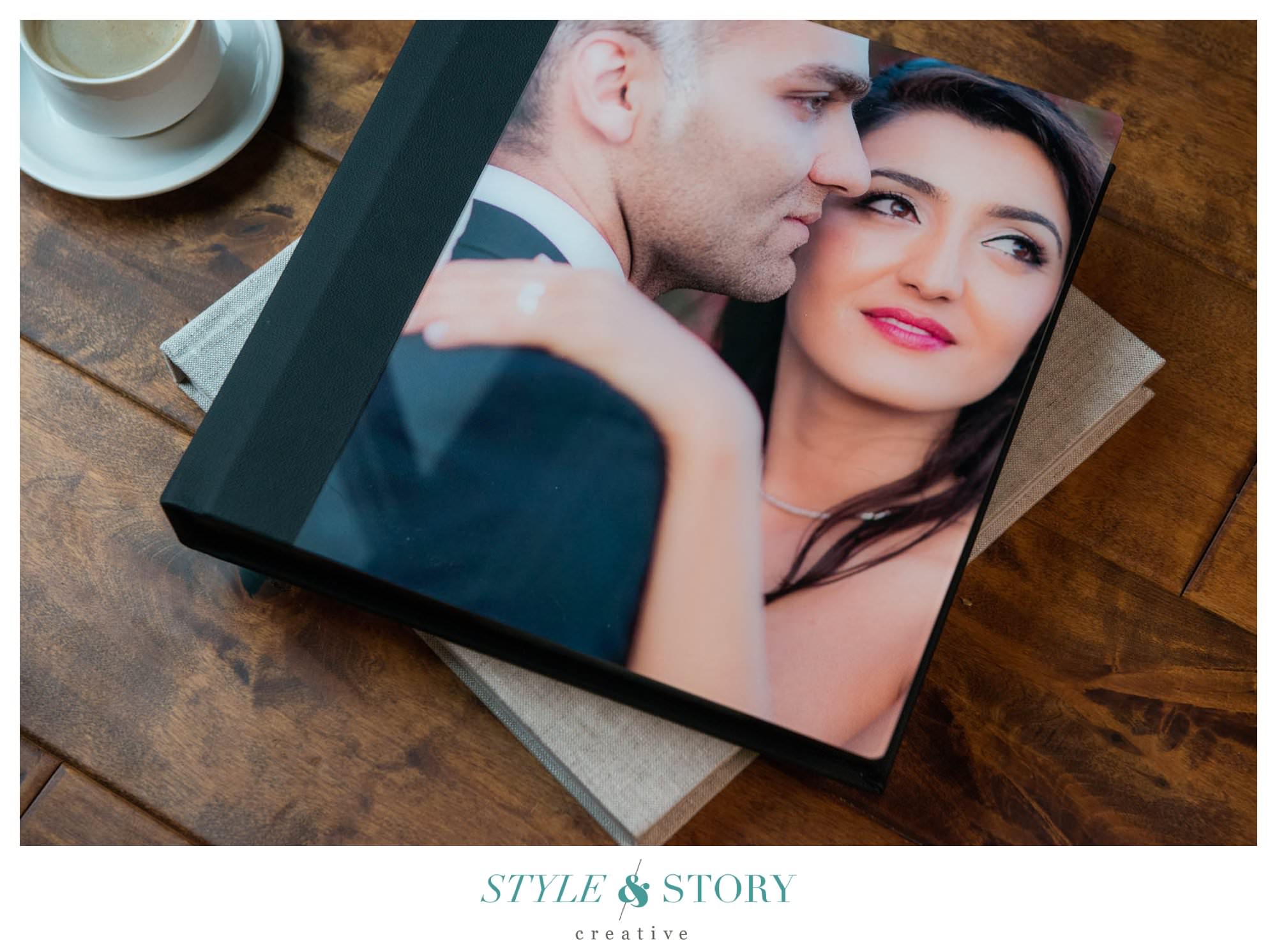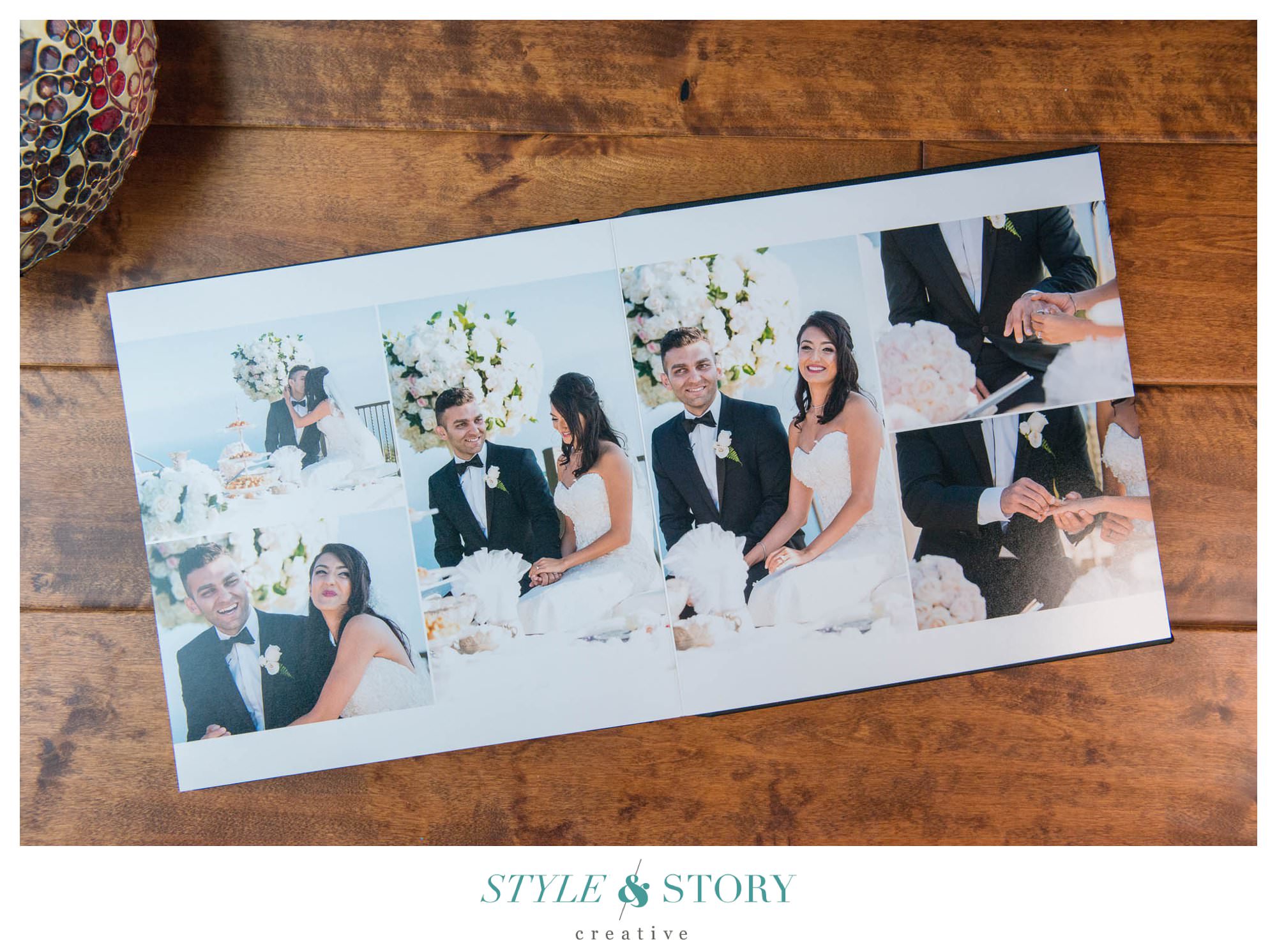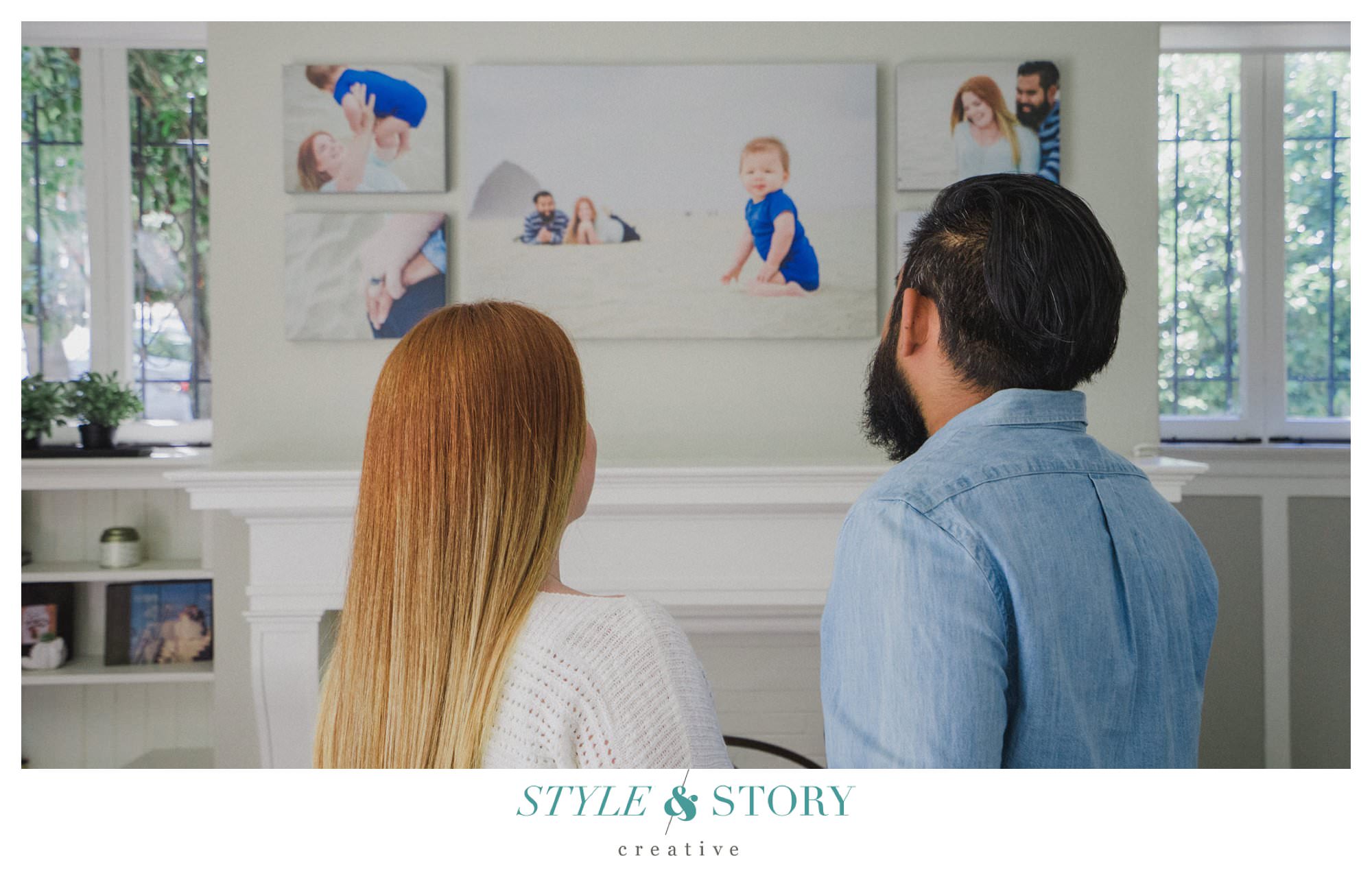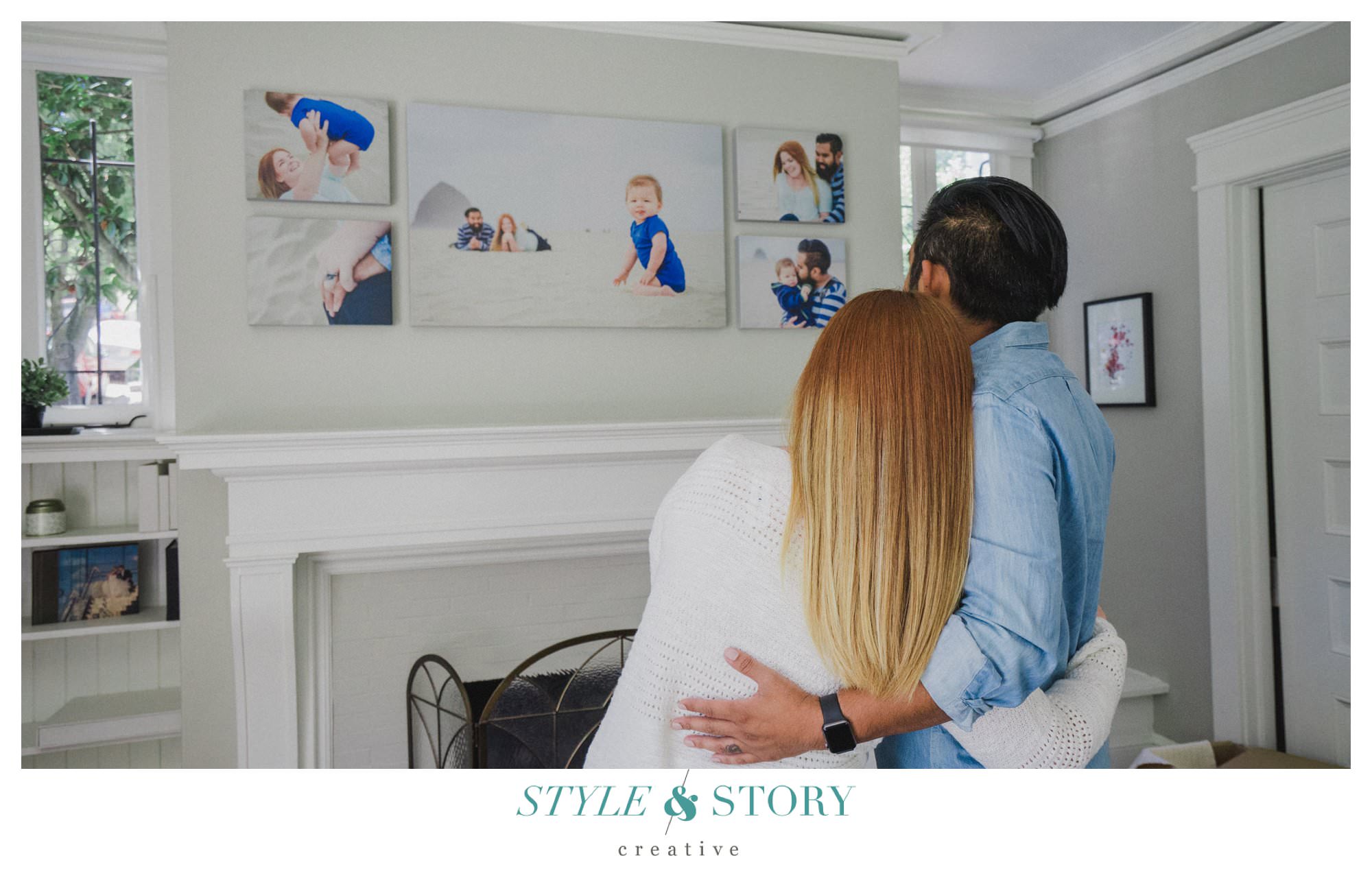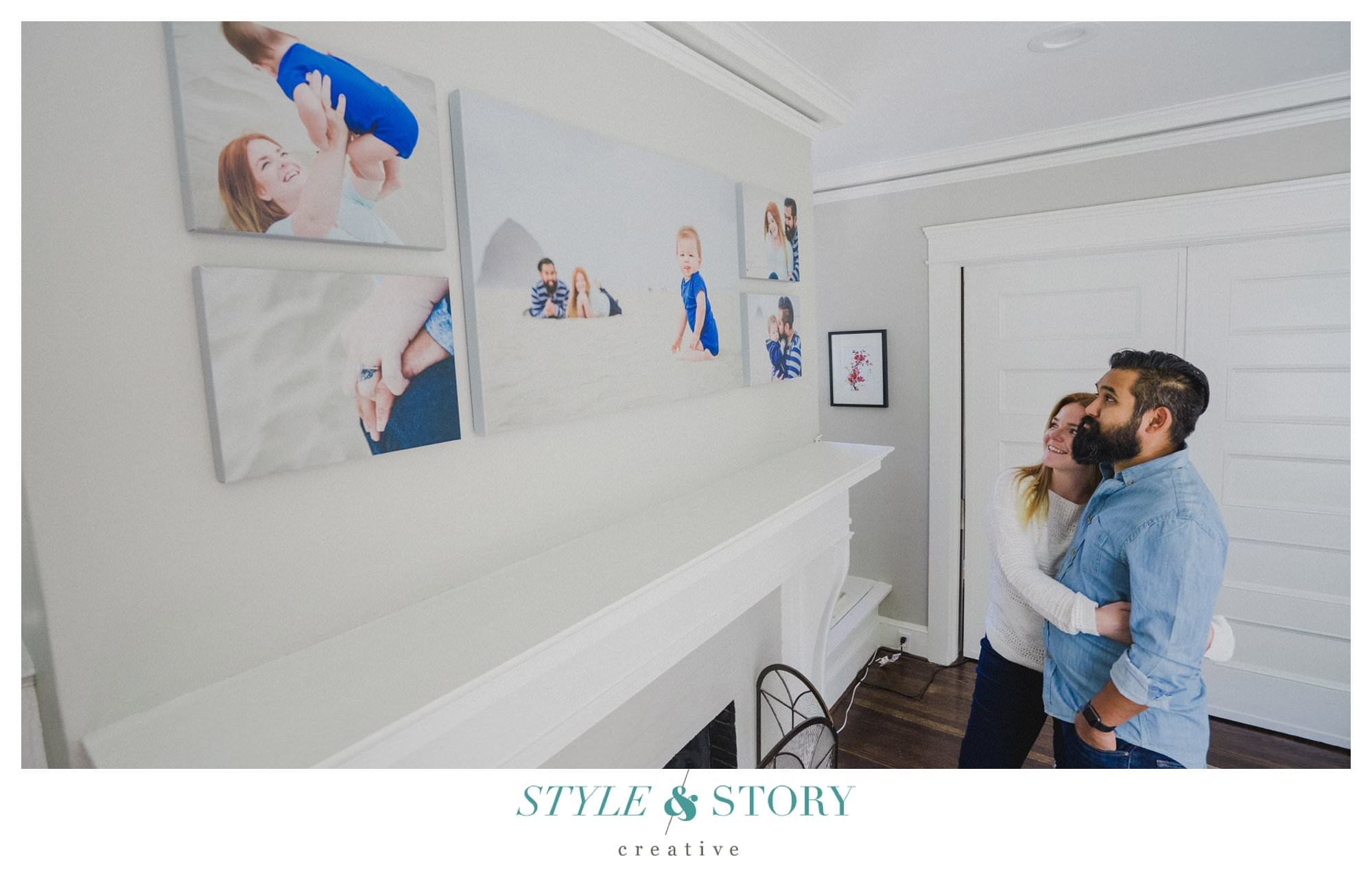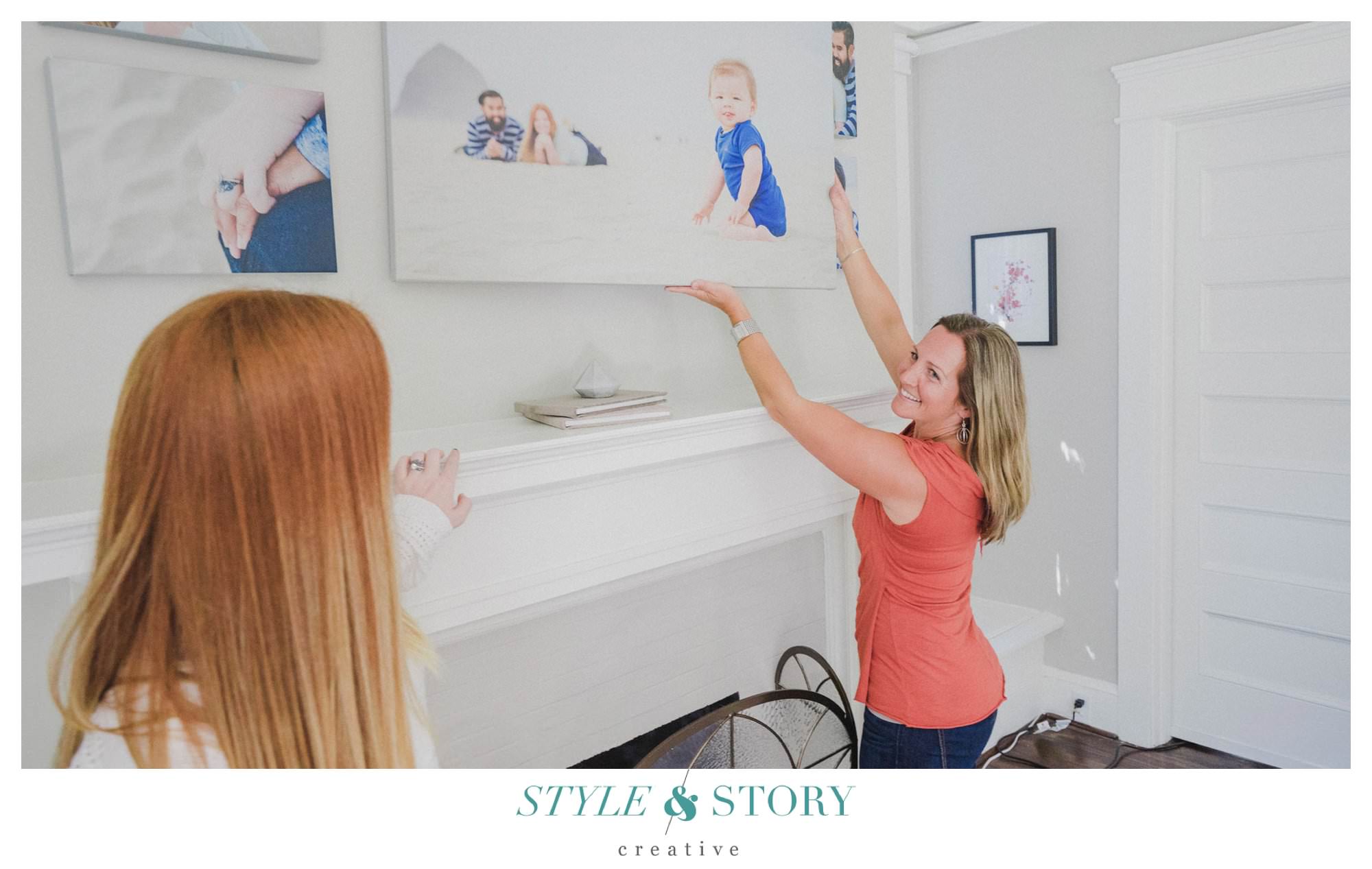 What are you waiting for? Launch the Fundy Suite and get started now.