One-Click Skin Retouching and More in 2017
We're looking forward to bringing you some exciting new features in the Fundy Suite to help improve your designs, workflow and sales so you can get back to what you love. Coming March 15, v7 owners will get some brand new features built right into the desktop such as 5K+ retina display, custom wall art sizing and improved text on designs.
In addition, we're launching Pro Enhancements, a yearly subscription that includes Design Proofer, one-click skin retouching from Perfectly Clear and free updates to the Fundy Suite – all for one low annual fee. If you're a v7 user, we're offering you the first year free (read more here). Take a peek at the new features in this free v7 update:
One-Click Skin Retouching Built into Fundy Designer
The Fundy Suite will incorporate Perfectly Clear technology for one-click skin retouching. Until now, one-click retouching has resulted in "plastic" skin and overly fake looks. We've partnered with Perfectly Clear to include there skin softening and eye enhancement for a natural look without the hassle.
Here is just one of the 10 presets coming on March 15. Get ready to re-touch dozens of photos in your albums, wall art and print sales in just a few minutes. Slide to the right to see the after: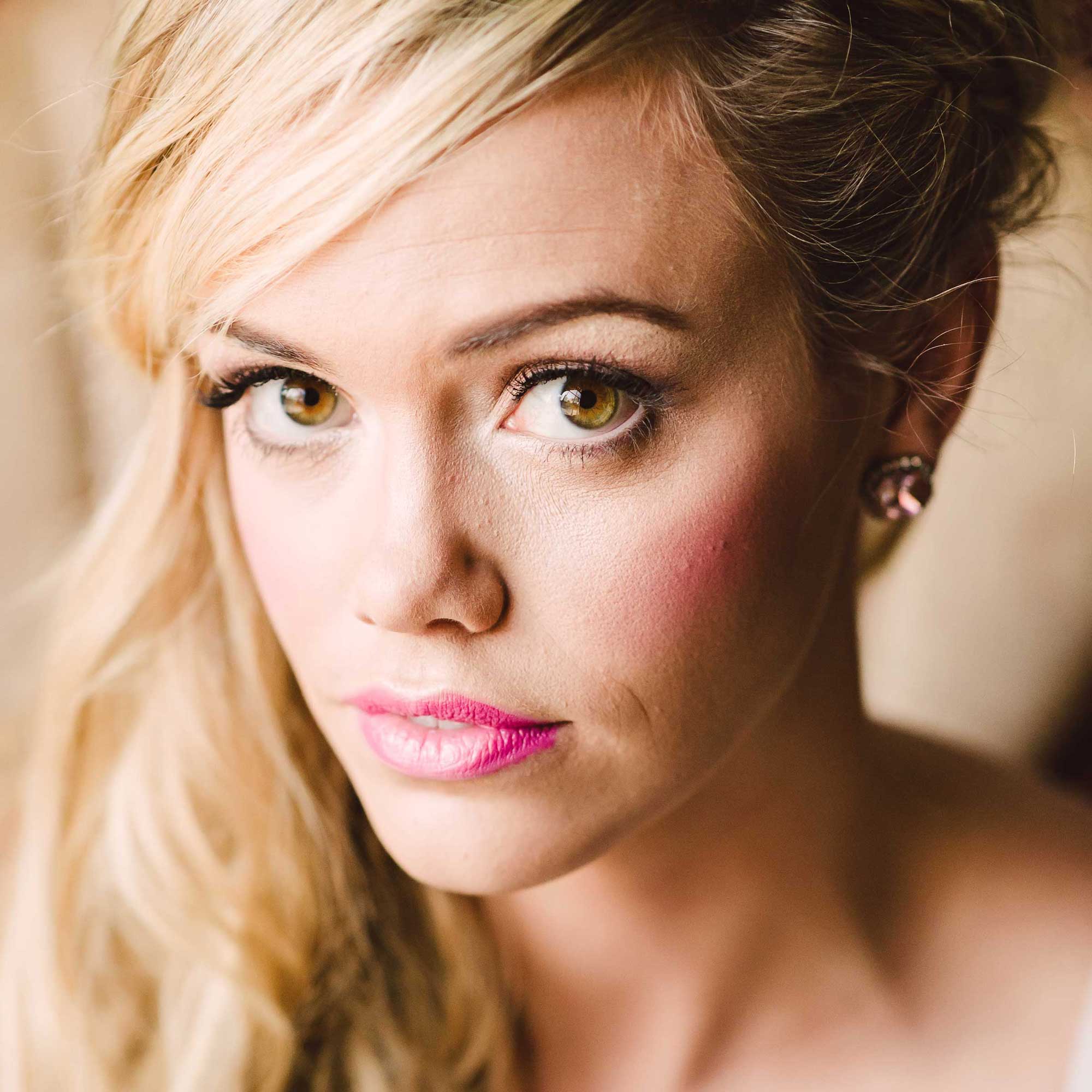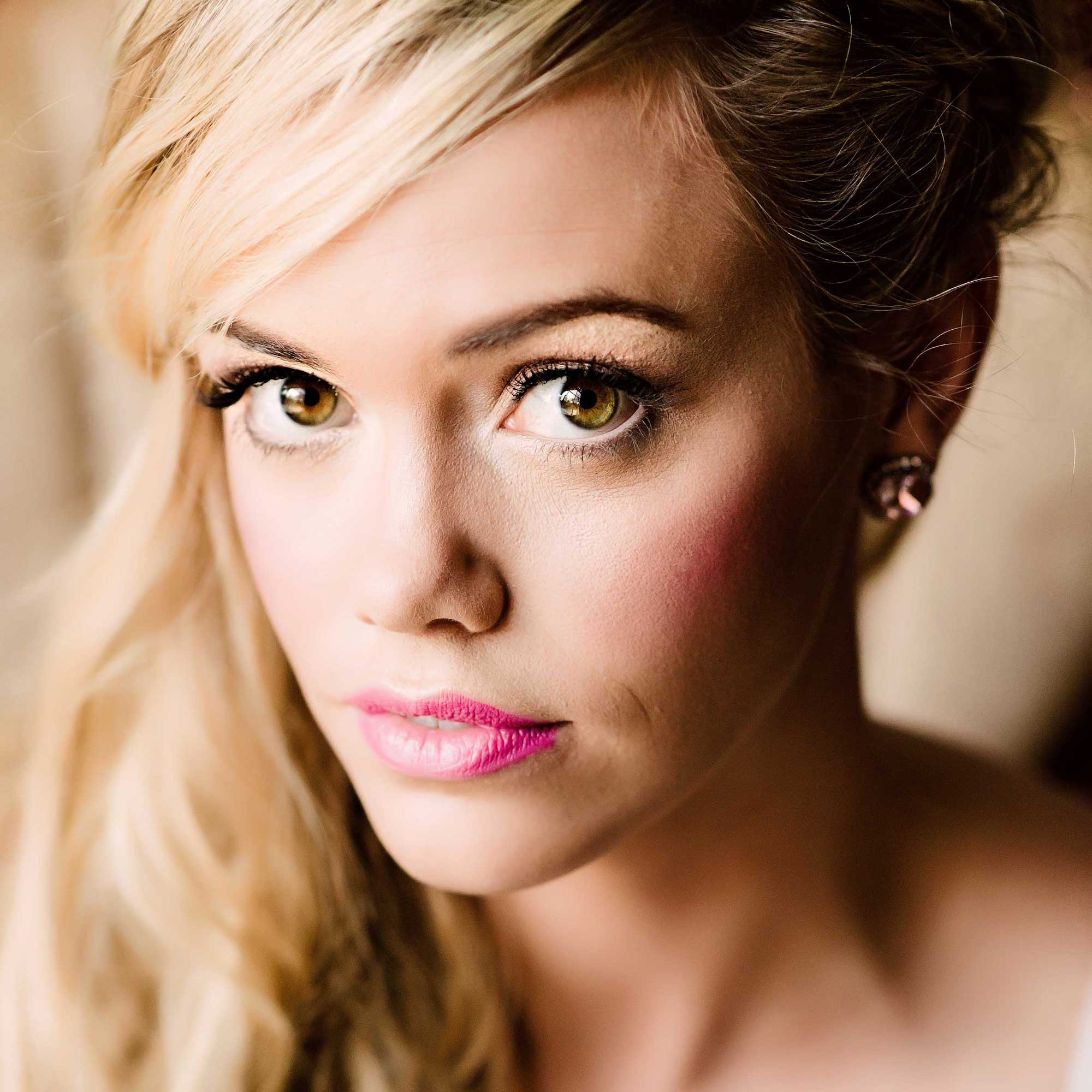 Photo by Crystal Stokes
Notice how the eyes pop more, and the bags under the eyes disappear. The skin is clear and clean, but you can still see the pores. It will also change the density of the skin to make it more clear (this can be toggled on and off depending on your taste). 
Super Easy Workflow
Simply sort by the photos that need re-touching, and click the look you want and move on to the next. Perfectly Clear detects the age and gender of the person and applies the settings accordingly, so the grandpa won't receive the same settings as his teenage granddaughter.
More in 2017
This is just one of the updates coming – we have a ton more on the way. Here are a few of our favorites:
Retina 5K+ Support
Crisp text, images and icons coming on 5K+ monitors.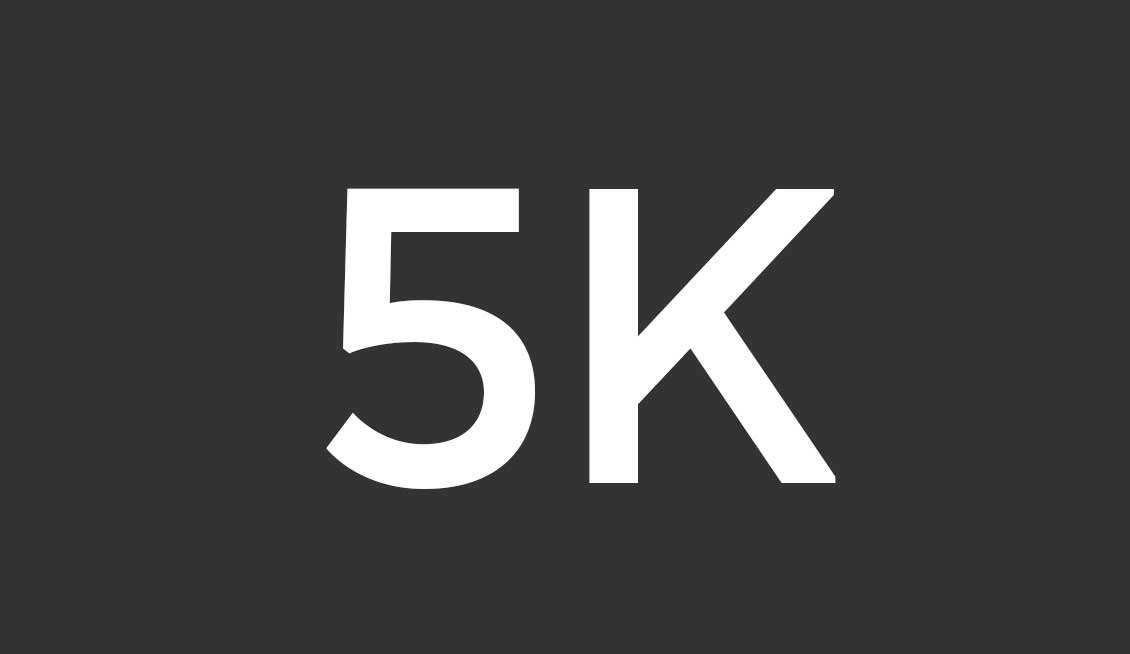 –
Larger Memory Allocation 
Even larger projects in Fundy Designer without memory crashes.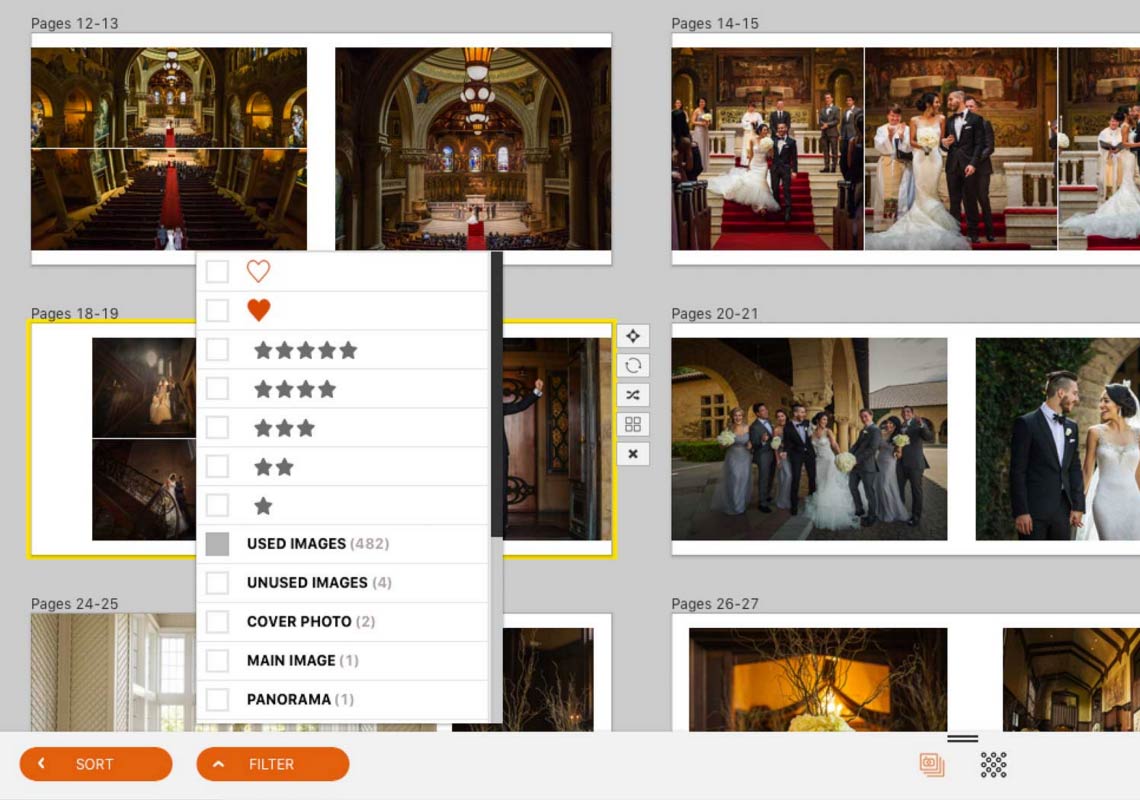 –
More Flexibility in Album Design
Need a new spread in the middle of your album? Just drag a few photos between two spreads and a new spread will be created instantly.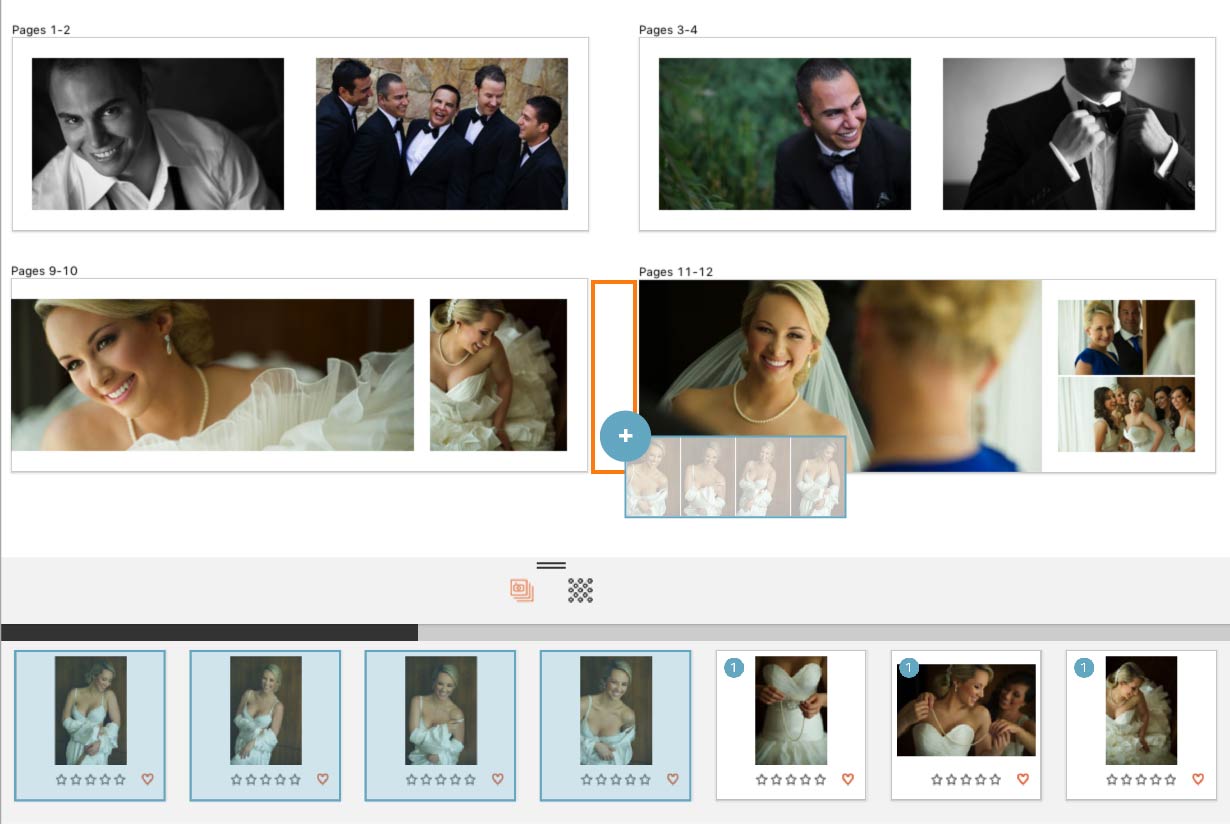 –
More Flexibility in Wall Art Design
Design with custom wall art sizes.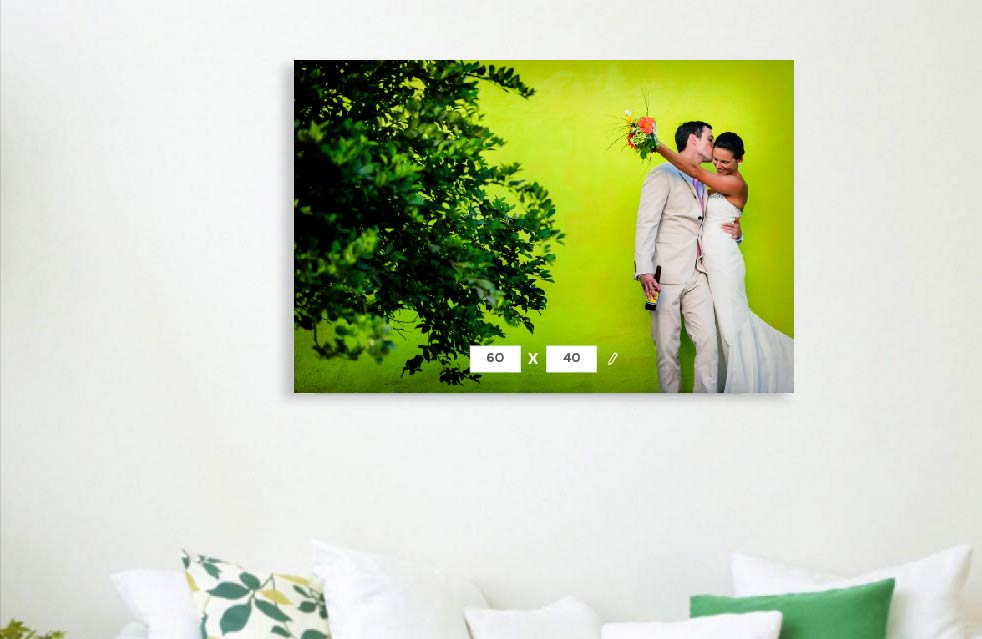 –
New Contemporary Rooms
We are adding eight professionally designed rooms that will impress your clients.

–
Improved Text
We've fixed the bug regarding center and right aligned text, so look forward to full text functionality coming your way.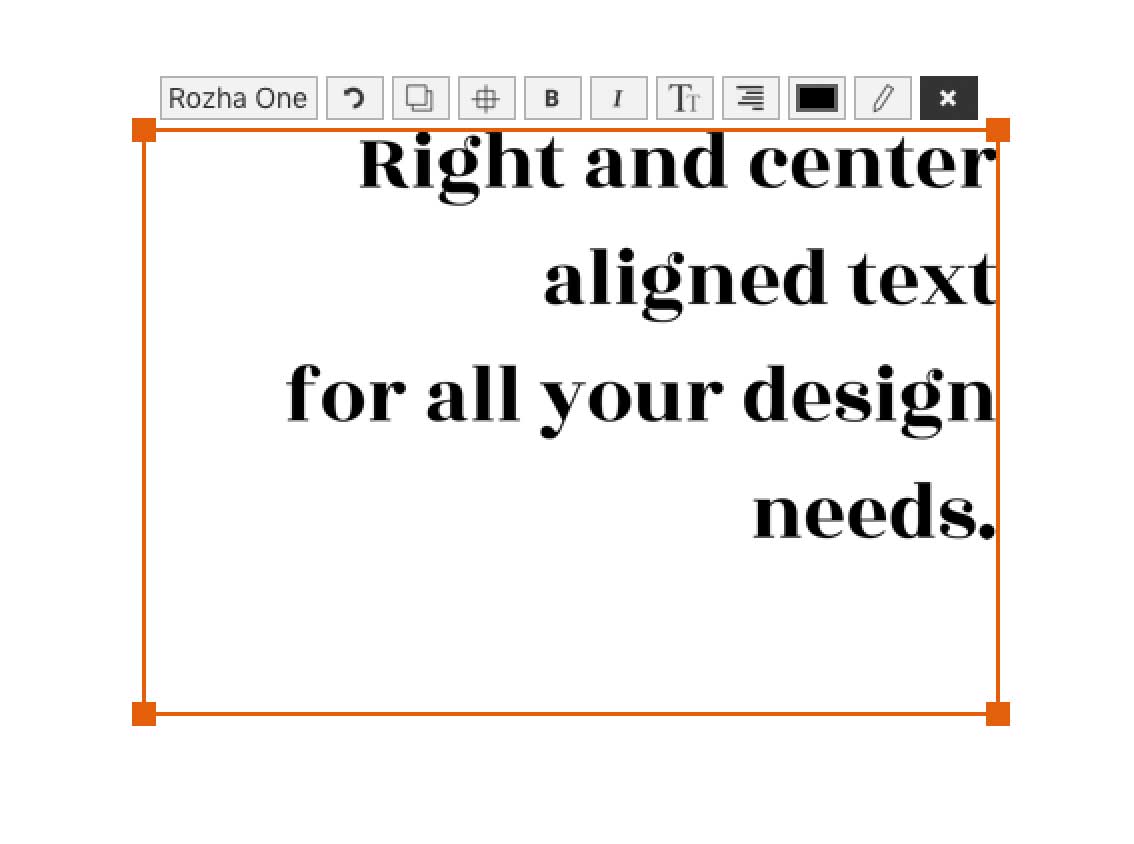 What Next?
If you own Fundy Designer v7, you'll need to do two things to update your software, and receive your free year of Pro Enhancements:
• Update Fundy Designer by launching your desktop application and following the prompts. Or you can go to our downloads page here, and download the latest version and replace the old version on your computer. Your current projects will not be affected.
• To receive your free year of Pro Enhancements you will need to opt-in on our Store page, and scroll down to Pro Enhancements. Click on "v7 Users Claim Your Free Year" and follow the steps.
If you don't own version 7, now is a great time to purchase or upgrade.