Fundy Designer Compatibility with Photoshop 2015
With the recent release of Photoshop CC 2015, we know a lot of our customers are excited to try out the latest and greatest updates in the Creative Cloud. We are right there with you! Before you make the leap, here's a little reminder. Adobe Creative Cloud (CC) was released in June 2013, beginning a transition from Flash-based extensions to HTML5-based extensions. With Photoshop CC 2014, the transition was complete and support was removed entirely for Flash-based plug-ins. This directly impacted all Fundy Flash-based products (Fundy Designer v5 and older), making them incompatible with CC 2014 and now CC 2015.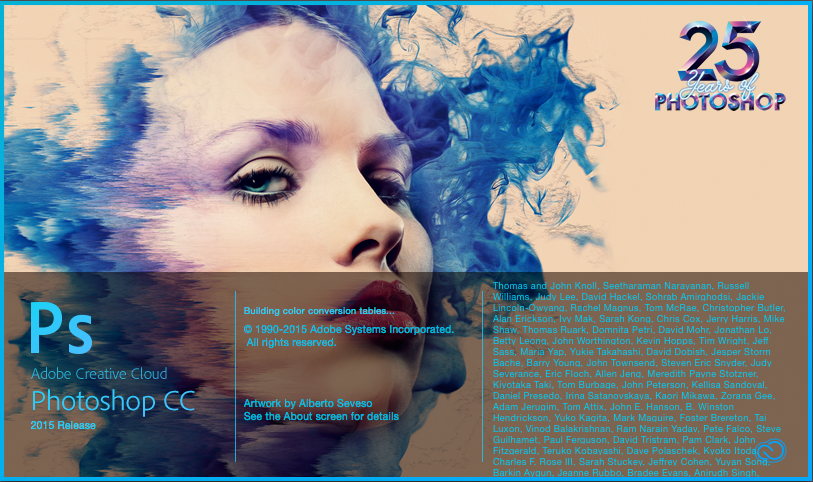 So, what does that mean for you? If you've already upgraded to our latest standalone version (Fundy Designer V6), then you have nothing to worry about. Our v6 software is fully compatible with Photoshop CC 2015. If you're still using our Flash-based plugins and want to continue doing so, you'll need to stay in Photoshop CC (2013) or earlier to maintain that functionality.
If you haven't upgraded to our Fundy Designer v6, then now is the time to plan your move. Contact our support team for upgrade options including discounted pricing!