Fundy Designer Design Guide
Fundy Designer is a revolutionary software that offers powerful and flexible design tools for professional photographers. When you download our Design Guide, you will find tips on design possibilities available to you, design elements you need, and tools that will help ease your workflow in Fundy Designer.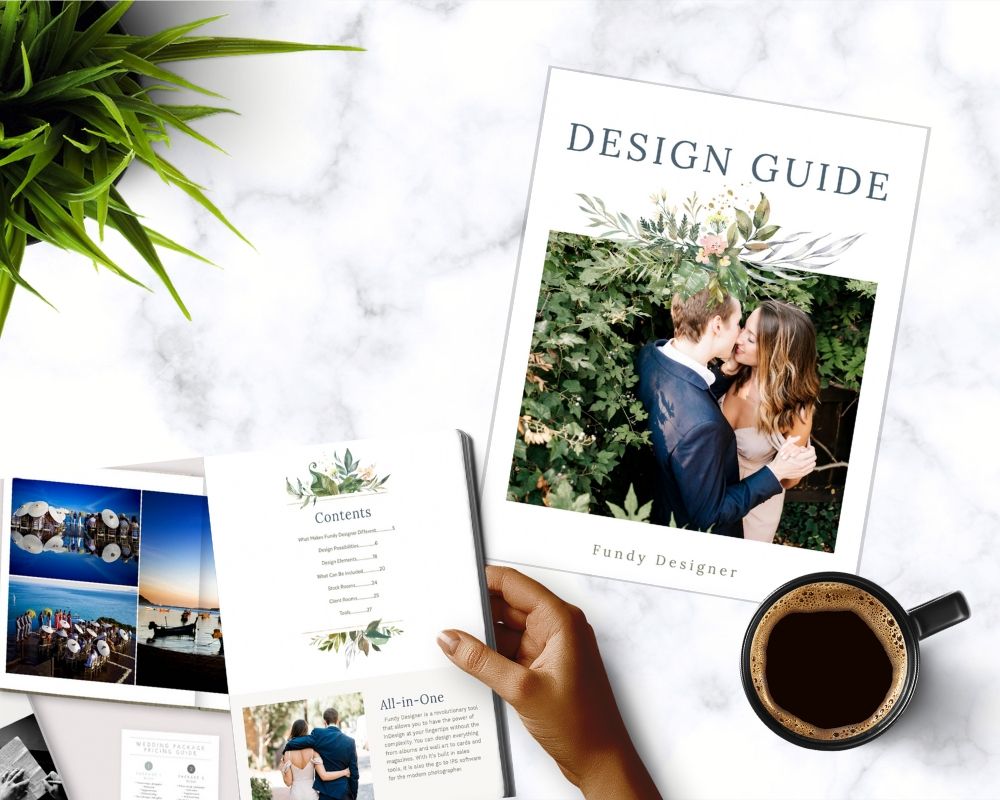 Design Possibilities 
There are multiple design possibilities in Fundy Designer, whether you want to create a classic album or design a marketing card, we've got tips for you. Learn how to design efficiently and effectively, all while still being as creative as you want.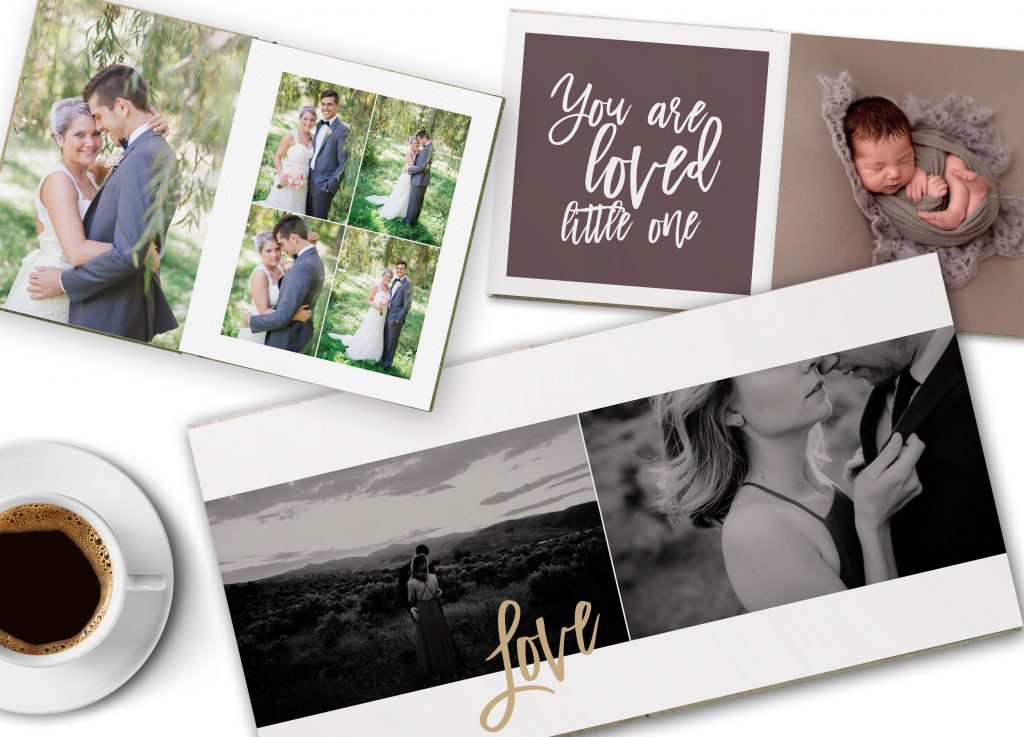 Design Elements 
In our Design Guide, we have included information about all of the design elements available in Fundy Designer. Learn how to use Drop Zones, upload PNGs, or how to add color blocks. We cover all the elements that you need to run your business successfully in our guide.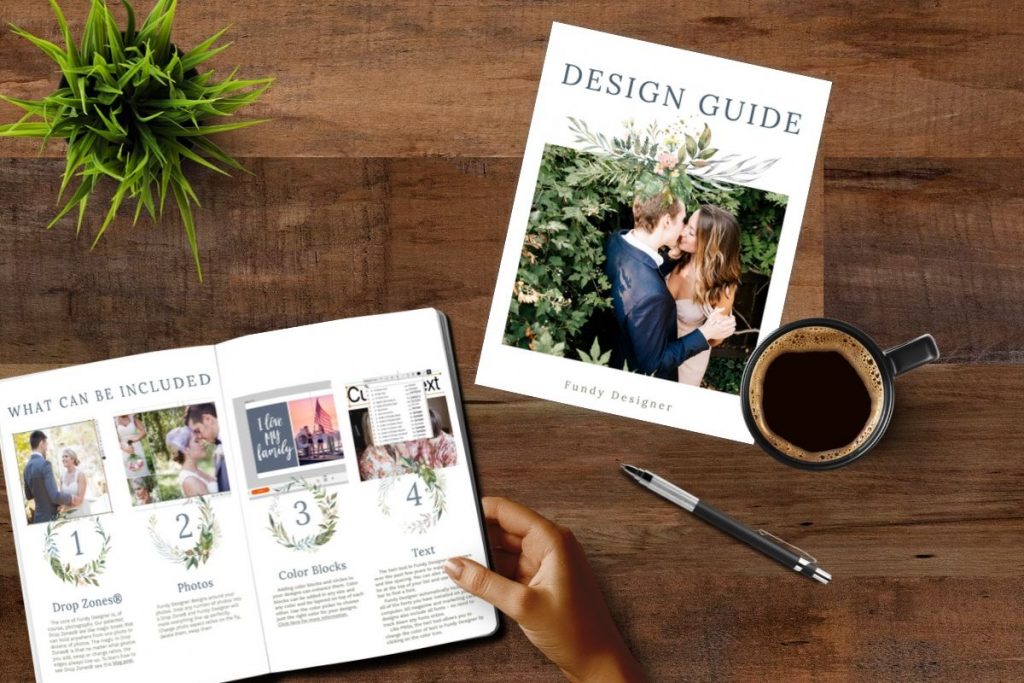 Tools
Fundy Designer has one of the most powerful tool sets in the photographic world. In the Design Guide, learn how to use our most used and secret tools available to you. This includes the process of the Quick Design Picker, the Auto Design tool, our Design Library, and much more.