We're happy to introduce a new update to Fundy Designer v10 to add speed, more accurate and faster skin retouching and some great bug fixes.
Improved M Processor Support
Enhanced support for M1 and M2 Macs has significantly accelerated Fundy Designer, a vital tool for photographers and designers. These chips' optimized architecture, efficient multithreading and enhanced memory management. This enhanced compatibility future-proofs Fundy Designer, ensuring that creative professionals can harness its full potential without being hindered by hardware limitations.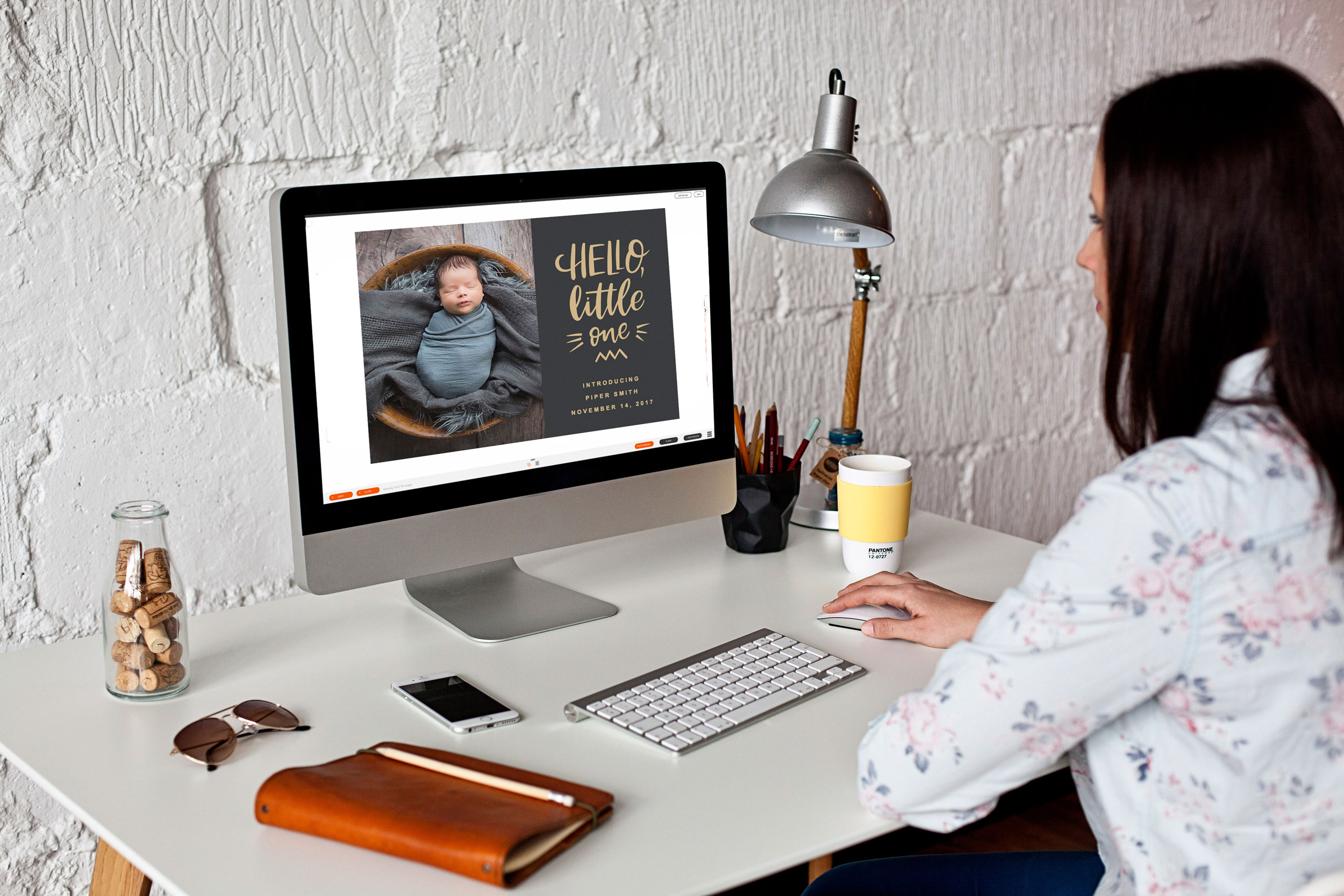 Updated Perfectly Clear AI Skin Retouching
The latest update to Perfectly Clear in Fundy Designer introduces a host of enhancements for skin retouching. With advanced AI algorithms, it now accurately identifies and analyzes skin imperfections like blemishes and wrinkles, making retouching more precise and automated. The addition of GPU acceleration ensures speedy performance, allowing users to work seamlessly with large image files and complex retouching tasks, while customizable presets and fine-tuning options offer greater control over the retouching process, resulting in more natural and creative outcomes.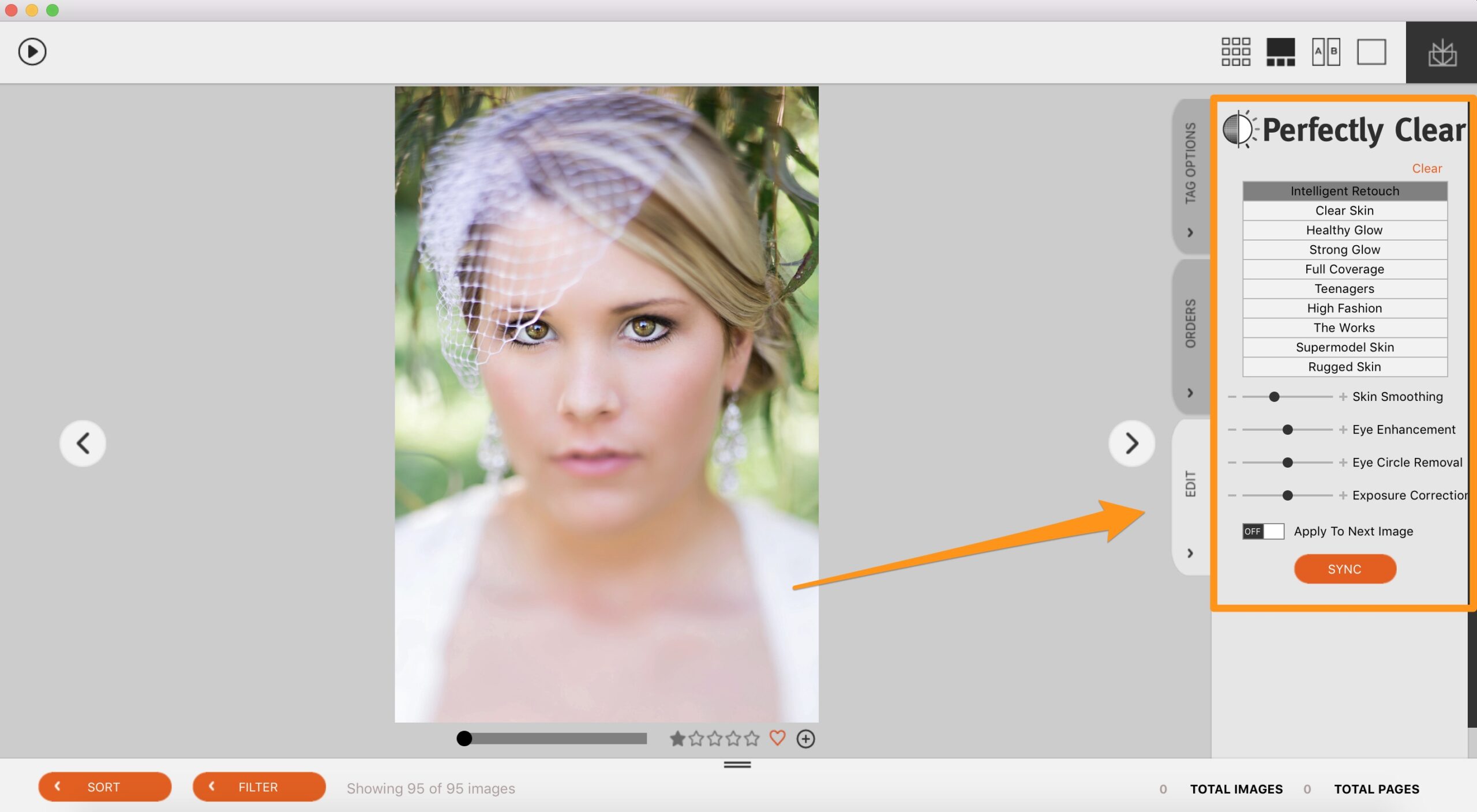 Furthermore, the improved accuracy in skin detection and retouching algorithms minimizes over-retouching and unintended changes to non-skin areas, reducing the need for manual adjustments and delivering a faster, more efficient workflow. This update empowers photographers and designers to achieve professional-quality skin retouching results with ease, enhancing their creative processes and producing stunning portraits and images.
Bug Fixes
Lastly, we've addressed several bug fixes in this release, ensuring a smoother experience both on the desktop and the web. Notably, wall art collections no longer disappear, a challenging bug has been resolved, and proofer slideshows now display correctly on iPhones due to recent Apple updates. Overall, this update enhances stability and functionality, reaffirming our commitment to delivering an exceptional user experience.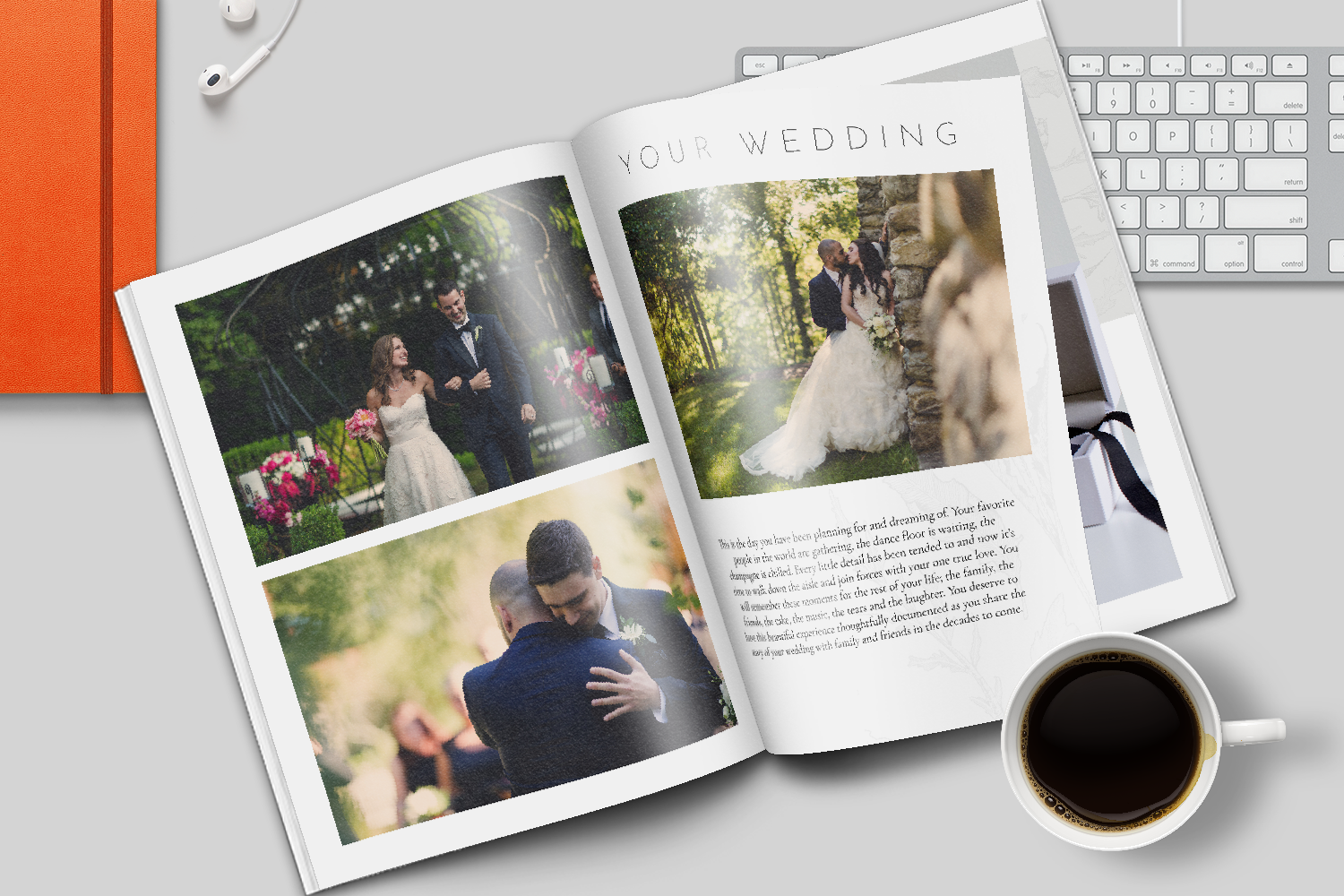 Download the newest update here: