Fundy Designer Workflow Guide
The workflow that suits other photographers best is not necessarily the one that will suit you best, which is why Fundy Designer offers a guide to help you discover your unique workflow type and learn the different workflow functions in Fundy Designer to help you achieve album sales the most efficient way possible. When you download our Workflow Guide, you will also find tips on using Fundy Designer with Lightroom and Photoshop, as well as proofing and presenting albums to your clients.
Find the Best Workflow For You
Whether you are a wedding photographer who focuses primarily on designing and delivering albums, or you prefer to do as many IPS sessions as possible to ensure you're selling the most you can, our Workflow Guide helps you identify which type of photographer you are and, from there, which workflow suits your style best.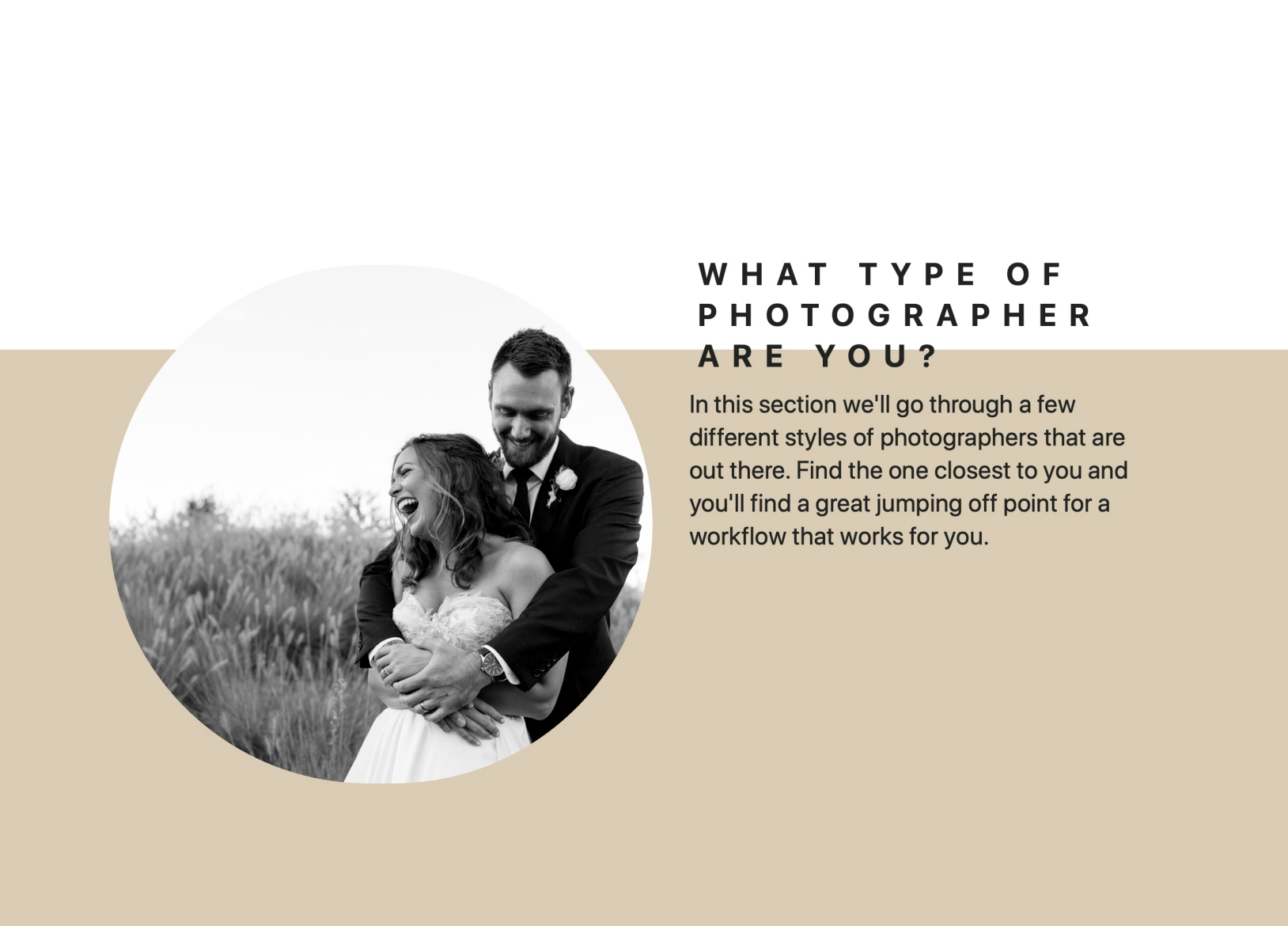 Photo Mechanic, Lightroom, and Other Possibilities
In our Workflow Guide, we have included tips for you to maximize your experience with Fundy Designer by utilizing programs such as Photo Mechanic, Lightroom, and Photoshop. We also cover the process of proofing and presenting your album designs, and speeding up your workflow with Auto Design.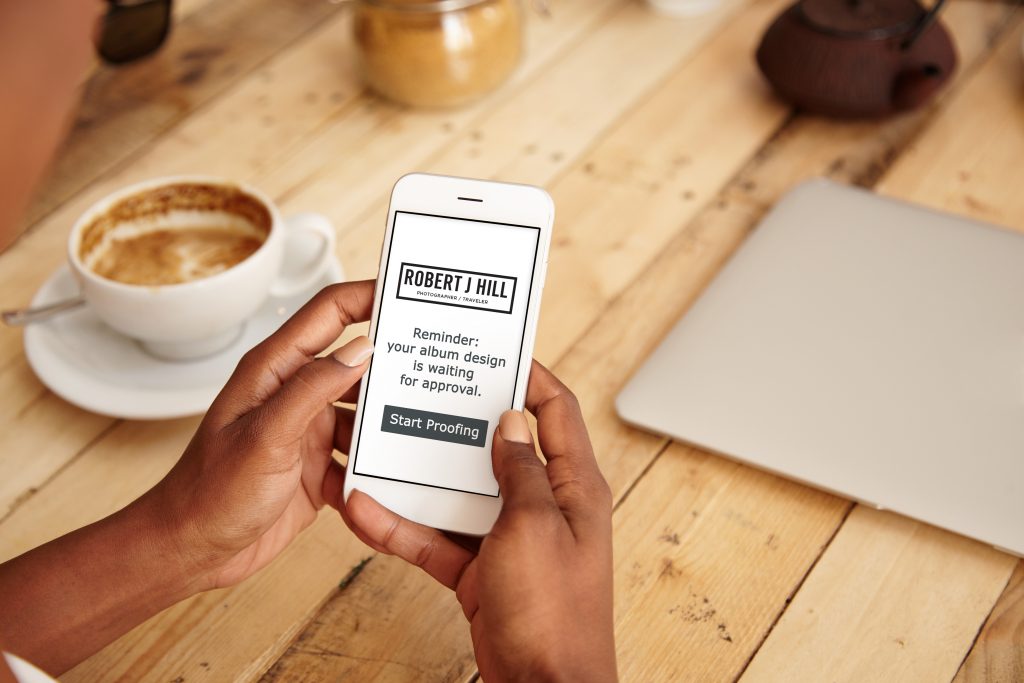 The Steps
From importing and exporting, to one-click retouching, to drag-and-drop design, our Workflow Guide lays out concrete steps for making the most of your Fundy Designer experience, according to your best-fit workflow type.