Fundy Designer's new v10 makes image editing within the app even easier!  With Perfectly Clear you can soften skin blemishes, correct under eye coloring, brighten eyes and even correct exposure. And, once you find the settings you like for a given shoot, you can apply them to all selected photos using batch settings. Add that polish to your images and albums that clients can't resist!
Under Eye Control
Now you can have full control of the under eye fix. Using a slider, you can dial in how much correction you want to apply.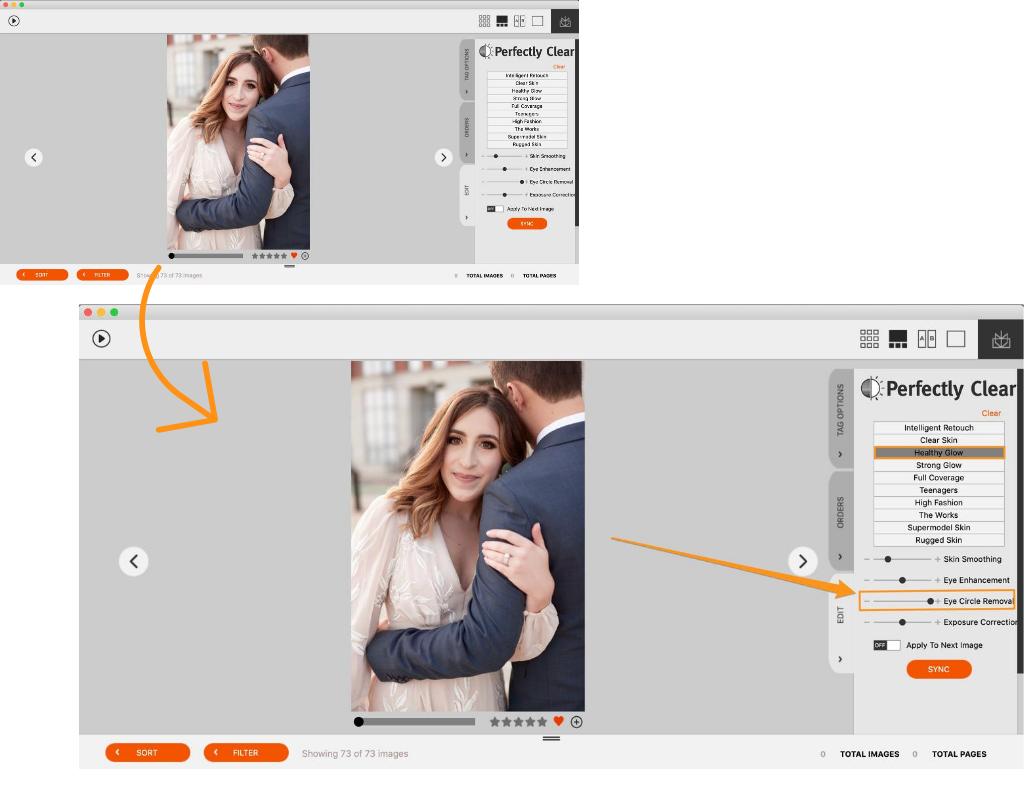 Eye Enhancement Control
When applying any Perfectly Clear Preset, it auto applies eye enhancement which brightens the eyes. Now you are in control of how much the eyes are enhanced. This feature really helps drive sales and design approvals.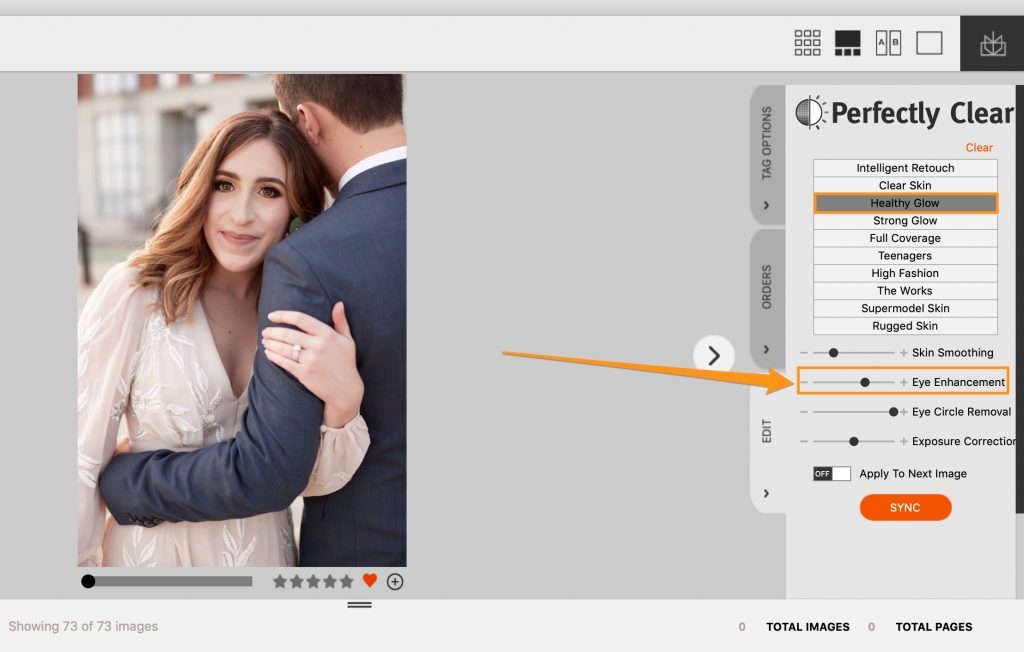 New Exposure Control
This has been a longstanding feature request, the ability to fix exposure within Fundy Designer. This feature is helpful both when designing and for IPS sessions.
When designing you can sometimes have one photo that's slightly darker or lighter than the other photos. Now, you can just open that particular photo into the editing tab and adjust on the spot.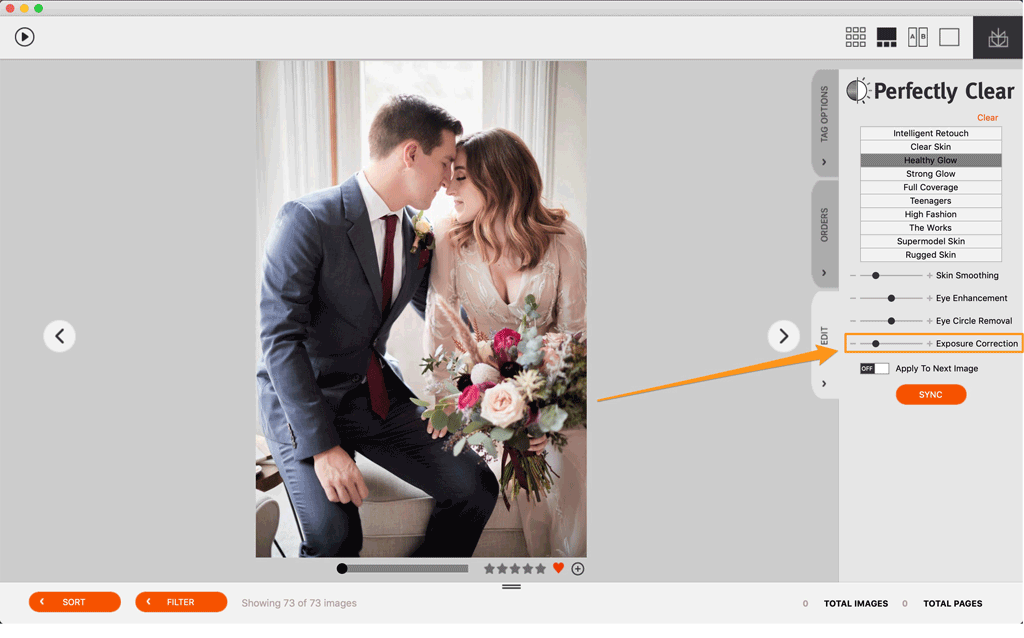 For IPS, many photographers will shoot RAW and then show the unedited JPEGs to their clients. Being able to quickly edit those JPEGs and adjust exposure leads to more sales.
Batch Them All
Don't forget that once you apply your retouching, you can batch apply your settings to any number of photos in just a few clicks.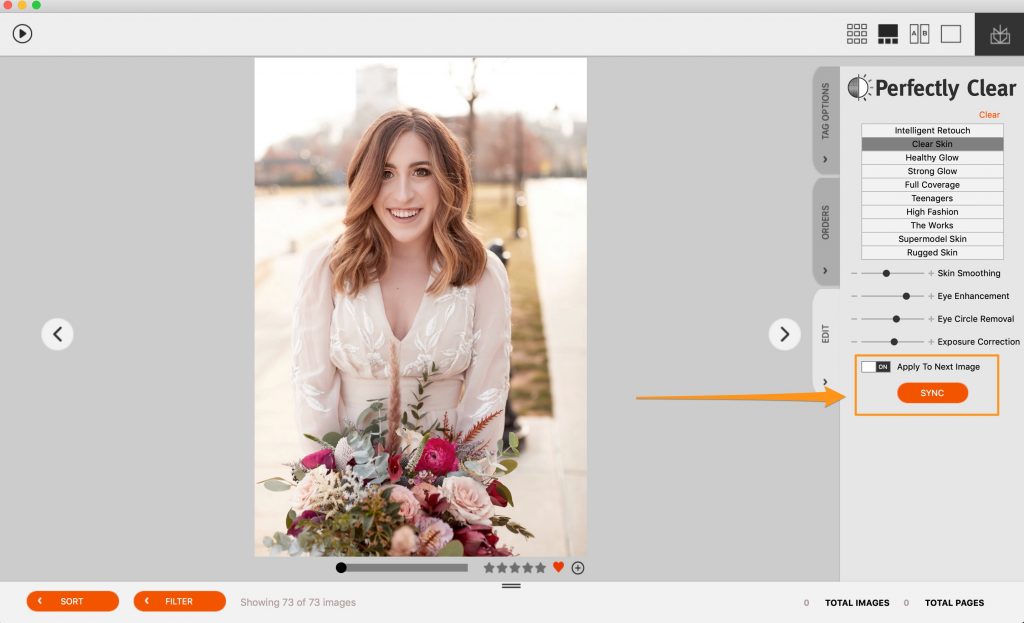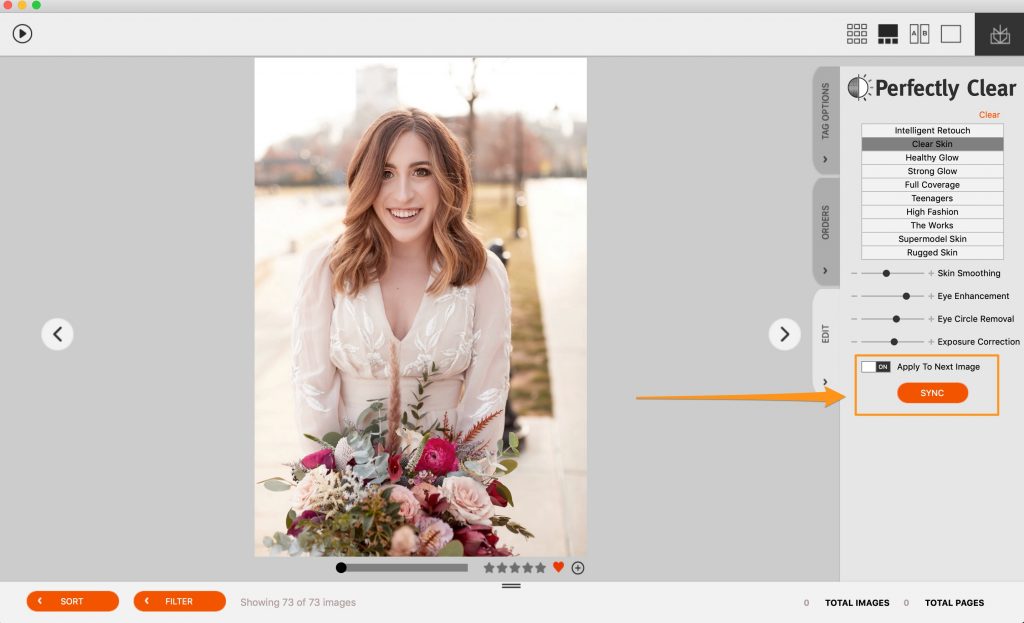 Speed Your View Up
By default, Fundy Designer is loading in the full resolution image for retouching. This can slow things down. If you want to work faster on the proxy images, here is the setting to change.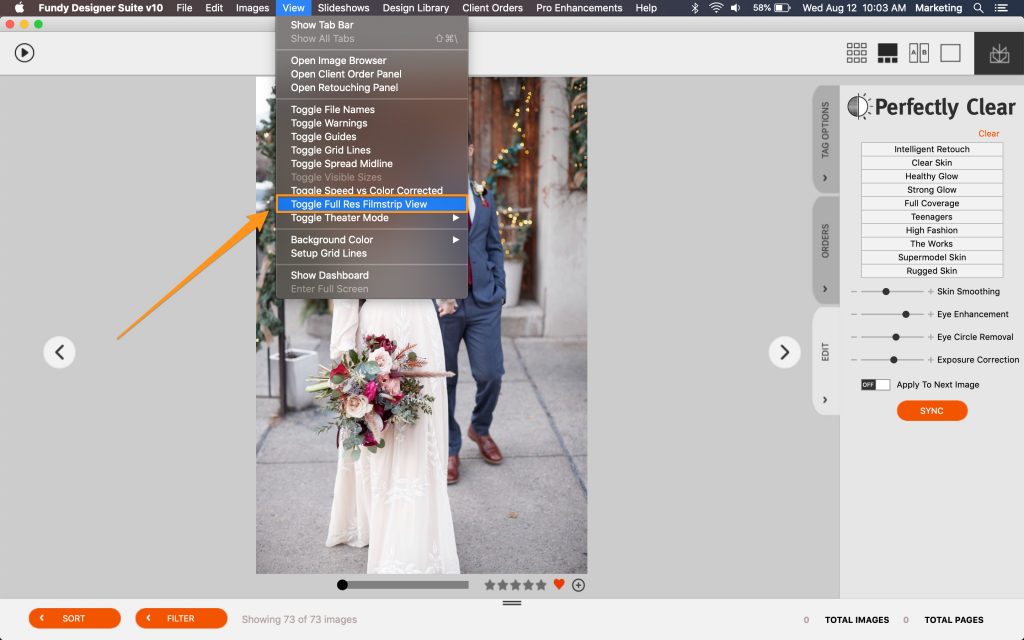 Video Tutorial
Ditch the back-and-forth between Lightroom and Photoshop. and learn how to use this amazing new feature with Fundy Storyteller Jamie Schneider.
Do it all in Fundy Designer!
New to Fundy Designer? Get started with our free trial! Ready to try the latest version of Fundy Designer? Click here to purchase or upgrade to Fundy Designer v10!