Fundy Software at 2015 Inspire Photo Retreat
As many wedding and portrait photographers know, networking with other industry peers can be an important way to getting your name out there and growing your business. That's why we love Inspire Photo Retreats, and we're stoked the Fundy team will be in attendance in 2015.
These retreats emphasize bringing photographers from New England together to network, learn and grow from one another. The next retreat is taking place Feb. 9-11, 2015 in Portland, Maine. Click here for more details, and check out some photos from last year below along with the 2014 Retreat Video.
Hope to see you there!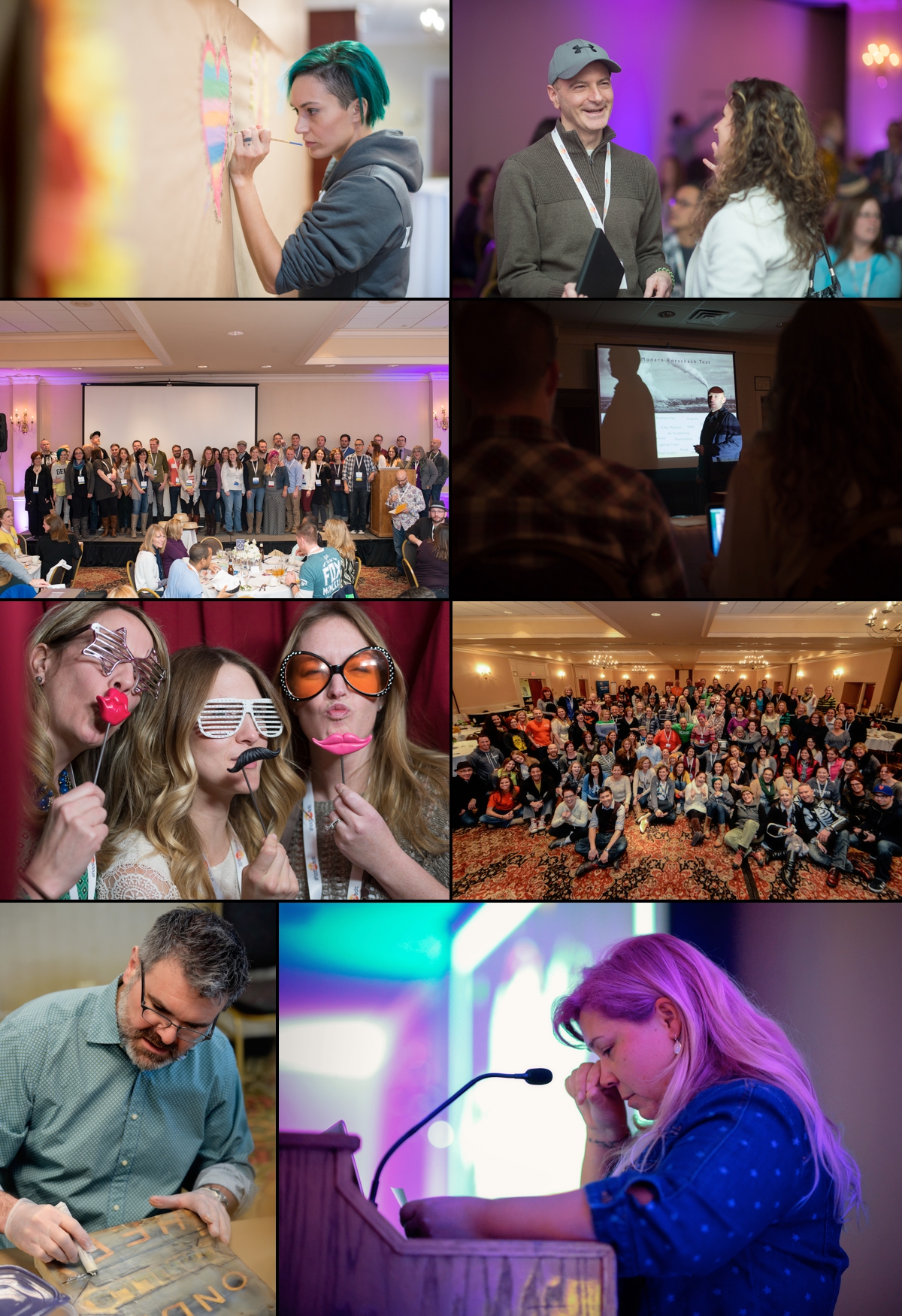 Inspire 2014 Retreat Video from Mark Higgins on Vimeo. Follow Inspire Retreats on Facebook, Twitter and Instagram as well.