We've taken the best business practices and workflows from our most successful Fundy Ambassadors and put together 4 guides to help you better set up your photography business, improve your workflow and sell more albums and wall art collections.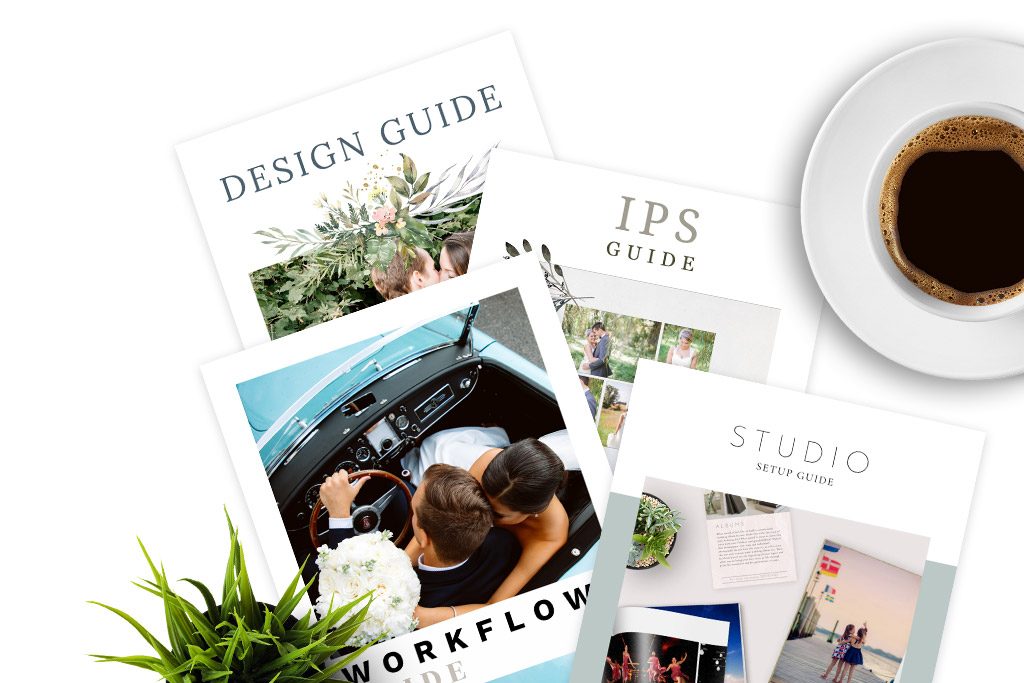 Setting up your print-based studio can be daunting. This guide takes you through everything from creating your samples, to setting up your pricing and creating your marketing materials for albums, wall art, cards, studio magazines and more.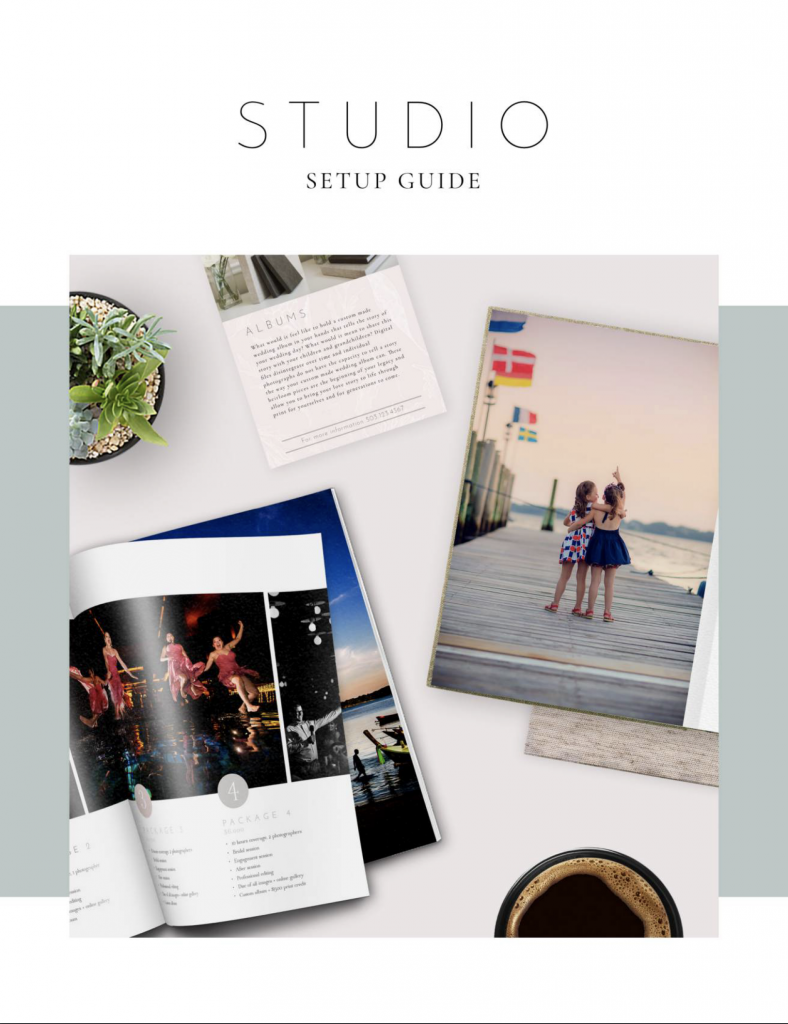 "I had put off designing another studio magazine for years, but with the template Fundy provided, and the direct ordering feature, I was able to design completely new marketing materials for our wedding shows in just a couple of hours!" – Chad Winstead 
Our Design Guide will show you all the possibilities to showcase your style in your albums, wall art collections, cards and more. From design templates, text and color blocks to frames, patterns, shadows and design elements, we'll show you how to do it all with ease.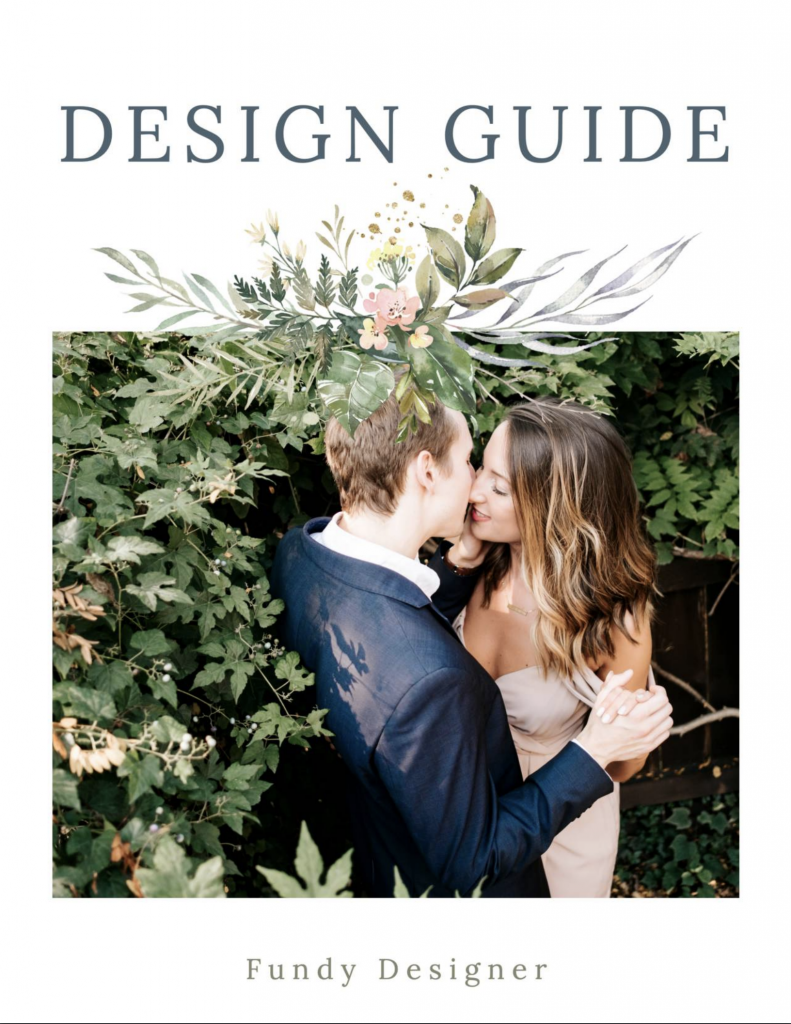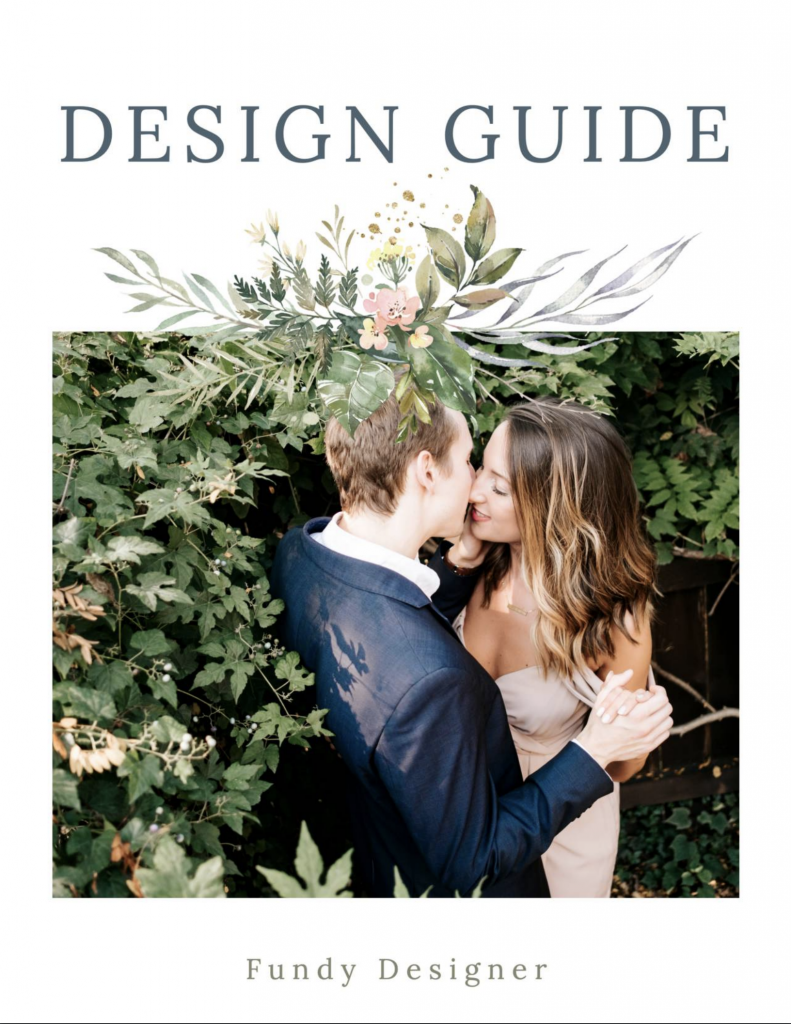 "I never stop being giddy about how quickly I can design an album, upload to Fundy online proofer, and move on to whatever I have up next." – Charmi Peña
In-person sales can be intimidating, which is why Fundy Designer offers this guide to help you navigate the process of presenting your designs to your clients and, ultimately, achieve bigger profits. Download our IPS Guide and discover tips to get you started as well as the tools to optimize your IPS sessions.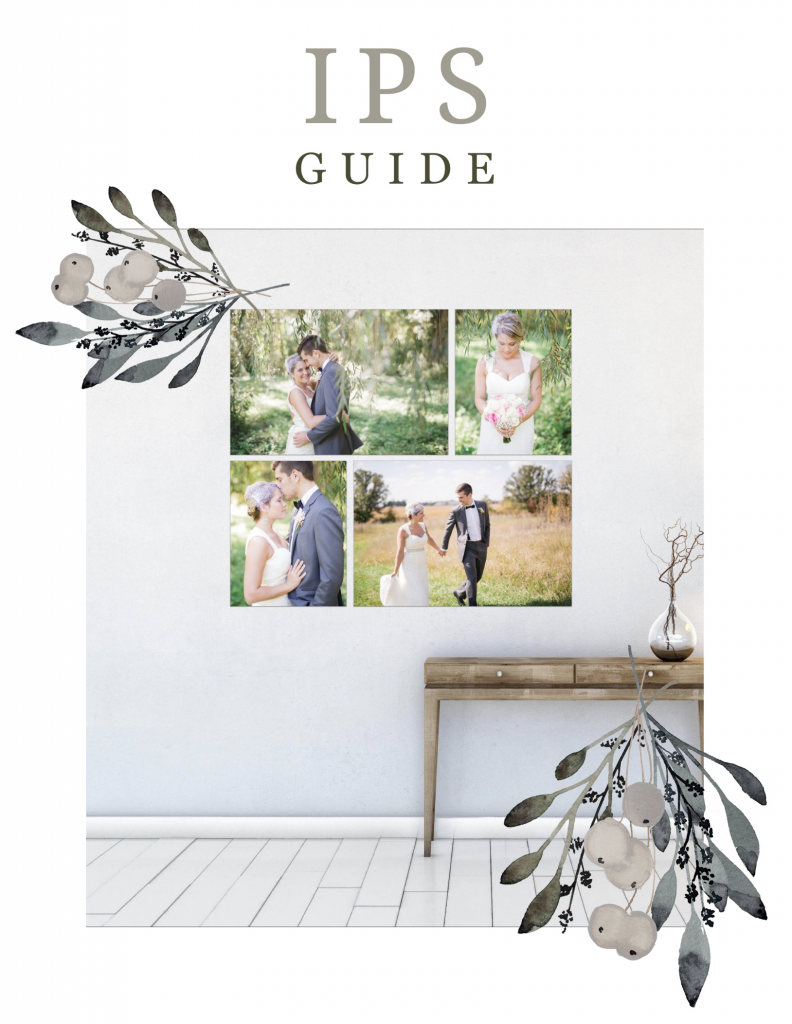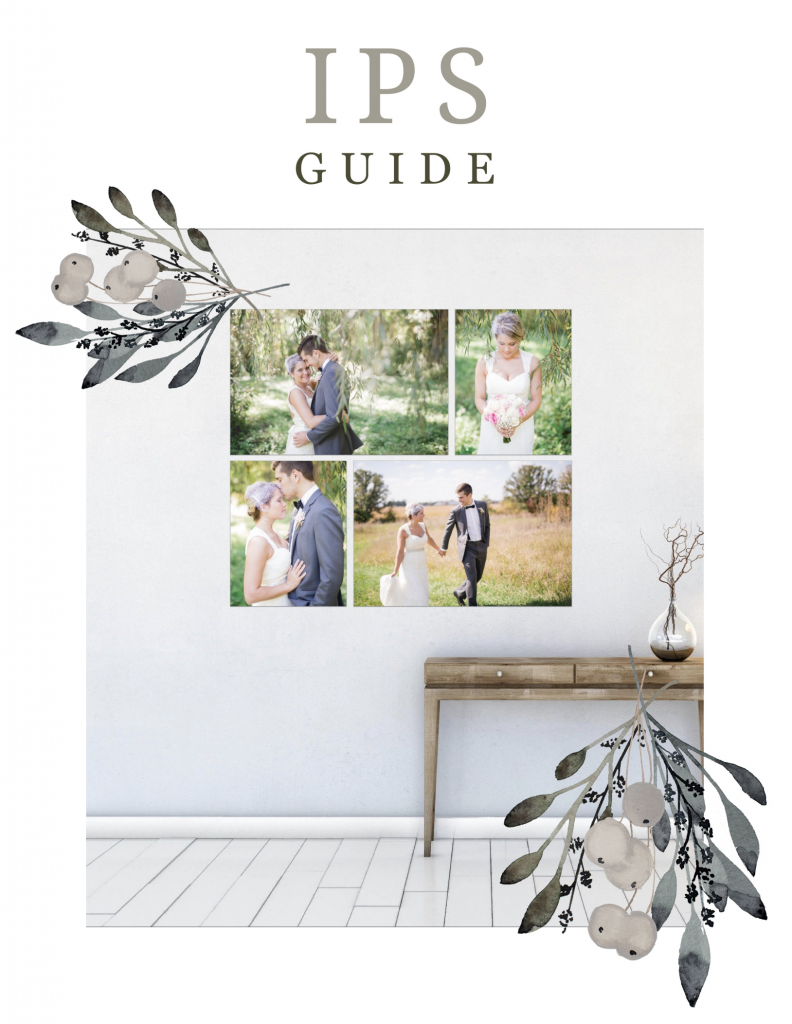 "I love playing a slideshow of an album pre-design that my team has prepared. It creates a beautiful start to the session and gets my couple excited about completing their album." – Vanessa Joy
Discover your workflow type, maximize your time and improve sales with this guide. From designing to client proofing, and exporting for production, this guide will give you step-by-set profiles to achieve album sales with true efficiency.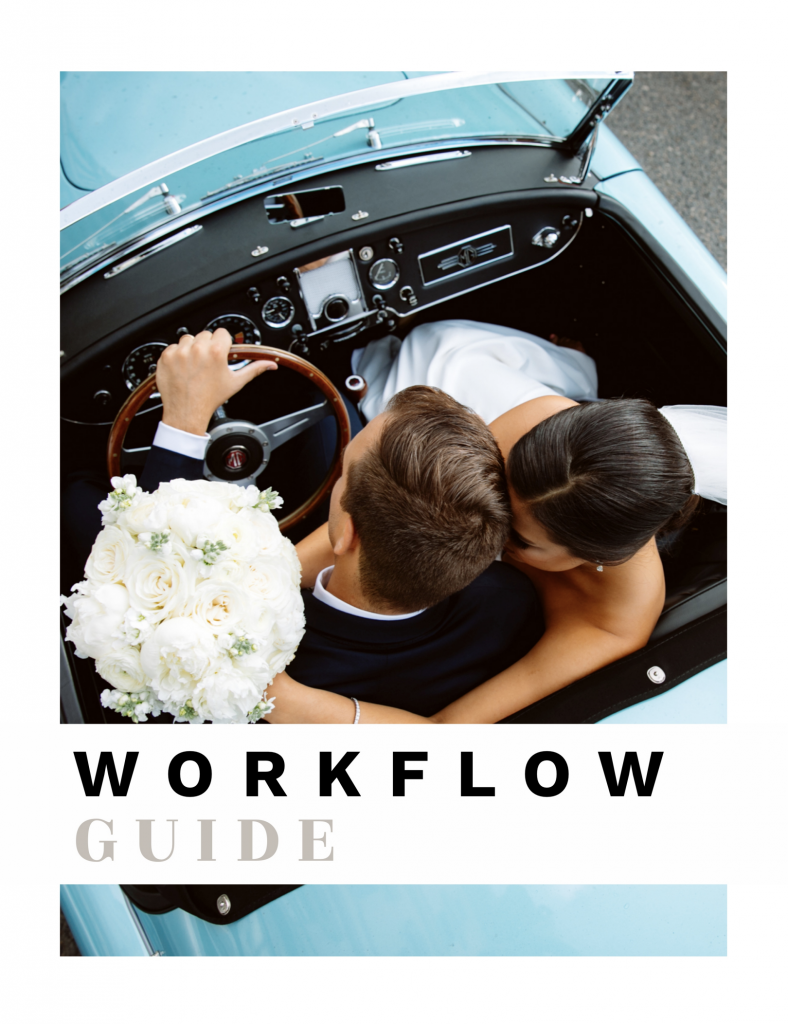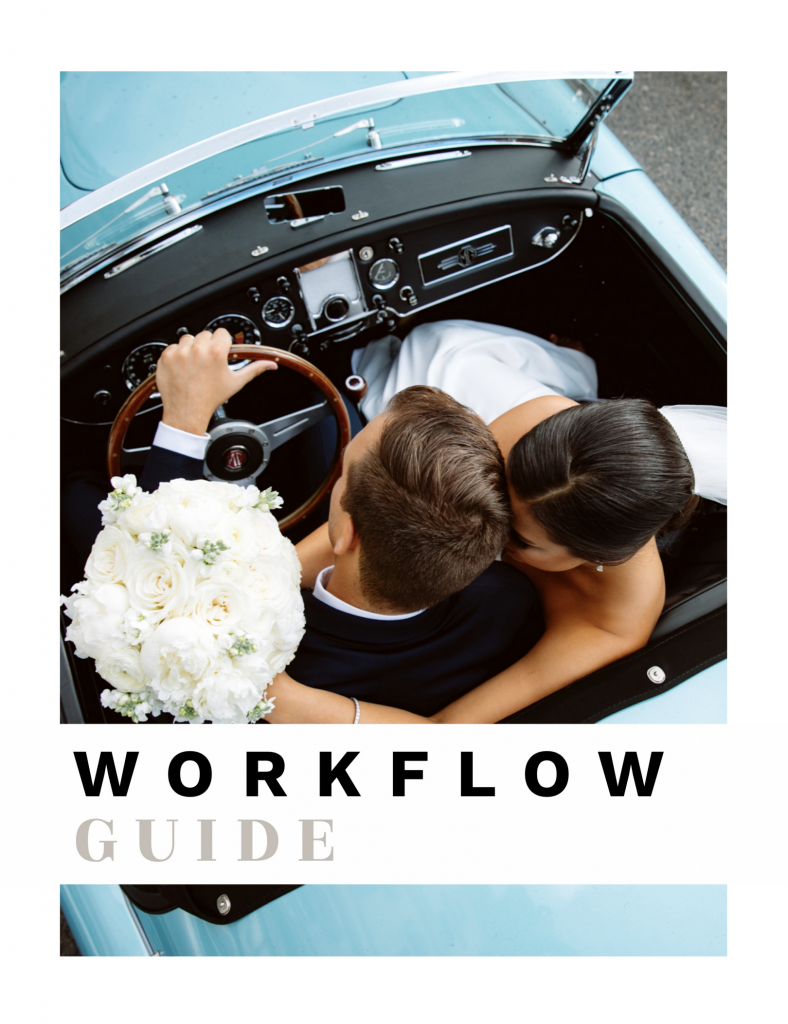 "Fundy isn't just an album builder. It's your entire sales workflow, all in one easy-to-use package." – Jenn Lewis
Try Fundy Designer for Free Today! 
New to Fundy Designer? Get started with our free trial! Ready to try the latest version of Fundy Designer? Click here to purchase or upgrade to Fundy Designer v10!