A Journey to Preserve Family Memories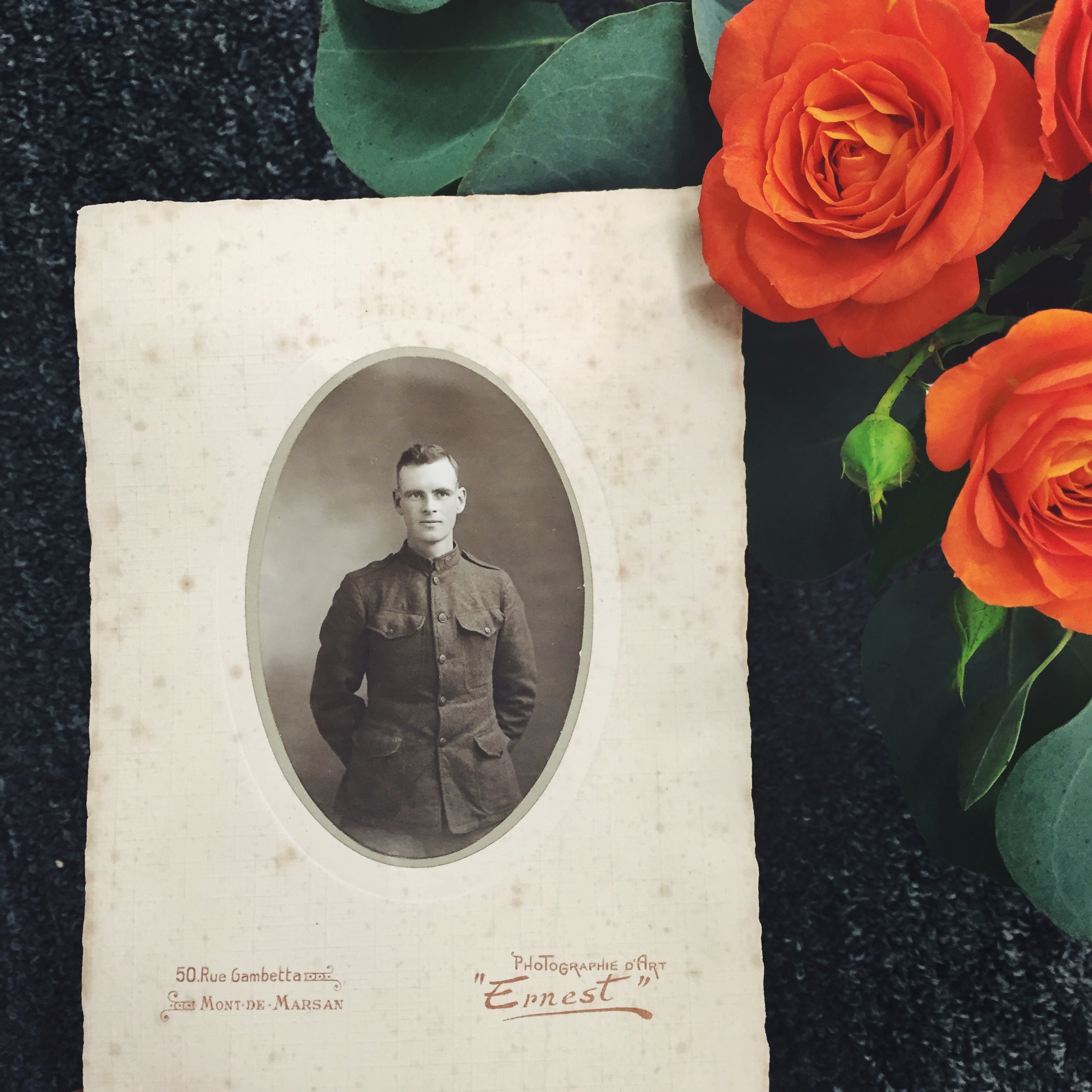 Every moment I spend with my family and every time I pick up a camera, I'm reminded of the importance of print. I'd like to invite you on a personal journey to bring the power of print back full circle. Next week, I'll be traveling to the South of France with a photograph that is more than 100 years old of my great-great uncle taken during World War I.
In order to bring the importance of this photo full circle for my family and our photographic community, I'll be recreating this portrait in the actual studio where the original was taken – Photographie d'Art Ernest – (yes, it is still in business). I encourage you to follow me on our Facebook page and Instagram feed as we'll be posting updates from this journey throughout the week.
Andrew Funderburg
Founder, Fundy Software