Gallery Designer Available November 3rd
First of all, I want to thank each and every one of you for being patient. I know we are a week later than our goal of end of October to release Gallery Designer. Unfortunately while testing we found some bugs that prevented release. We were committed to get those fixed before you used Gallery Designer, and now we have a definite release date – Tuesday, November 3.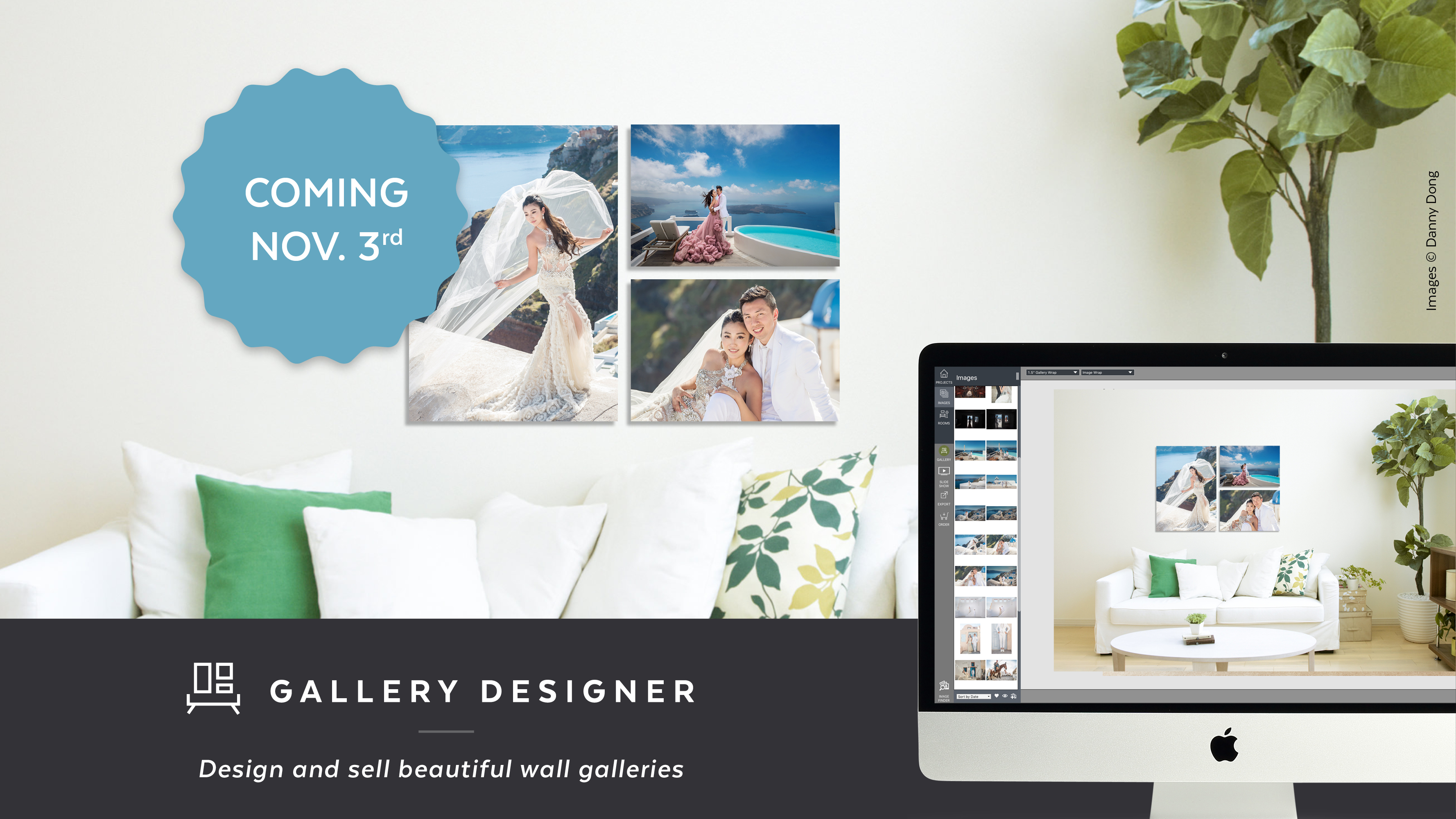 How do I get it?
There are two simple ways to get Gallery Designer:
Go To Our Downloads Page and Install It
or
Launch Fundy Designer and Auto Update
As a reminder, Gallery Designer is an additional cost, so if you haven't purchased yet, play around with it in trial mode once you update your software, and see what you think. We anticipate the download to be ready by about NOON Pacific Time on Tuesday, November 3rd.
What's so awesome about Gallery Designer? Well, a lot.
How Will I Know if Gallery Designer is in my Fundy Designer?
When you go into a project and click "New Item," you'll see the new Fundy Designer Suite icons that match our new site. And that's how you'll know for sure you are in the correct version.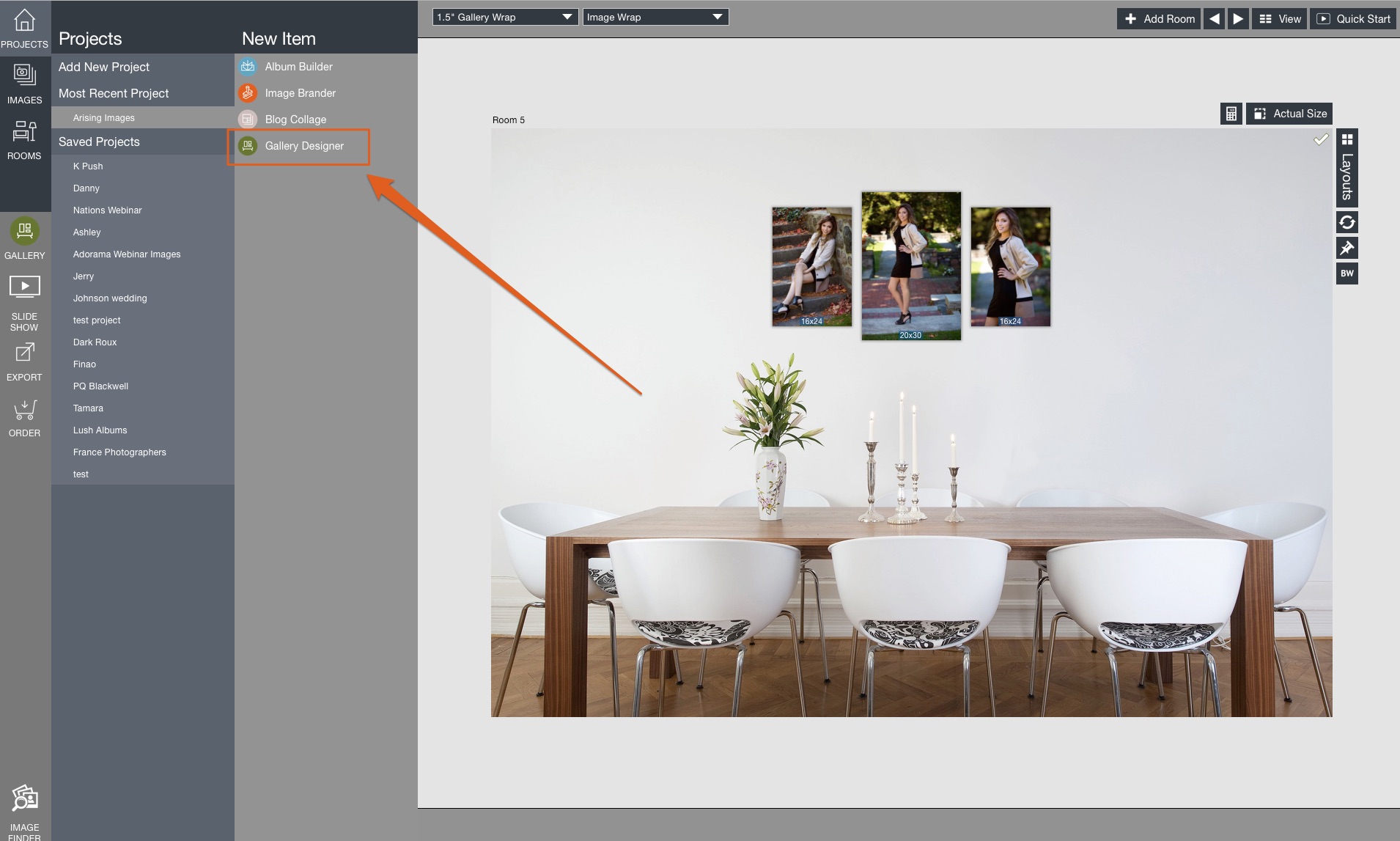 Images © Arising Images
What's So Awesome About Gallery Designer?
 Well, a lot:
• World's first template-free, auto design wall art software
• $600 in free Triple Scoop Music for your slideshows is built in
• New Image Review with tagging and sorting capabilities for Favorites
• Order canvases, metal prints and wall art directly from ProDPI within Fundy Designer (Miller's Lab and Bay Photo coming next year)
• Wall art sizes from top domestic and international labs included
• Perfectly cropped output
• Bicubic upsizing for perfectly sized photos
• Save your designs for future use
• Over a dozen stock rooms to choose from
• Import your client rooms and images will size perfectly
• Display wall art at actual size using a projector
• And more…