Guest Tip – Mike Allebach on Challenging Yourself
Mike Allebach of Allebach Photography (also known as "the tattooed bride photographer") is a unique Philadelphia photographer specializing in weddings and portraits for "quirky, colorful and awesome people," and was the first wedding photographer to discount his services for brides with tattoos.
Recently, I challenged myself with a personal photo shoot with the goal of "getting it right" in camera.  The object was to get the photos as perfect as possible without any Photoshop or Lightroom. In a world of over-Photoshopped images and photographs that rely on processing to look right, I wanted to focus on good lighting and interesting posing.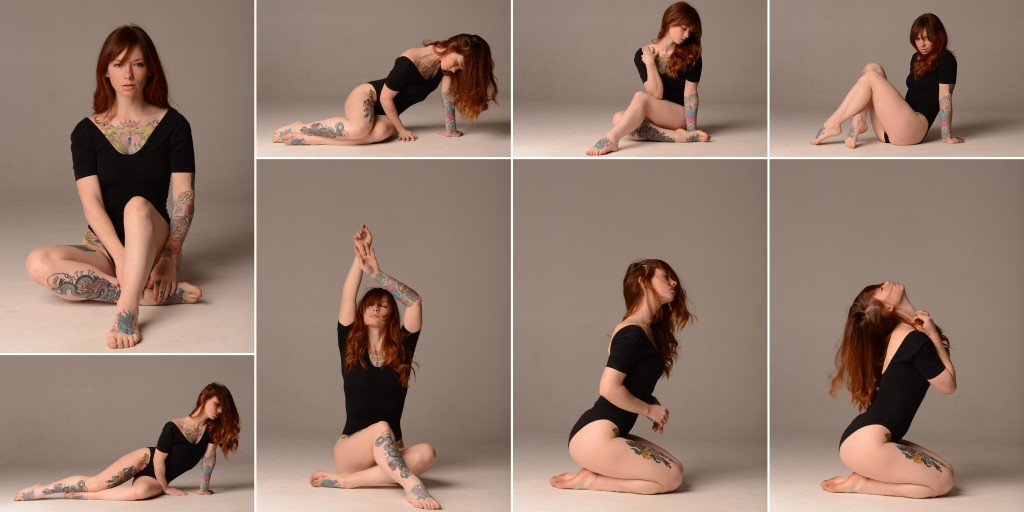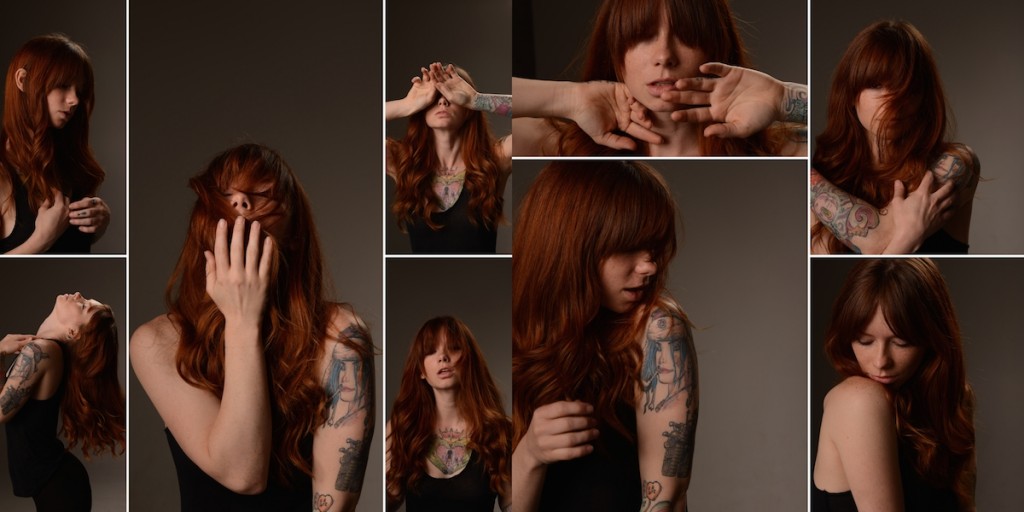 I think one of the hardest parts was seeing slight errors in photos and throwing them out completely because I refused to retouch them.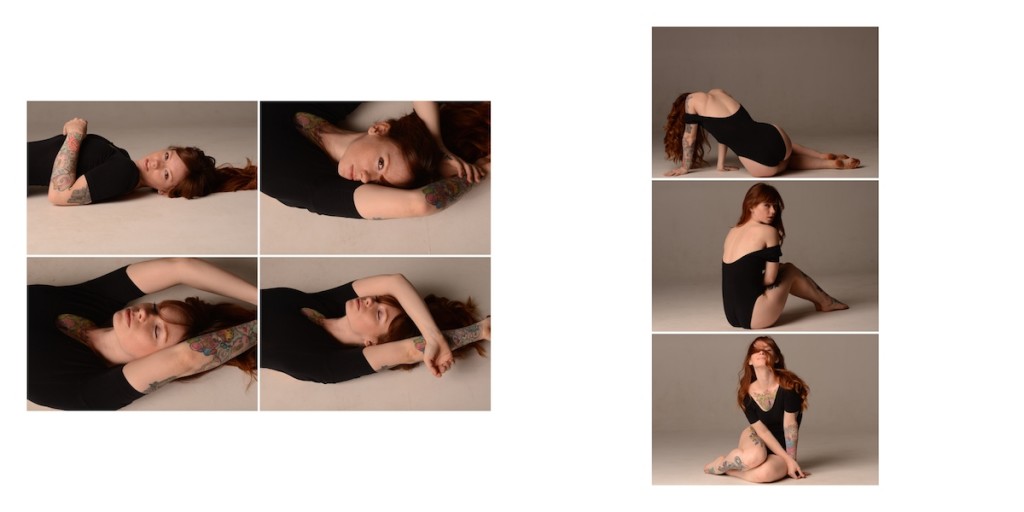 I used AlienBee / Paul C. Buff lighting with the PLM modifier and the beauty dish for hair light. The direct flash images used an off camera Nikon SB800 with a MagMod grid. I exported the jpgs straight from Photo Mechanic into Fundy Designer. Most of the black and white conversions were made inside Fundy itself.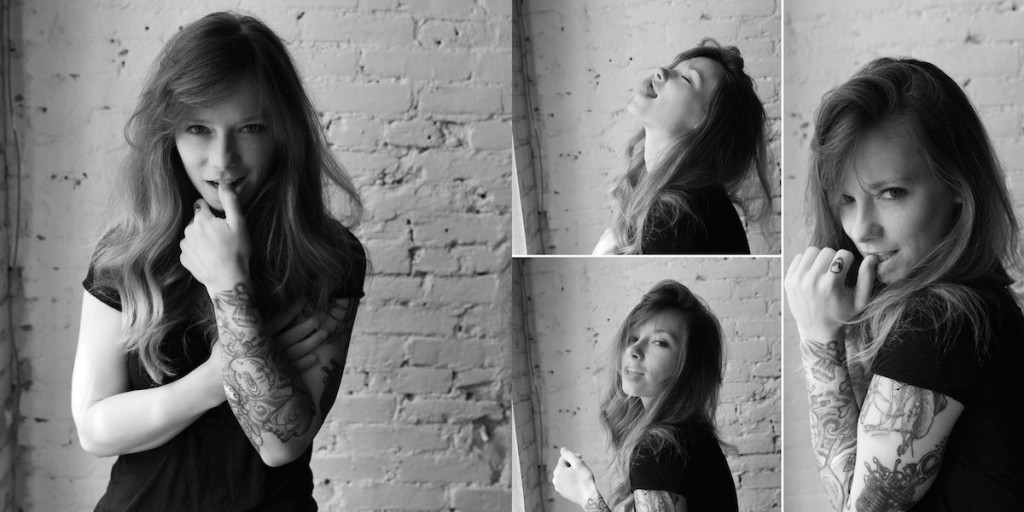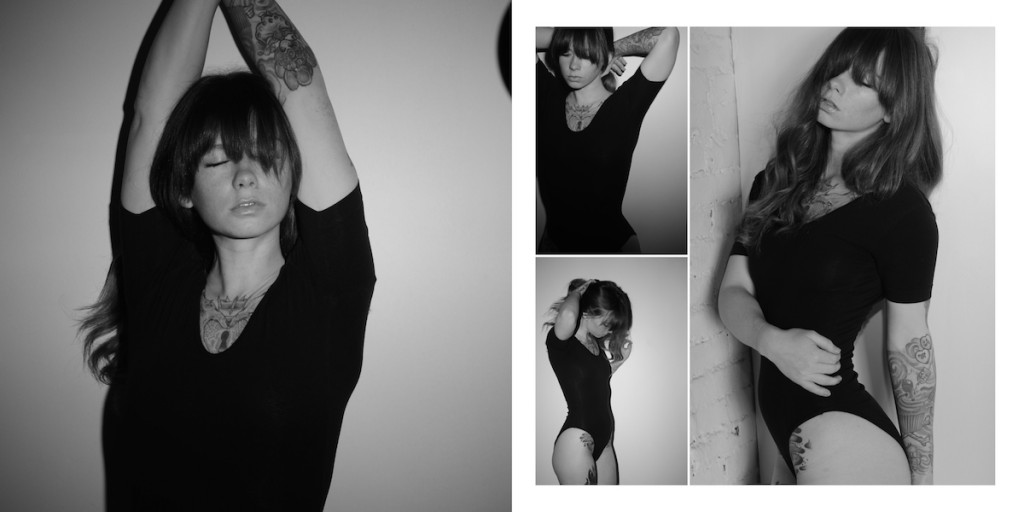 Below are images of the album created from the shoot (Playbook by Finao).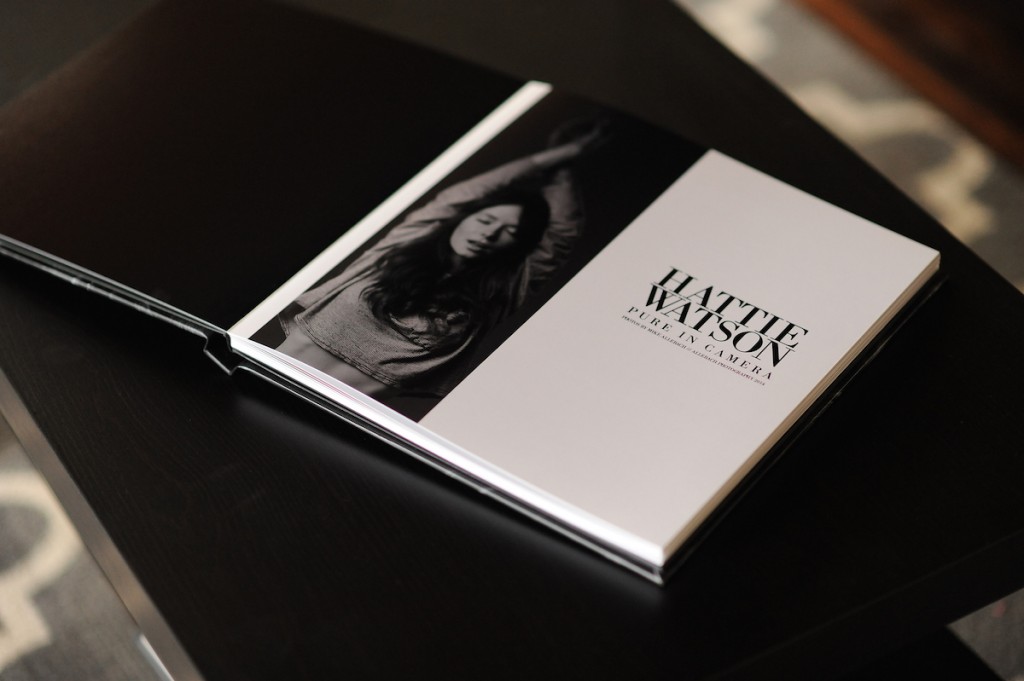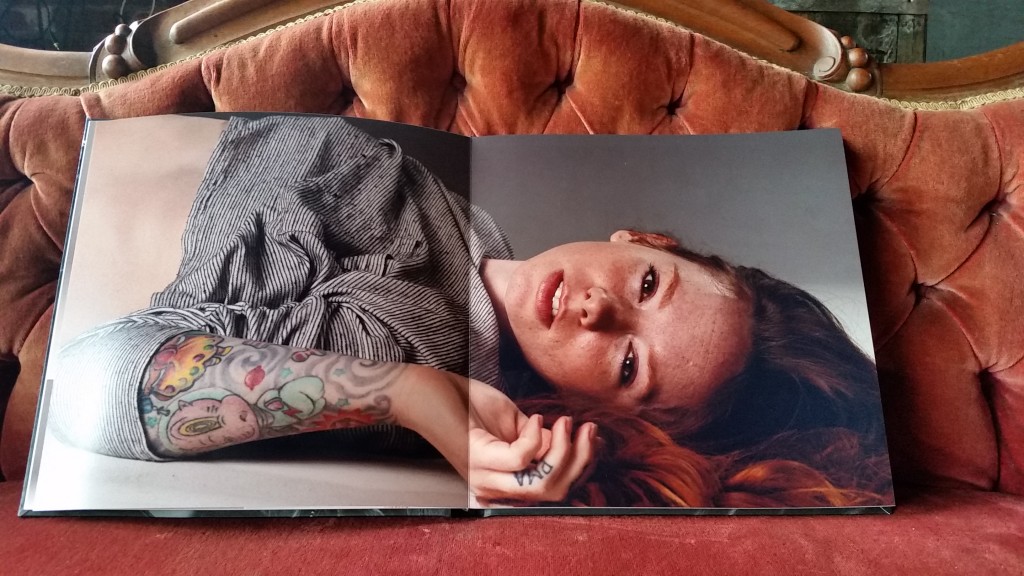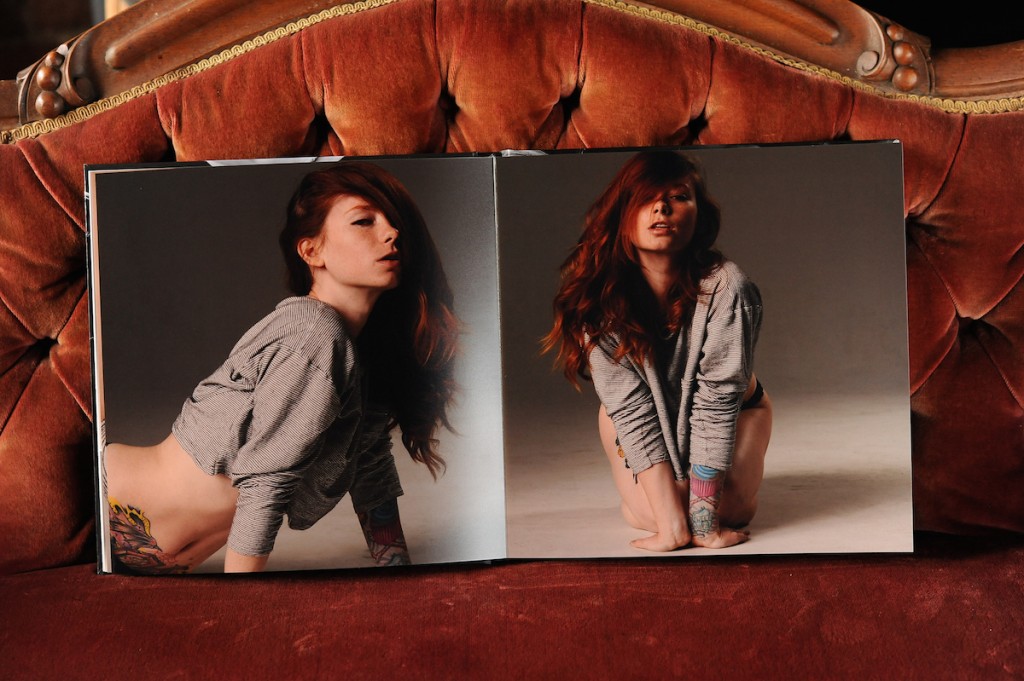 To see more of Mike Allebach's work, visit his website or follow him on Facebook or Twitter.