Make Clients Happier with Cards
Adding cards to your list of offerings is one of the easiest things you can do to help improve your photography business. There is so much social pressure to have the perfect save the date or holiday card for clients. Yet, it seems like no one has that much time to devote to design and order them – or, they are forced to use clunky website software to get them done. With Card Designer coming to the Fundy Suite, you'll be able to easily design cards for your clients that match their style and photos perfectly.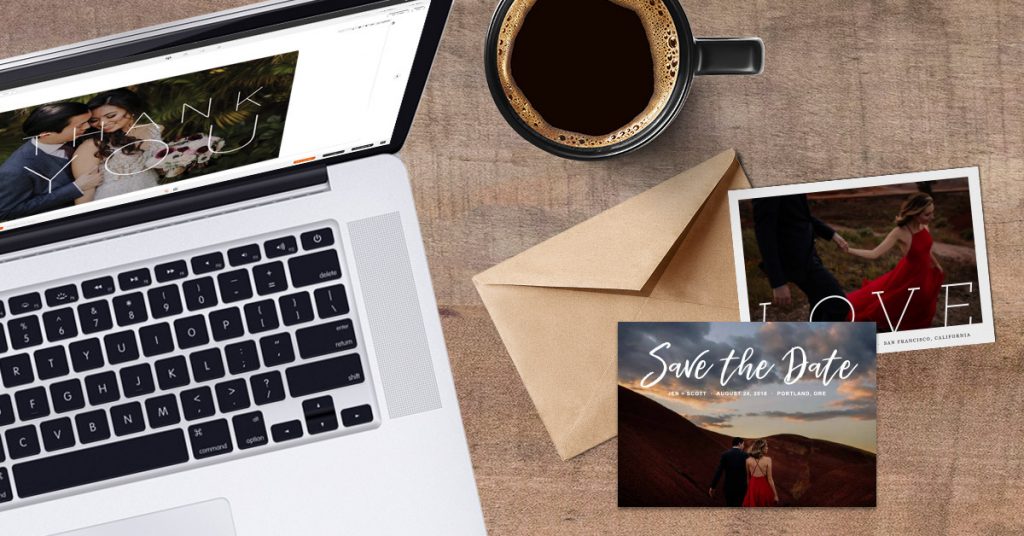 Wedding Cards
For wedding photographers, there are three opportunities for providing cards to your clients: save the date cards from their engagement shoot, thank you cards from their wedding, and holiday cards.
During any consultation or in-person sales session, simply asking the bride and groom if they want to "go ahead and order these cards to get that out of the way," will usually result in an order. If we make it easy – a no-brainer – they'll order. They also make the perfect free add-on to a higher level package.
A few examples of wedding cards from your new Design Library coming to Fundy Designer in March 2018: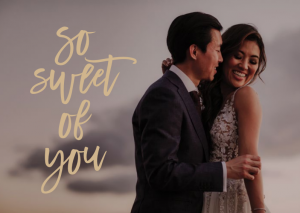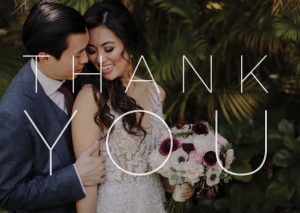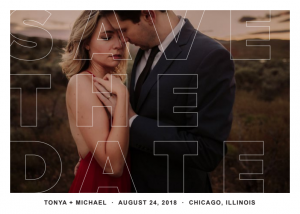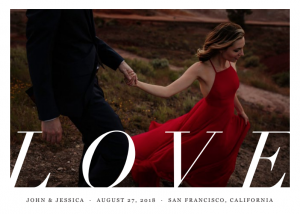 Photos © Robert J. Hill
Family Style Sessions
Whether your dealing with full families, couples, or just the kids, holiday cards are always a big seller. We've all been in the same situation: it's December and we haven't ordered our holiday cards yet. Even if the session is in the spring, you can offer to take some of the burden off the parents by offering to order their holiday cards right then and there. If you present the opportunity, the results will follow.
A few example designs for holiday cards from the new Design Library: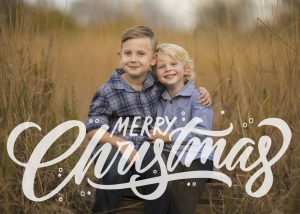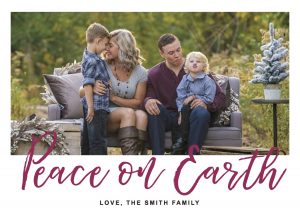 Photos © Studio 22 Photography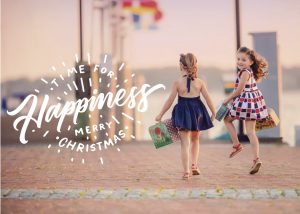 Photo © Élan Studio
High School Seniors
Here in the U.S., it's a big tradition for parents to send out a nice graduation notice to show off their children. I know personally, because I'm doing it for my son this year. Most likely we're having a party, so we also need to put invitations into the mail. Make it easy on your high school moms and dads, and have cards pre-designed and ready to go.
 A few senior graduation card designs from the new Design Library: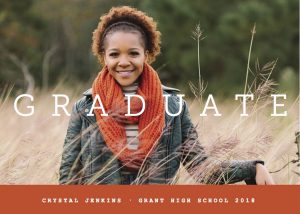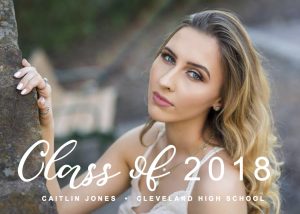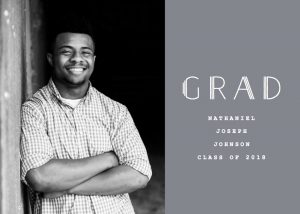 Photos © Tomayia Colvin
Baby Announcements
Our new gorgeous baby announcement designs are sure to be a favorite add-on for your newborn sessions. Simply choose the design you love, drop in your photos, and change the names and dates – it couldn't be easier.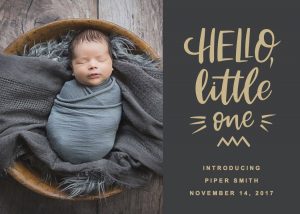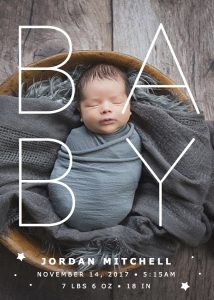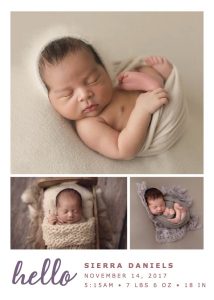 Photos © Kristina McCaleb & Estrella Chacón
Card Designer and our new Design Library with design sets is launching March 2018. Card Designer will be a free upgrade for owners of the Lite, Album or Pro Suite. Owners of v6 and v7 can upgrade at a discounted rate. *Full access to the Design Library will require a subscription to Pro Enhancements.
Unsure if you'll qualify for the new upgrade? Click here to learn what product you own and how you can upgrade to get Card Designer.
New to Fundy Designer? Get started with our free trial – it offers full functionality and never expires.