Designing albums can be both difficult and time consuming. Whether it's a wedding album or family album, Fundy Designer makes designing an album easy.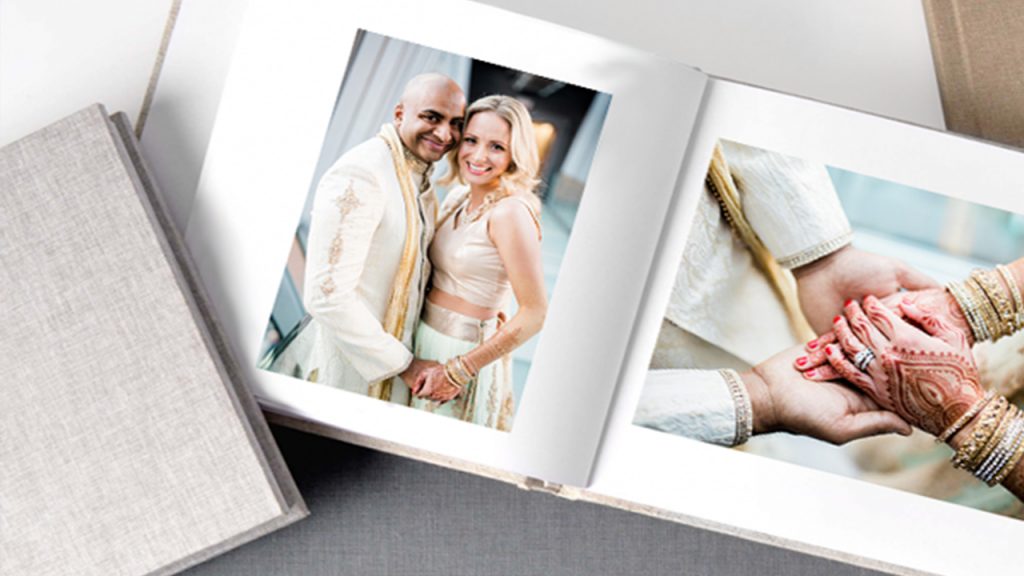 Choose Your Album Options
The first thing you'll want to do is choose your preferred Lab and book line, then choose the size of the book you'd like to design. Fundy Designer has all of the safety zones and cut lines included. If you decide to change the book line or book size later on, our patented technology makes that no problem. After choosing your size segment, you can choose your cover option, we only have covers for premium partners, but you can upload custom specs or templates from labs. Then name your project or subproject!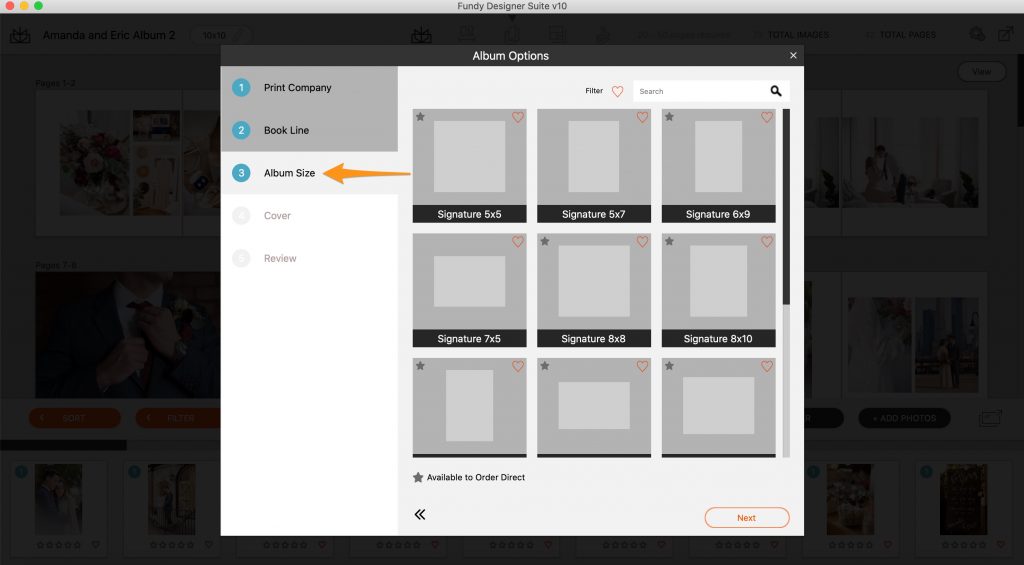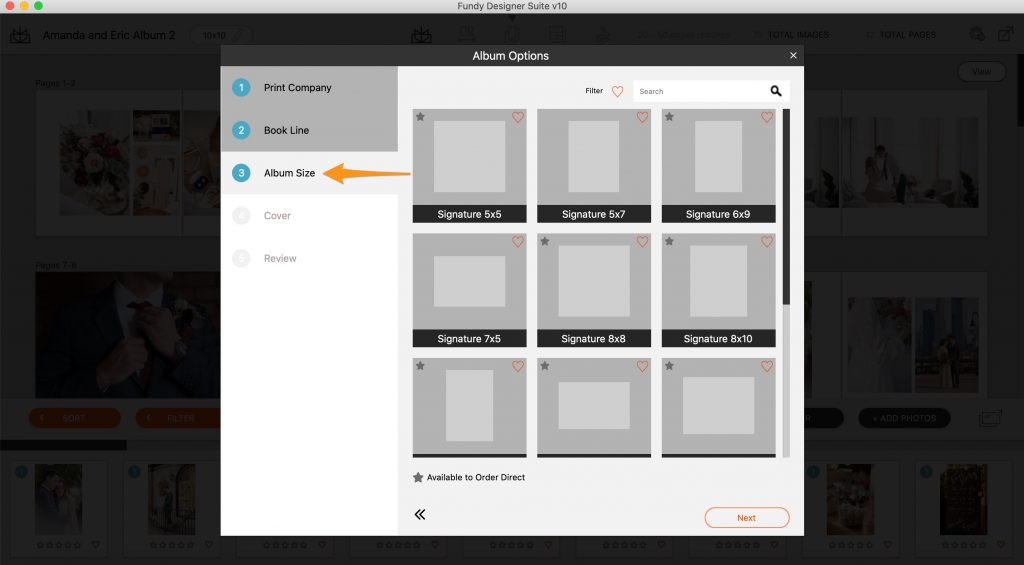 One-Click Rough Draft
Fundy Designer changed the album design world with its Auto Design functionality. It's the only automated album design that not only tells your stories in order, but also clusters photos according to time-stamp or filename. The Auto Design is incredibly effective as a "rough draft" of your album, allowing you to quickly get all your photos placed so making adjustments is easy.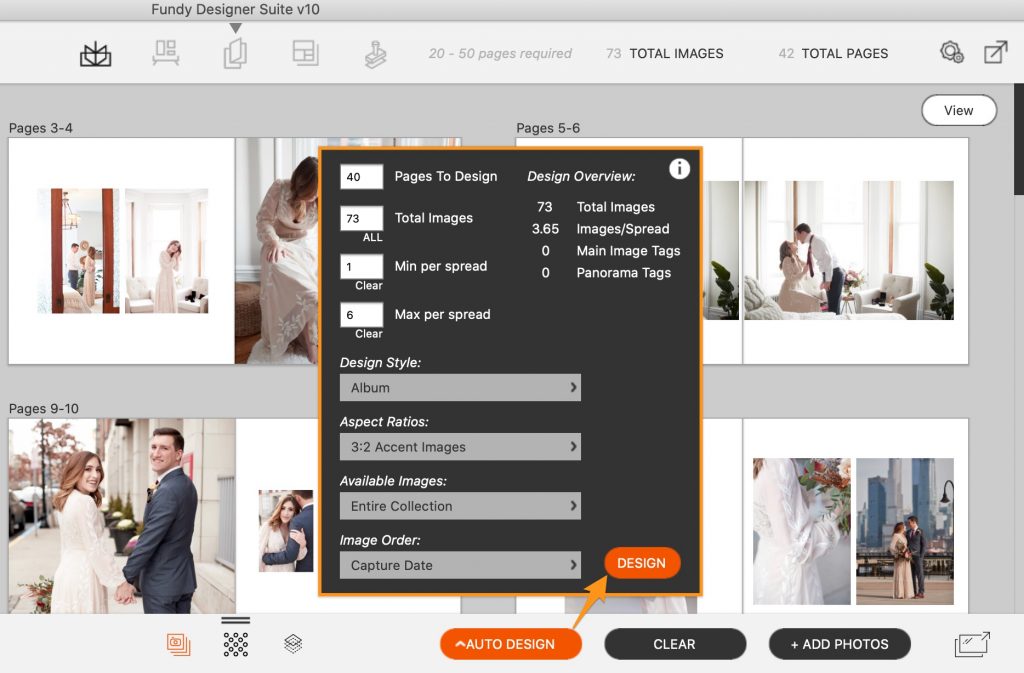 Choose Your Style
Depending on your design style, you may prefer a classic clean design with white pages, or you might prefer a design with graphical elements. No matter what your style is, Fundy makes it easy to design to to your taste with over hundreds of design choices.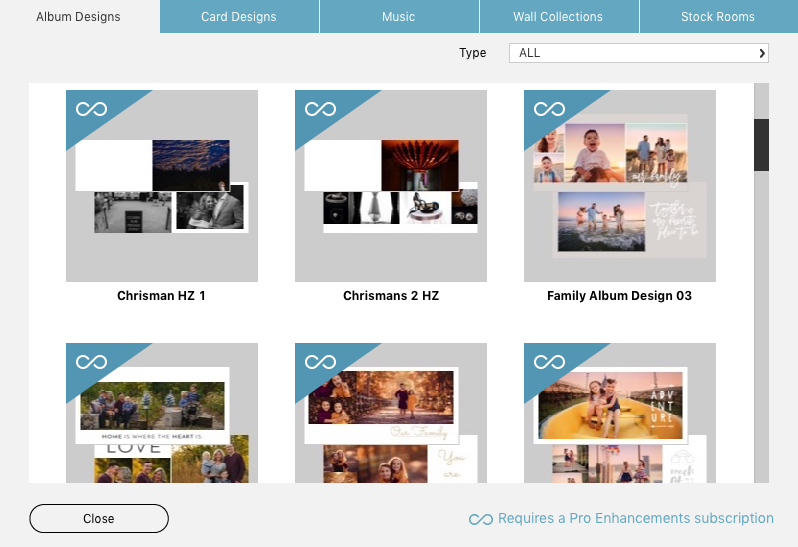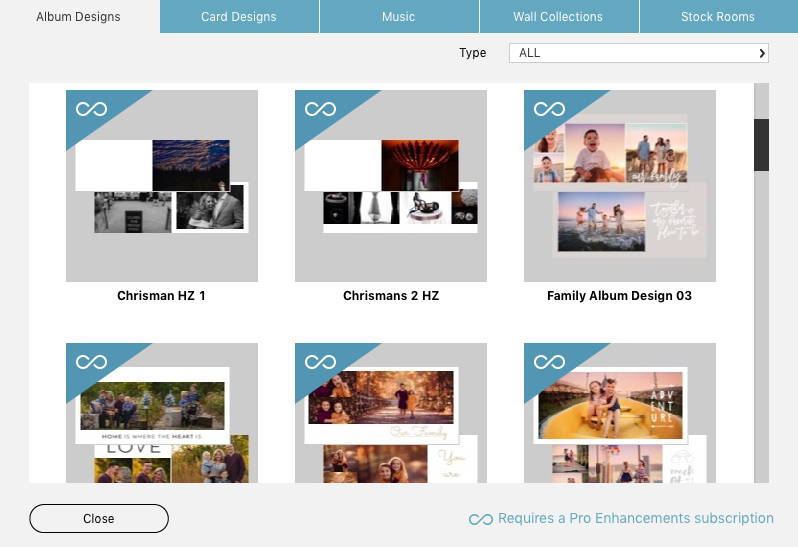 Tweak the Design
Once you have the basic design down, you can move photos between pages, move photos around on a spread or even change the order of the pages in the album.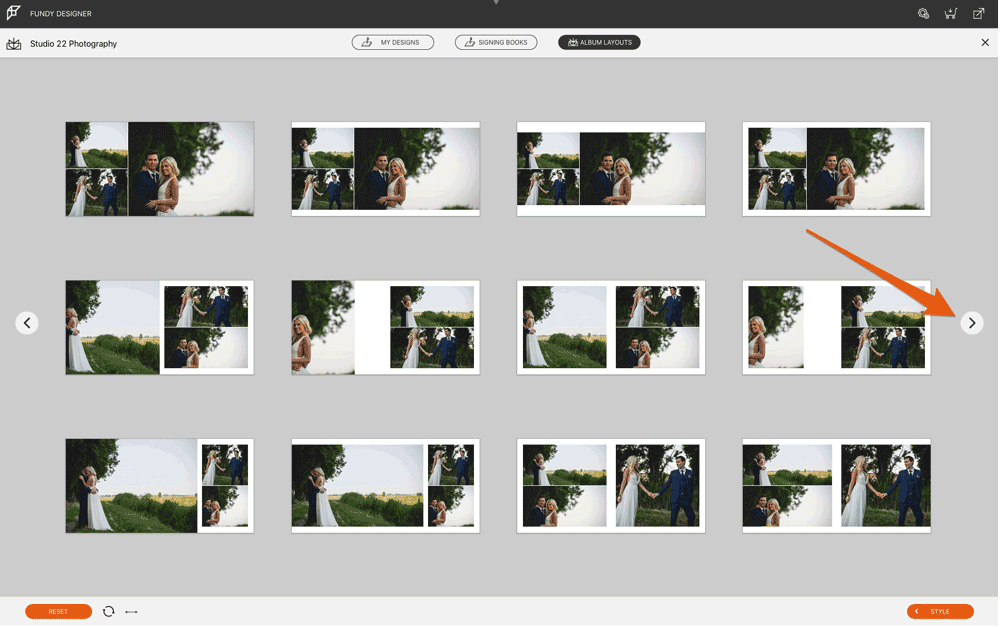 If you'd like to change the design of any pages, just click the Layouts button and choose from hundreds of options in the Quick Design Picker. Have a specific style? Use the pin icon to save your favorite designs.
Show Your Clients
Once you're happy with the design, upload to Fundy Software's online Design Proofer and allow your clients to proof their album online.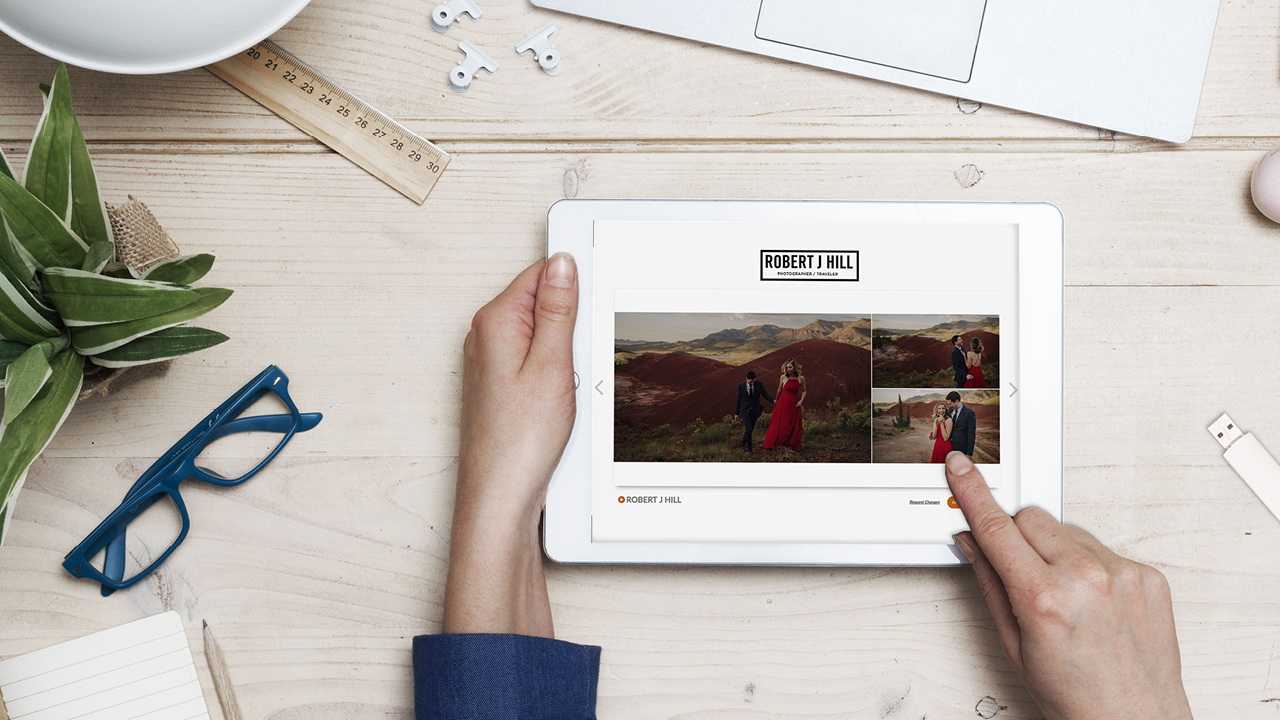 Or conduct an in-person sales session in Fundy Designer. This can be done in-person or over video conferencing, like Zoom. Fundy Designer has a full suite of In-Person Sales tools, including album pricing, slideshows and a client order builder. For more tips on how to run a successful IPS session, check out this blog post.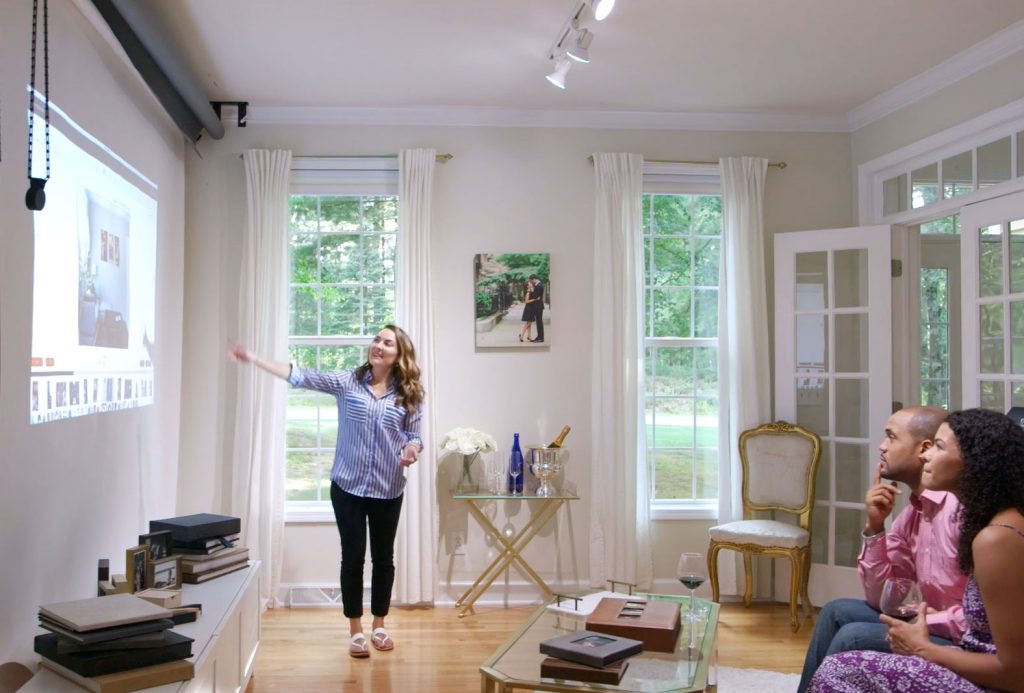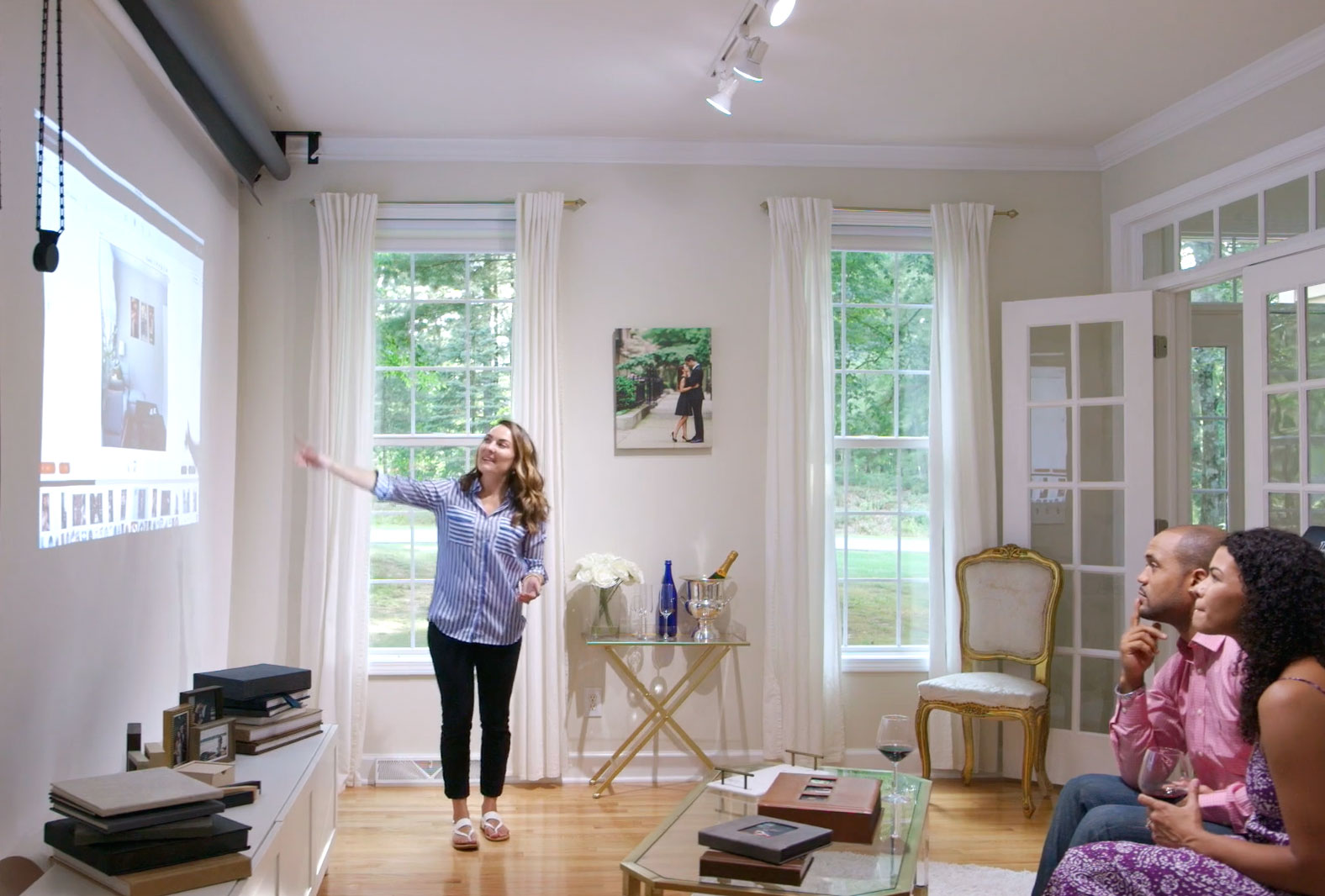 Order Direct
Our direct partners allow you to order your albums in a few clicks from Fundy Designer. Order directly from Fundy for a faster, easier ordering experience. Or export for print and order through your preferred lab.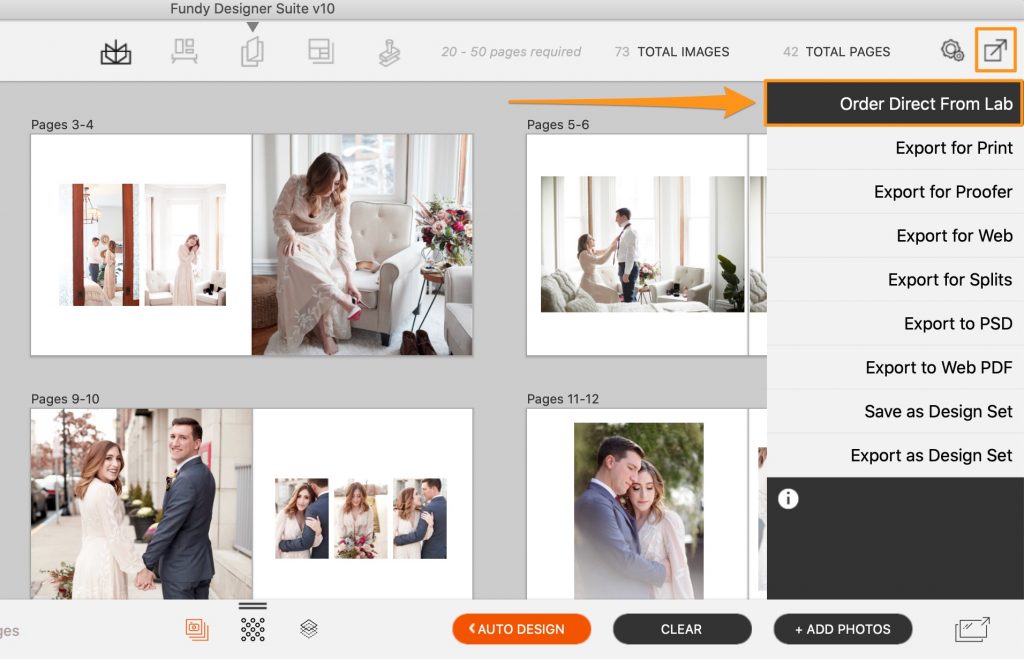 See the Process
See a quick overview of how to auto design an entire album in under 10 minutes.
Do it all in Fundy Designer!
New to Fundy Designer? Get started with our free trial! Ready to try the latest version of Fundy Designer? Click here to purchase or upgrade to Fundy Designer v10!