If you've been on Caroline Tran's Instagram you might have seen the carousel posts that she does that look like album designs, but resonate in the IG format. How does she do this? Well, she actually hacks Fundy Designer's wall art module, Gallery Designer.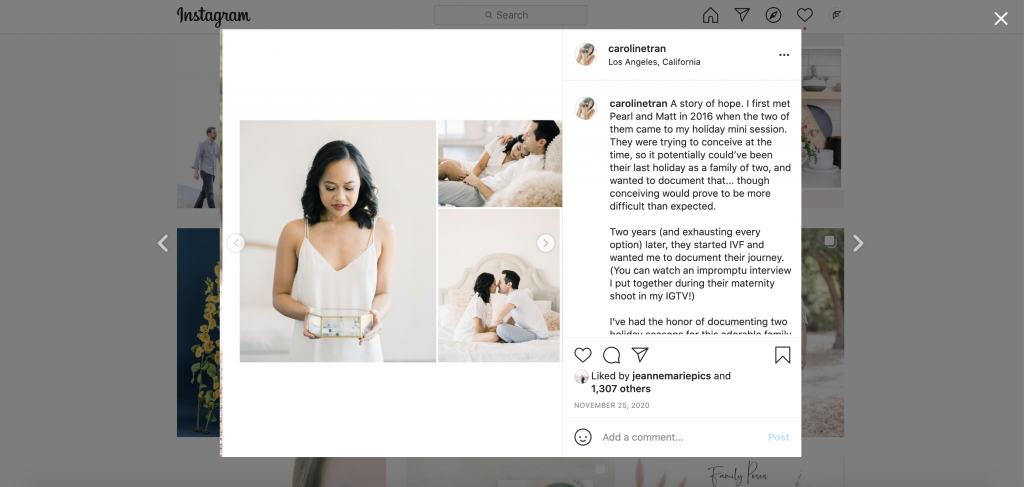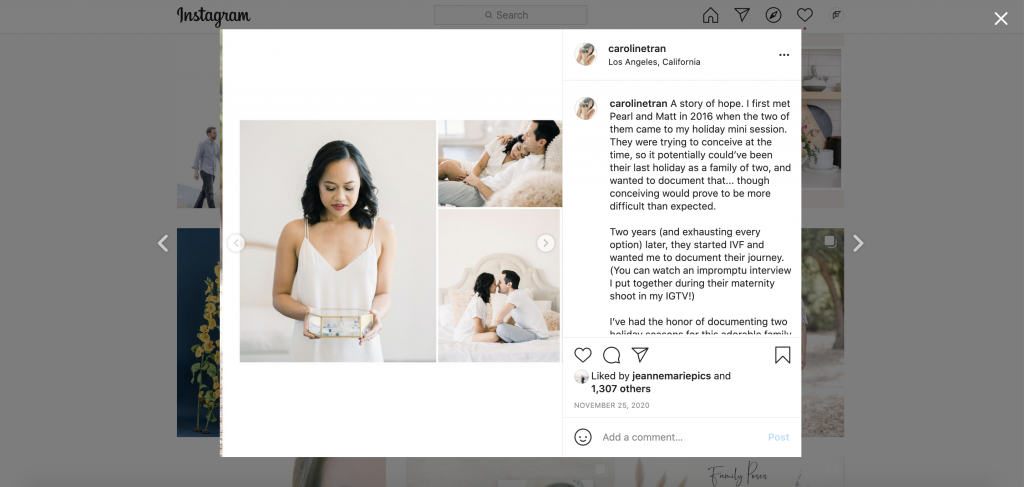 What Does It Look Like?
You can see here that when you upload multiple images to Instagram, you can see the edge of the next photo. But when that next photo is actually a continuation of a design, it makes the viewer want to swipe even more.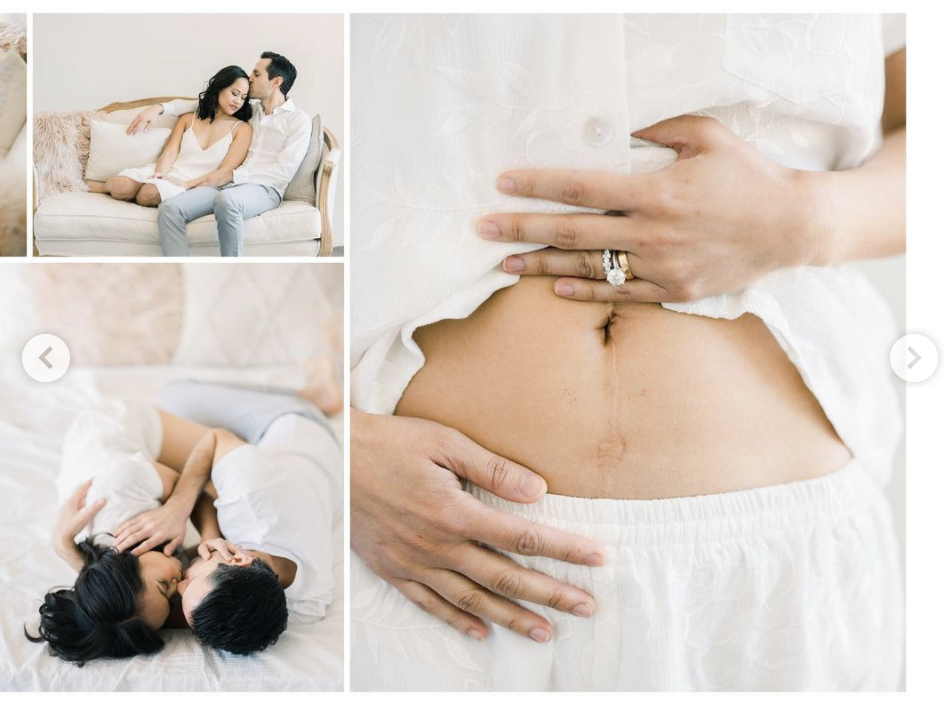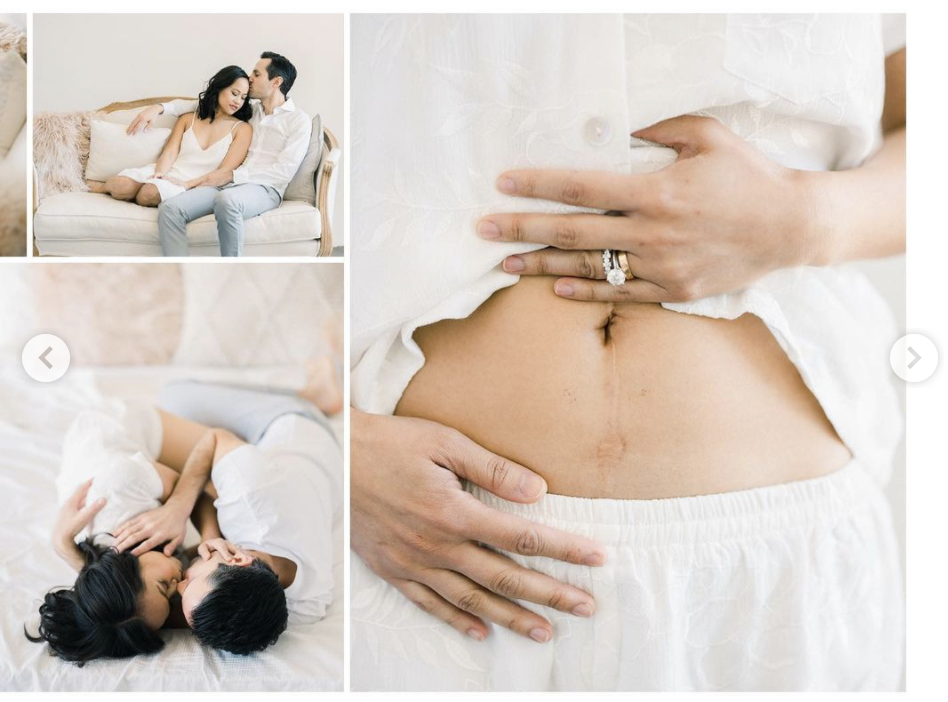 So how does she make these? It's actually pretty easy.
Step 1 – Start a New Wall Art Room
First, create a new piece of wall art by dragging ONE image on the wall. Make sure you choose metal or acrylic for the type (so there is no wrap, like in canvases). Then, click on the pencil icon and make the image 80 x 10 inches.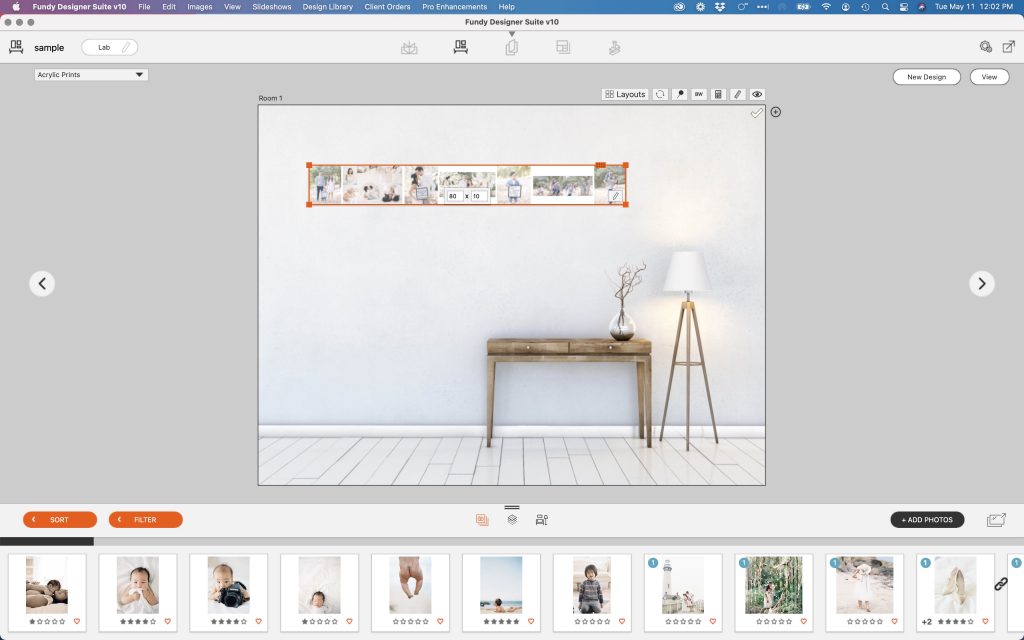 2 – Design It
Double-click on the wall art piece and then design your "canvas." Just drag groups of images on the page and adjust the Drop Zones® to how you like them.
But, here is the key. Under the View menu in Fundy Designer, set up the grid lines to be 10″ x 5″. Now, make sure that images cross those lines strategically.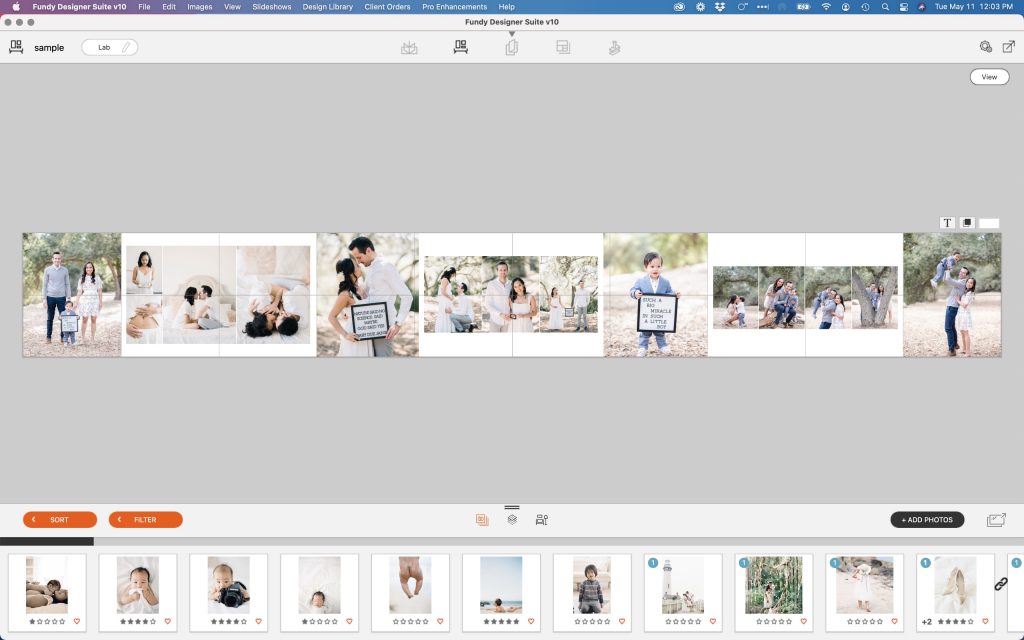 3 – Export for Wallpaper
Under the export menu choose, Export for Wallpaper.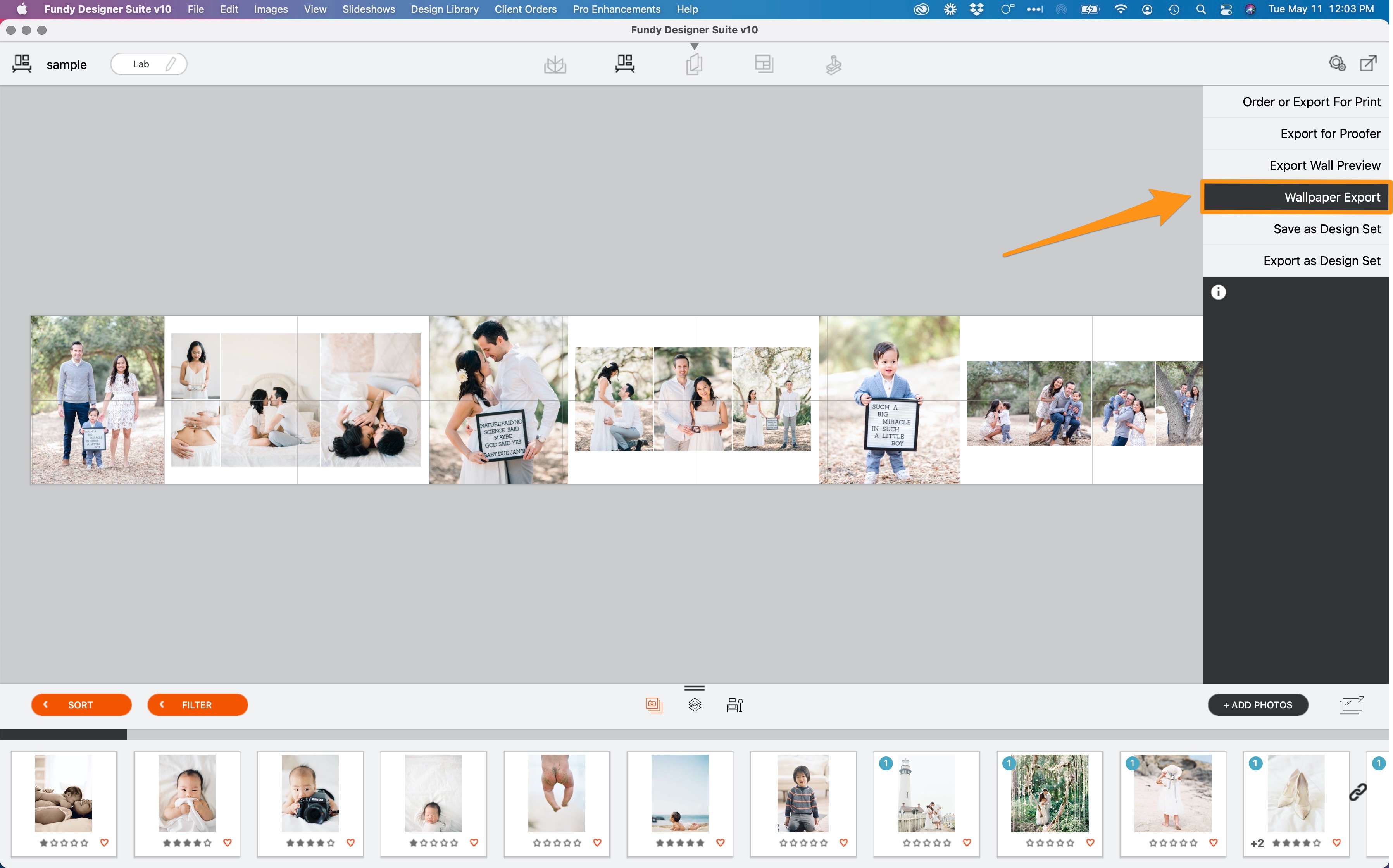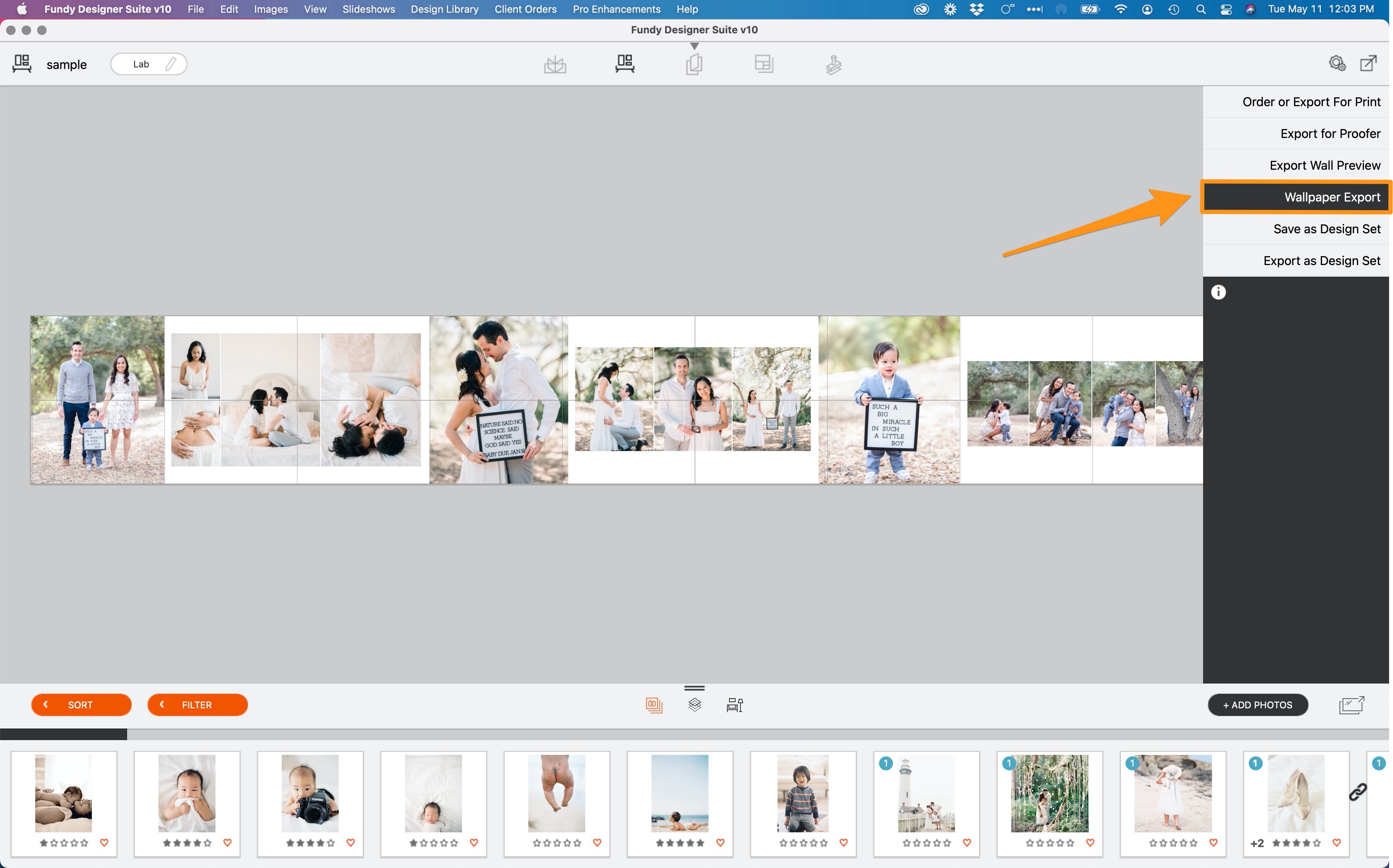 4 – Export Settings
Now in the popup menu, choose 10″ for the width and 0″ for the overlap.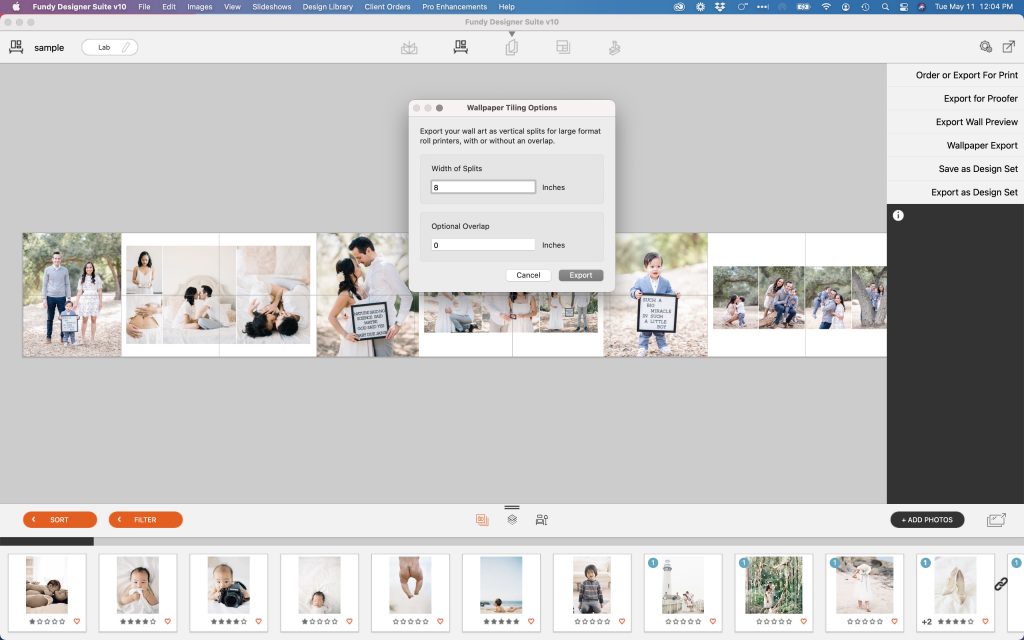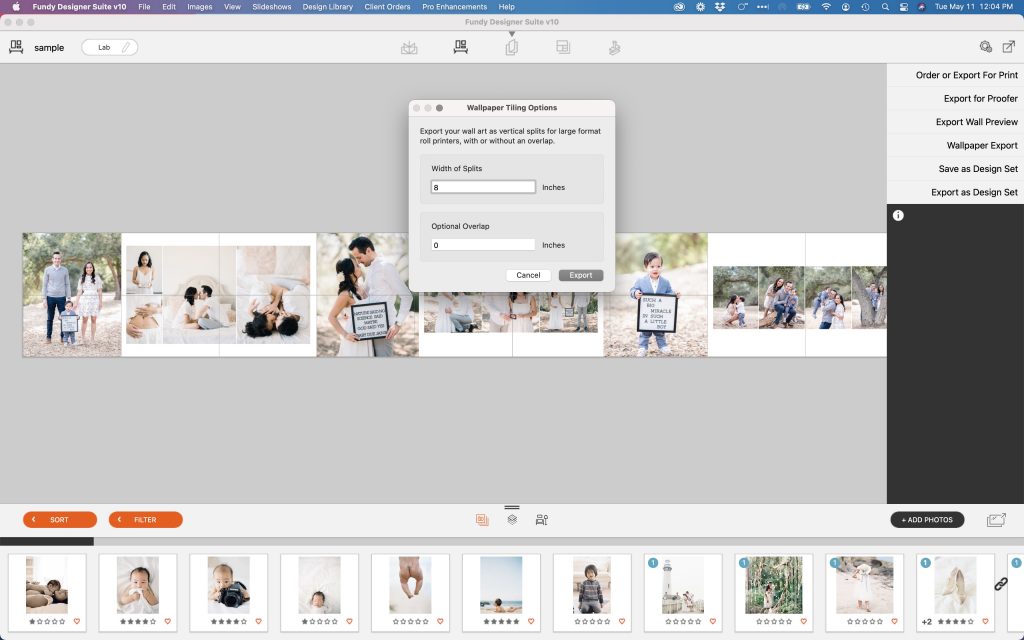 The Results?
Now you'll have 8 square images for posting on Instagram that tell a story and showoff your print options for increased sales!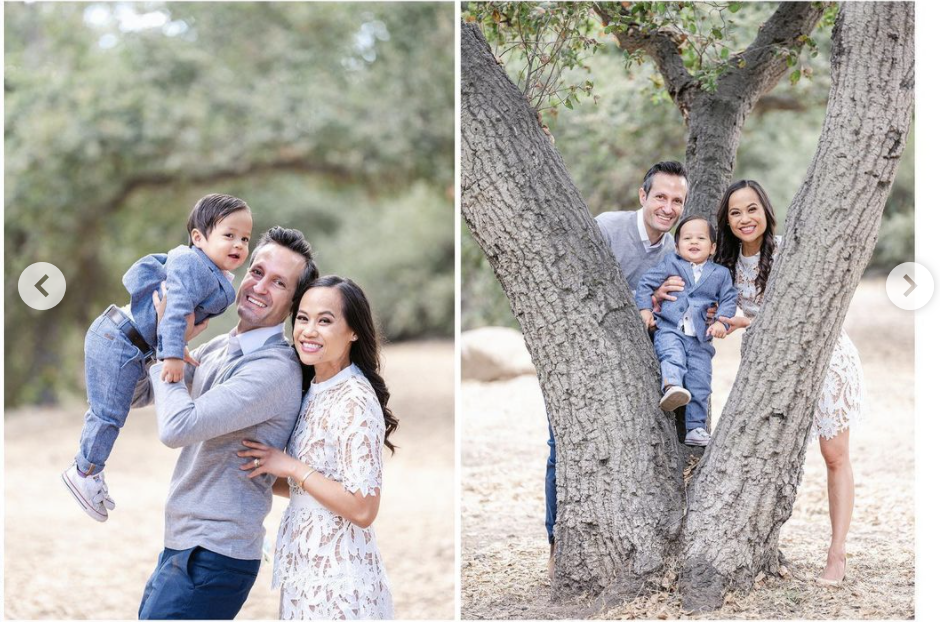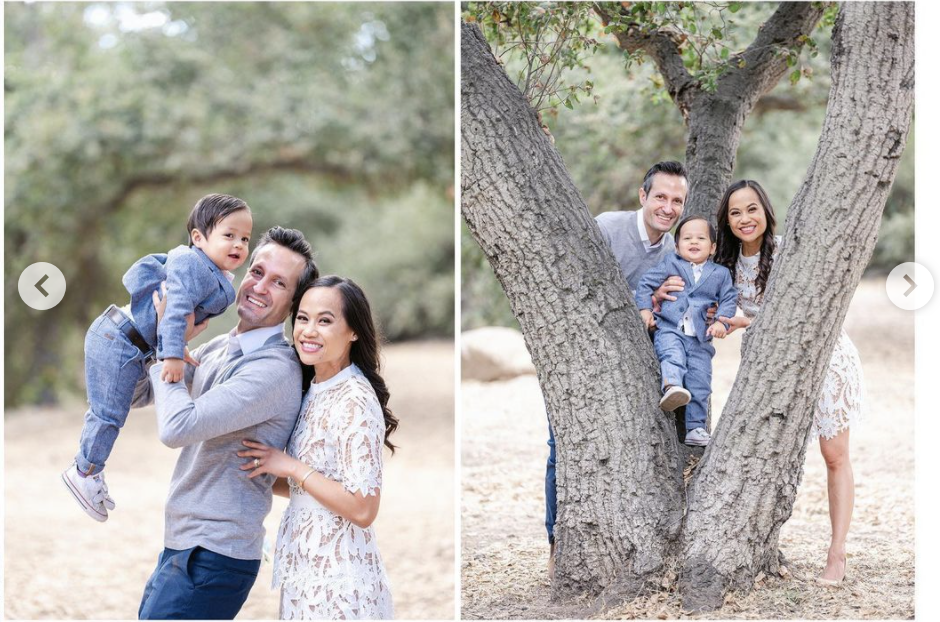 Do it all in Fundy Designer!
New to Fundy Designer? Get started with our free trial! Ready to try the latest version of Fundy Designer? Click here to purchase or upgrade to Fundy Designer v10!