Feature – Introducing Blog Collage v6
Blog Collage v6 will be available June 18. Beginning June 4, pre-orders will be available. You'll be able to order Image Brander v6 and Blog Collage v6 as a bundle add-on to Album Builder v6 for a pre-order price of $70 (reg. $100). For previous owners of Blog Collage v6 or Image Brander v6 the pre-order price will be $35 (reg. $50). 
WHAT IS BLOG COLLAGE V6?
Blog Collage v6 is a simple drag and drop tool to create collages for both your blog and social media. Simply drag and drop images, choose a layout, tweak to your layout, add your branding (matched from Image Brander) and export. Make your collage as simple or as complex as you want.
DRAG AND DROP
Simply select your images to go into the collage and drag them onto the page.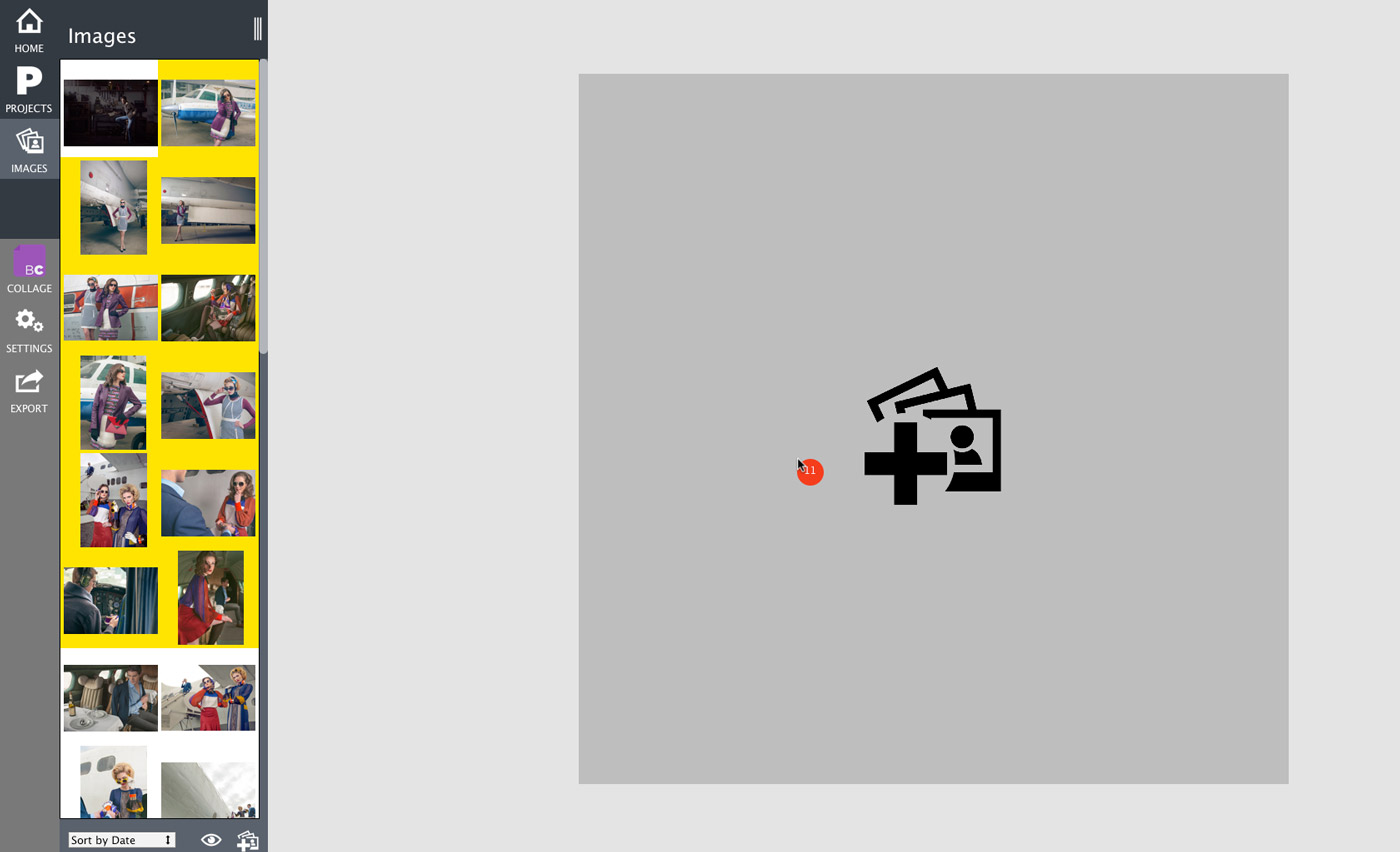 INSTANT LAYOUT
Blog Collage instantly chooses a layout.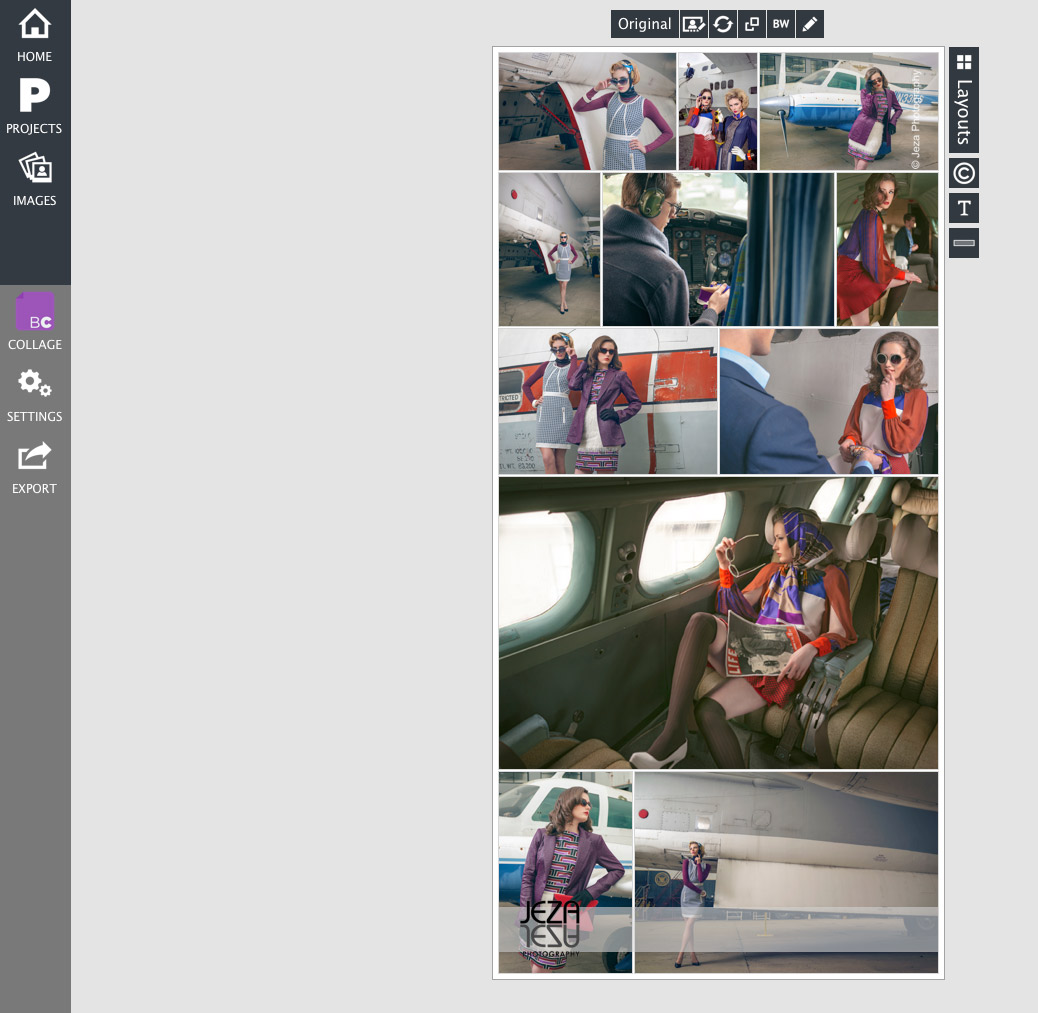 CHOOSE YOUR LAYOUT
Click on the layouts button, choose a layout, or choose to shuffle your images and select a layout.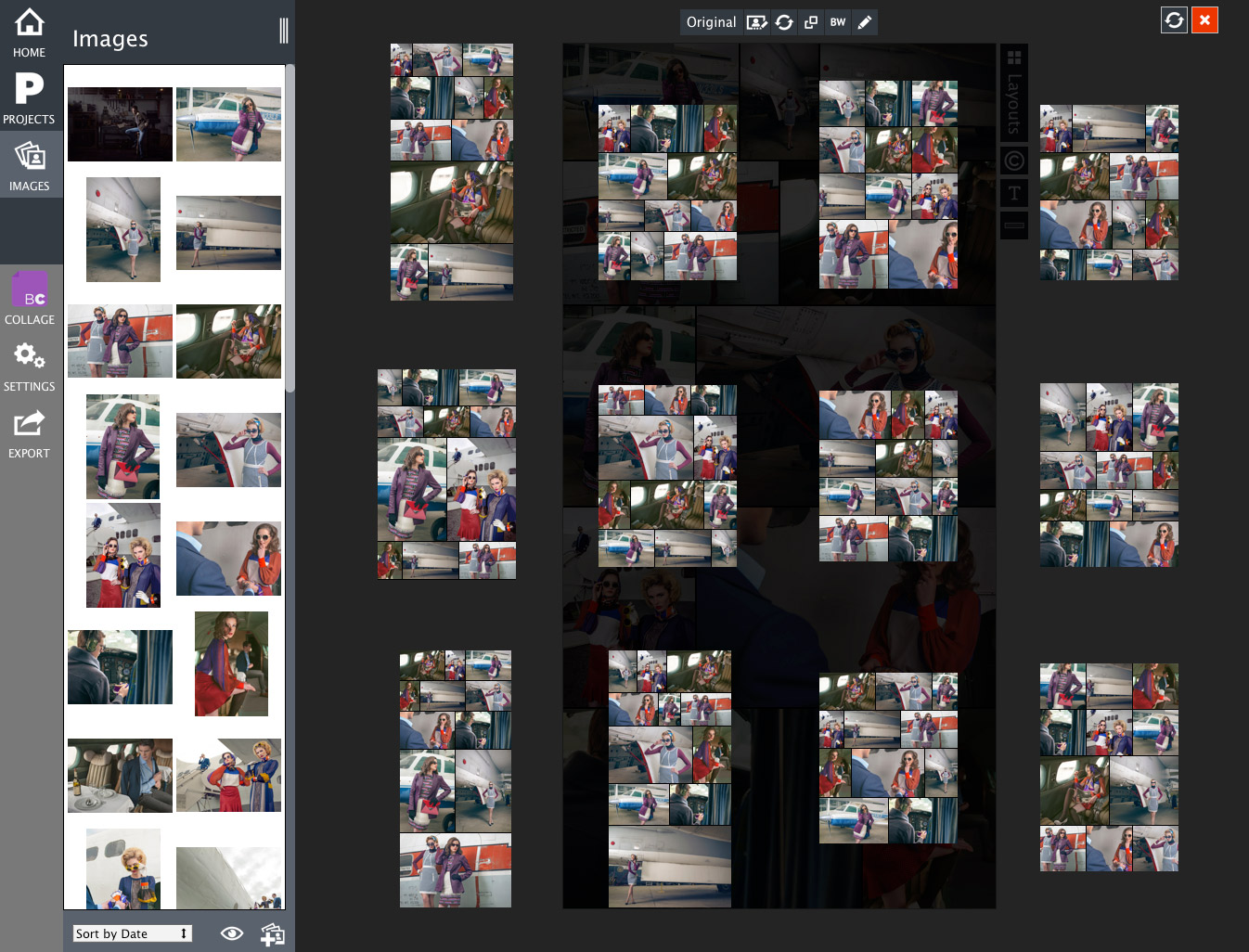 TWEAK THE DESIGN
Move any images around. Tweak the design in the advanced controls and do whatever you want to do.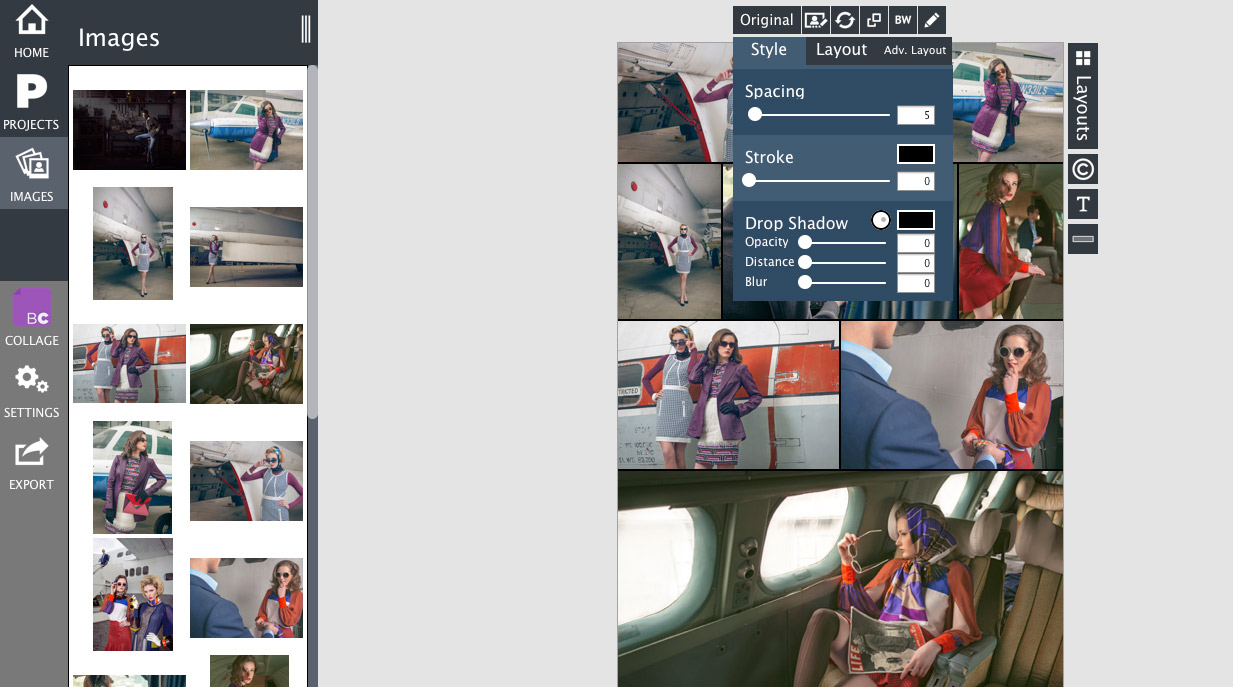 BRAND AND GO
Brand with your favorite look (just like Image Brander) and you are ready to go.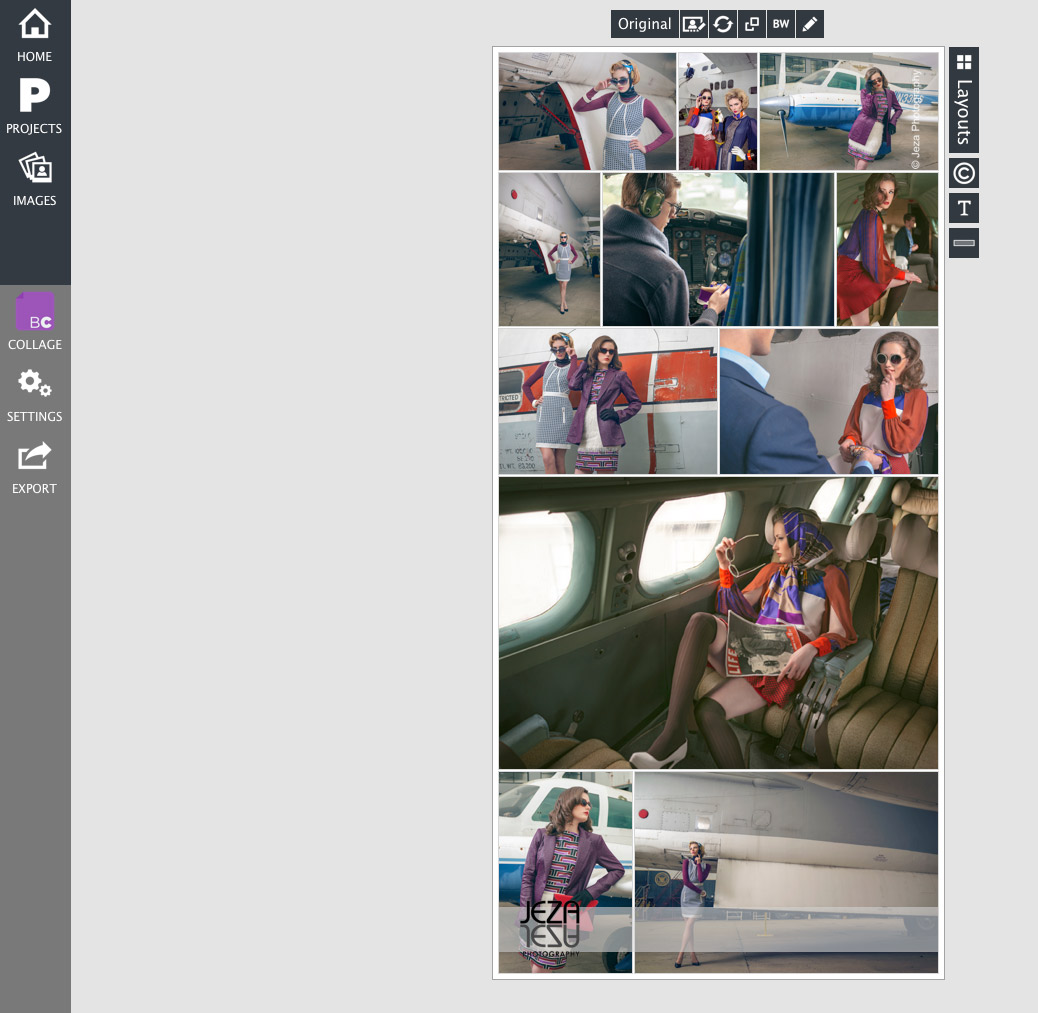 SEE IT IN ACTION