Direct Ordering Now Available with Loxley Colour
We are thrilled to announce that two lines of Loxley Colour albums are now available to order directly from the Fundy Suite. Avoid the long export and re-upload process and instead just click the Order button in the Fundy Suite, follow the prompts, and your album is ordered.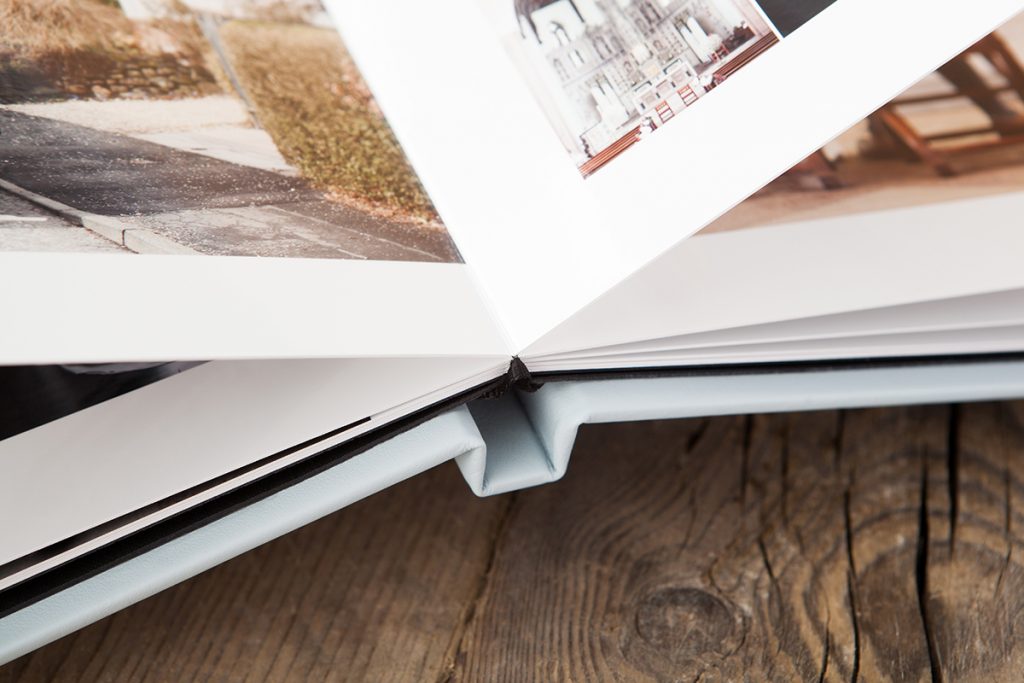 Design + Order Loxley Albums in the Fundy Suite
Click New Album to begin your album project. Select Fundy Direct as the Album Type option.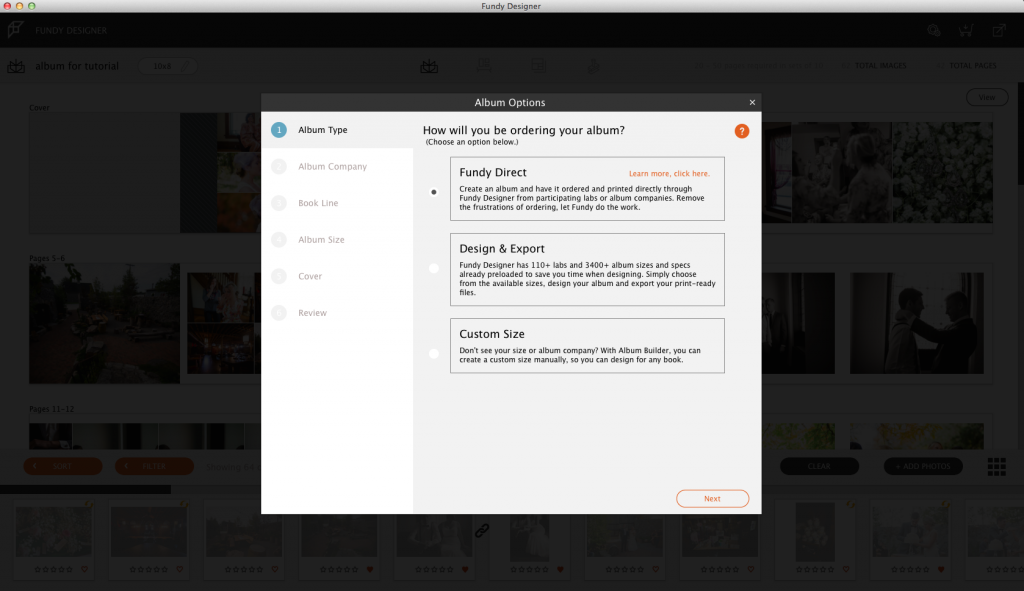 Select Loxley Colour as your Direct Album Company.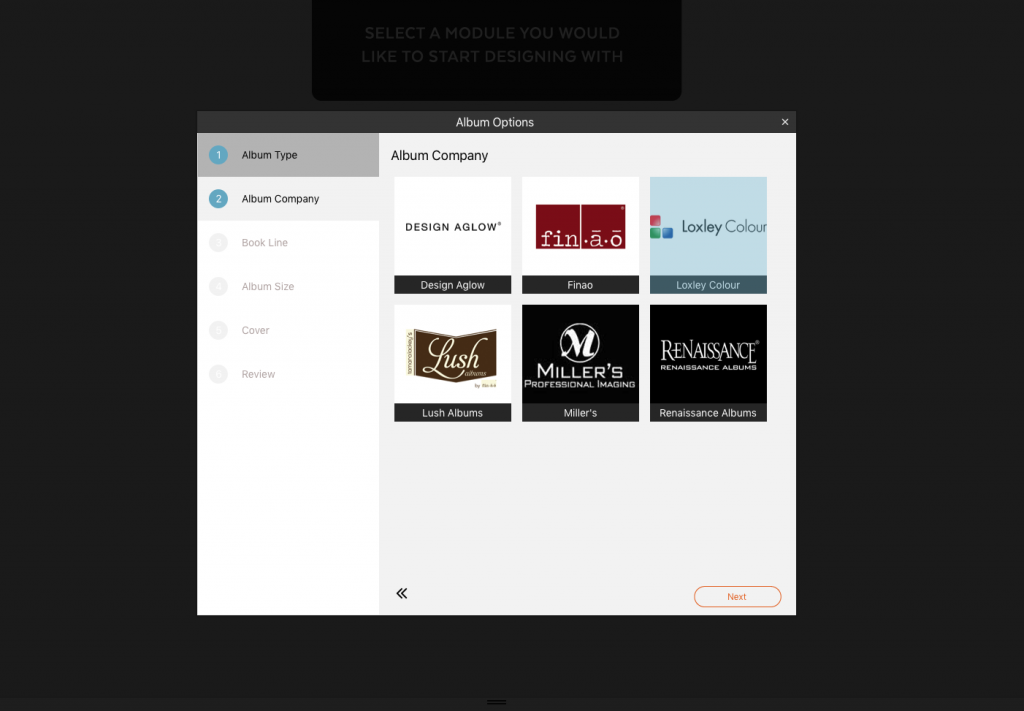 Next, select the book line and size you'd like. Currently, direct ordering is supported with the Bellissimo Perfetto in 10×14, 12×12, and 14×10 and the Bellissimo Fine Art in 10×14, 12×12, and 14×10 with more options coming very soon. Remember, you can change your album line or size at any time during your design process.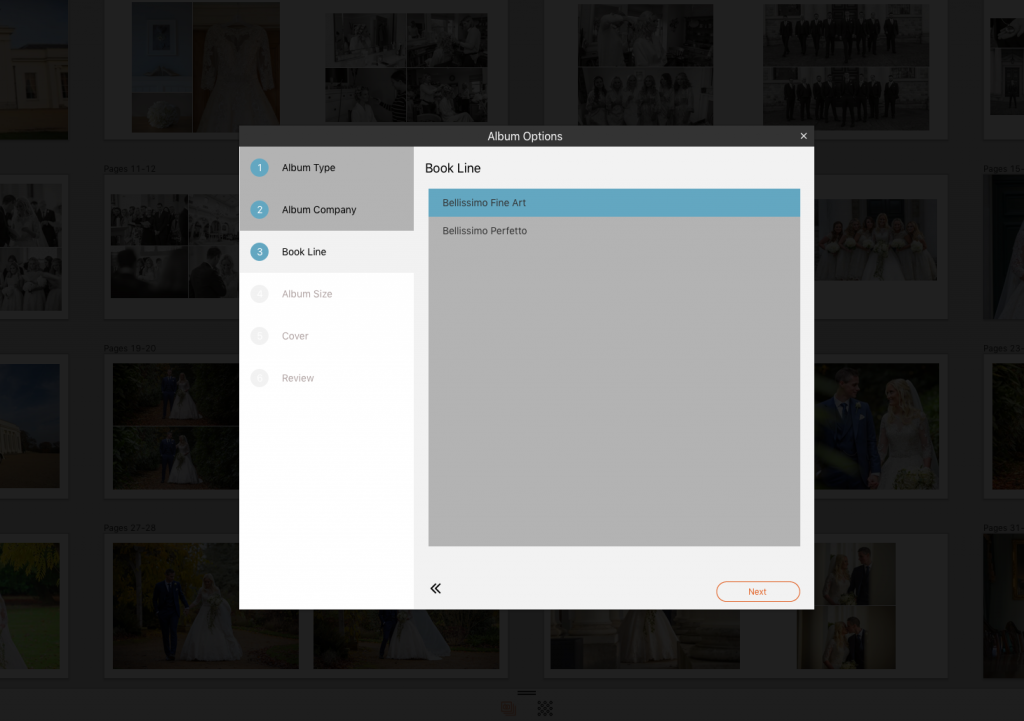 Now it's time to design your album. (To learn more about how to design an album in the Fundy Suite, click here. For helpful album design tips, click here). When your album is complete, click the Order button in the top right corner. 
When you click order, the spreads of the album you designed will automatically be exported and uploaded to our server. We take care of sending the album information to Loxley, so you don't  have to export and upload your spreads manually.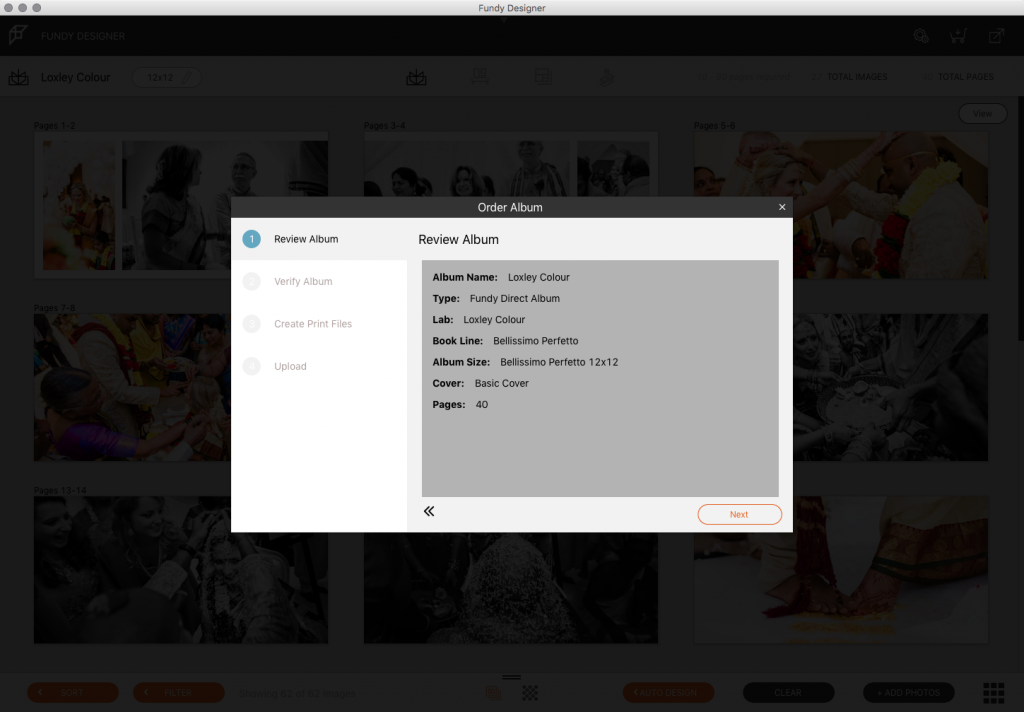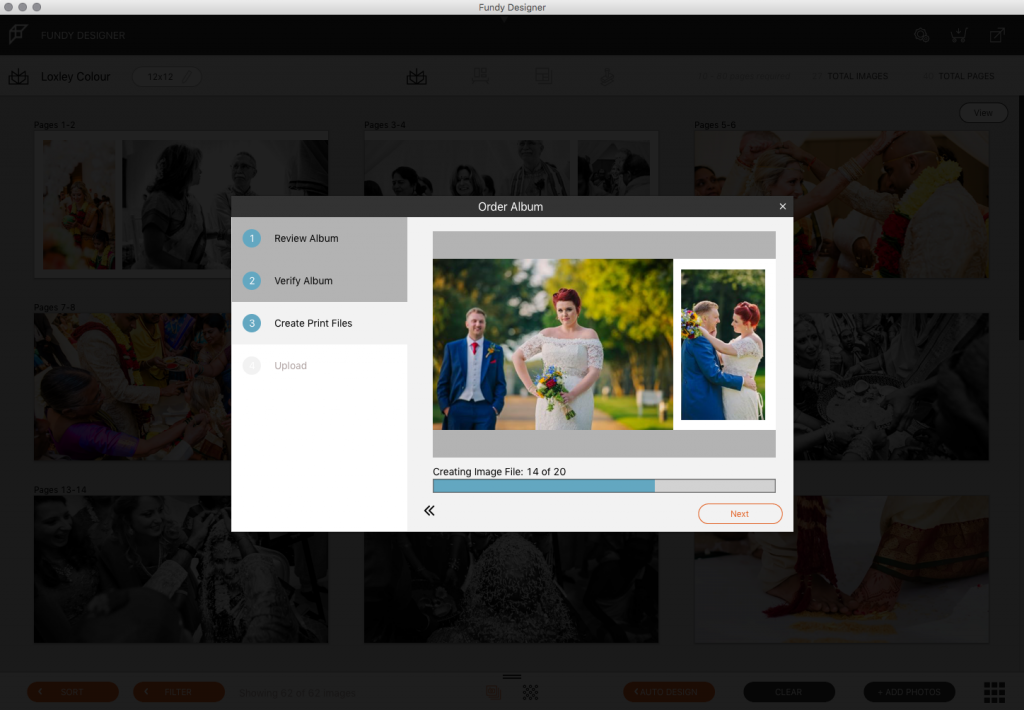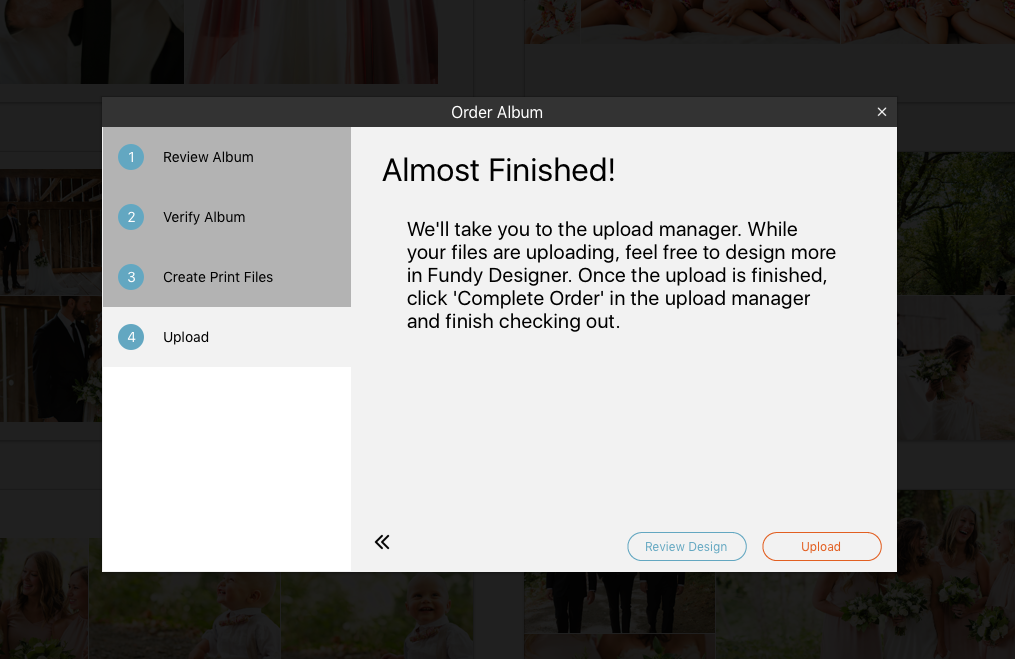 Once the upload to our server has completed, select your cover material and any other options made available to you. From there you simply have to input your credit card information, and your album order is done!
Watch the tutorial video:
More about Loxley Colour Albums in Fundy Direct
Bellisimo Fine Art Albums
Currently available for Direct order in 10×14, 12×12, and 14×10.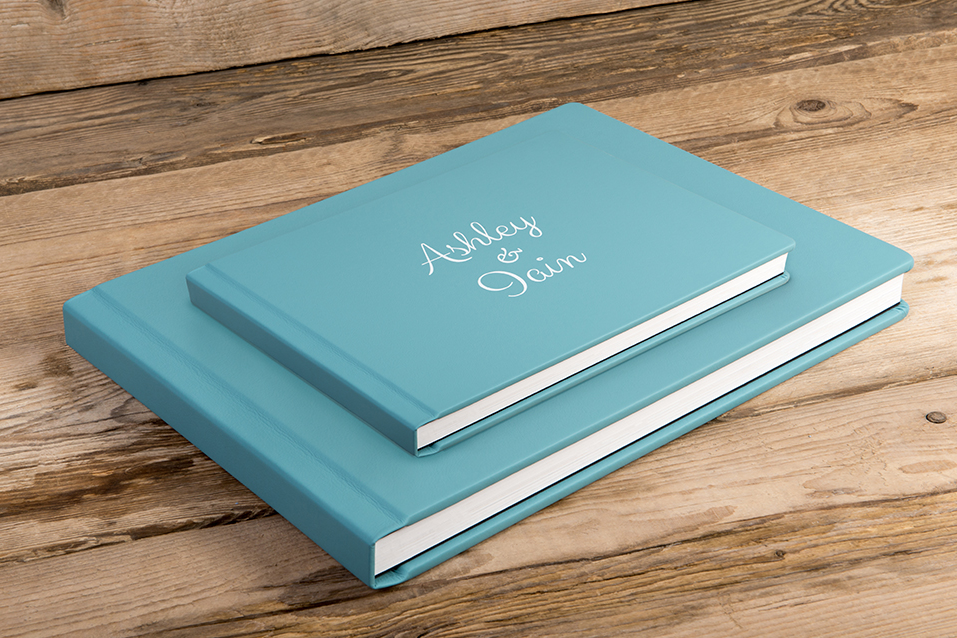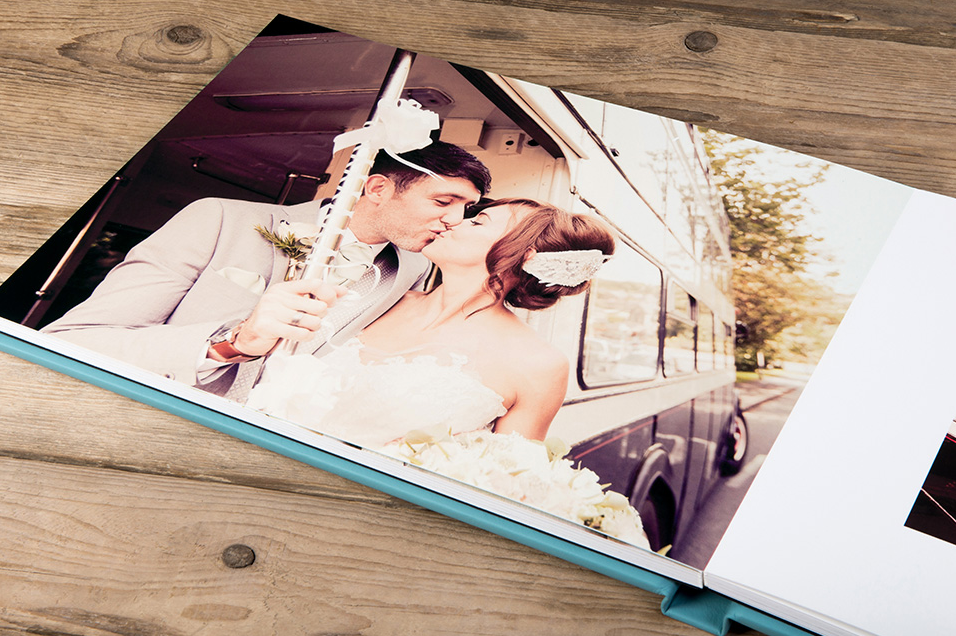 Bellisimo Fine Art albums from Loxley Colour feature tactile fine art cotton paper and a lay-flat page design. Select your luxurious cover material from fine leather, soft linen, natural hessian, shimmer, and paisley.
Bellisimo Perfetto Albums
Currently available for Direct order in 10×14, 12×12, and 14×10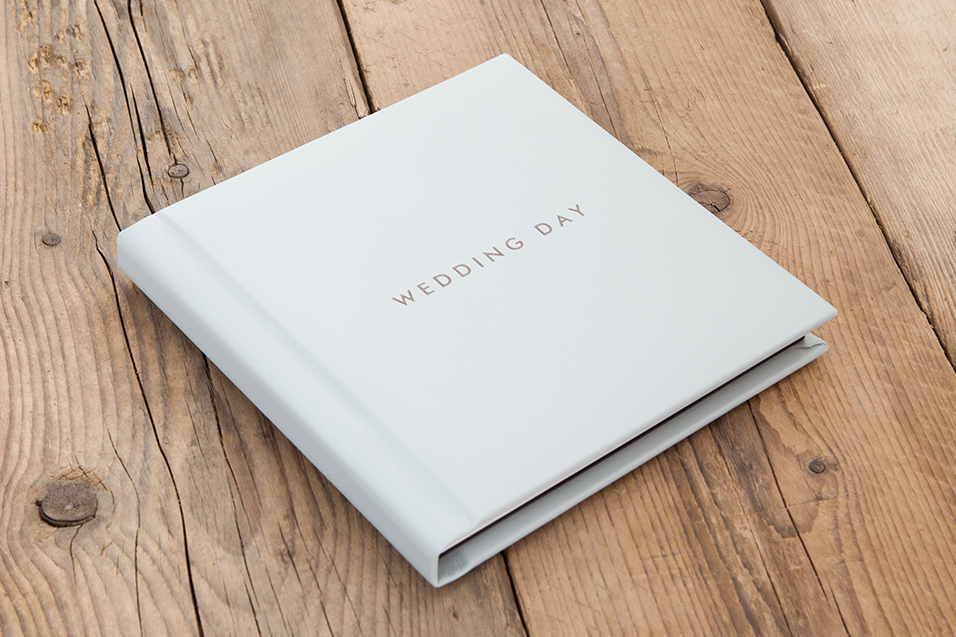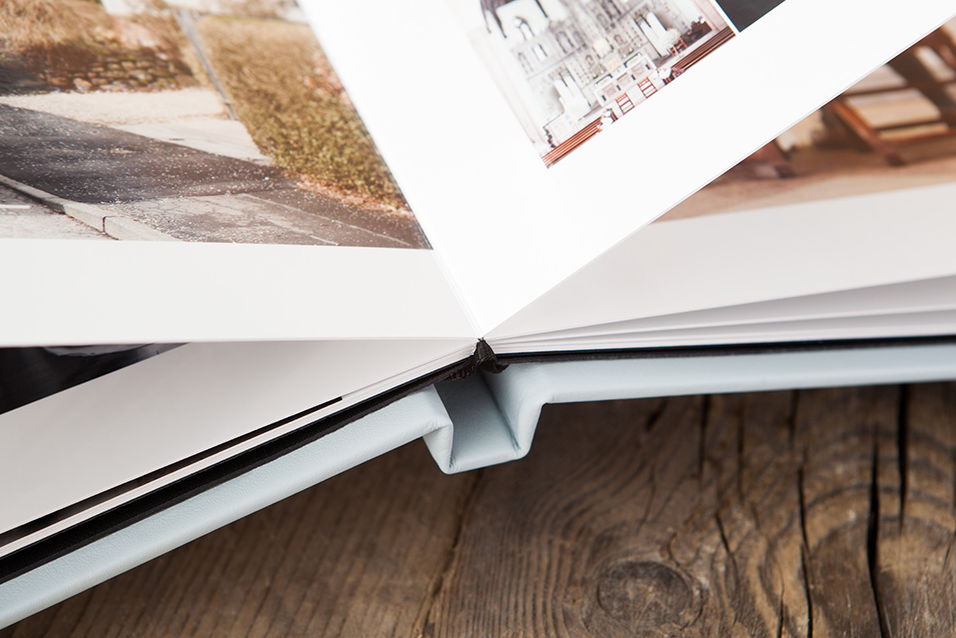 Take your wedding album packages to new heights with the iconic Bellissimo Perfetto seamless storybook album. Available in the widest range of sizes and cover options, this is a true client pleaser.
Note: The Bellisimo Fine Art and Bellisimo Perfetto albums are currently available for order in Fundy Direct. Many other album and book lines from Loxley Colour are available under the Design and Export option in the Fundy Suite.