Vanessa Joy's Albums in Minutes that Sell Themselves
See how Vanessa Joy Does it in 2-Minute Video Below 
Fundy Designer is the software that makes Canon Explorer of Light, Vanessa Joy, more money than anything else in her business with easy album design and IPS.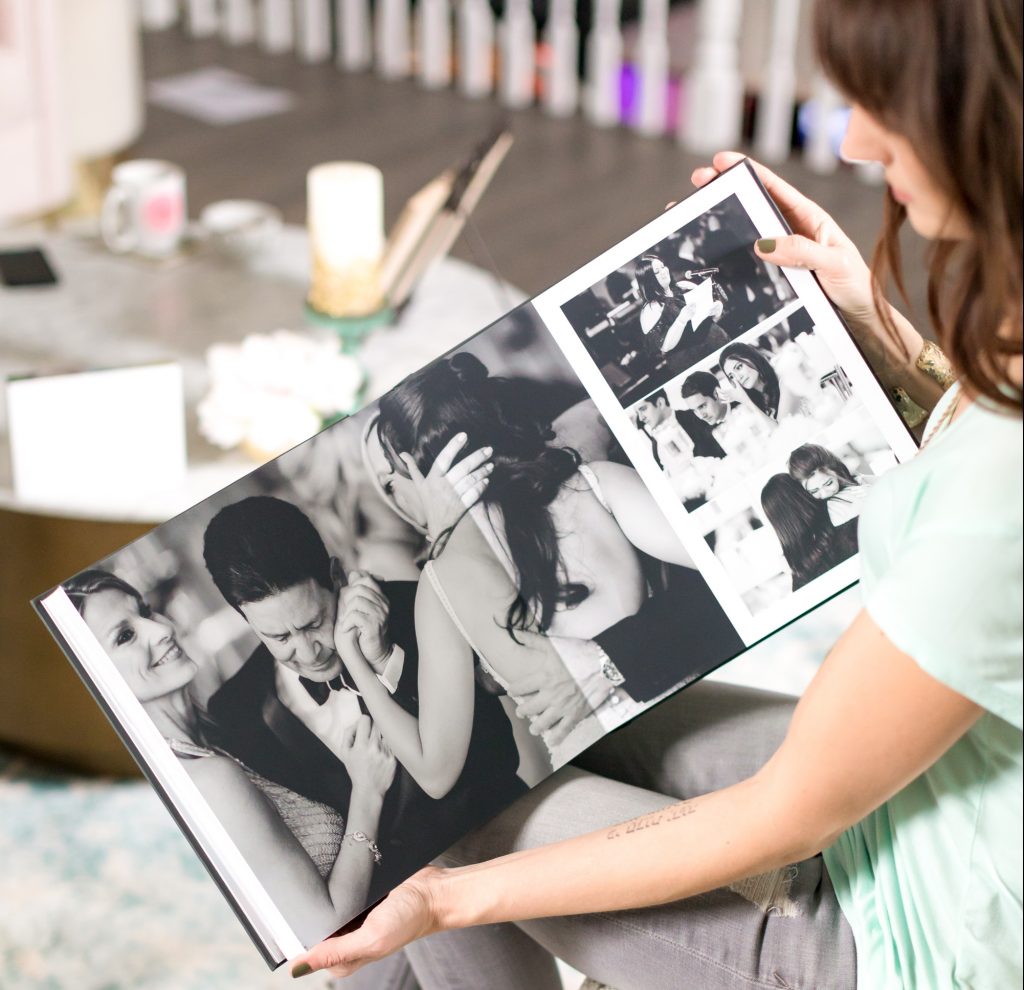 Design and customize stunning albums in minutes – they'll sell themselves!
Not only does Vanessa Joy share how she saves time and makes more money using the auto-design feature in Fundy Designer, she also shares her marketing tips on how she gets more business by using the pre-made magazine and card templates the Design Library.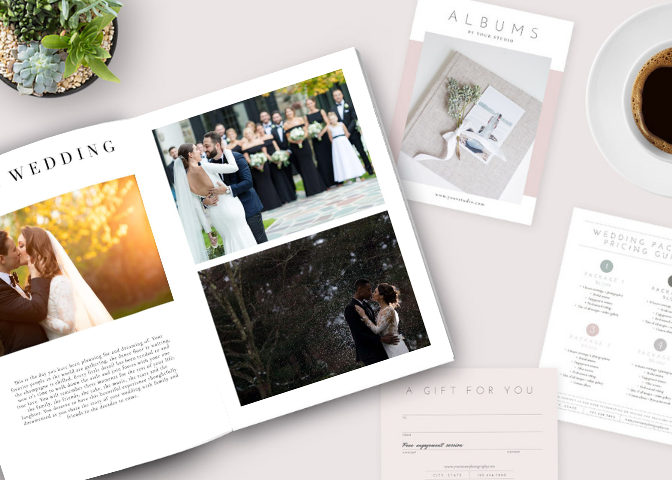 Check Out the Video Now and Learn Vanessa's Tips & Tricks
Get Your Free Trial and Do it All!
New to Fundy Designer? Get started with our free trial! Ready to try the latest version of Fundy Designer? Click here to purchase or upgrade to Fundy Designer v10!