It's February and other than booking weddings for summer, business might be slow. Here is a time-tested technique for making an extra $10,000 in one month. Over the years, I've heard of many Fundy users making more. 
The concept is simple: design an album for every client last year, and the previous year if you're feeling ambitious, who didn't get an album. Then send them the album via Design Proofer and give them an offer they can't refuse. 
Follow the steps below and before you know it, the money will start rolling in. 
Step 1 – Pre-Design The Album
Most photographers think their clients want to choose which photographs go into their album. They don't. Your clients are busy and they want you to do this for them. Choose the photographs that tell the very best story of the day. If the album ends up being 30 pages, awesome. If it ends up being 50 pages, great. Just make sure that you tell the best love story you can so that when you show it to them, it's an easy sale.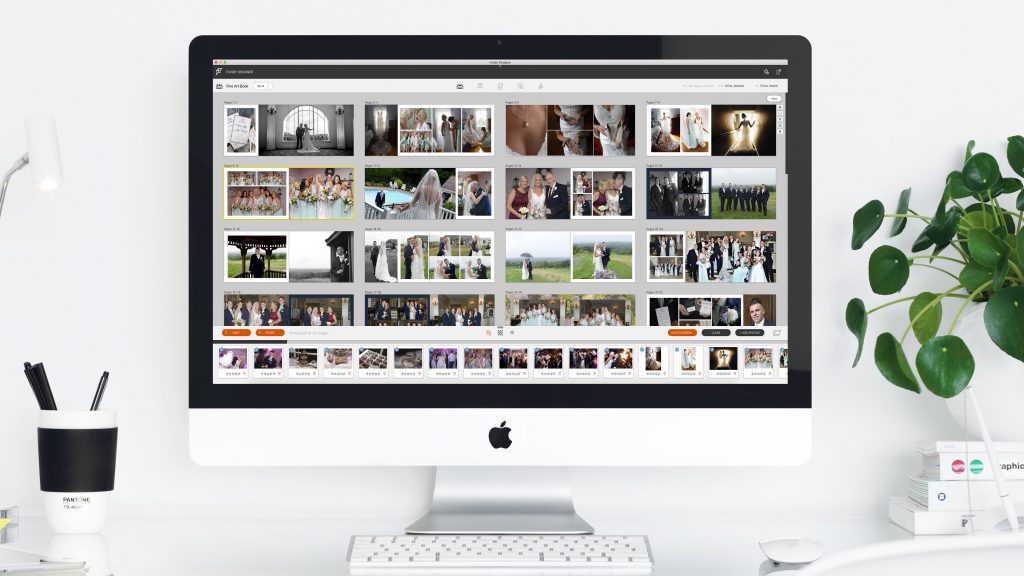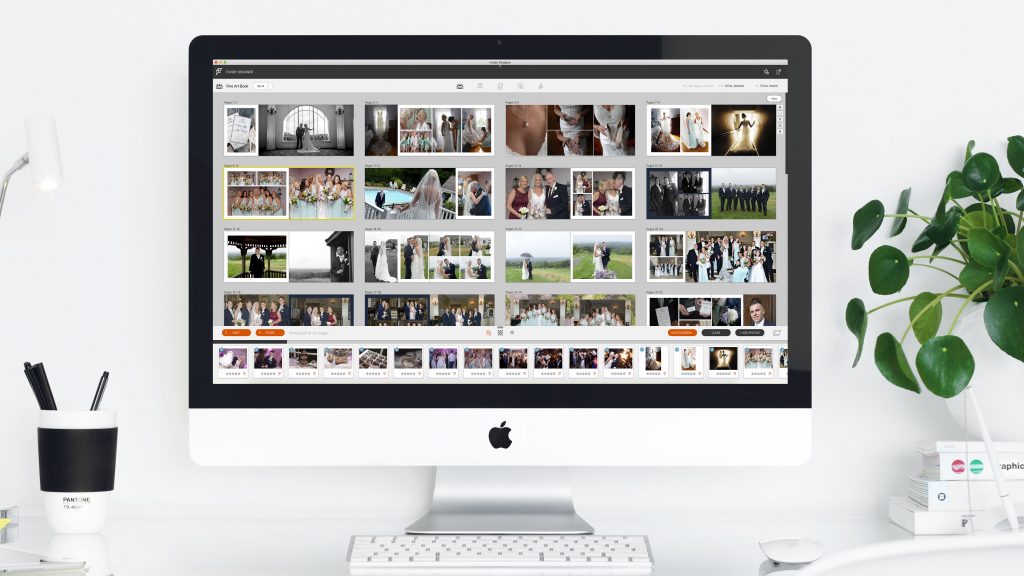 Step 2 – Upload The Album To The Proofer
In Fundy Designer, export the album for proofer and upload it to the proofer dashboard.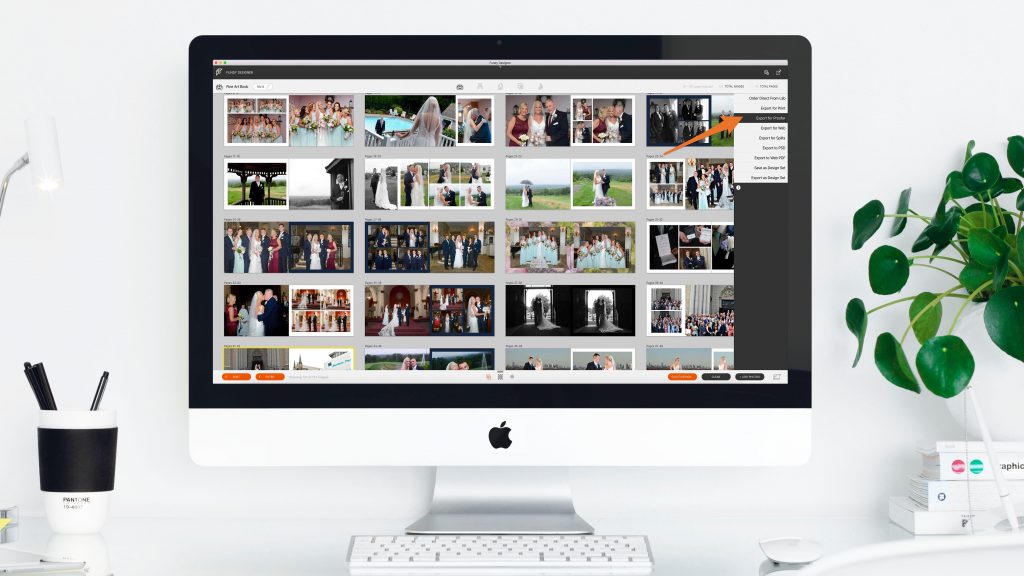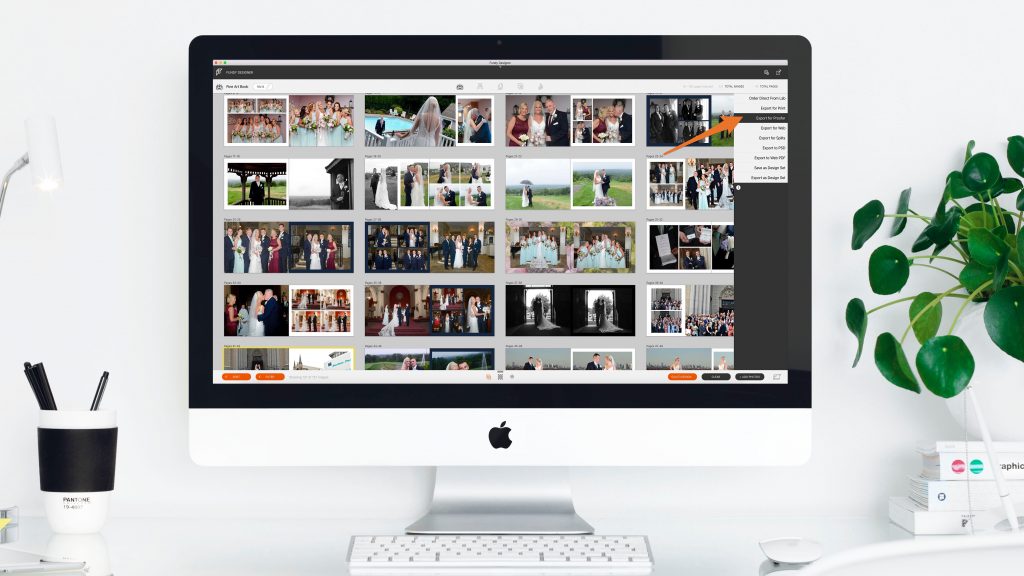 This sales technique is a bit different than a normal online proofing session, so we want to turn off the comments so the clients can just fall in love with the album. 
Step 3 – Send Your Clients Their Album
In this step, you want to send them the album design and get them excited about it. 
In addition to the link, include some beautiful product shots of your albums. If you don't have some, do a quick photo shoot. You'll want to have album product shots on hand for your website, social media, and studio magazines anyway so take this opportunity to create some marketing material for the future.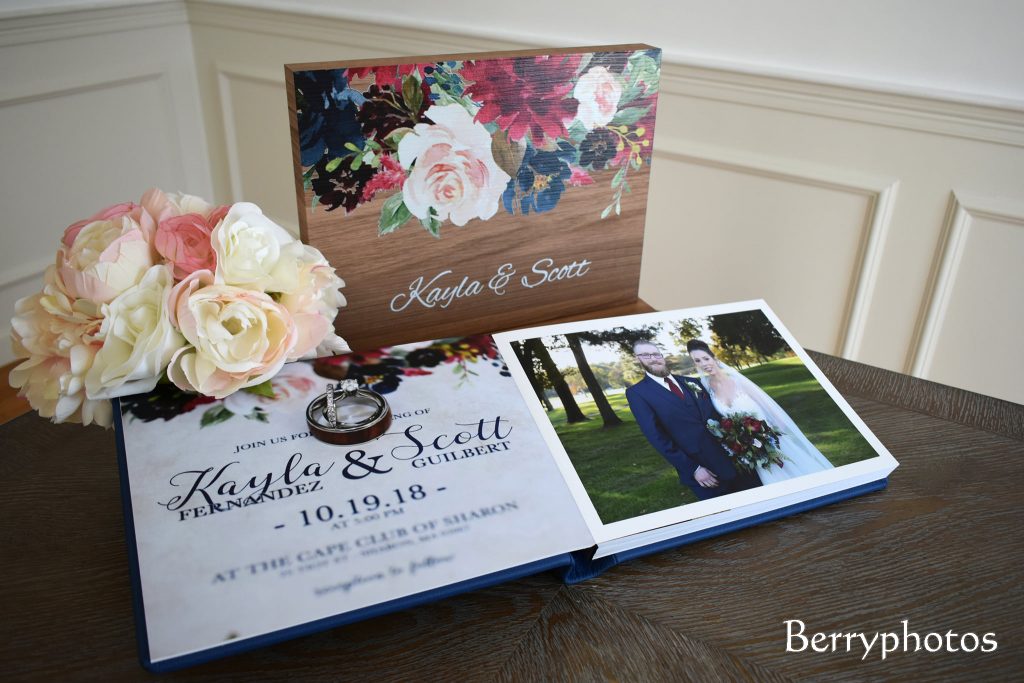 Finally, give your clients a sense of urgency. Let them know that for the next two weeks you are offering a special deal of 20% off all album orders. Do not go over pricing in the email. Instead, tell them to discuss the album with each other and let them know you'll be giving them a call in the next few days. 
Step 4 – Give Your Clients A Call
This is the crucial step. I know most creatives do not like to pick up the phone, especially in this day and age. But, trust me, do it. Talk about how much they love the album, how much you love it.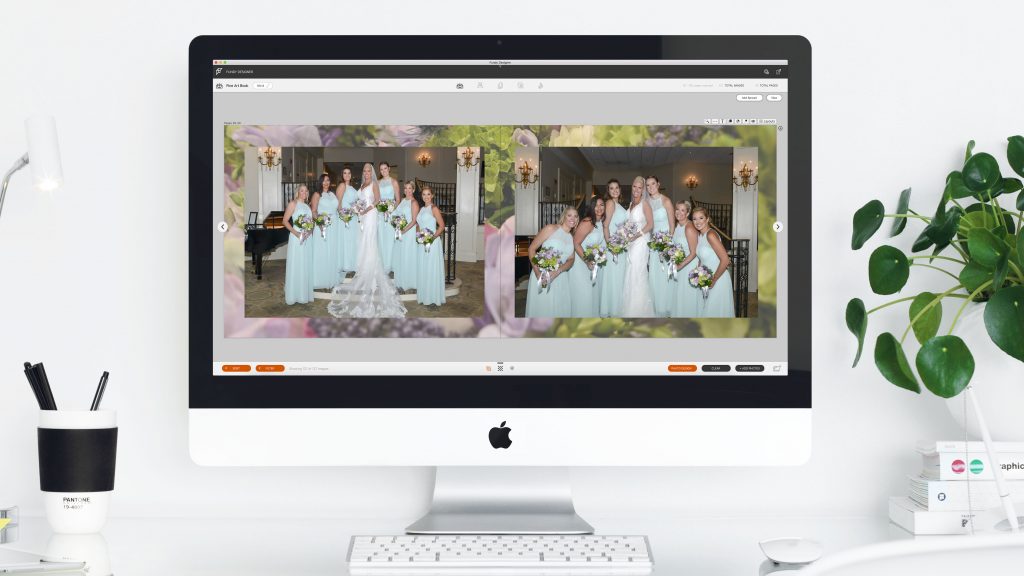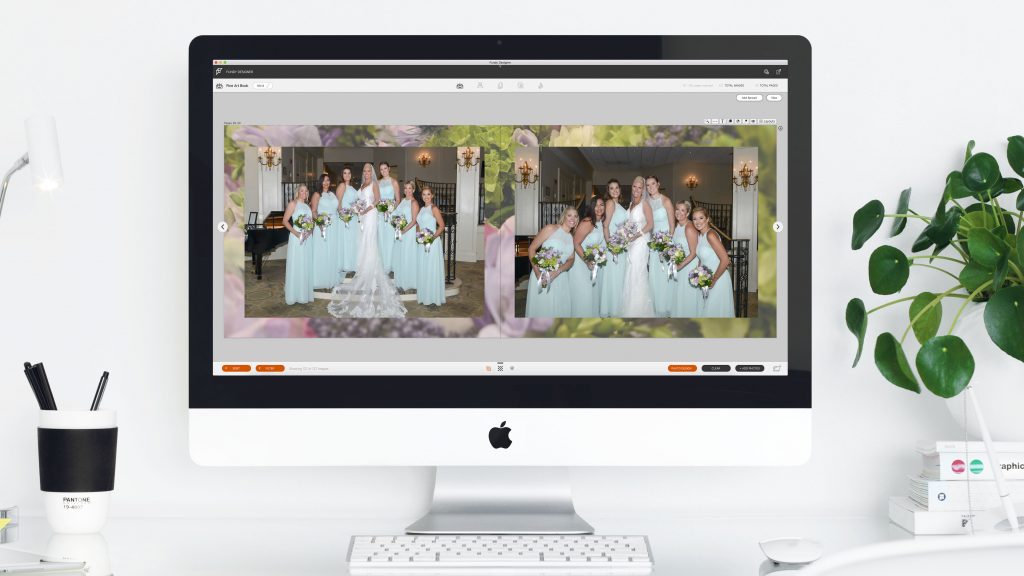 Then let them know the price and that you need to put the album order in this week. Ask if they want to go ahead and get it. If they say yes, then take the credit card over the phone. If they say no, ask, "Are you sure? I'll need to archive the album design and delete it off my main work station." They need to understand that this is a one time deal. 
The Results
The goal is to get 4-5 couples minimum to say yes. Most people will say no. Don't let this frustrate you. Remind yourself that business is a game of percentages. 
That's it! That's how you make an extra $10k in February.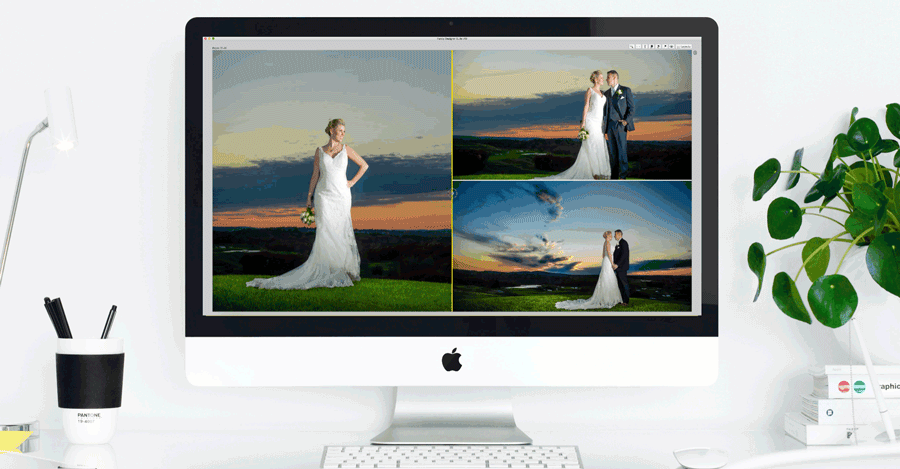 Download the NEW Fundy Designer v10 free trial or purchase today and start your journey to better design with 6 new features that have created a whole new world for professional photographers.