How to Make More Money with Just One Click with Kevin Pengelly
Introduction
The old adage, "Time is money," rings truer than ever in today's fast-paced world, especially as a business owner. In business, your most precious resource is time. Therefore, anywhere you can save time, in essence, is making you money (indirectly, at least). Theoretically, the more time a professional photographer can spend photographing clients and the less time they spend doing tasks like bookkeeping, editing, and album design, the more money they can make. Plus, you'd be hard pressed to find a photographer who would rather spend hours in front of their computer screens instead of traipsing in the wildness with their favorite camera in hand.
In his 20 years in the industry, award-winning wedding photographer Kevin Pengelly has learned the value of time and has learned how to manage it so that he can make more money with just one or two clicks. From starting with an old film camera and manually putting in prints into a wedding photo album one by one to the digital age in both camera and album design, finding ways to streamline the workflow aspects of his business has given Kevin more time to do what he loves as well as make more money.
Streamlining Album Design
One specific way that Kevin has streamlined his workflow is in his album design process. When Kevin first started photographing weddings years ago on a 120 film camera, he would make a proof book of the photographs for the client. The album design came in the form of manually placing each chosen image in a self-stick photo album. As photography entered the digital age, Kevin's workflow evolved to include Photoshop Bridge, CS3 and Raw Converter. Though he no longer needed to add the photos to an album manually, it would take him about 2-4 hours to design a wedding album for a client and then an additional 24 hours to upload the finished design to the album company.
Kevin now uses the latest version of Adobe's Creative Suite, Fundy Designer and a much faster server. With a few clicks, Kevin can have a complete album designed in less than 15 minutes.
"As soon as I downloaded the Fundy Suite, I wondered why I didn't use it ages ago."
With the album design feature, Kevin can quickly set the parameters for number of pages, choose images to include and have a fully designed album with only a few clicks. He has the ability to quickly make any changes and using Design Proofer, Kevin's clients can inform him of their requests as well. Once the album is approved, it is uploaded straight to Loxley Colour (Kevin's album company of choice) and the finished book arrives on his doorstep in about a week. After 20 years in the industry, his workflow is completely streamlined and uncomplicated, with little more than a few minutes of his time and a few clicks of his mouse. Kevin credits much of this to his company adopting Fundy Designer as their album design program.
Three Reasons Why Kevin Pengelly Uses Fundy Album Designer
It's Easy to Use
"You don't need to have a degree in computers to use the software," Kevin says. The program is easy to navigate and there are plenty of tutorials if you need help learning how it works.
Auto Design Saves You Precious Time
With just a few clicks and the Auto Design feature, you can have a fully designed album in moments. But if you want more control over the design, the software allows you to "easily drag and drop images into the layout. It only takes a few extra clicks and offers you full design creativity if you need it."
The Software Helps You Upsell
 Kevin admits that he used to be terrible at upselling, but "the system is that good, it actually helps you by designing more pages faster and making any changes quicker." If a wedding package offers 80 images, he always puts at least 100 images in the design. Because designing the album is so simple, adding more images and layouts is worth the few extra clicks. Kevin also uses Gallery Designer to show clients what their images could look like up on the wall or in frames. It never ceases to impress.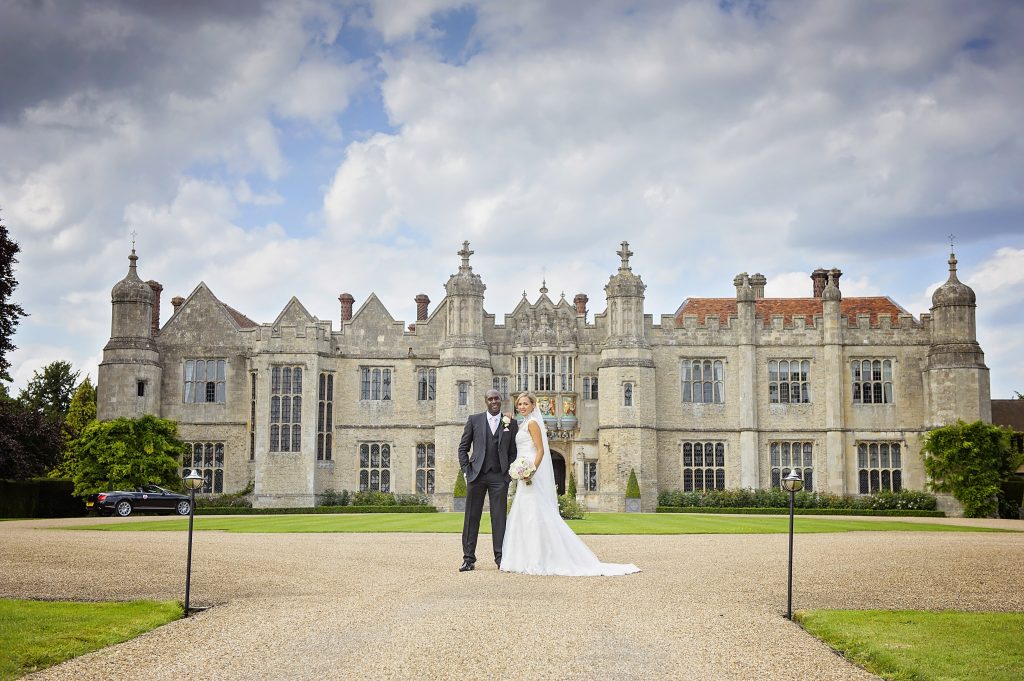 Conclusion
Saving time as a business owner is invaluable, so look for ways to streamline your workflow wherever you can. Find what works best for your business and invest in the tools that will help get you out from behind that computer screen so that you can go out and do more of what you love.
To learn more about Kevin, visit his website here.