Make More Money in Photography
Fundy Users Making Money Now
Makayla Jade of The Harris Company uses Fundy Software to double her wedding revenue every year.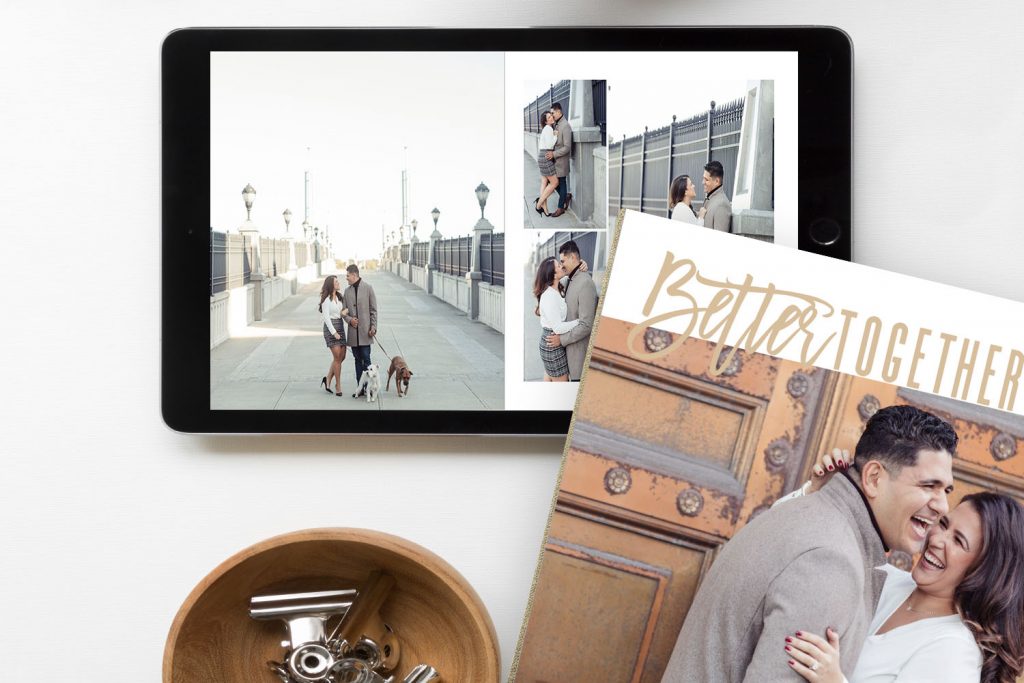 Ben Hartley of Style & Story claims that his two most important tools as a photographer is Lightroom and the Fundy Design Suite.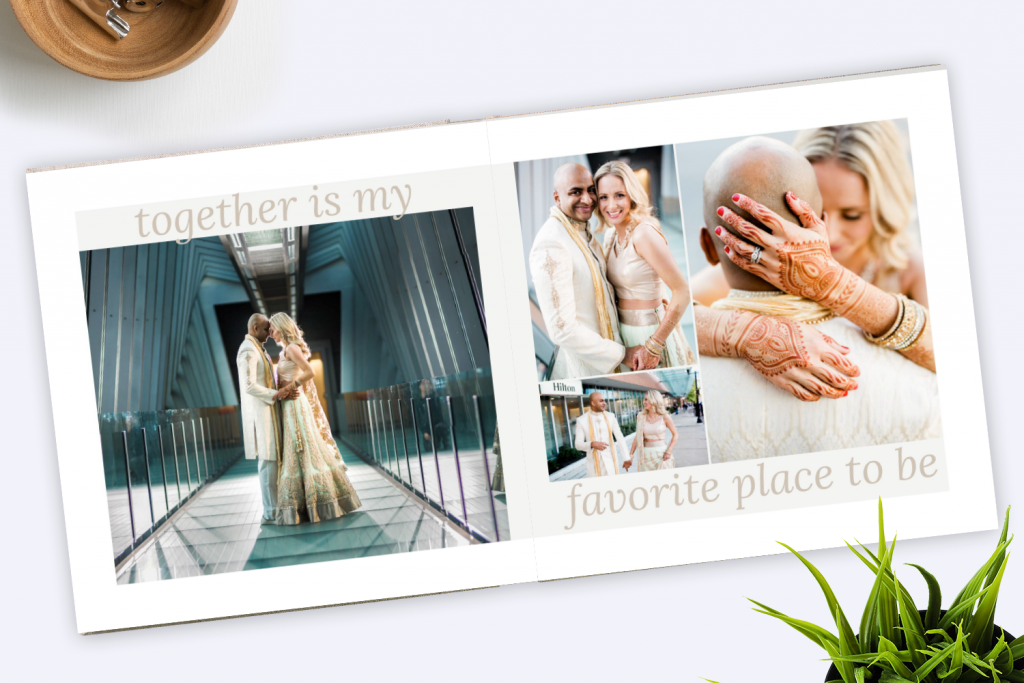 During this time, Fundy Designer is helping these photographers not only stay in business, but thrive during this downtime.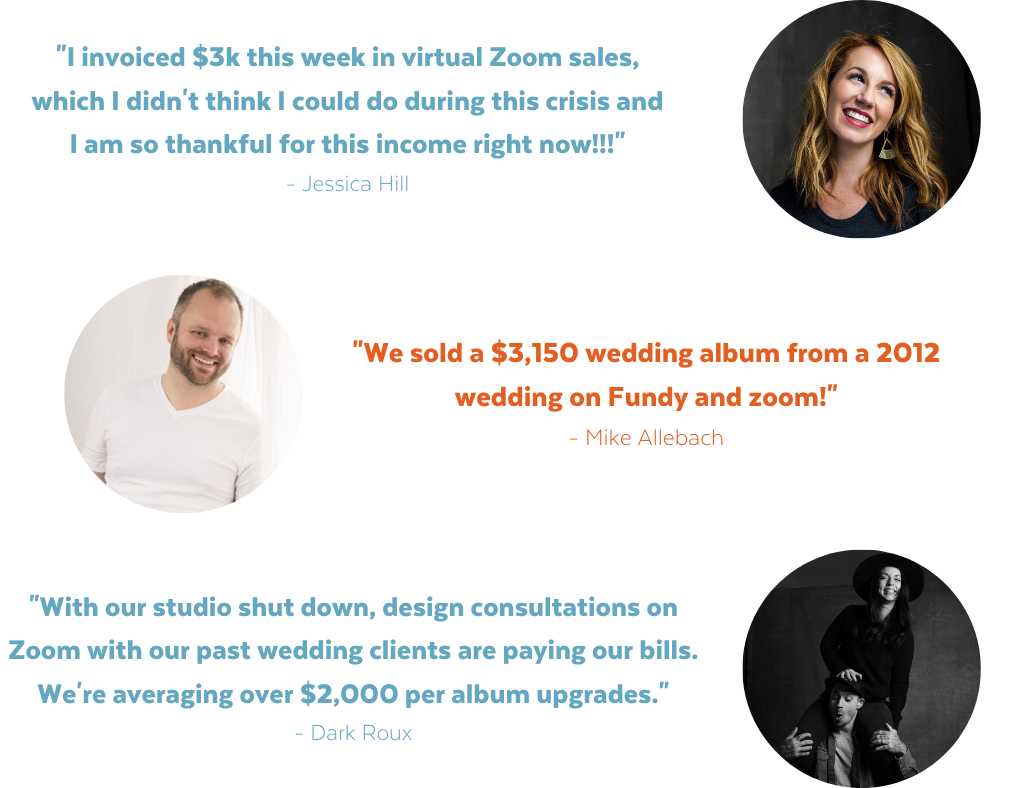 Get to Know Fundy Designer with Award Winning Photographer Ben Hartley
Check out what Ambassador Ben Hartley of Style & Story and Six Figure Photography Mastermind uses Fundy Designer for and how he uses it to average $3,500 in print sales per client.
If you aren't already using Fundy Designer v10, you can download a free trial here or purchase here.