Create a Smooth Workflow to Maximize your Profits with Charmi Patel Peña

Join us for an exclusive interview with Nikon Ambassador and Fundy Storyteller Charmi Patel Peña as she sits down with Michael T. Davis to discuss the art of creating a seamless workflow for maximizing profits.
Charmi, the owner of Charmi Peña Photography, is an international wedding photographer with a focus in South Asian Weddings. With nearly 17 years of experience in the field, she shares insights alongside Michael T. Davis on automating her workflow, her favorite features in Fundy Designer, and how she optimizes efficiency. Additionally, they dive into the essential skills required for success in this industry.
This video is tailored to those seeking to establish an automated workflow that maximizes profitability!
Automate Your Workflow & Maximize Profits 

Short on Time?
Explore these TWO valuable quick tips shared by Charmi Patel Peña to help you automate your business and increase profits!
Tip #1: How to Tag Images
The Tag Options tab on the right side allows you to tag individual images and group them together. These tags can be applied during IPS sessions or for sorting during the design process. Group your images and utilize the auto design feature to save a significant amount of time. It's incredibly efficient and a real time-saver! Click here to learn more.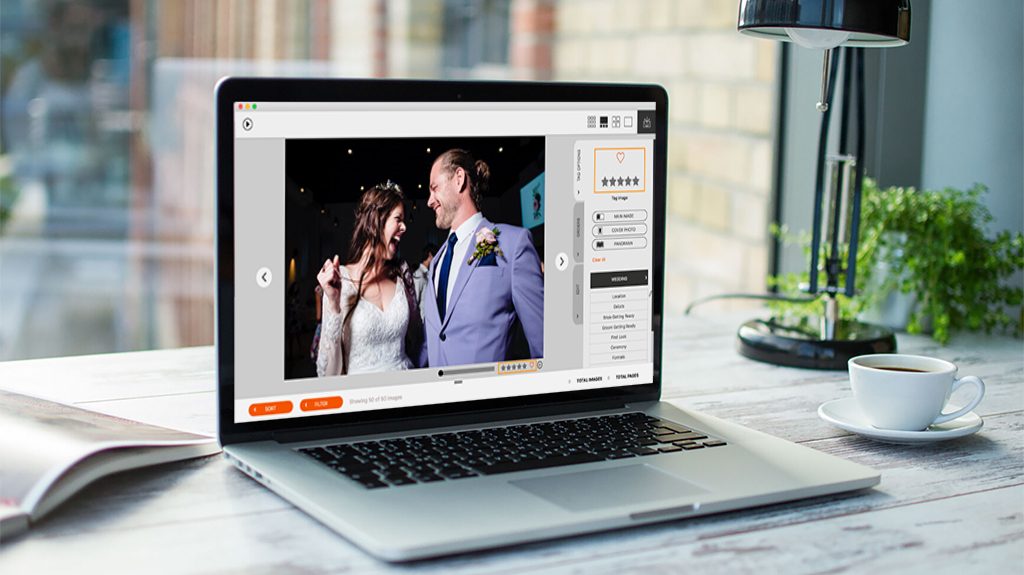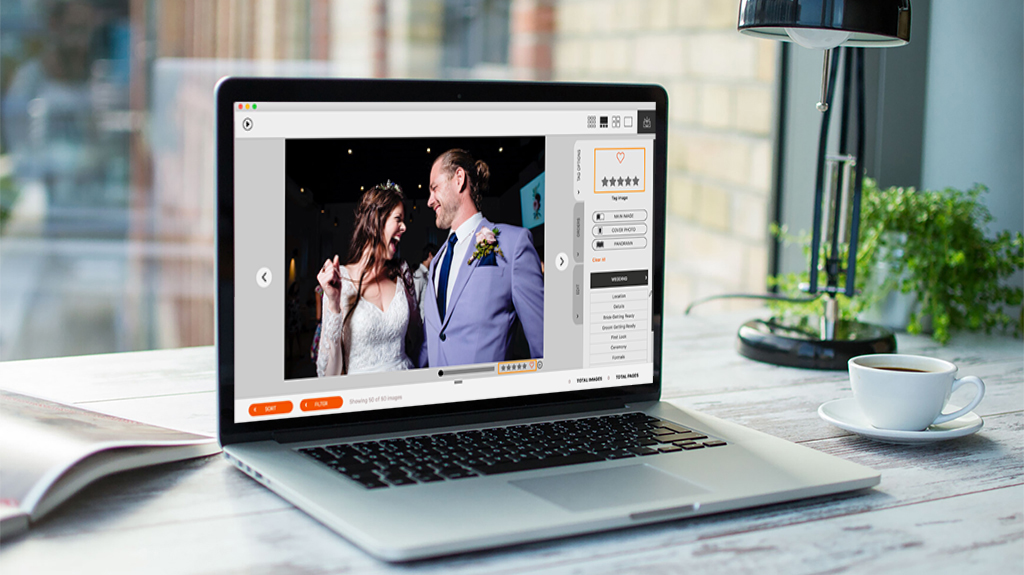 Tip #2: How to Conduct a Virtual IPS in Fundy Designer

Many Fundy Designer users now conduct in-person sales sessions virtually, generating sales ranging from $2,000 to $3,000 per session. How do they accomplish this? By arranging video chats with their clients and walking them through the album, wall art, and card options. Boost your sales by showcasing the finished products! As Charmi says, 'I use Fundy for every single wedding; after they see the finished album, they NEED it.'
Click here to learn more about conducting successful virtual sales sessions.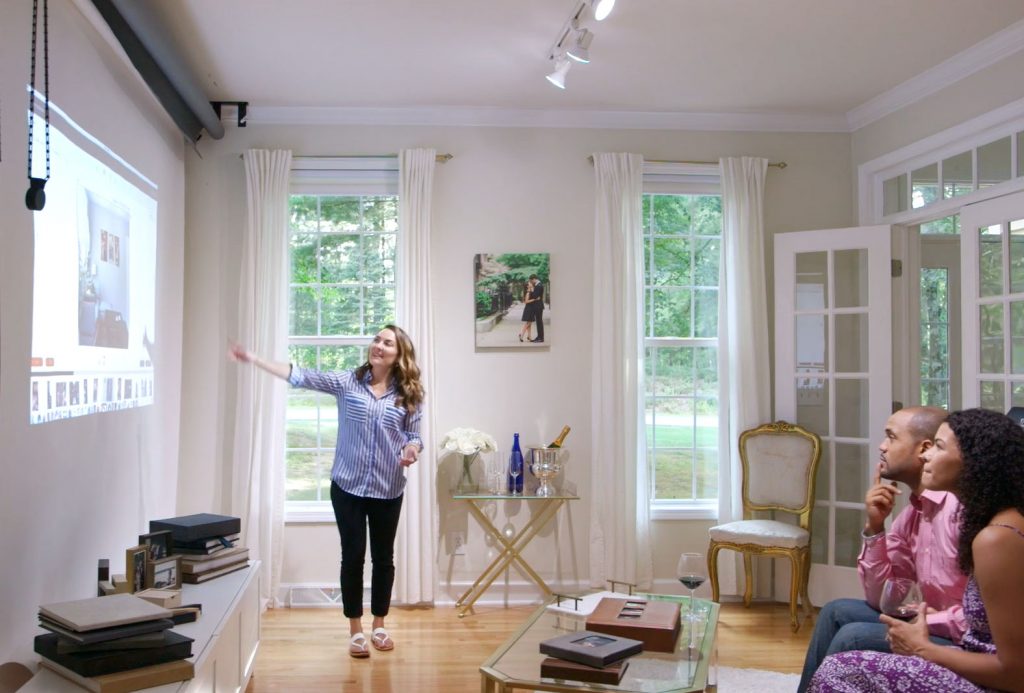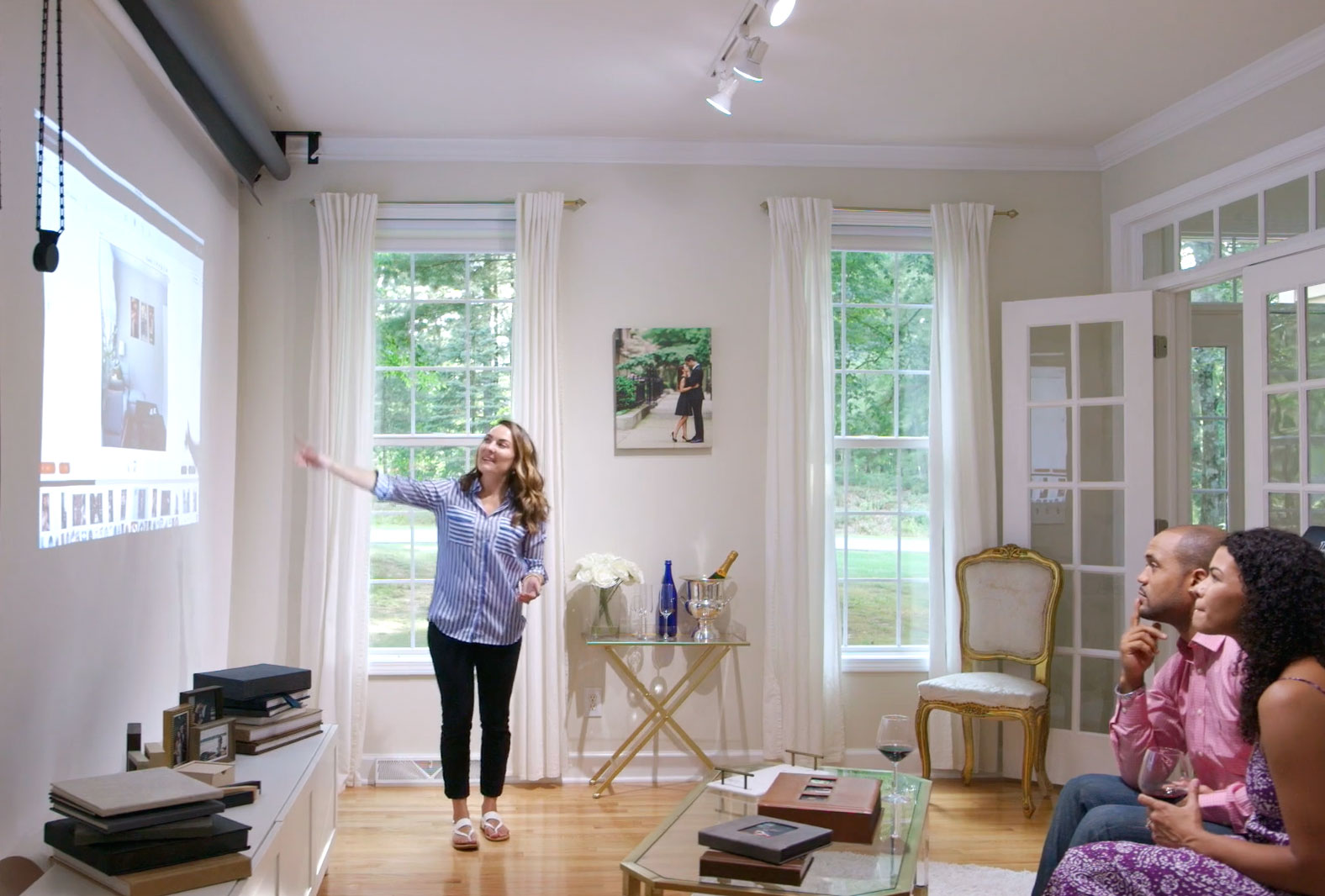 Do it all in Fundy Designer!
If your Pro Enhancements isn't active and you want to add the Design Library, Social Design App and other powerful tools to your account, click here. New to Fundy Designer? Get started with our free trial! Ready to try the latest version of Fundy Designer? Click here to purchase or upgrade to Fundy Designer v10!