Meet our friends at Folio Albums, a fine art album company based in the United Kingdom. Folio is known for creating beautiful, high-quality albums and books that are made entirely by hand. From the measuring and cutting to the final packaging, each album is assembled by Folio's expert team of album creators. Their approach is simple: create works of art that stand the test of time.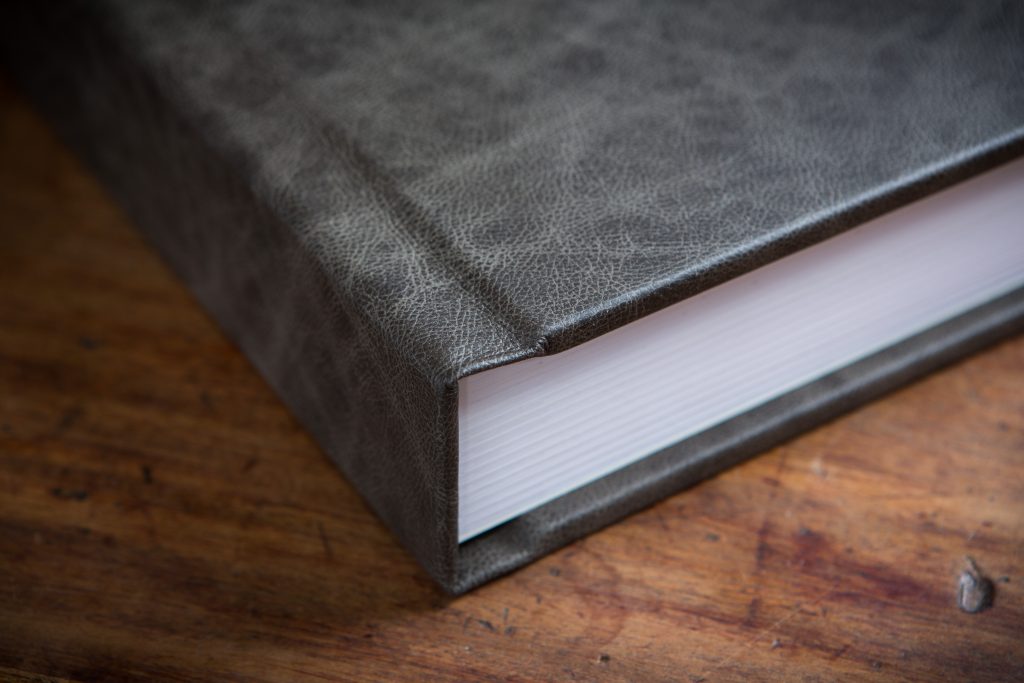 "Folio Albums was born from a passion, a desire, to create an amazing fine art book," explains co-Founder Stewart Randall. Folio has now expanded to offer a wide variety of products, including matted albums, handmade print boxes, portfolios, and more.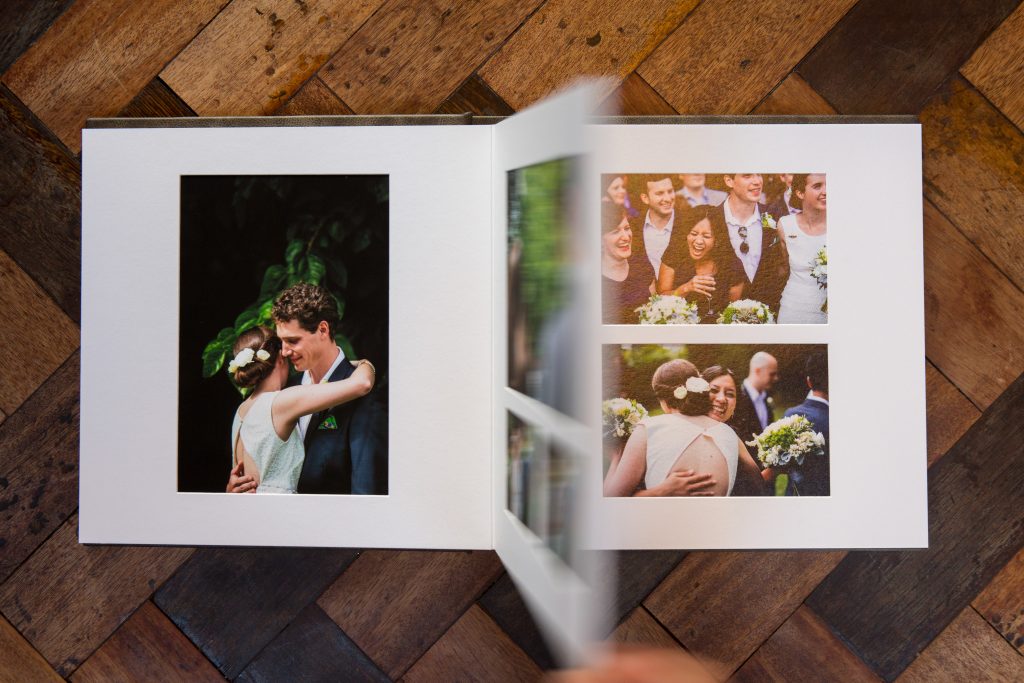 Folio Albums has also demonstrated their commitment to the preserving the environment. Included in their list of eco-credentials is their use of locally sourced materials, a reduction in toxic chemicals and a commitment to reuse materials as much as possible.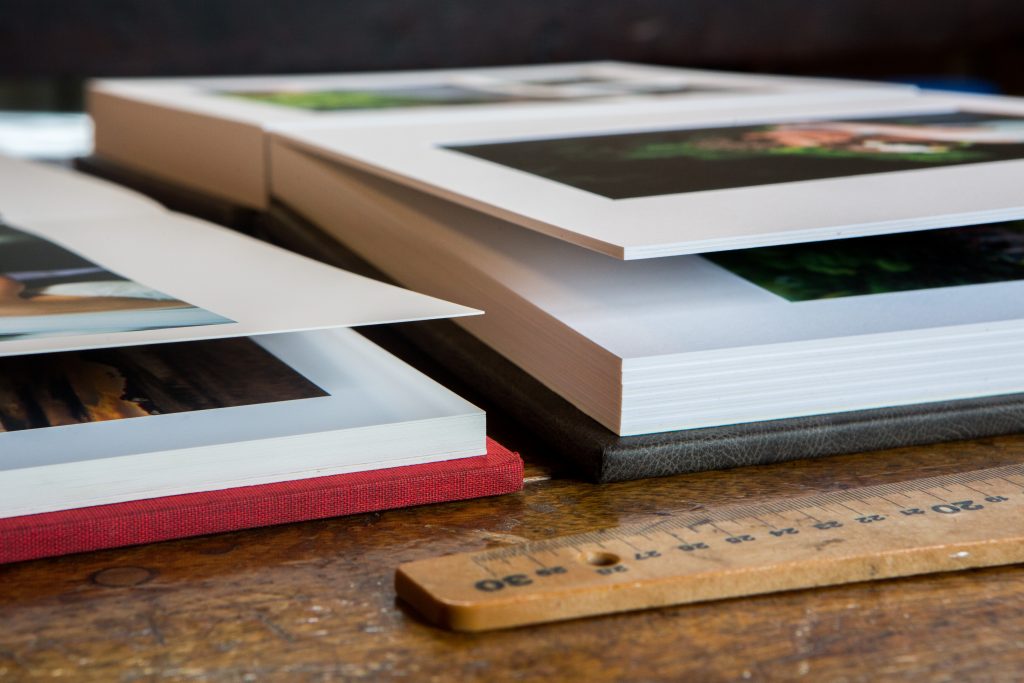 "People say that you cannot achieve perfection, but I say you can always take one step closer towards it." – Co-Founder Stuart Randall.
To learn more about Folio Albums, explore their website here.