Our friends at QT Albums have some beautiful products to offer, so we asked the Founder & CEO, Marcin Bittner, to tell us a little bit about the history of the company and what makes them different.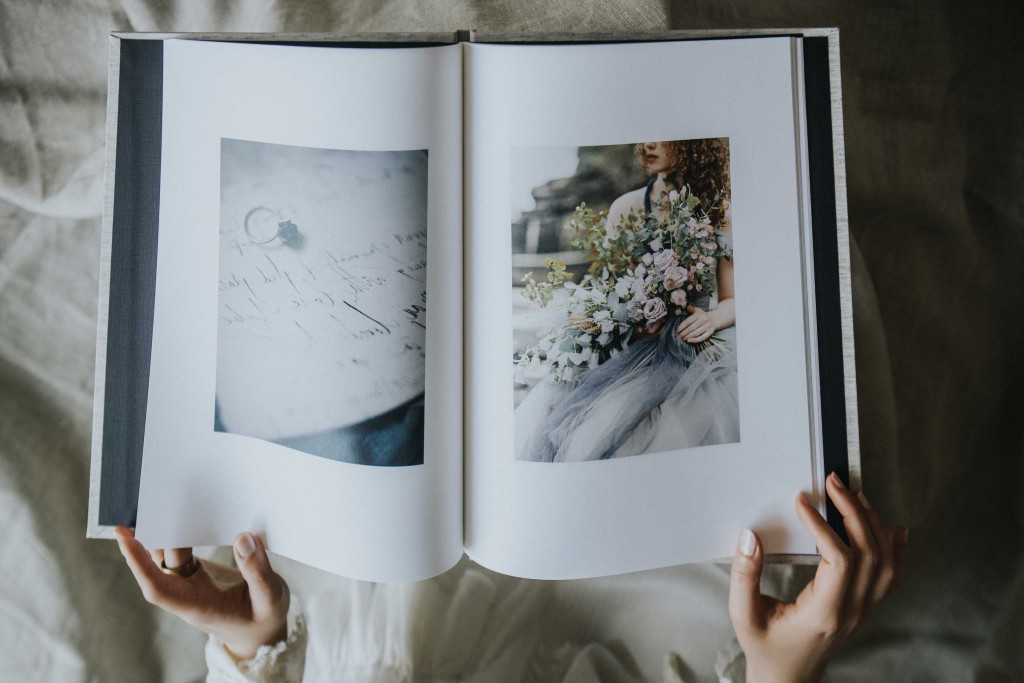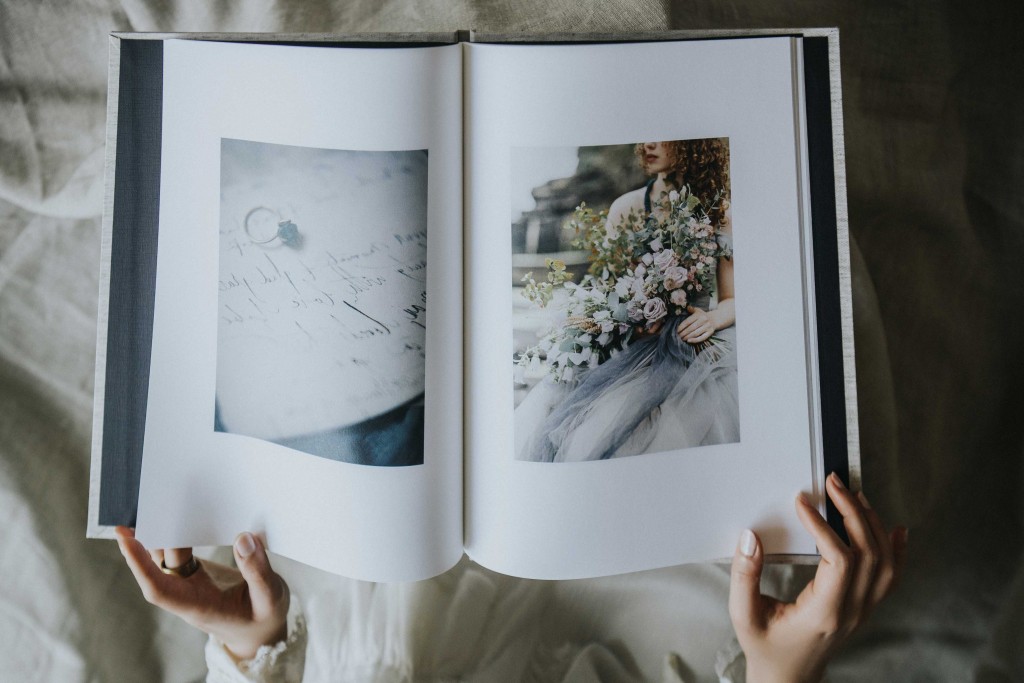 The idea for QT was born in 2007 out of a need to provide best possible product for my wedding clients. Back then I couldn't find anything that even remotely meet my demands for quality and style so I started learning bookbinding, experimenting with new techniques and looking for the most exciting materials. All this happened in my own apartment.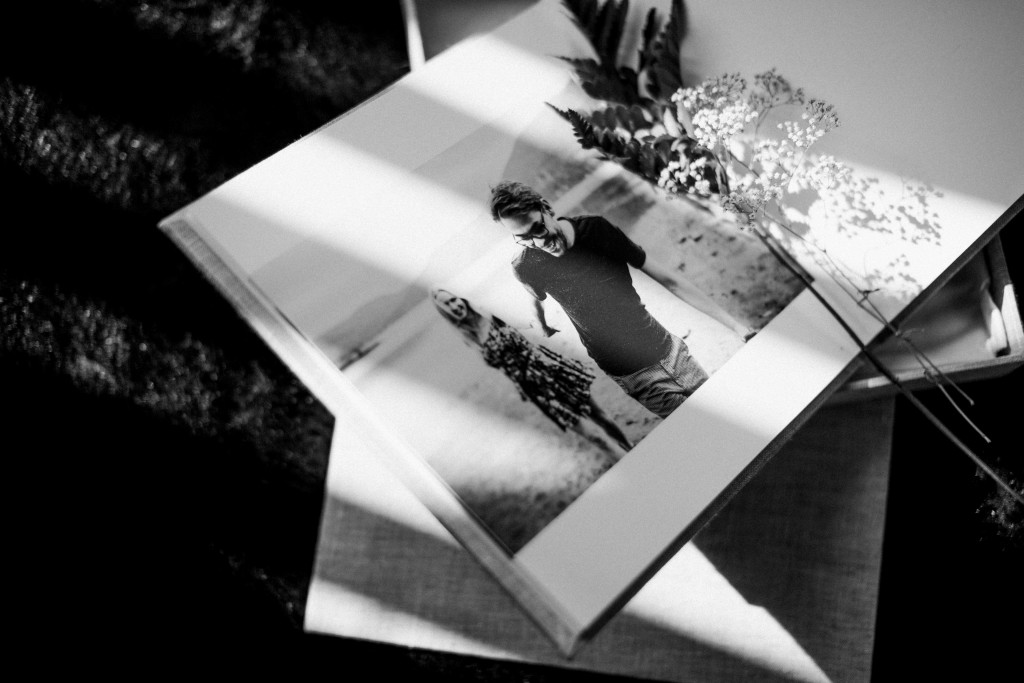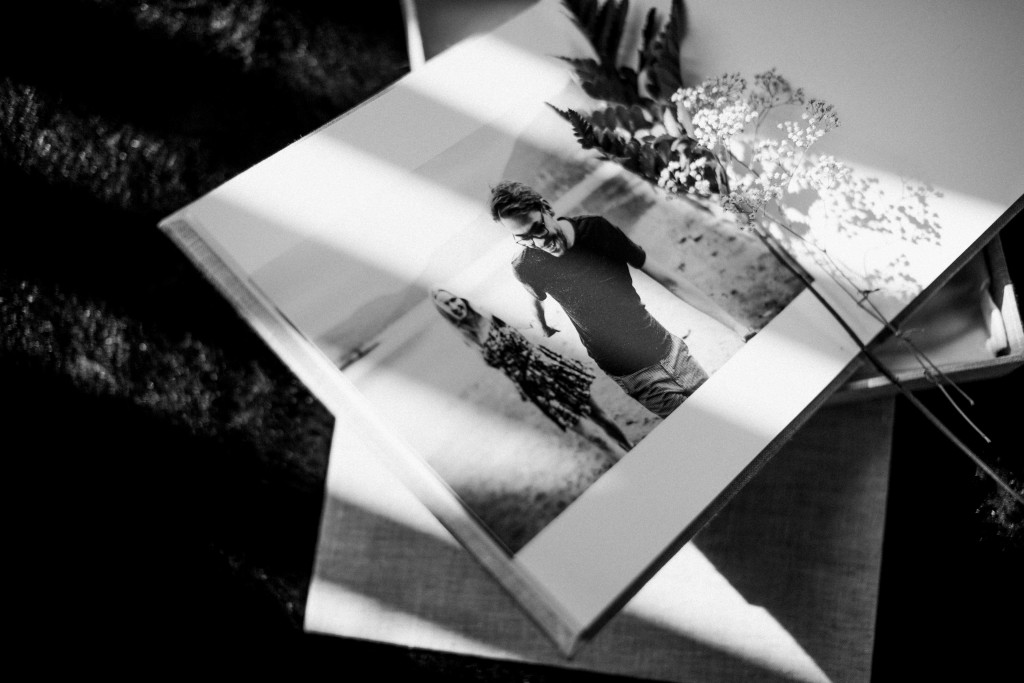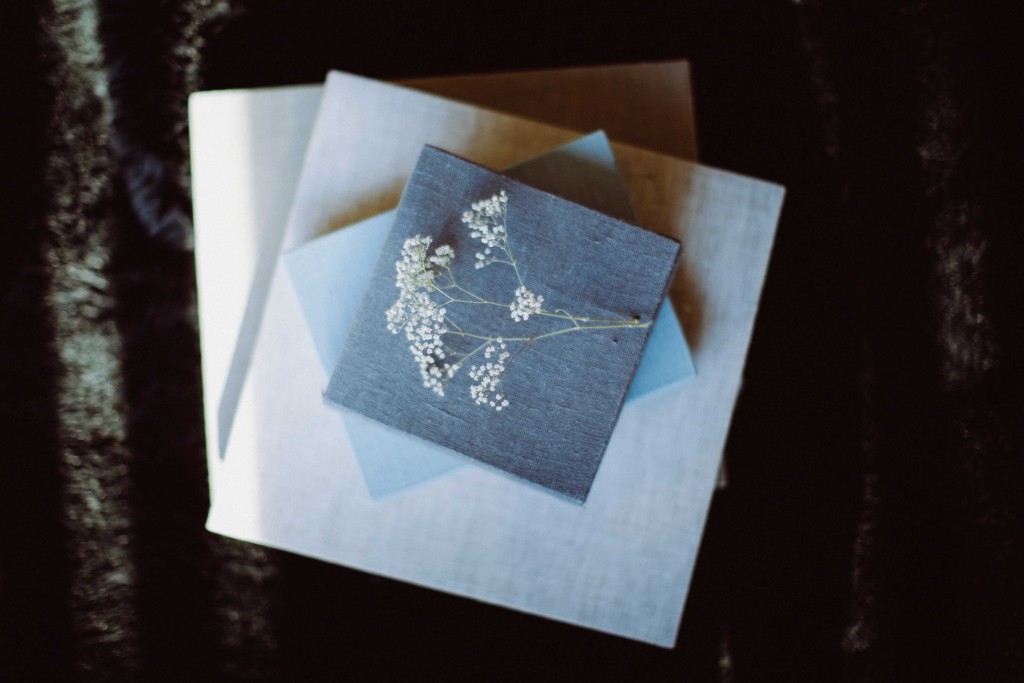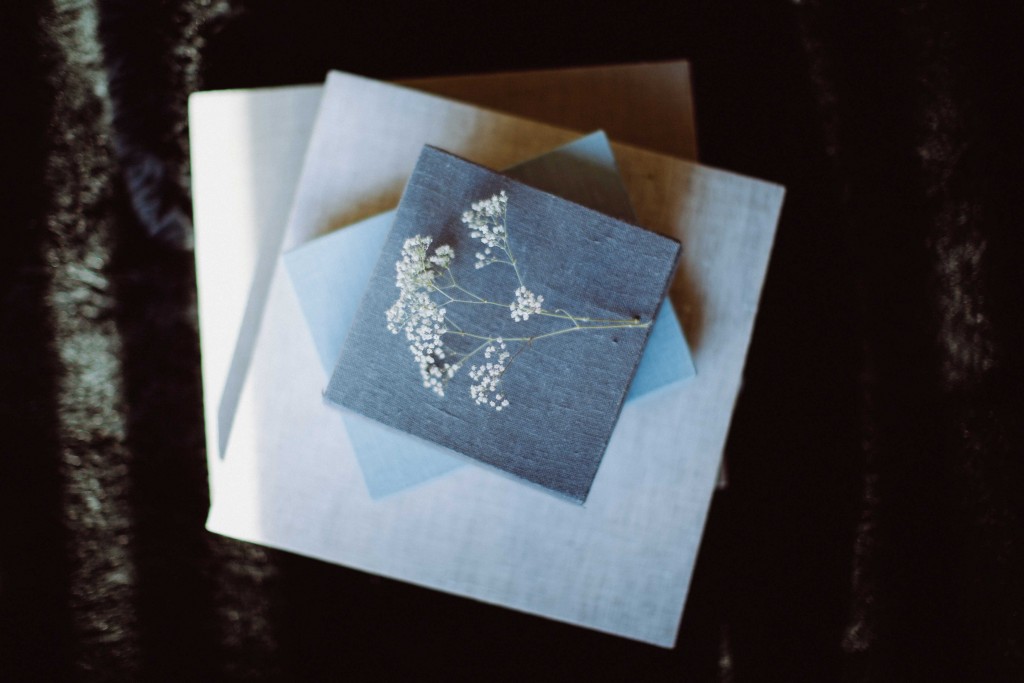 Ten years later we are a small, focused team which supports amazing photographers around the world by creating timeless keepsakes for their clients. Our love is driven towards fine art photography plus we love what we do. Since we are a small company we are always aiming for handcraft over the machine produced books – we love using unique ingredients to create exceptional products.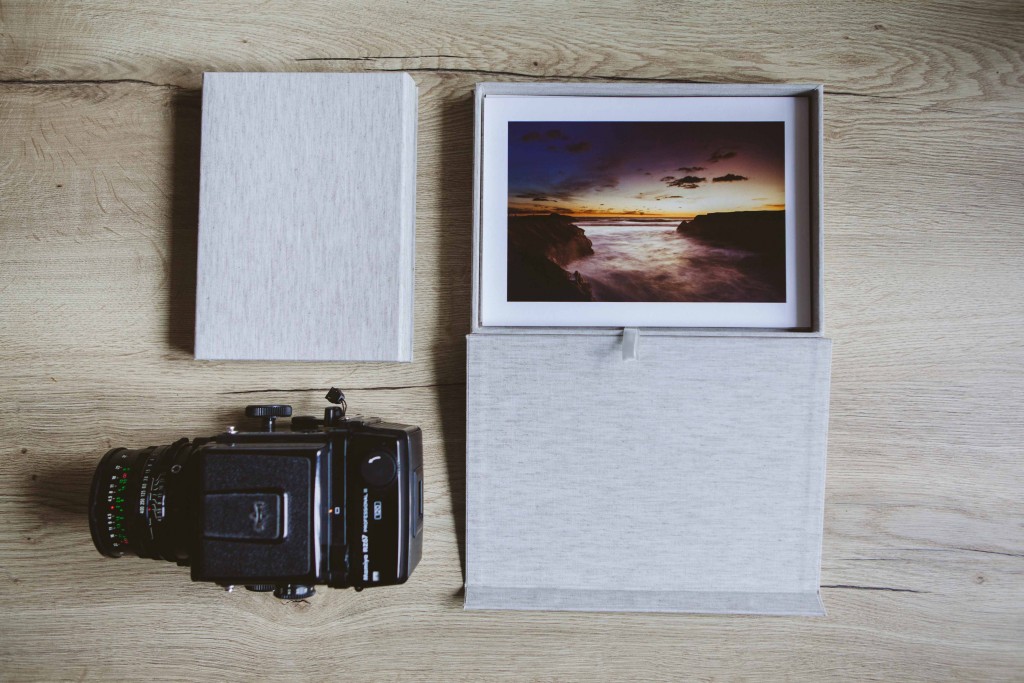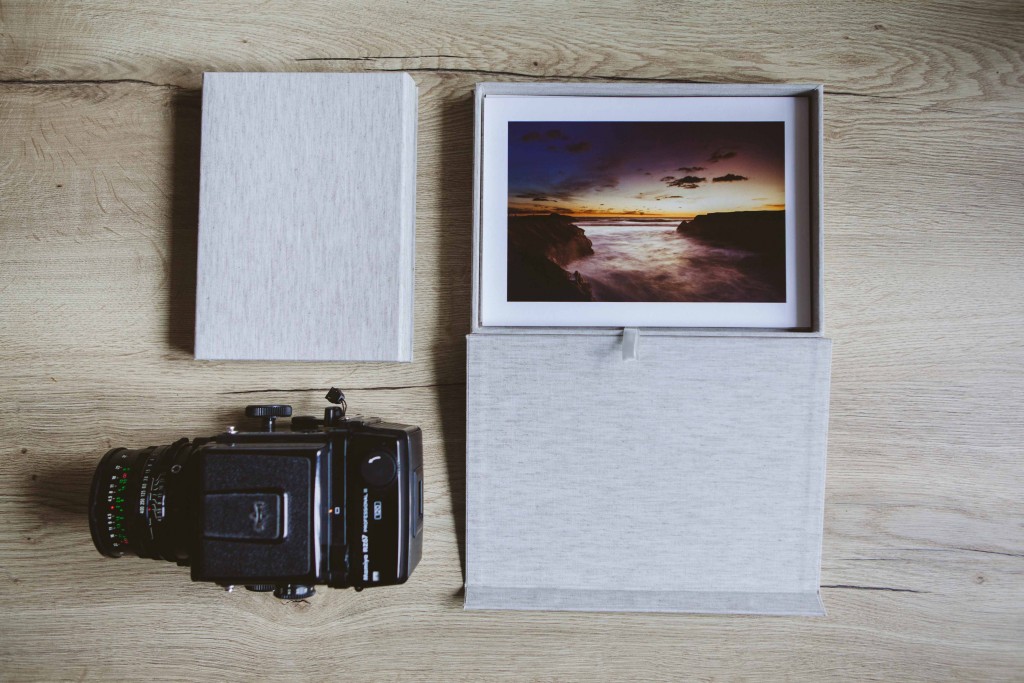 We are so happy to see more and more amazing photographers interested in what we do. We'd love to see your as a part of our community and future.
To see more about QT Albums, please visit their website.