Mystic Seminars • Coming to Portland in 2015
Now in its tenth year, Mystic Seminars is an awesome multi-day workshop to learn from the best, network with an amazing group of people and build lasting relationships. We're thrilled Mystic moved to Portland this year, and the Fundy team will be there with bells on!
We had an opportunity to sit down with Mystic founder and organizer, Walter van Dusen, and he gave us a little more insight into why he's so pumped for this year's event. Check out his thoughts and photos from last year.
What do you think makes Mystic different than other photography seminars?  
Mystic Seminars was created, and continues to be conducted, from the perspective of an attendee. A diverse collection of speakers and photographic styles, from photojournalist to modern traditionalist, are accessible to attendees each year. 2015 will mark the tenth year Mystic Seminars is offering a conference for wedding photographers. Networking opportunities with speakers, vendors and fellow attendees abound and are highly encouraged. Mystic Seminars fosters a camaraderie to help you step out of your comfort zone and succeed.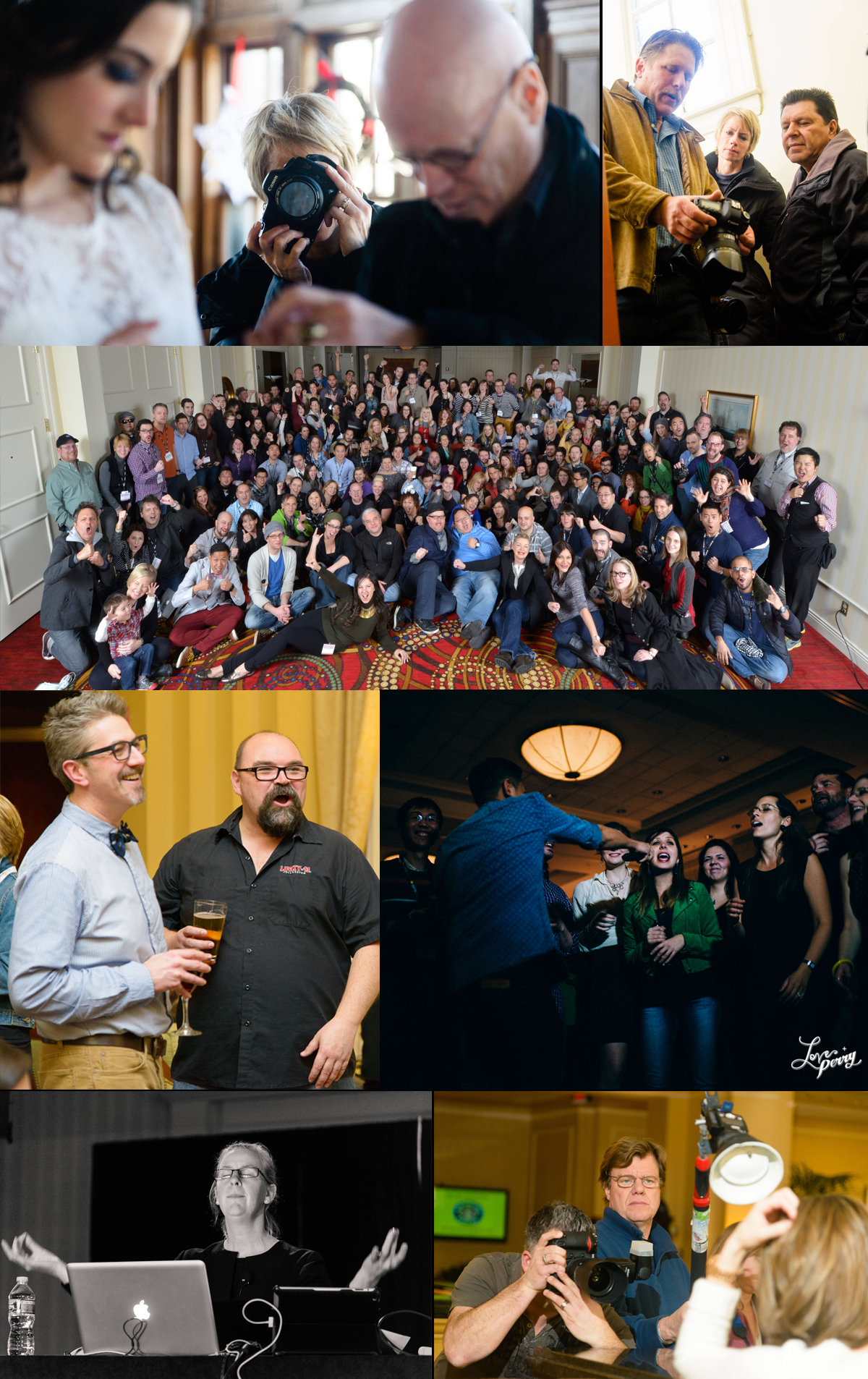 Why did you decide to move Mystic to Portland this year?  
Portland, Oregon, is AMAZING and different. We are stepping out of our comfort zone to reach out to more photographers. We are very flattered each year when we find out how far attendees are traveling from all over the globe to join us. This move offers everyone a chance to explore and grow to love a new location.
What can attendees expect this year? 
As an attendee of Mystic Seminars 2015 one should expect to:
• Learn from some of the best photographers in the world who can't wait to motivate you.
• Meet some of the best photographers in the world who can't wait to help you succeed in your business.
• Check in with your favorite vendors about their new products and services.
• Meet several new vendors who are eager for your questions and will have fun stuff to play with.
• Have your gear inspected and cleaned by our camera sponsors free of charge.
• Enjoy having lunch as a group where you can meet new and interesting people.
• Create lasting memories and friendships.
• Experience Portland, Oregon – green environment, friendly community, great food, great beer, great wine, amazing donuts, exciting downtown, easy to use mass transit.
• Mystic Seminars 2015 will be AMAZING!!!
• All of this for only $479 (Early Bird Pricing)!
Register now so you don't miss the Early Bird Pricing.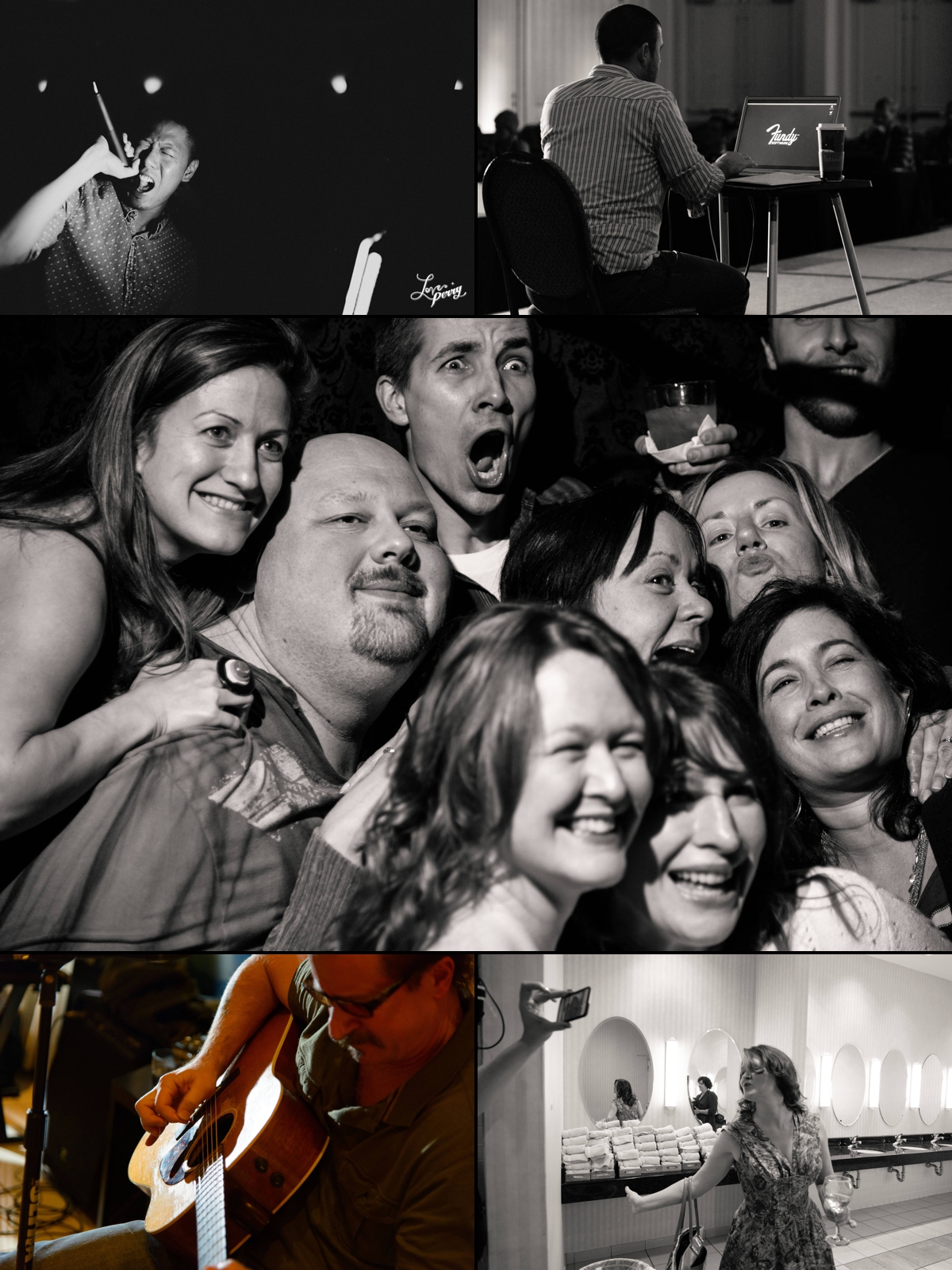 For more information about Mystic Seminars, visit the website or Facebook page. We hope to see you there!