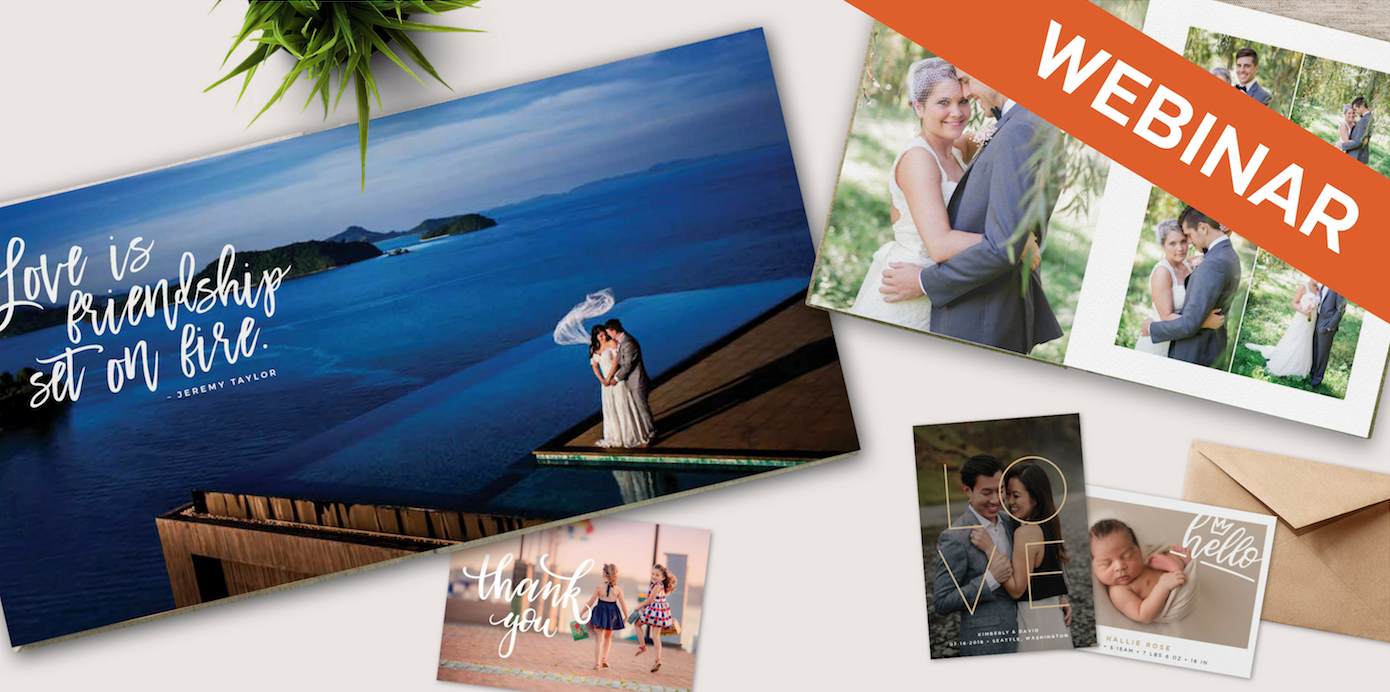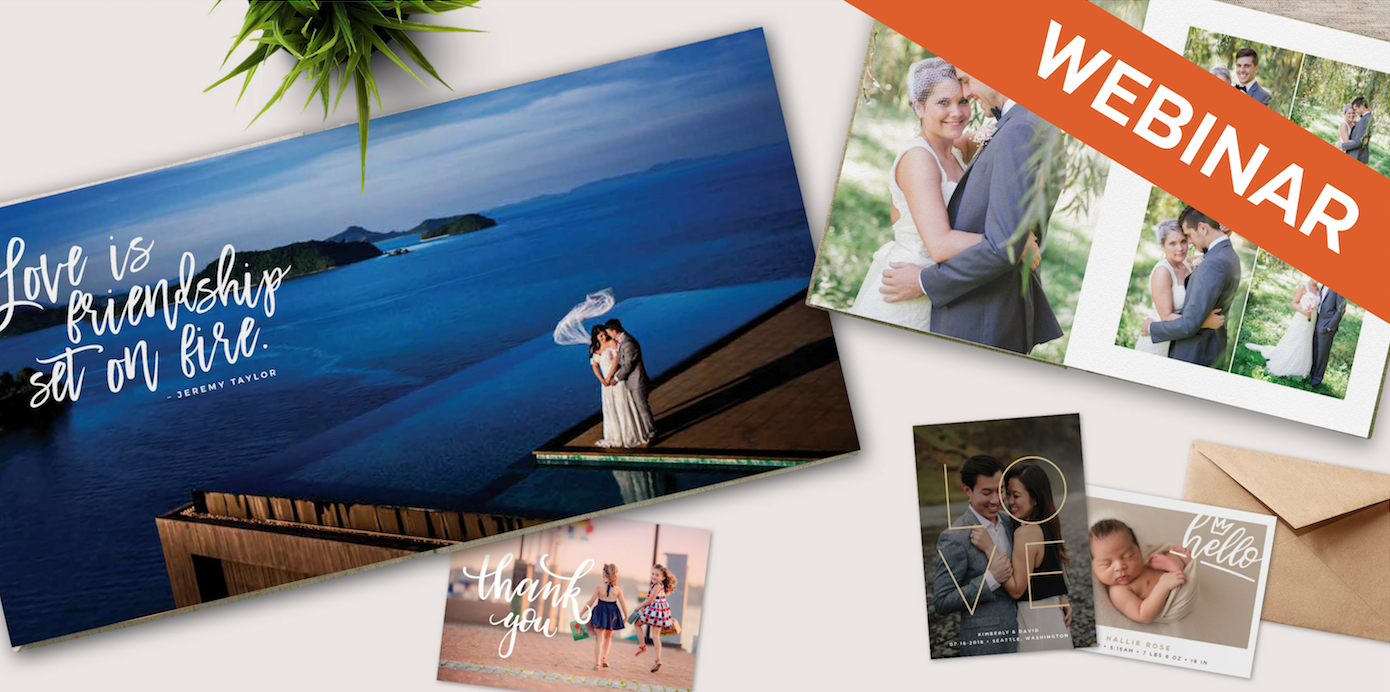 Get an inside look into the new Design Library features coming to the Fundy Suite this March. We'll be showcasing the new pre-designed styles and customizations you'll be able to work with, along with another sneak preview of Card Designer.
Missed the webinar? Watch the recording here
Interested in learning more about the Fundy Suite? Download our trial – it's free and never expires.