New Card Designer and Design Library in 2018
We're happy to announce the most powerful Card Designer in the industry, as well as our brand new Design Library with album design sets and more coming to the Fundy Suite in March of 2018.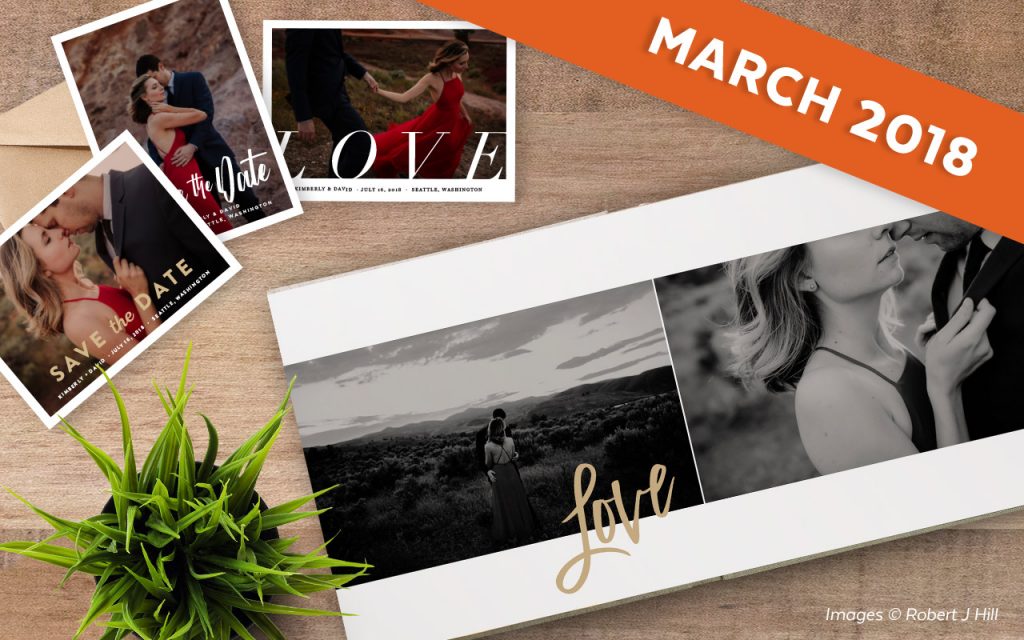 Card Designer
Card Designer will bring all of the ease of use you've come to love in Album Builder to designing cards. Simply drag in your photos, use our pre-made designs or design your own elements. And when you're finished, order your cards in one click direct from Fundy Designer with free shipping (USA only, worldwide coming soon) or export and order through the lab of your choice.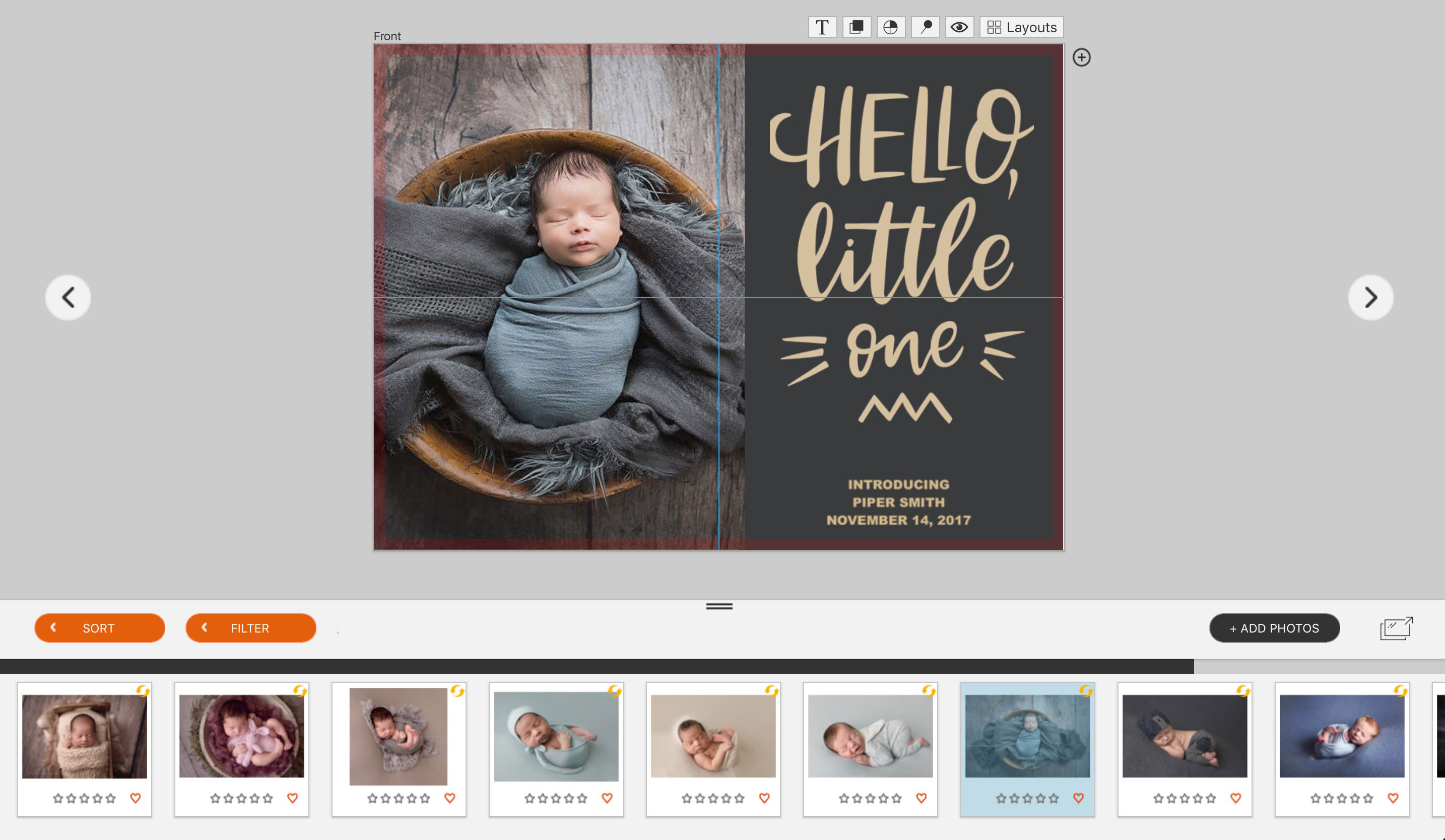 Card Designer will feature pre-designed save the date, thank you, baby announcement, senior grad and holiday cards. Additional designs will be available in our professional Design Library.* 
New Design Library
Our new Design Library will include album design sets, card design sets, wall art galleries and collages, new stock rooms for Gallery Designer and new music you can use for slideshows. You'll be able to save your own design sets and share them with your colleagues as well.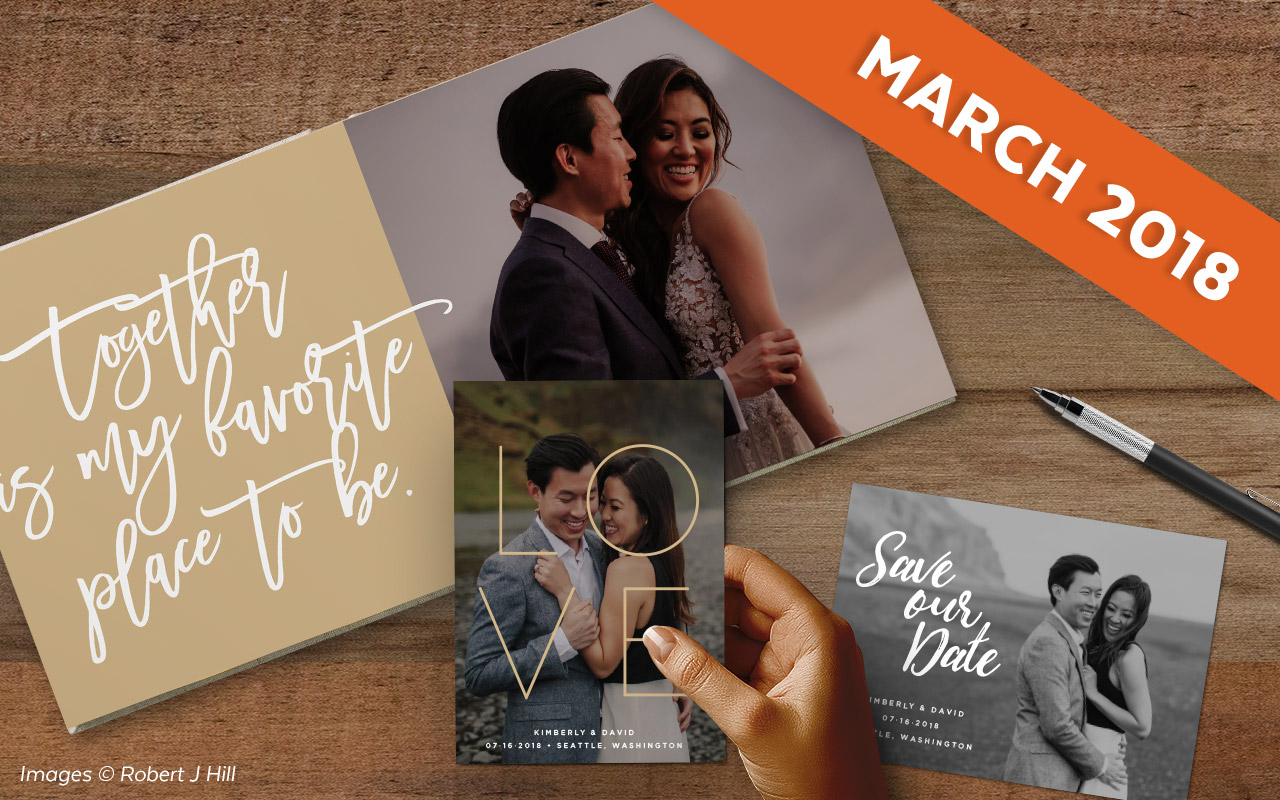 Album Design Sets
The Design Library will give you three different types of designs. If you are new to album design and want inspiration from some of the best, choose our TWO MANN or Chrisman Studios design set and hit Auto Design. Your design will now feature layouts preferred by those photographers.
Portrait photographers and photographers who prefer more graphic elements will love our new text overlays and designs specific to each category – baby announcement, engagement, seniors, and more. Simply select an overlay, adjust the color as needed and you have graphic designs ready for your clients.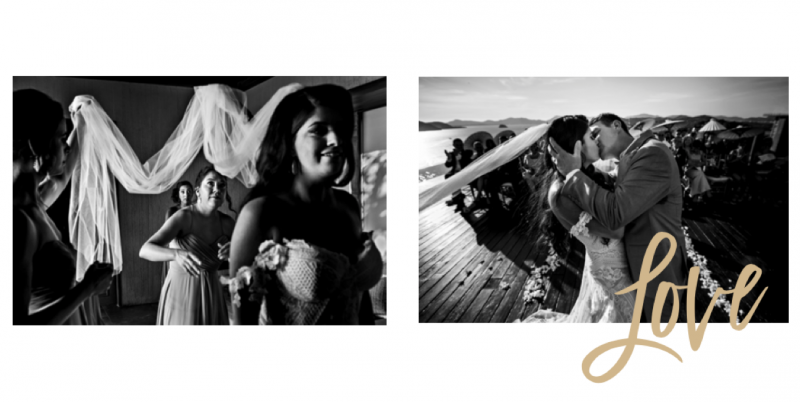 © TWO MANN
Finally, we're making matted album design easier than ever before. We've integrated the sizes and specs from GraphiStudio's traditional matted album and Finao's matted albums. All you have to do is select the size and the matted album design set, and hit Auto Design. All the layouts provided in your design will be within the matted album specs for that company.
Card Design Sets
Card design sets are the real game changer with Card Designer. Beautiful, modern text and designs built right into the software. Plus with the Fundy Drop Zone technology, drop in one photo or five and your design adjusts accordingly. The library of design sets within Fundy will continue to grow, adding value to your business over time.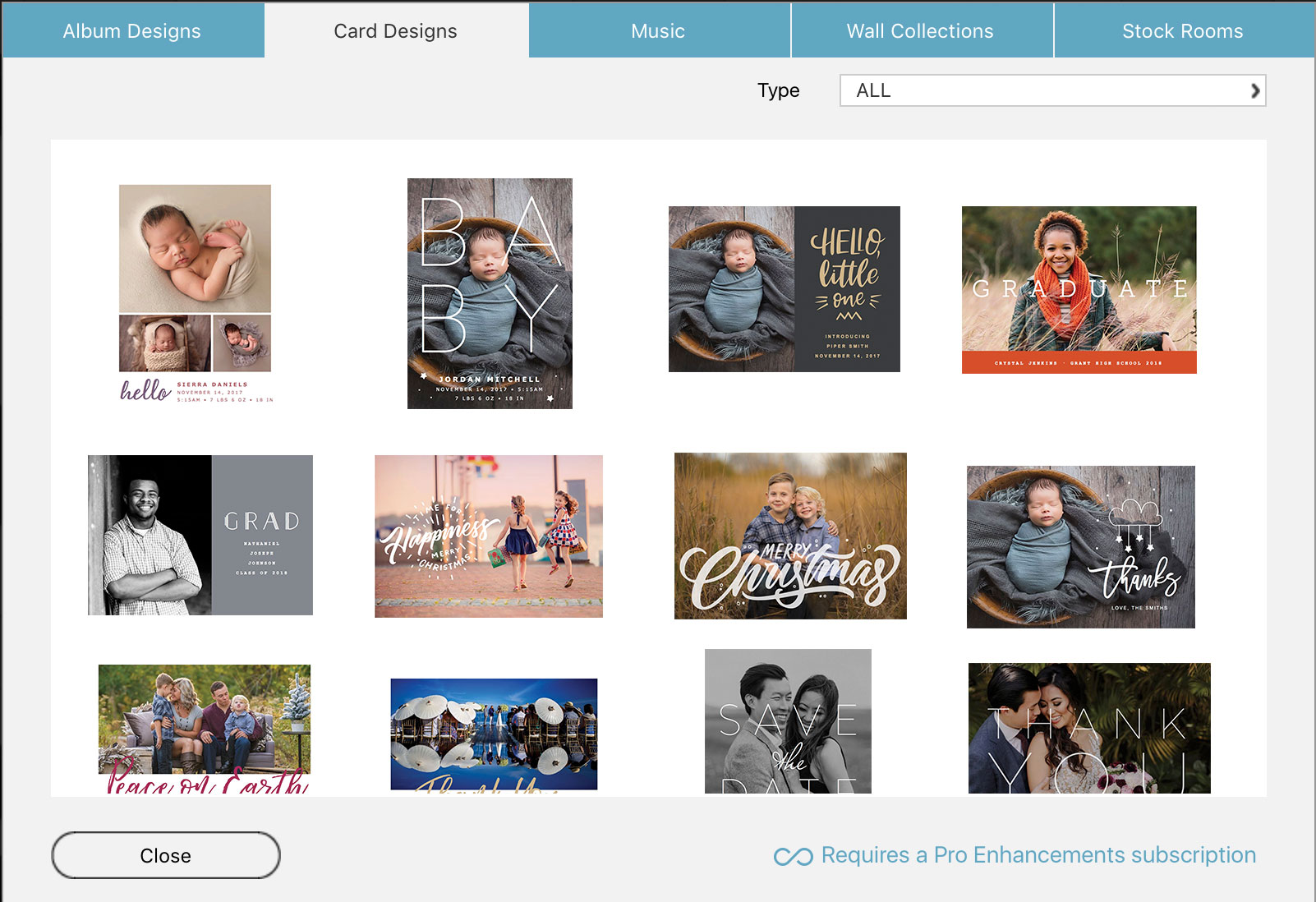 Wall Art Design Sets
If you are new to selling wall art, we've got great news for you. Wall art design sets are pre-designed galleries and collages that have been proven sellers for our users all over the world. 
We have pre-designed classic collections that are all about selling multiple pieces.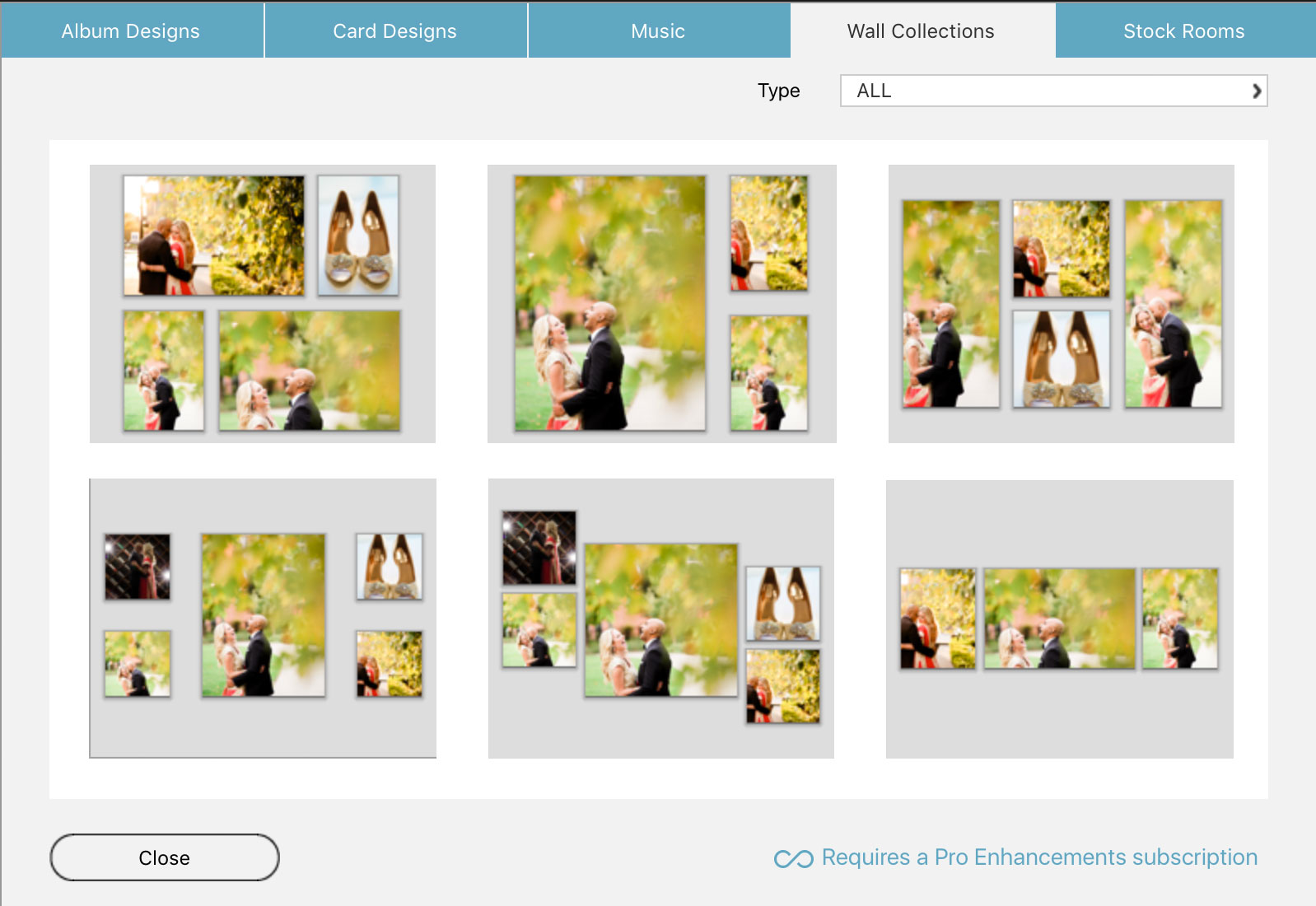 We also have designs that incorporate hand-lettered messages that your clients will love.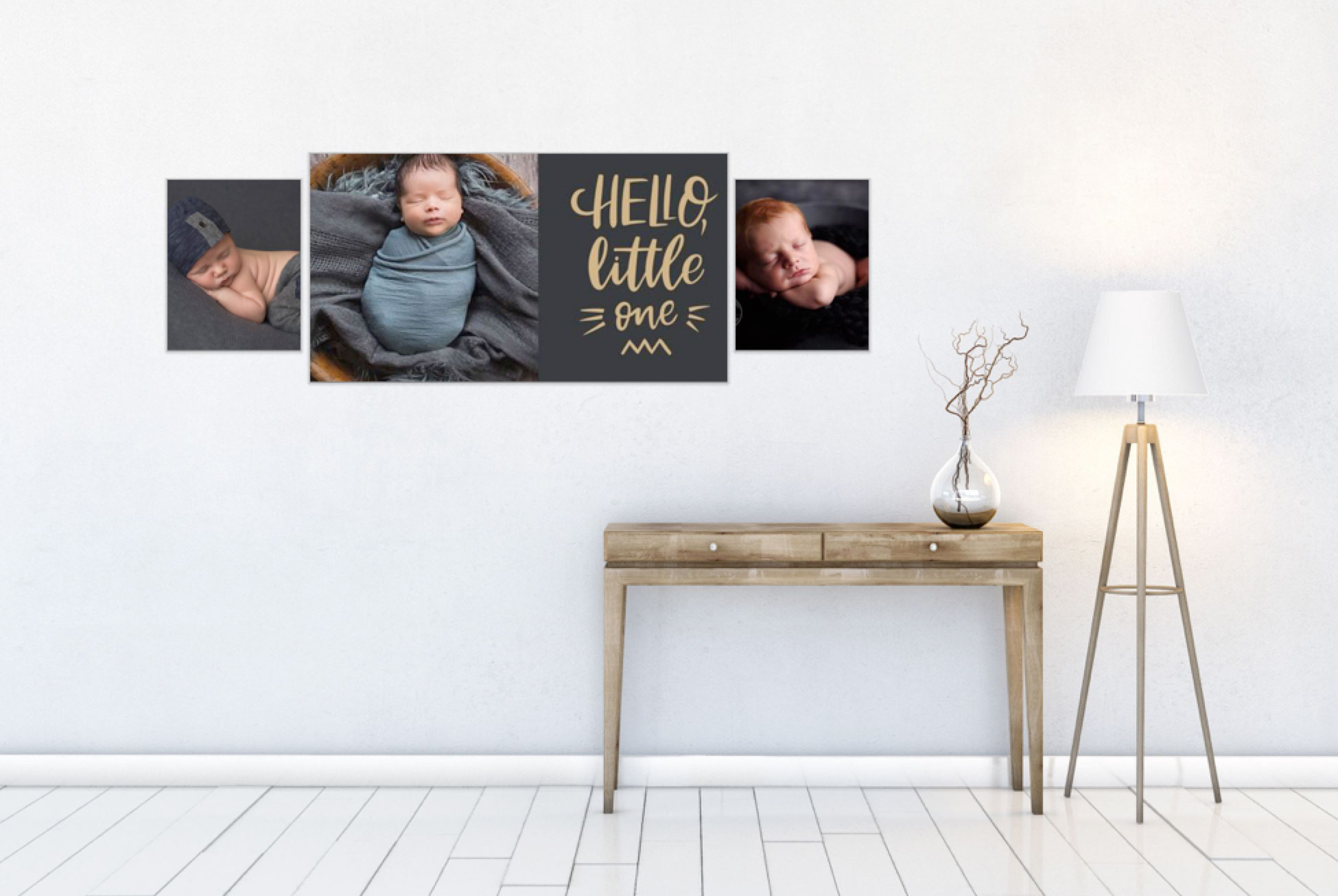 New Stock Rooms and Music
We're adding new stock rooms and more music for in-person sales and HD slideshow exports. These beautiful, realistic rooms and music will add to the overall client experience and increase studio profits.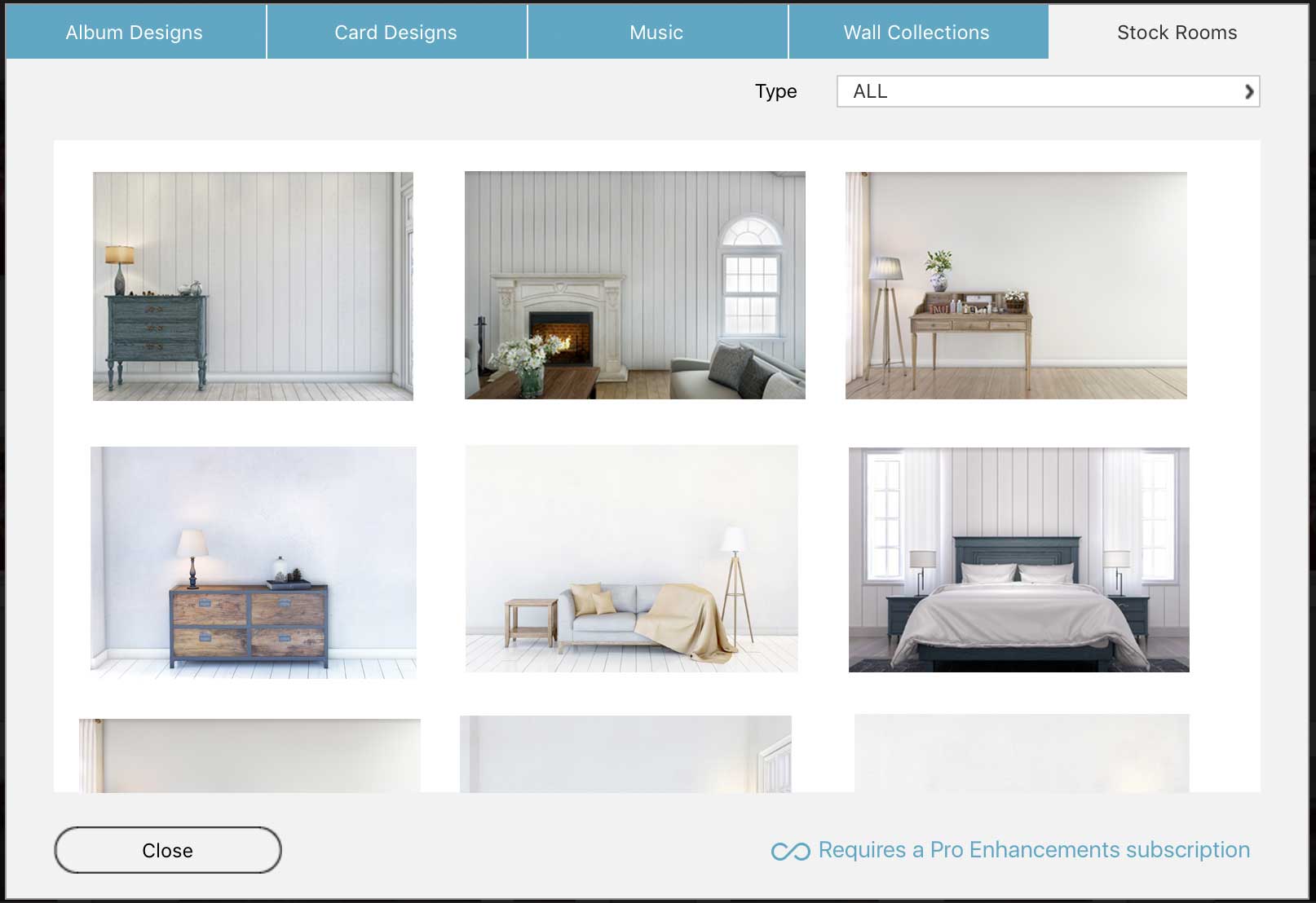 Card Designer and our new Design Library with design sets will launch March 2018. Card Designer will be a free upgrade for owners of the Lite, Album or Pro Suite. Owners of v6 or v7 can upgrade at a discounted rate. Unsure if you'll qualify for the new upgrade? Click here to learn what product you own and how you can upgrade to get Card Designer.
New to Fundy Designer? Get started with our free trial – it offers full functionality and never expires.
DOWNLOAD THE TRIAL    Purchase or Upgrade
*Full access to the Design Library will require a subscription to our Pro Enhancements features.