New Card + Magazine Designs
Bold. Beautiful. Modern. Geometric. 
We're happy to announce the release of over 50 new card and studio magazine designs that are bold, beautiful, modern and geometric. These gorgeous new designs are fully customizable and can be found in the Design Library along with the hundreds of others. Set up your studio for success with easy to customize Studio Magazines, Cards and more! See some of the new design samples below: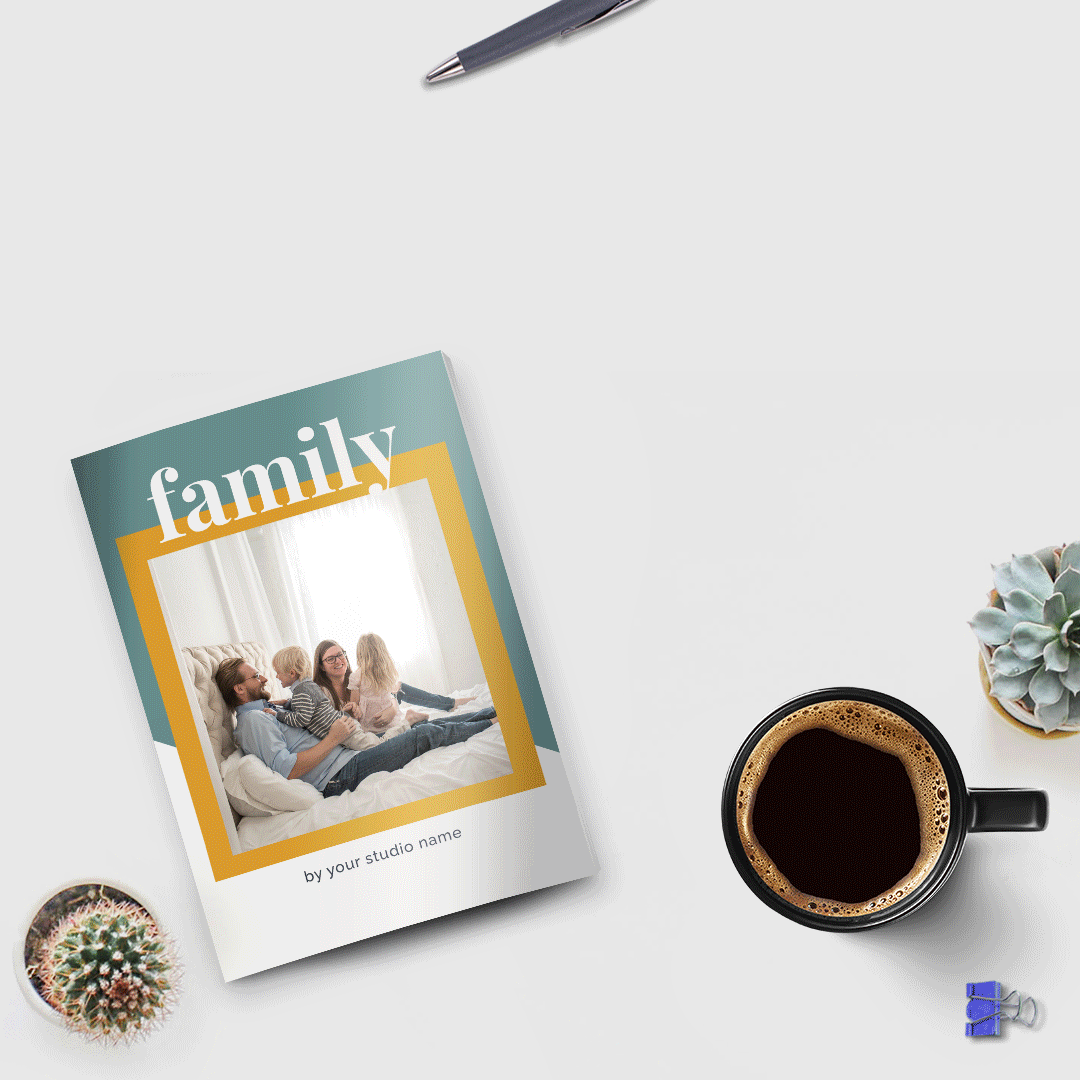 New Magazine Designs: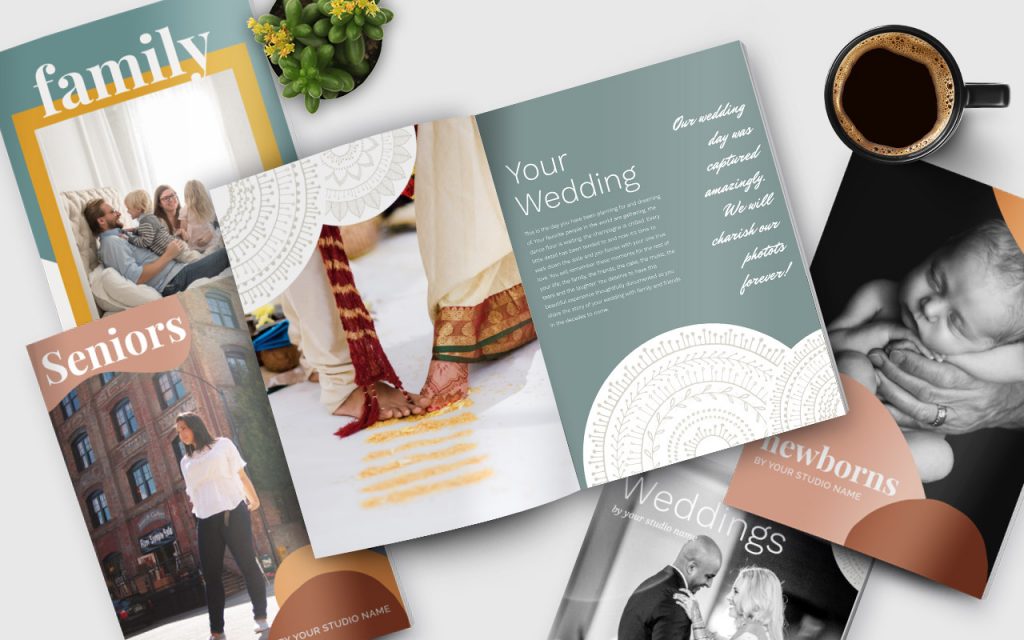 New Wedding Magazines: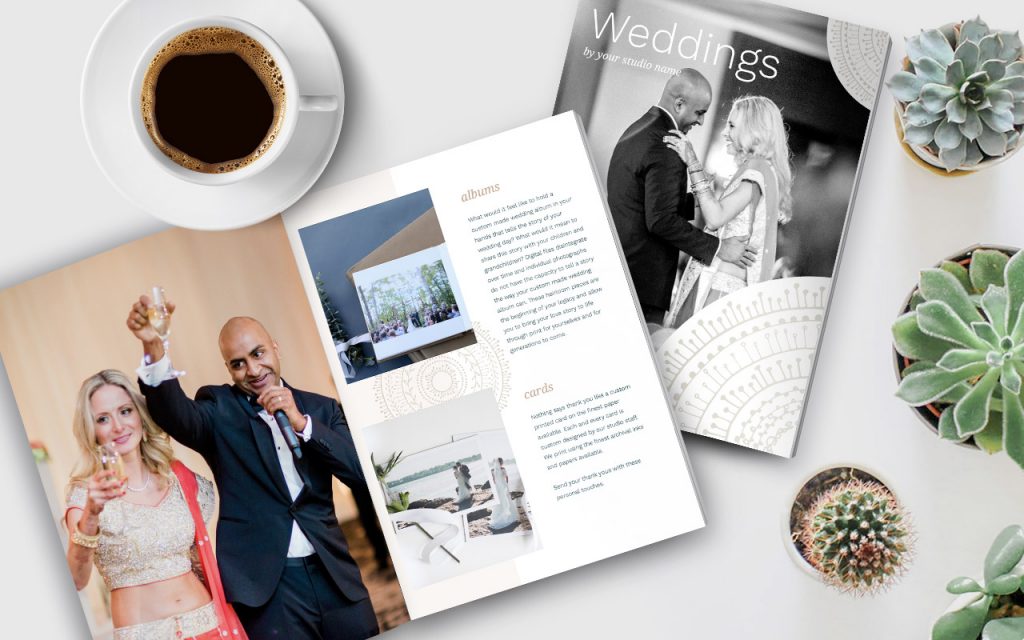 New Family Magazines: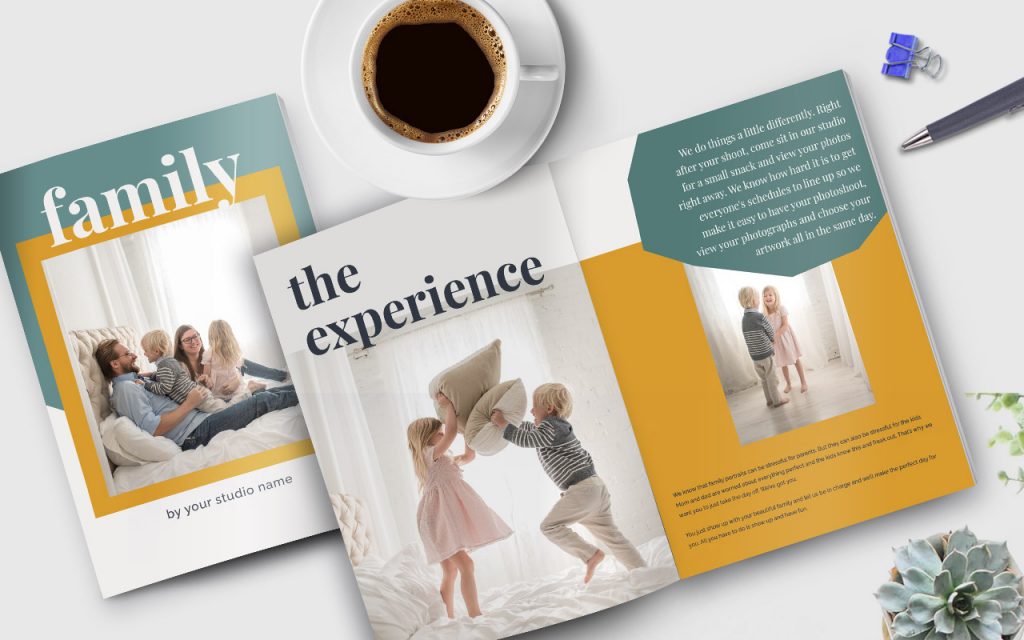 New Senior Magazines: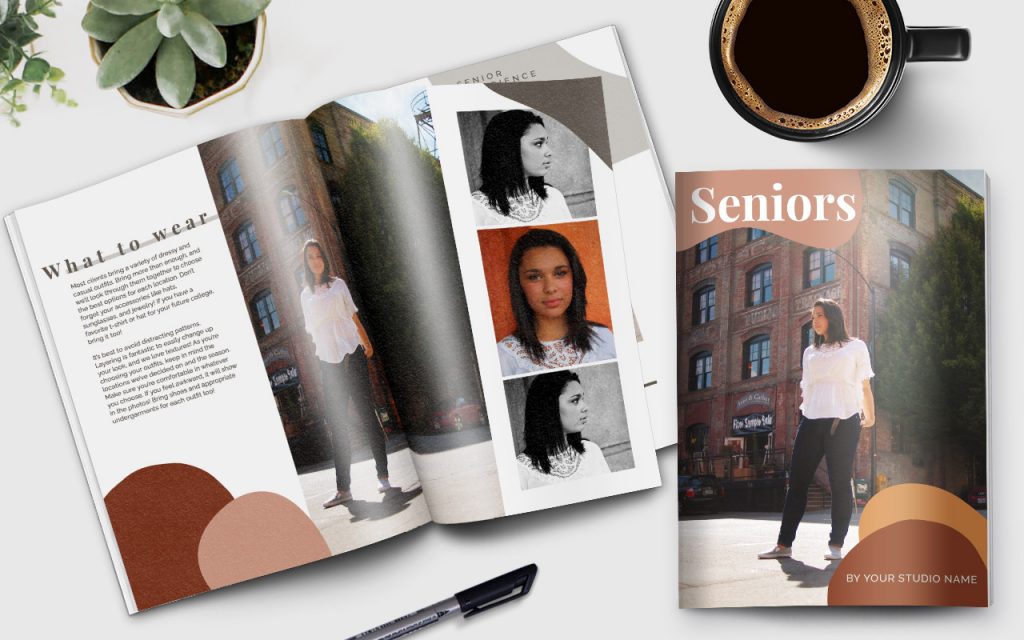 New Newborn Magazines: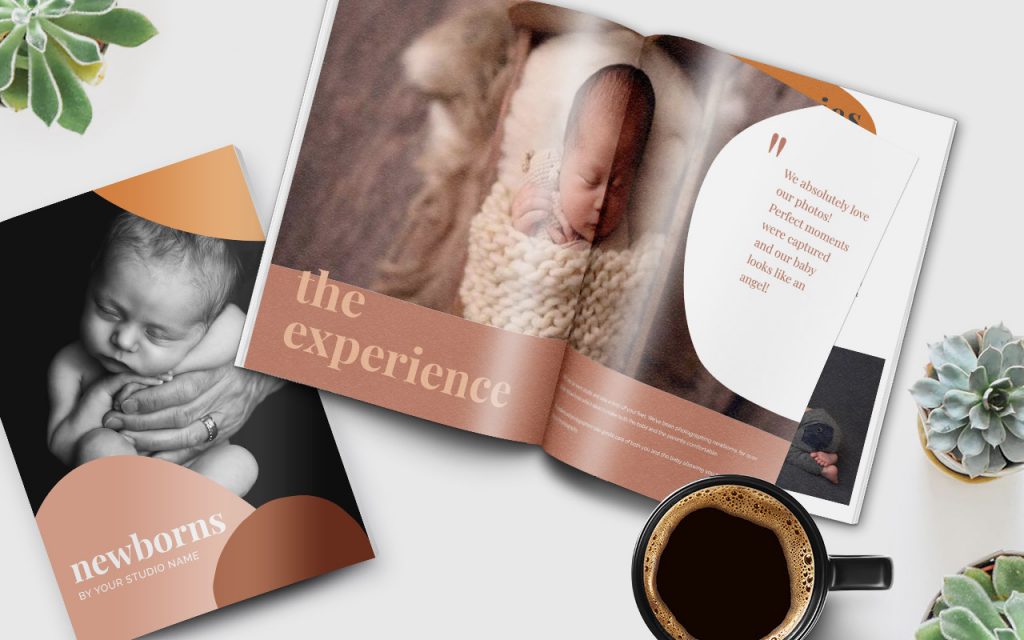 New Card Designs: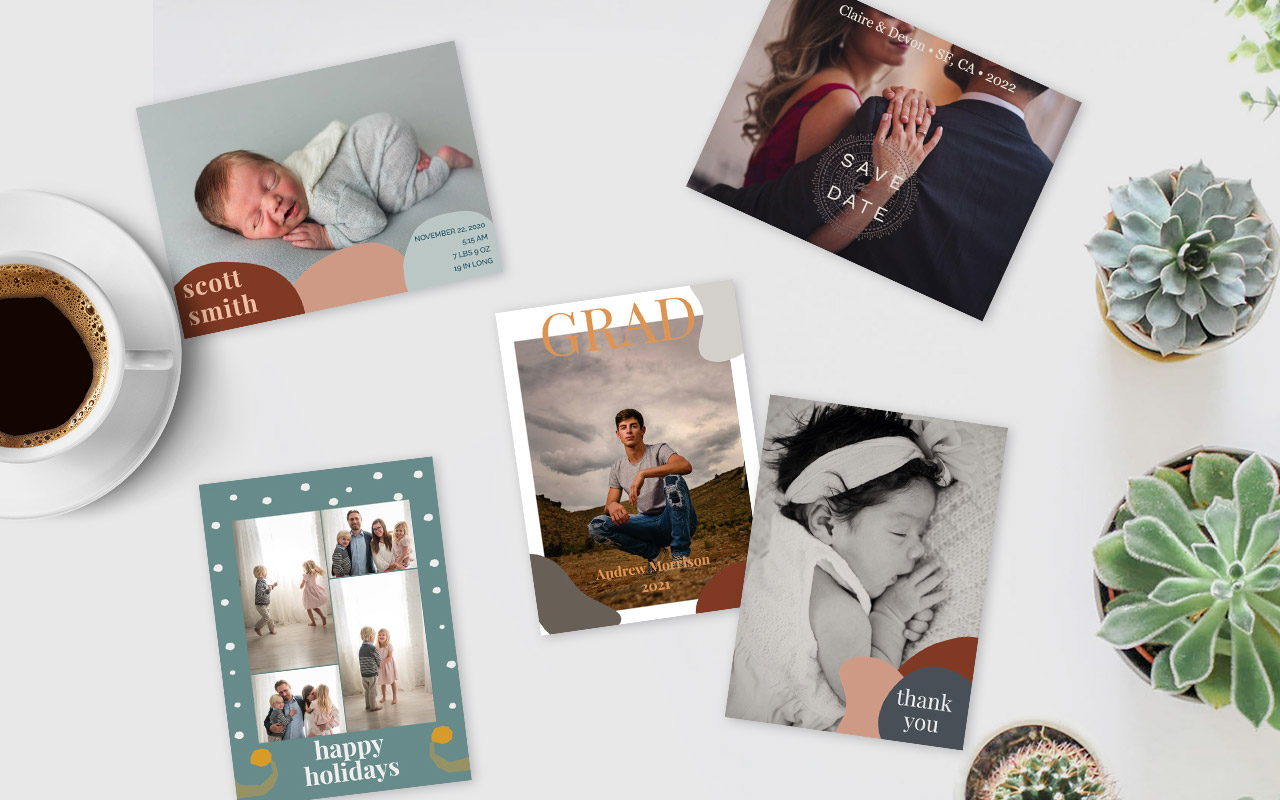 New Wedding Card Designs: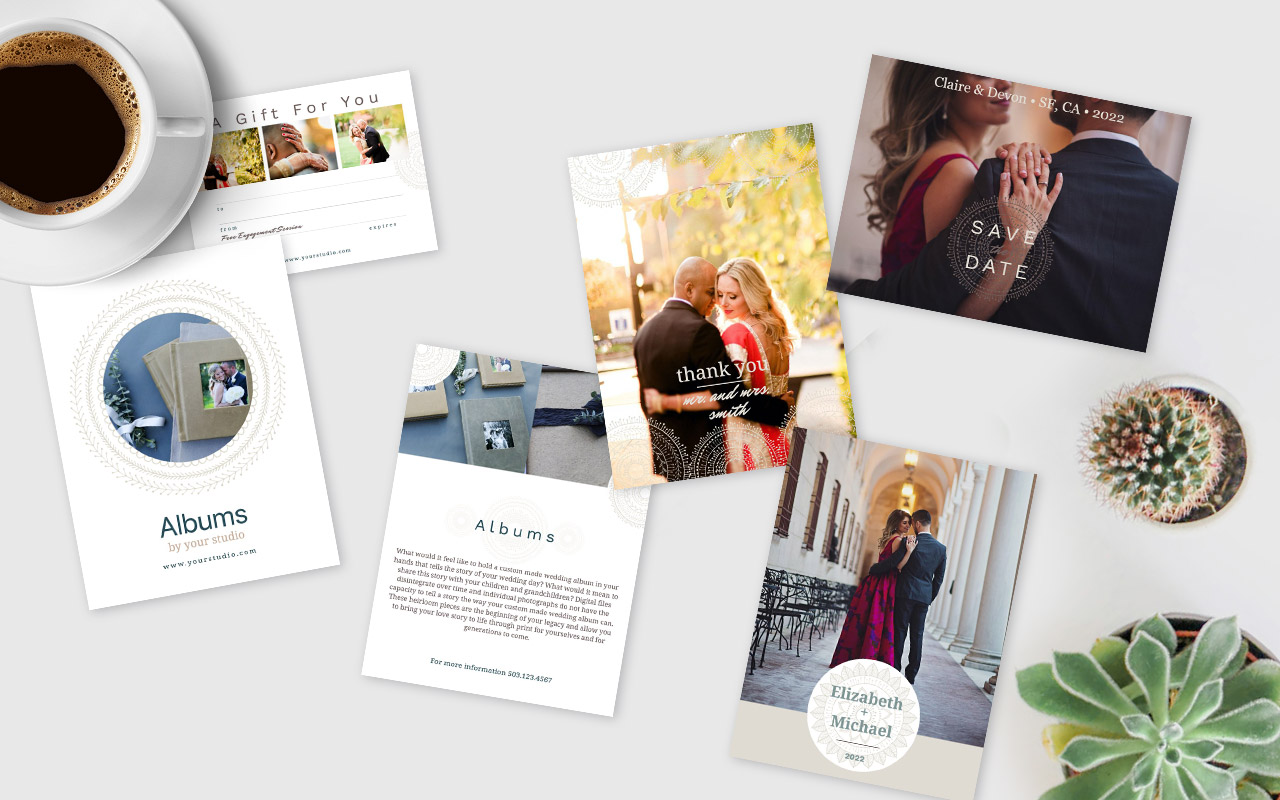 New Family Card Designs: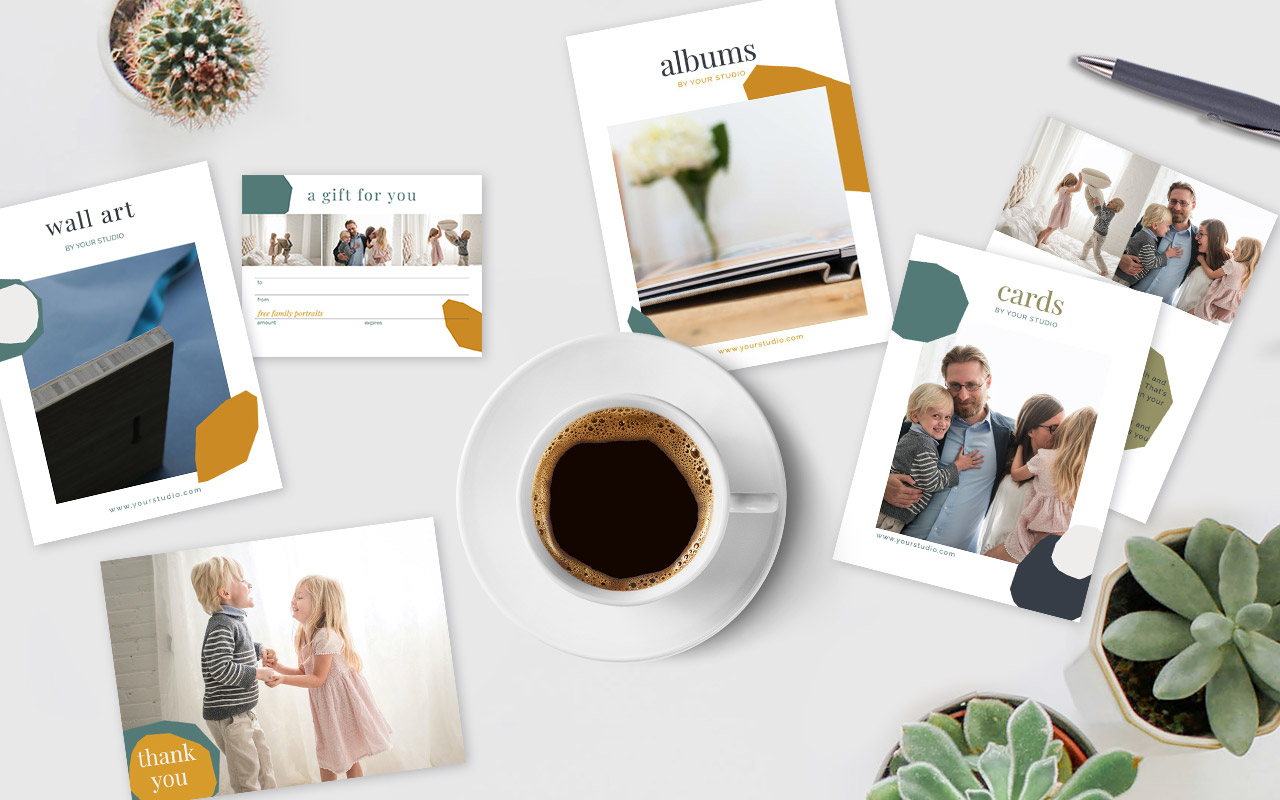 New Seniors Card Designs: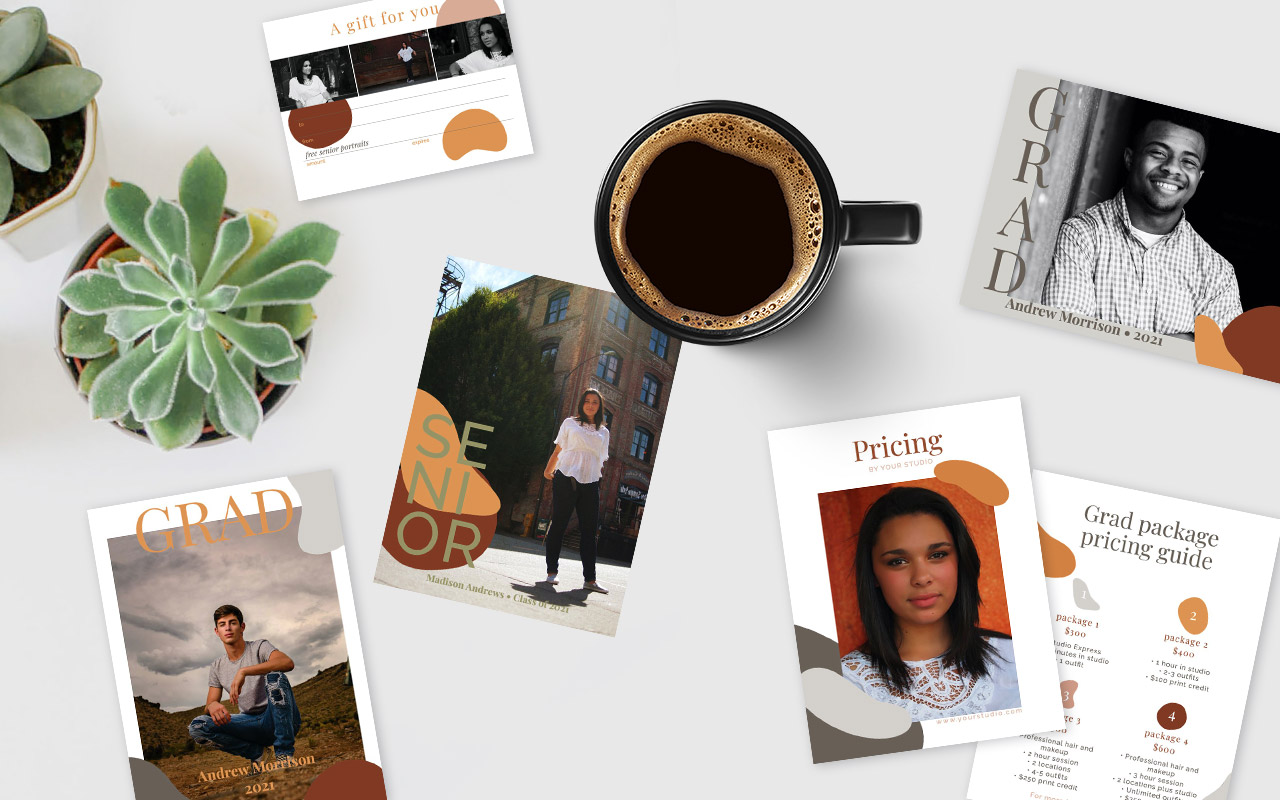 New Newborn Card Designs: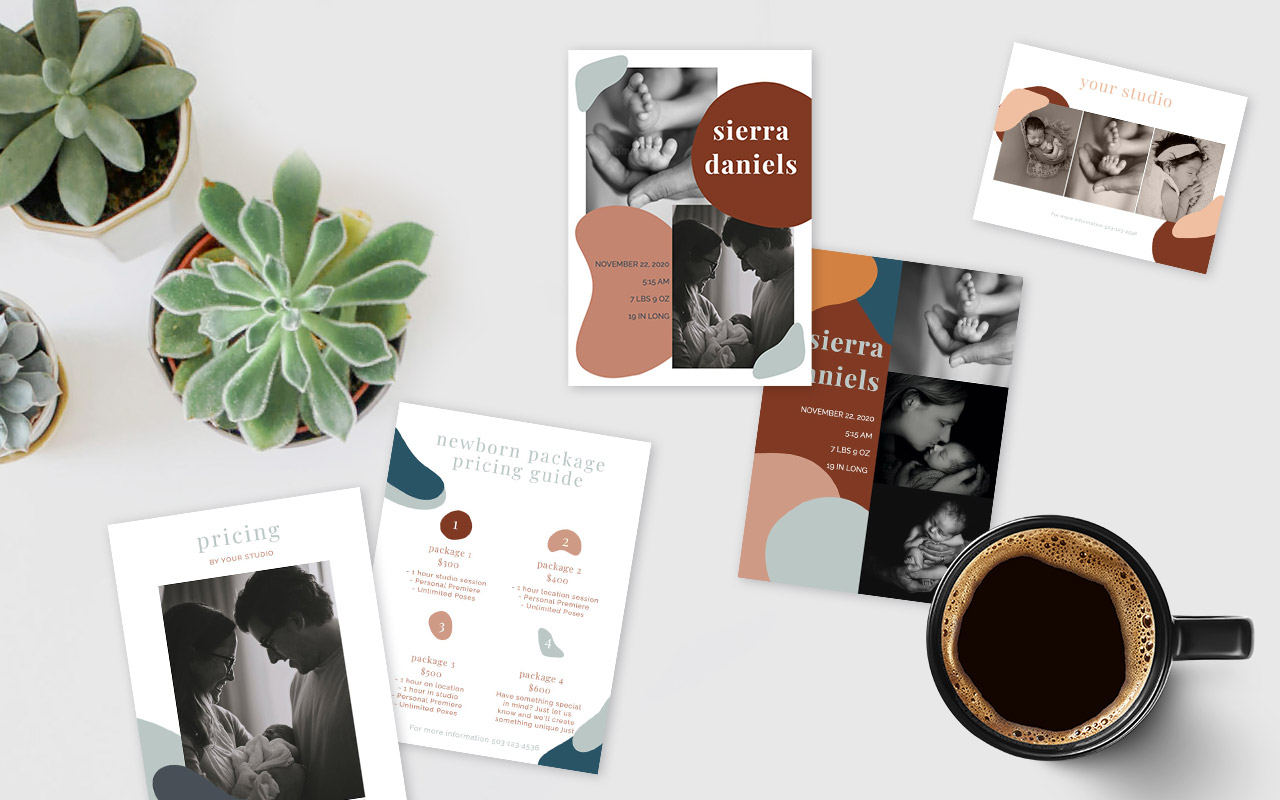 How To Access and Customize:
In order to see the new designs in your Design Library, please be sure Fundy Designer is up to date by going to Help > Check for Updates. Once you're on the latest version, the new displays will be available.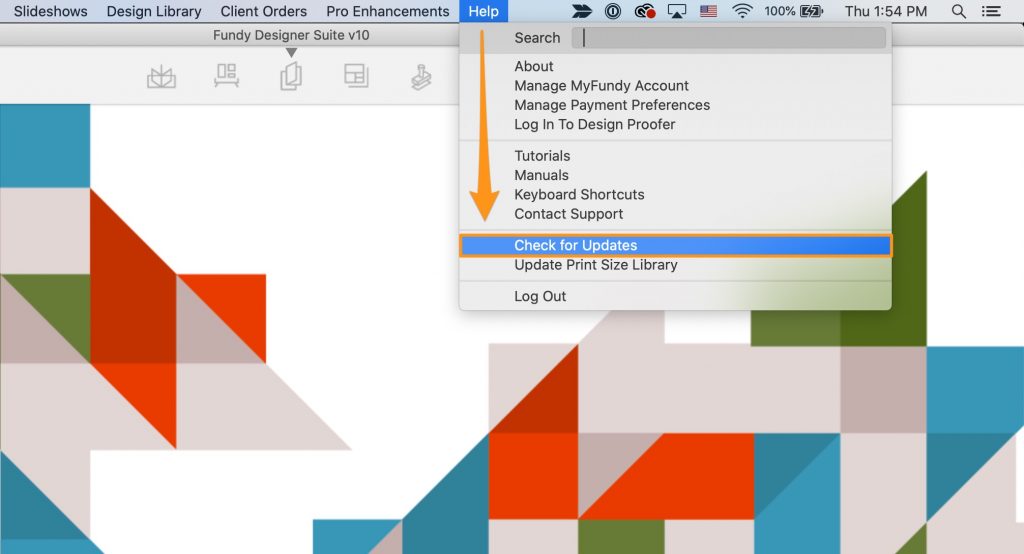 Then, launch your Design Library to the Cards or Magazine section and download the Designs that you would like.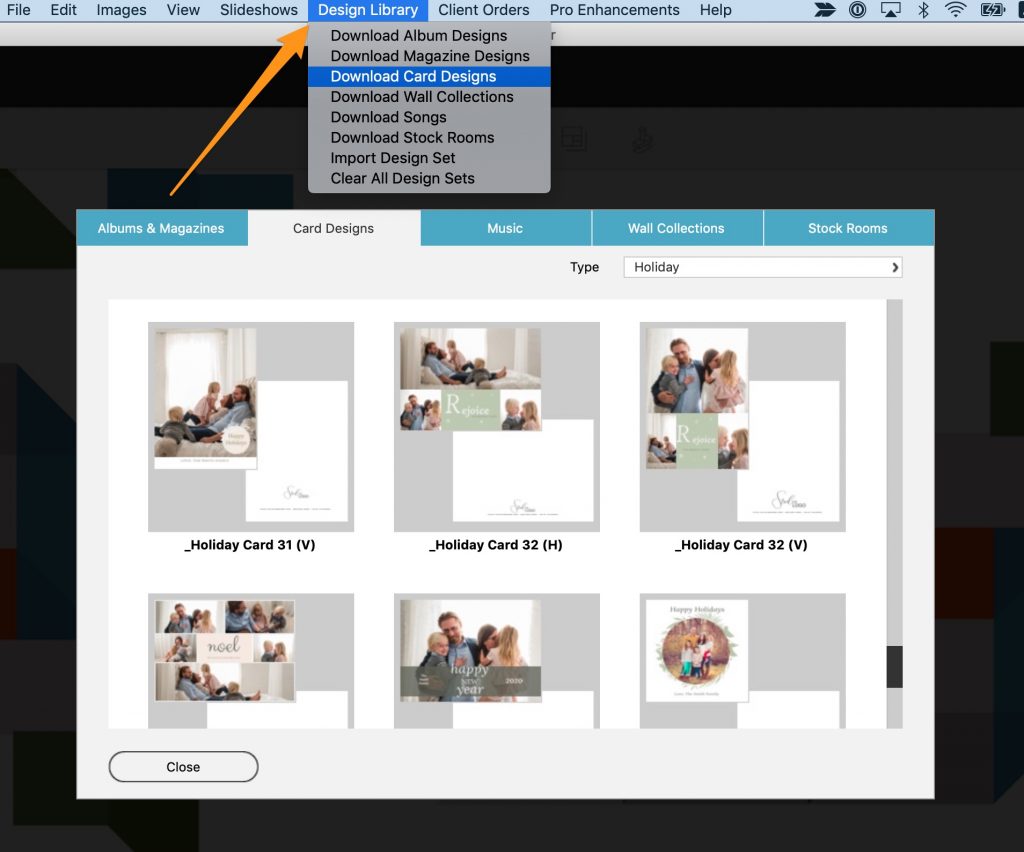 If you need a refresher on how to design studio magazines, click here. If you need a refresher on designing cards, click here.
Please note that all of the new designs require a Pro Enhancements subscription which includes online Album Proofing, unlimited one-click skin retouching and unlimited access to the Design Library that includes over $10,000 worth of designs. You get 3 months free of Pro Enhancements with a new v10 purchase or an upgrade from v6/v7 and then it is just $179 a year. If you would like to turn on your Pro Enhancements, you can do that in your account. 
Do it all in Fundy Designer!
New to Fundy Designer? Get started with our free trial! Ready to try the latest version of Fundy Designer? Click here to purchase or upgrade to Fundy Designer v10!