The new Design Library built into Fundy Designer will change how you approach design and open up an entirely new line of products for your clients. If you subscribe to Pro Enhancements you'll find over $2500 worth of design sets. But even if you don't subscribe, we've included enough to get you started.
Album Design Sets
You can think of an album design set as a sort of template for a full album. Rather than design each spread from scratch, our design sets already have favorite layouts included. Remember, in Fundy Designer you're never limited by templates. You can still make custom adjustments to any spread you'd like – add photos, change the design, make any tweaks necessary.
Our new pre-made design sets include everything from matted album sets to portrait sets, expertly designed to work for the particular style of your album. We've even included a design set for a portfolio album and a set for a single photo per page album – clean and simple.
See how easy it is to design a matted album here.
See how portrait album sets make portrait album designs quick and easy.
Card Design Sets
We've concentrated on the five most popular card designs – thank you, save-the-date, graduation, holiday and birth announcements. Using the Design Library for card designs is as easy as filtering the type of design and choosing the one you want. See a quick walkthrough here:
Design Library IPS Tools
With the return of IPS in our industry, we are committed to providing the best tools and resources for our clients.
We've included hundreds of dollars worth of stock rooms that your clients will love. Additionally, don't worry about trying to find music that will tug at the heart strings – we've got you covered on that too.
Making IPS Easy:
Wall Art
We've started off with a few collections: Wall Art Collection 1 by Bay Photo, the Intuition to Succeed Collections by Steve Saporito, and a framed print collection for Design Aglow Frames.
This spring you'll see a whole new round of wall art collections focused on the portrait side of things. Here's a small preview.
To learn more about the Design Library, access it right here: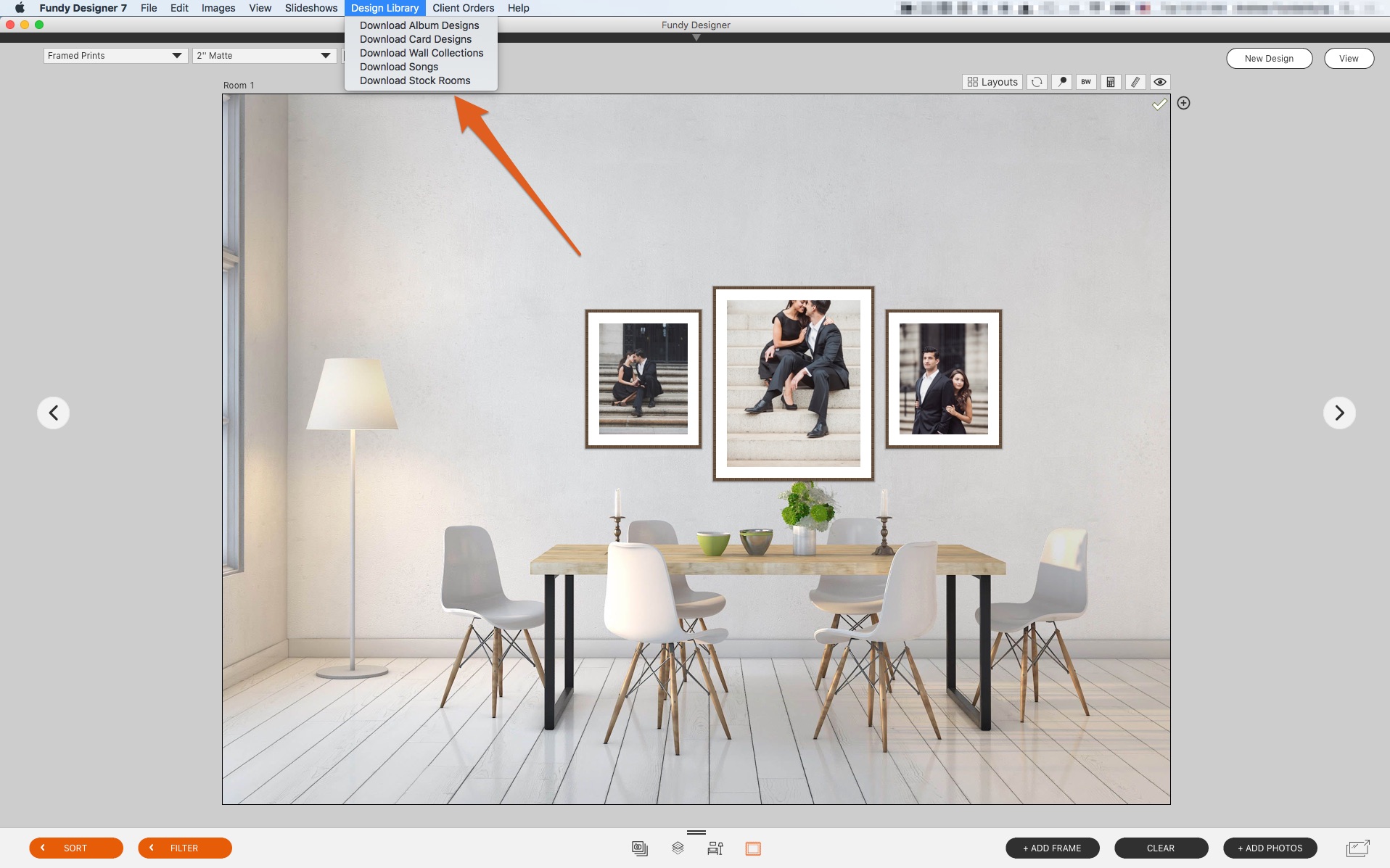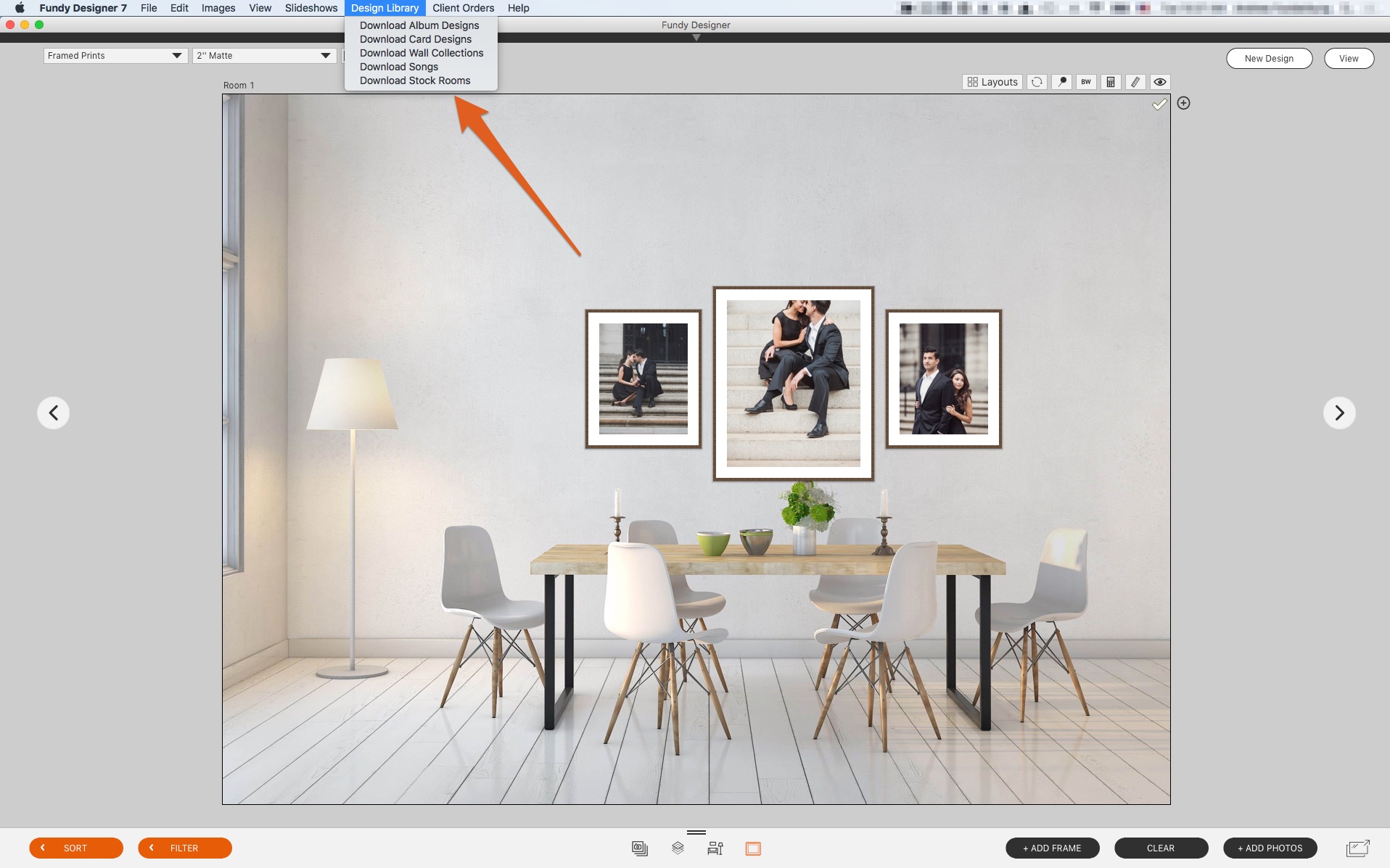 If you currently haven't used Fundy Designer in a while, download the newest version here and give it a spin. We think you'll love it.